Meet the Madagascar big-headed turtle
Found in the swamps and slow-moving rivers of Madagascar, the Madagascar big-headed turtle is known locally as 'rere'.
The wild population declined rapidly due to overfishing and hunting of turtles and their eggs, in addition to climate change affecting their breeding patterns.
With the help of local communities, we have been working to protect this unique turtle and its precious habitat since 1998, through captive breeding and release, head-starting young turtles, and intensive nest monitoring and protection.
10,000
Estimated wild population
2015
First captive-bred reres released
Durrell has been working to protect this unique turtle since 1998
Our conservation work
What we're doing to help Madagascar big-headed turtles
Meet Juliette Velosoa, the rere project manager, and learn how we're protecting the Madagascar big-headed turtle in its native home.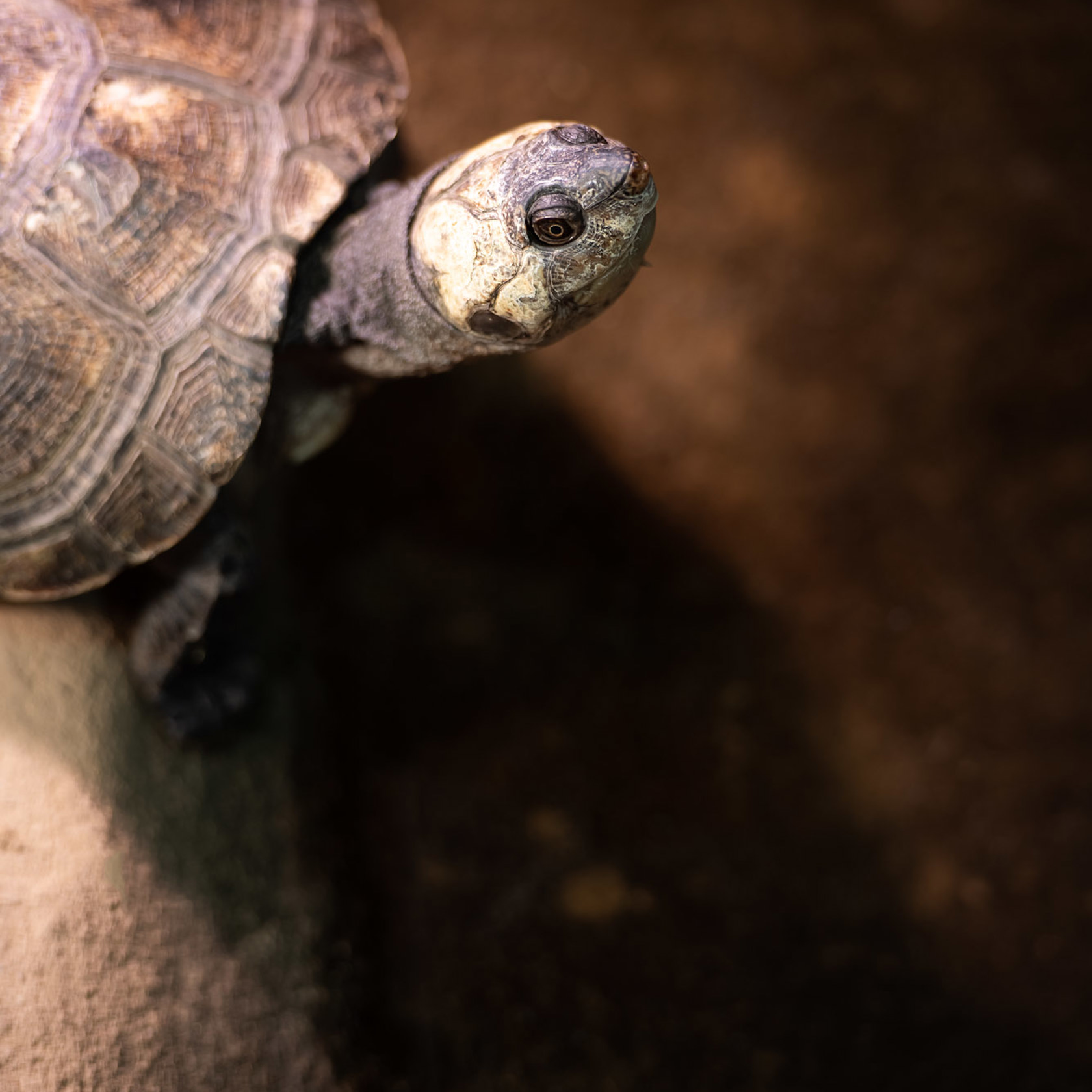 Meet the big-headed turtle at Jersey Zoo
You can see our Madagascar big-headed turtles for yourself at Jersey Zoo.
They have unusually large heads, which is where they get their name. Unlike most other turtle species, the big-headed turtles head is so big they cannot fully hide inside their shells. Living in wetland habitats, these turtles spend most of their lives in the water but venture onto land to lay their eggs or bask on logs and rocks.
See if you can spot them gliding through the water or basking in the warmth of their habitat in our Reptile and Amphibian House.
Latest news about the Madagascar big-headed turtle
Durrell's global conservation projects
Learn more about the species we're helping around the world