Our hostel is a traditional Jersey farmhouse situated in the northwest corner of Jersey Zoo.
The hostel can sleep up to 32 people across 10 rooms, and is the ideal place to stay if you want to explore Jersey on a budget! Just a short walk from the zoo and bus stop, the hostel has a kitchen and dining room with self-catering facilities, a cosy living area and a tranquil garden for relaxing after a busy day exploring.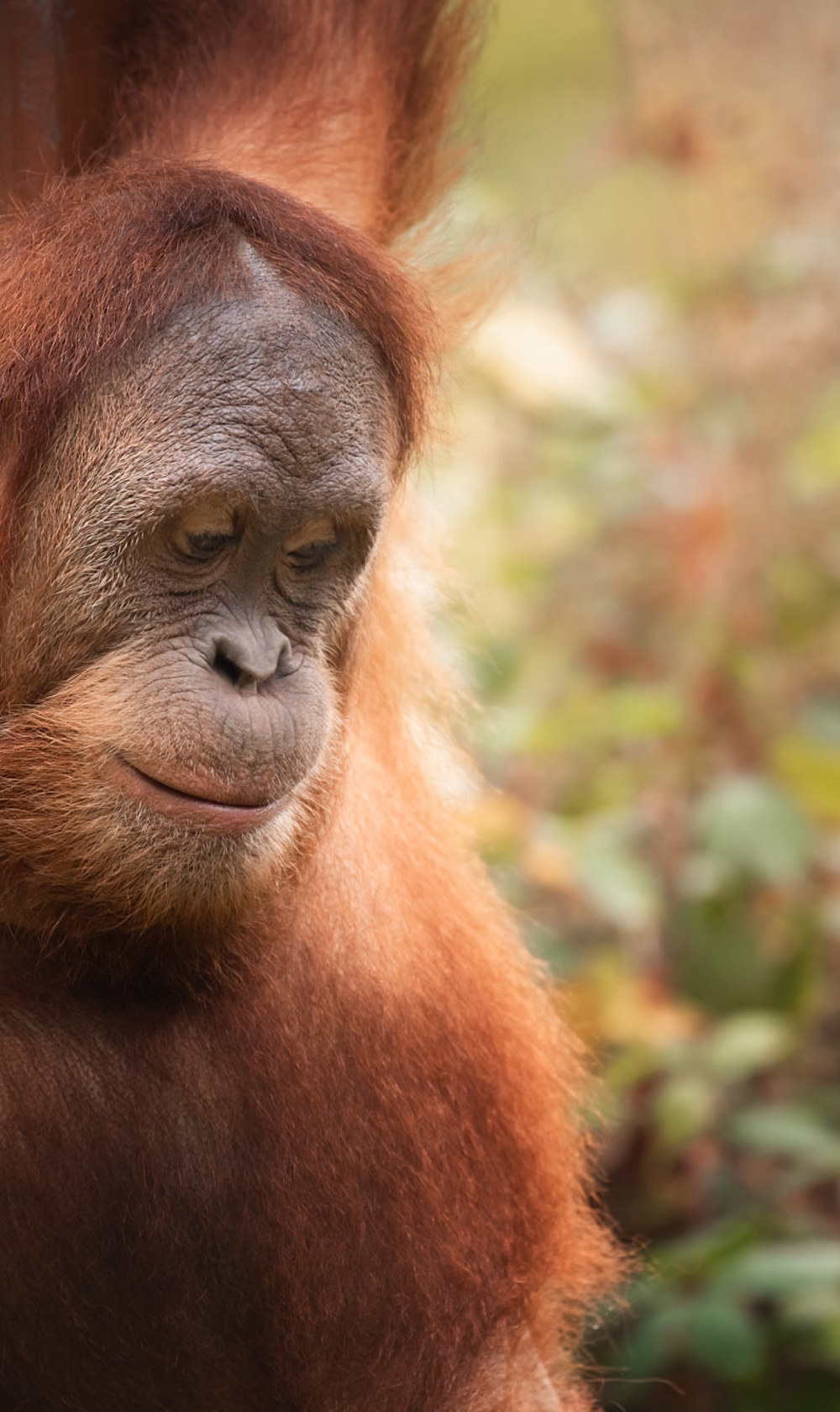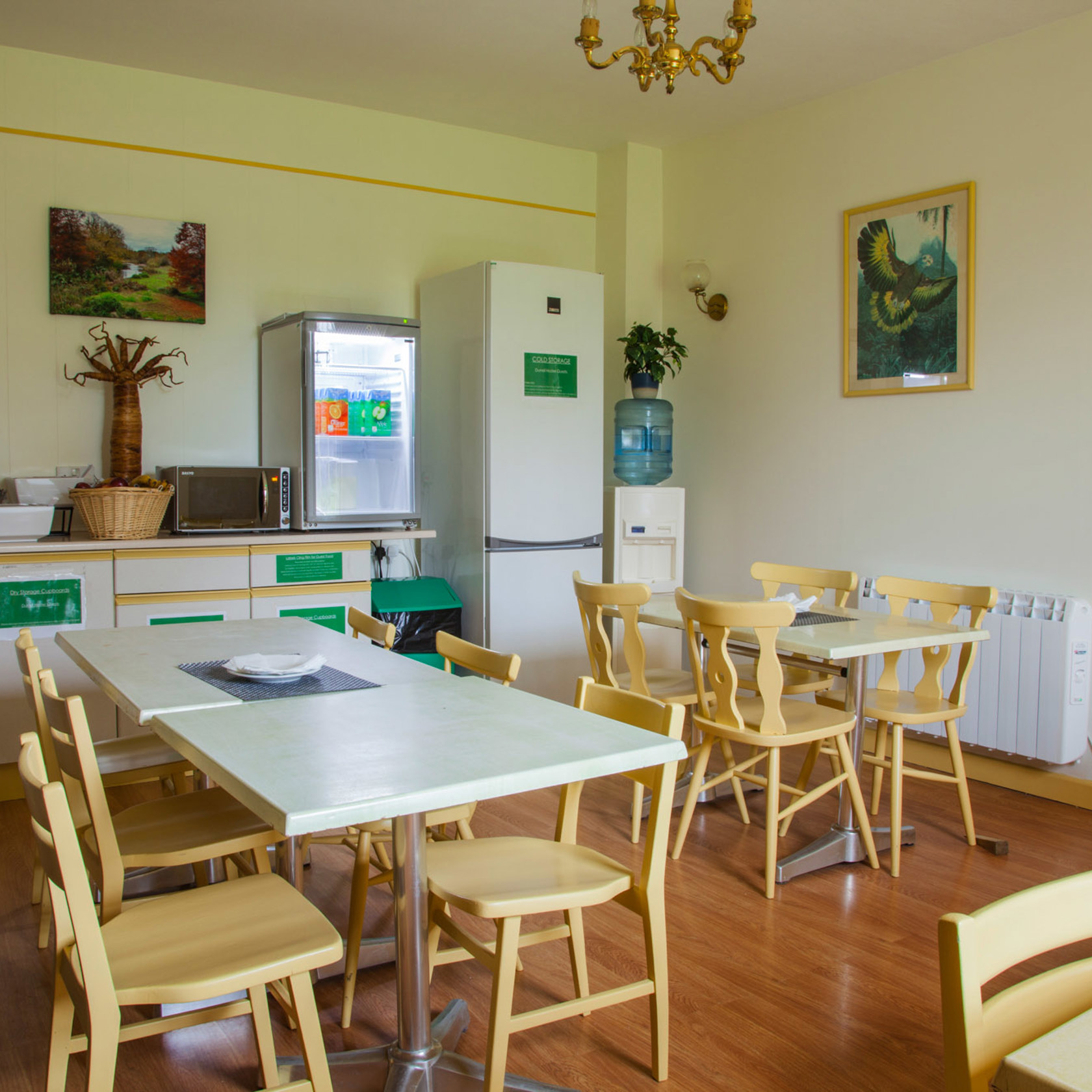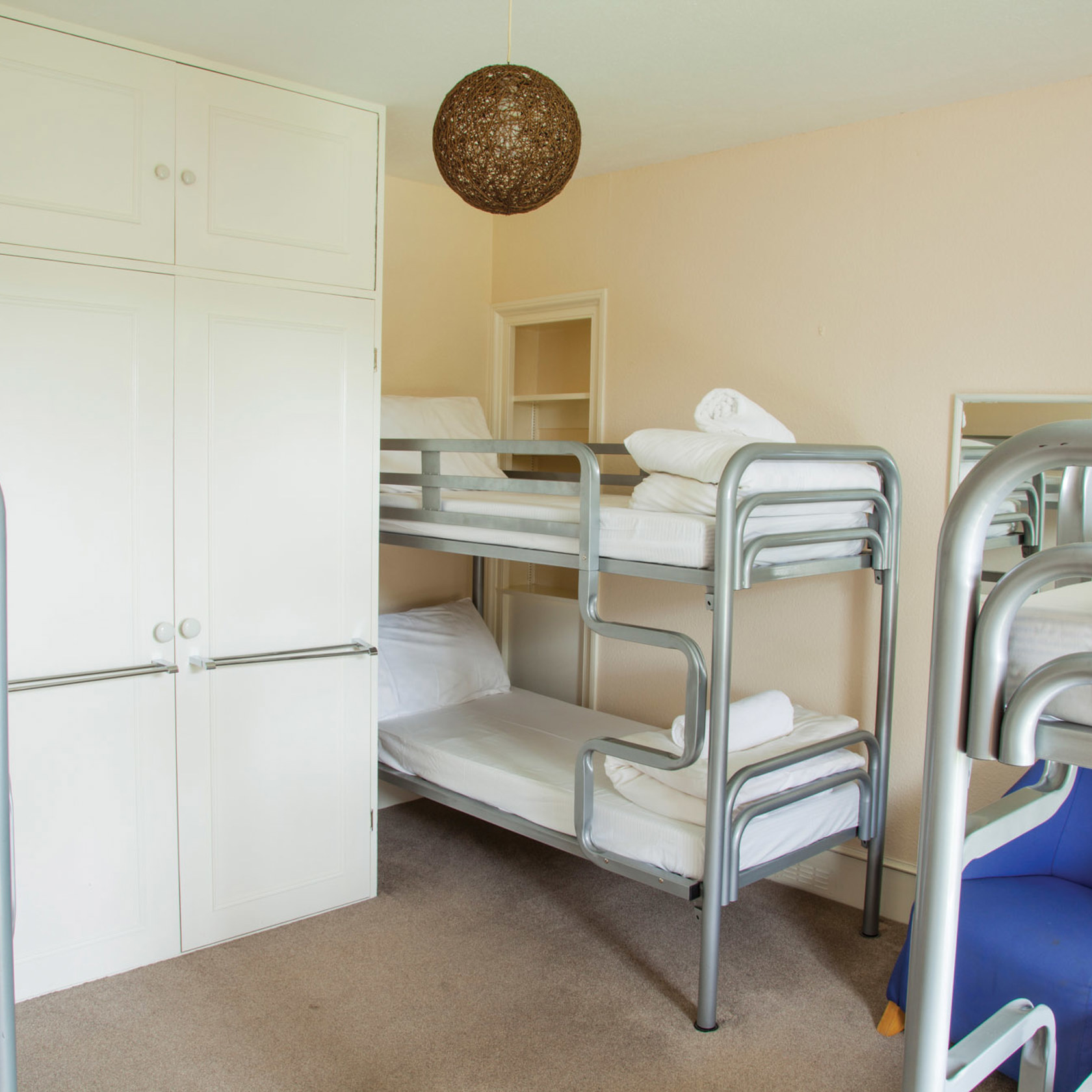 What to expect
Staying at Durrell Wildlife Hostel means you'll have some of the world's rarest animals right on your doorstep, and you'll get a free single-entry ticket to the zoo during your stay.
The hostel has 10 rooms across 3 floors, ranging from family and triple rooms to twin and single rooms. There are shared facilities within the hostel, with plenty of shower rooms and toilets.
We offer a continental breakfast from 7am–10am in the hostel dining room to set you up for the day.
When you return from exploring the island, you can relax in the hostel's beautiful garden or cosy lounge with plenty of DVDs to keep everyone happy! Free WiFi is available in the foyer, and laundry facilities are available at a small charge.
Whether you're travelling alone or with a group, the hostel has everything you need for a comfortable stay.
"The staff are brilliant and helpful and the rooms are always clean. We will certainly be returning next year!"
wonderer6000, Tripadvisor
Frequently asked questions
How do I check in/check out?
The hostel operates a self-check-in procedure, details of which are sent with your booking confirmation. Check-in time is from 2pm and departure time is 10am.
What is included in the price of my stay?
Each guest receives one free single-entry ticket to Jersey Zoo, a self-service continental breakfast, free Wi-Fi in the foyer, use of self-catering facilities in the form of a fridge freezer, microwave and toaster, and use of the communal TV lounge, garden and BBQ.
What time is breakfast available?
A self-service continental breakfast is included in the price and is available daily between 7am – 10am.
Can I cook my own food?
Self-catering facilities in the form of a fridge freezer, microwave and toaster are available.
Do you have laundry facilities?
Laundry facilities are available for hostel guests for a small charge per washing.
Is there Wi-Fi?
There is access to free Wi-Fi in our foyer area.
What is your cancellation policy?
Full payment is required to confirm your booking.
Should you cancel your booking four weeks or more prior to your stay, we will refund the booking, less the cost of the first night.
Should you cancel within four weeks of your arrival date, no refund will be made.
Do you offer group bookings?
Mostly used for hosting residential conservation training programmes, the hostel is set in tranquil surroundings making it ideal for training, conferences, meetings, family or school trips, sports groups etc. We are flexible enough to accommodate different group requirements.
Our bed capacity is 32 people (depending on age).
Please contact us for special group rates on +44 (0) 1534 860097 or email at reservations@durrell.org
"Not many places can boast being next door to a world-famous zoo."
wonderer6000, Tripadvisor
Discover more about Jersey Zoo