Aged 16-18, and love nature? Like the idea of a career that makes a difference to wildlife? Then our Future Conservationists course is the ideal opportunity for you!
Choose between the 3-day course based at Jersey Zoo and the longer online course, which you can join from anywhere in the world. This course will give you the knowledge and confidence you need to begin your journey towards a career in conservation.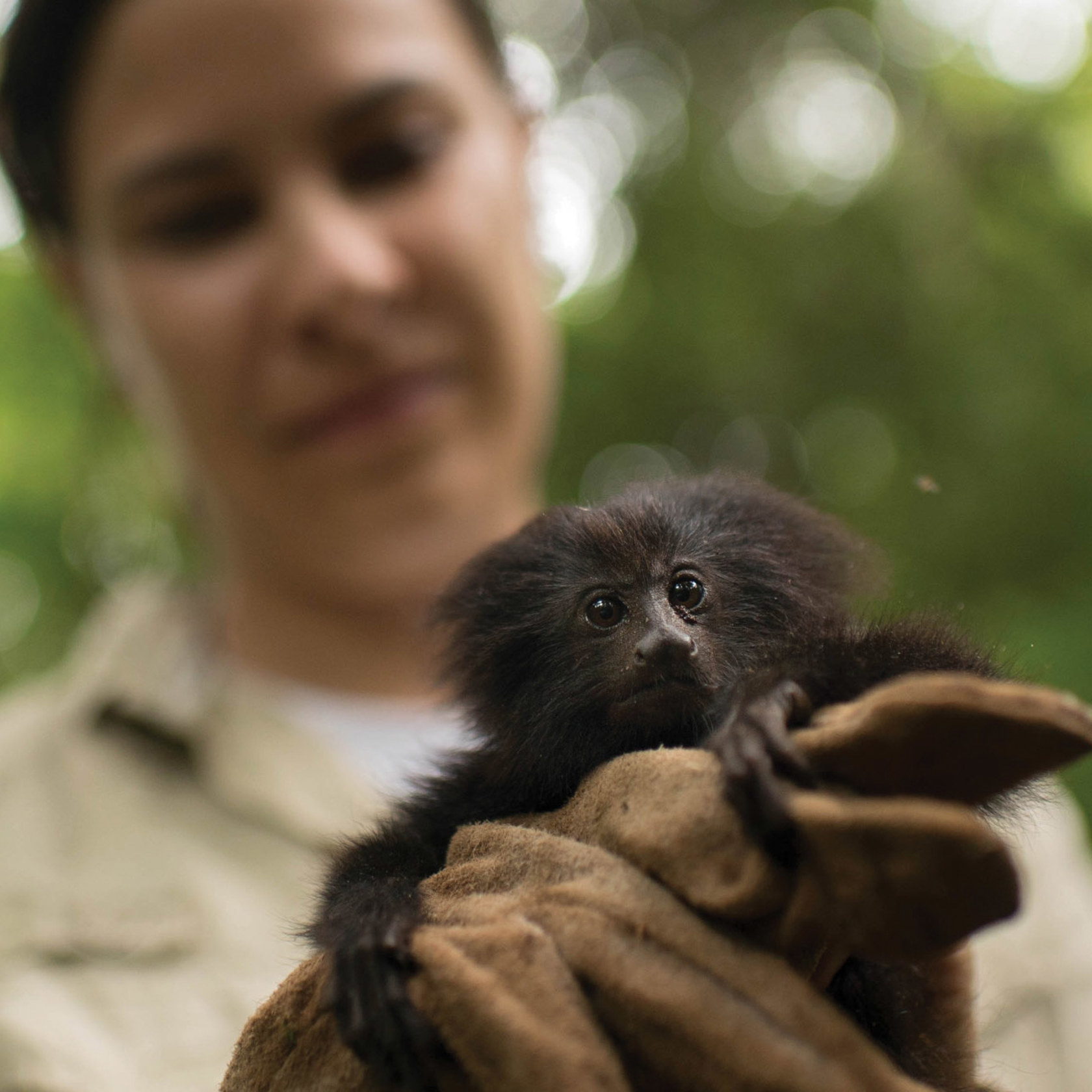 During the course, you will: 
Develop essential conservation knowledge 
Put knowledge into practice 
Work with zoo staff and conservationists (in-person course only) 
Receive career guidance 
Meet inspirational speakers and experts 
Boost your confidence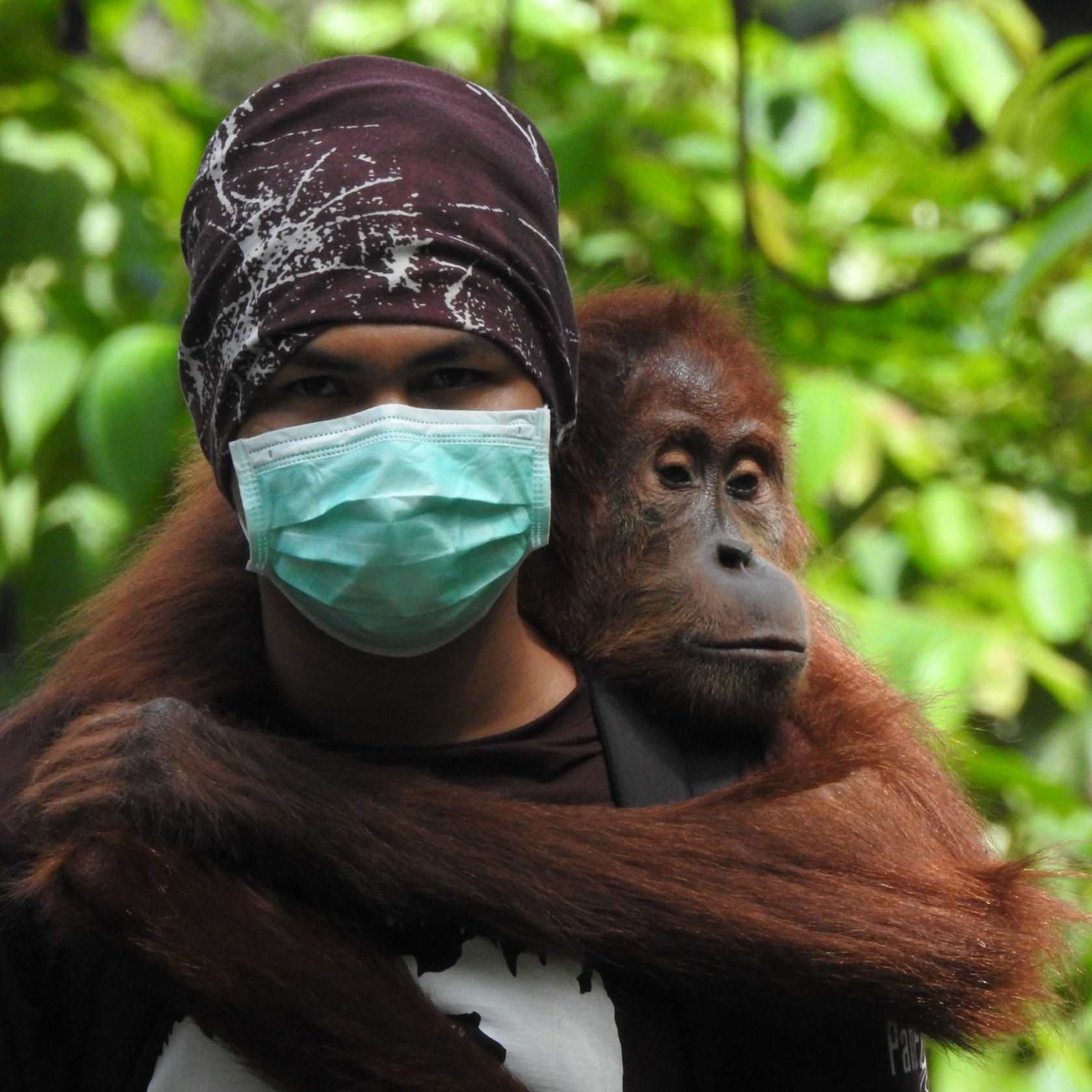 26th-28th October 2022 
Costs: 3-day course: £50 | online course: free 
Please note: To participate in the 3-day course at Jersey Zoo, you must attend a Jersey school or be home-schooled in Jersey. 
Applications for this year's course have now closed.