Together, we have the power to heal our planet
Being part of our philanthropic network provides an opportunity to join other visionary donors with a common goal to rewild threatened species and their habitats. And, because we're passionate about our supporters seeing and feeling the impact of their giving, our dedicated philanthropy team will help shape a journey tailored to your interests.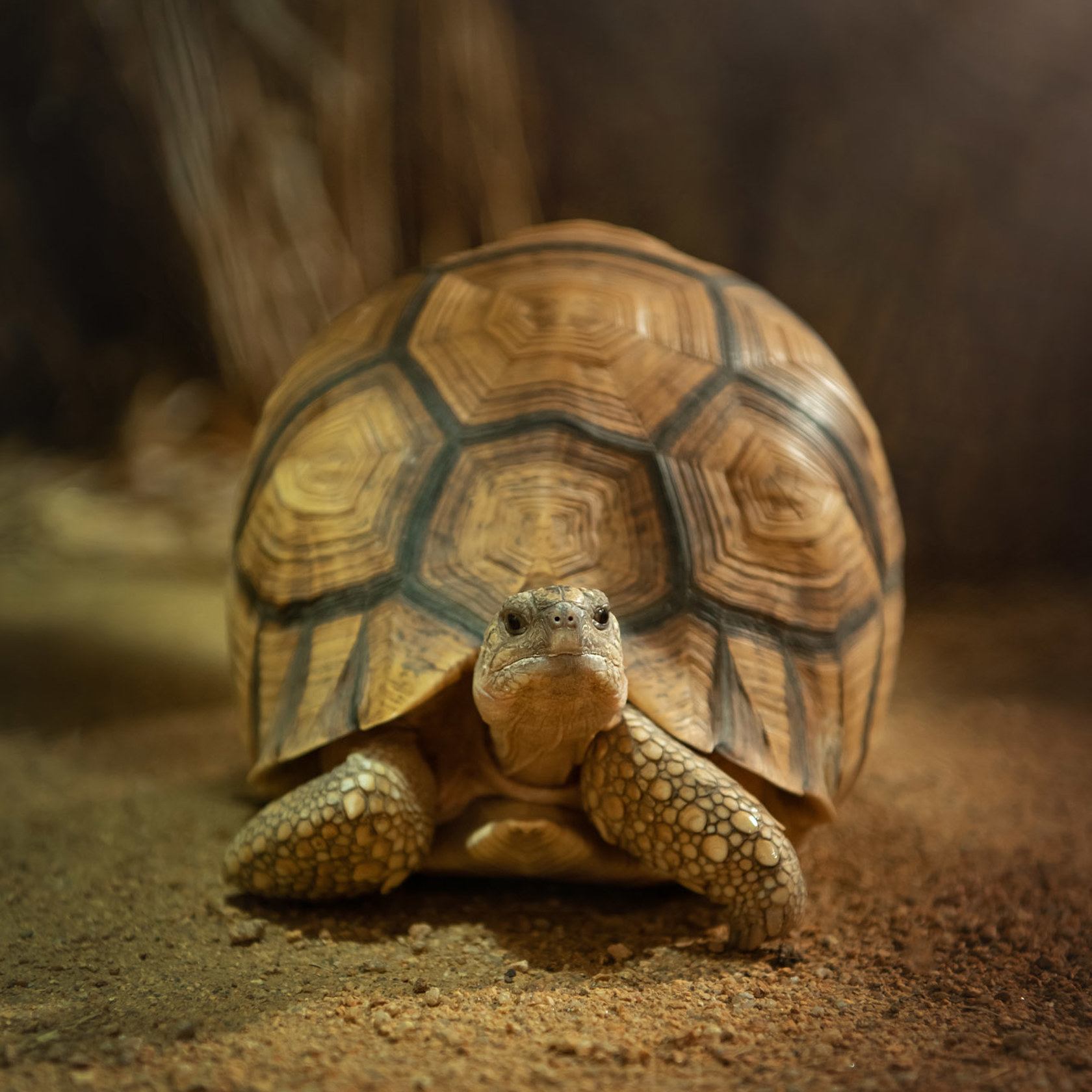 What we can offer you 
Being part of our philanthropic network means you could look forward to: 
being among the first to know about significant rewilding milestones and successes
receiving invites to inspiring events, like The Durrell Lecture, where you can hear first-hand from our field and leadership teams, and also have the chance to meet like-minded philanthropists who share your vision 
receiving tailored publications like our Wild Life magazine, filled with news and insights from Jersey Zoo and our conservation projects around the world
visiting behind the scenes at Jersey Zoo, meeting our senior team, along with some of the most threatened species on Earth, and potentially visiting our rewilding sites to see your support in action, depending on the level of your support 
being recognised for your giving in our communications and within the zoo, depending on the level of your support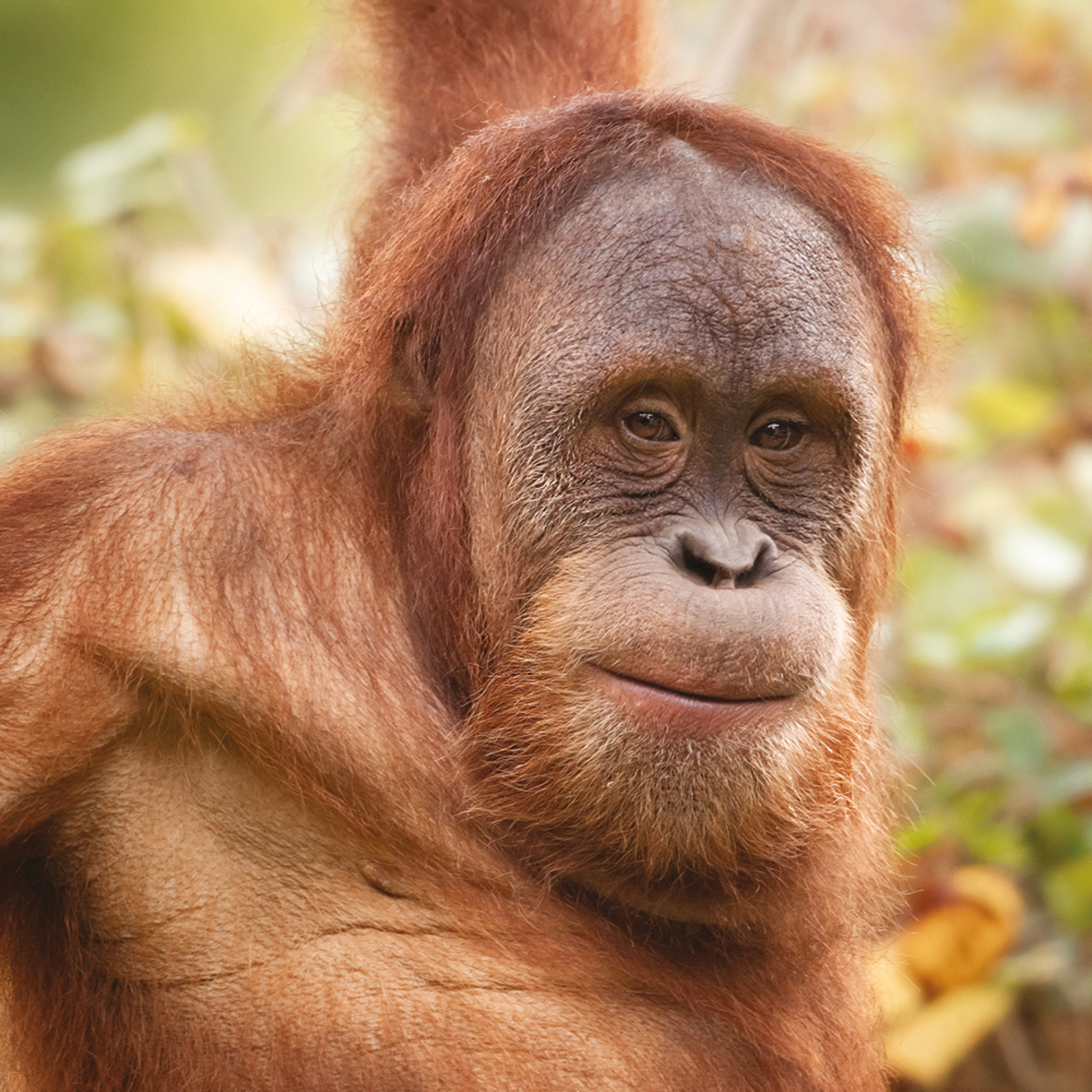 We'd love to hear from you
Your support has the power to heal our planet. Take the first step today by getting in touch with our dedicated philanthropy team.
Contact Paula Loveday, Head of Philanthropy, at paula.loveday@durrell.org or on +44 (0)7969 033274.
What do we mean by a philanthropic gift? 
At Durrell, we are incredibly grateful for gifts of any size. We define received or pledged gifts of £10,000 or more as philanthropic.  
"There is no first world and third world. There is only one world for us all to live and delight in."
Gerald Durrell
Support us
More ways to support our work