Saving species is at the heart of what we do, but our ambitions for bringing about change go beyond this.
For over six decades, we have been working to not only prevent extinctions but recover populations of threatened species and drive the rewilding of ecosystems.
Our passion and proven track record enable us to make bold decisions and develop pioneering techniques, while our technical expertise and scientific research helps us to tackle each problem with the most appropriate conservation action.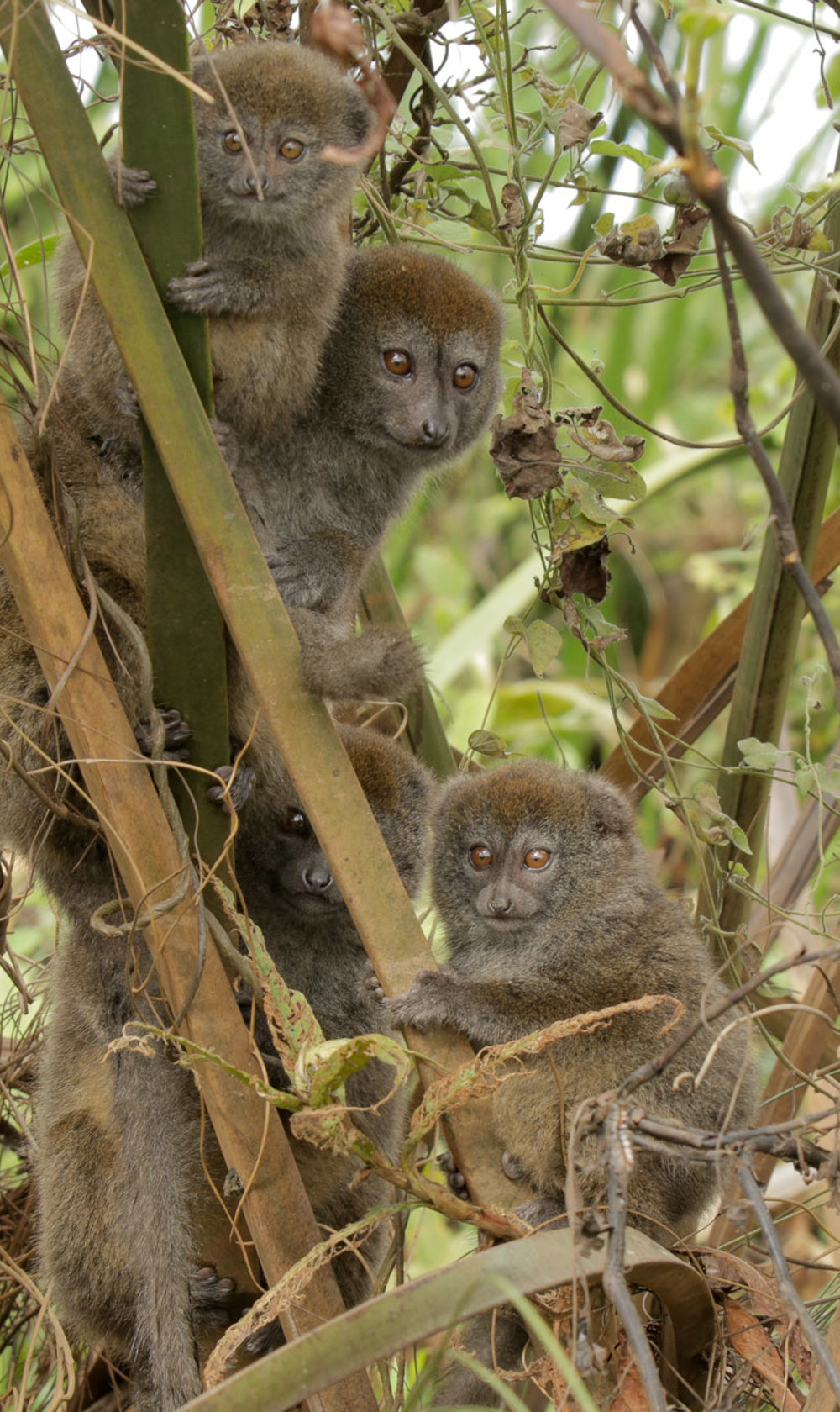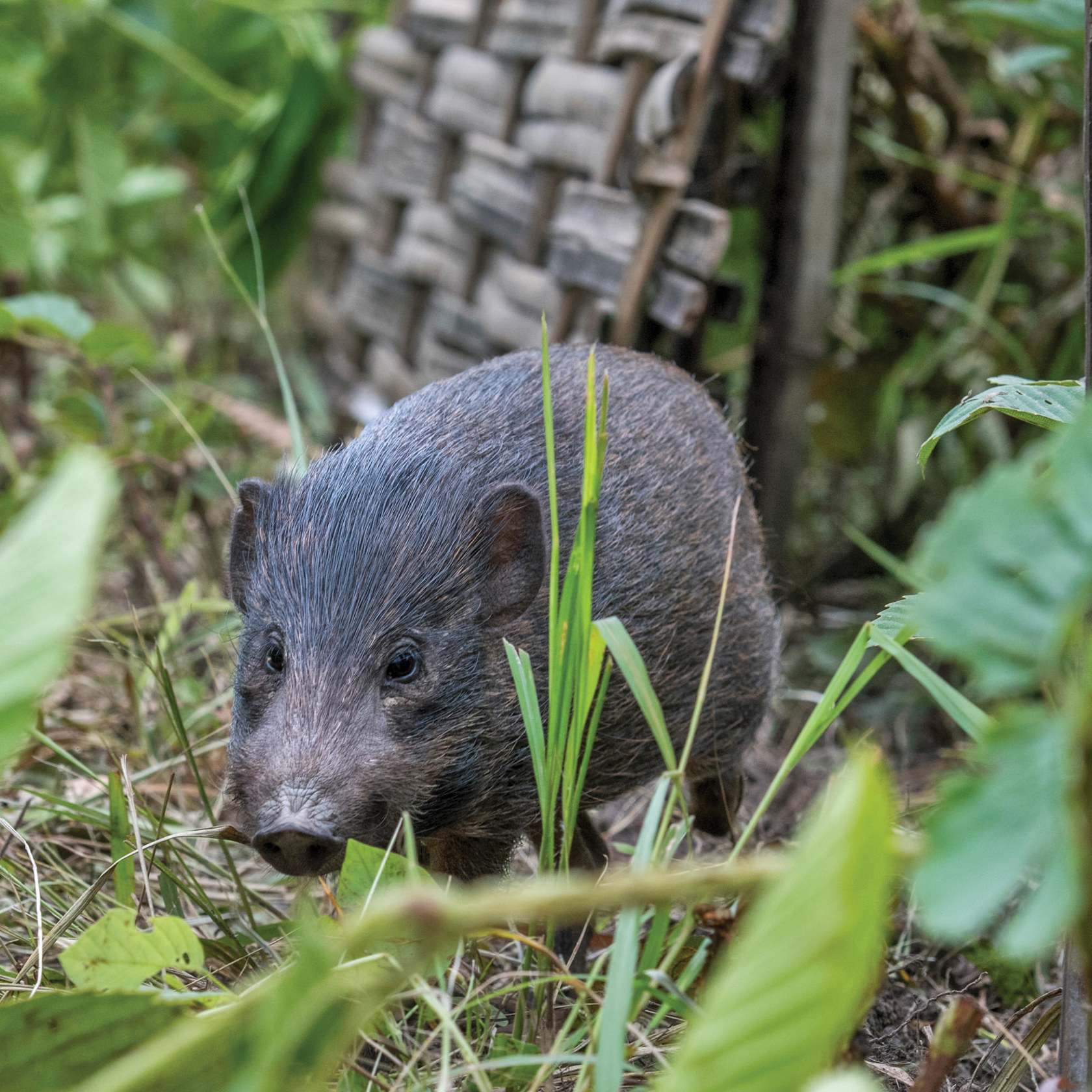 Our approach to conservation
Across our sites, we work with local communities and partners to rebuild damaged ecosystems through reforestation and the removal of invasive plants and animals, restoring key species and ecological functions, thereby creating more diverse and resilient landscapes for both wildlife and people.
At our academies in Jersey and Mauritius, we deliver specialist training to enable conservationists and partner organisations in our priority regions to become more effective.
Through our work in the wild and at our zoo, we are reconnecting people with nature and helping to drive the societal change needed to save and restore the natural world.
Discover the places and species we work with
Discover more
Learn about our work around the world
Subscribe to receive our latest news and updates