Reuse, Recycle, Rewild
The Durrell Charity Shop generates vital funds for our global work to save endangered wildlife, revive precious landscapes, and reconnect people to nature.
Located within Jersey Zoo's car park next to Durrell Wildlife Camp, the shop has a designated drive-thru, making dropping off your donations as easy as possible.
In addition to donations from our wonderful supporters, the shop also sells a selection of eco-friendly merchandise and products made from recycled materials. Our "Upcycled for Durrell" area showcases lovingly crafted items kindly donated by volunteers, staff, and supporters.
Opening hours: Tuesday – Sunday, 10:00–16:30
Donation drop-off point: Tuesday – Sunday, 10:00–16:00
Please contact us to arrange furniture collections.
Contact us
01534 860006
charityshop@durrell.org
Jersey Zoo
La Profonde Rue
Trinity
JE3 5BP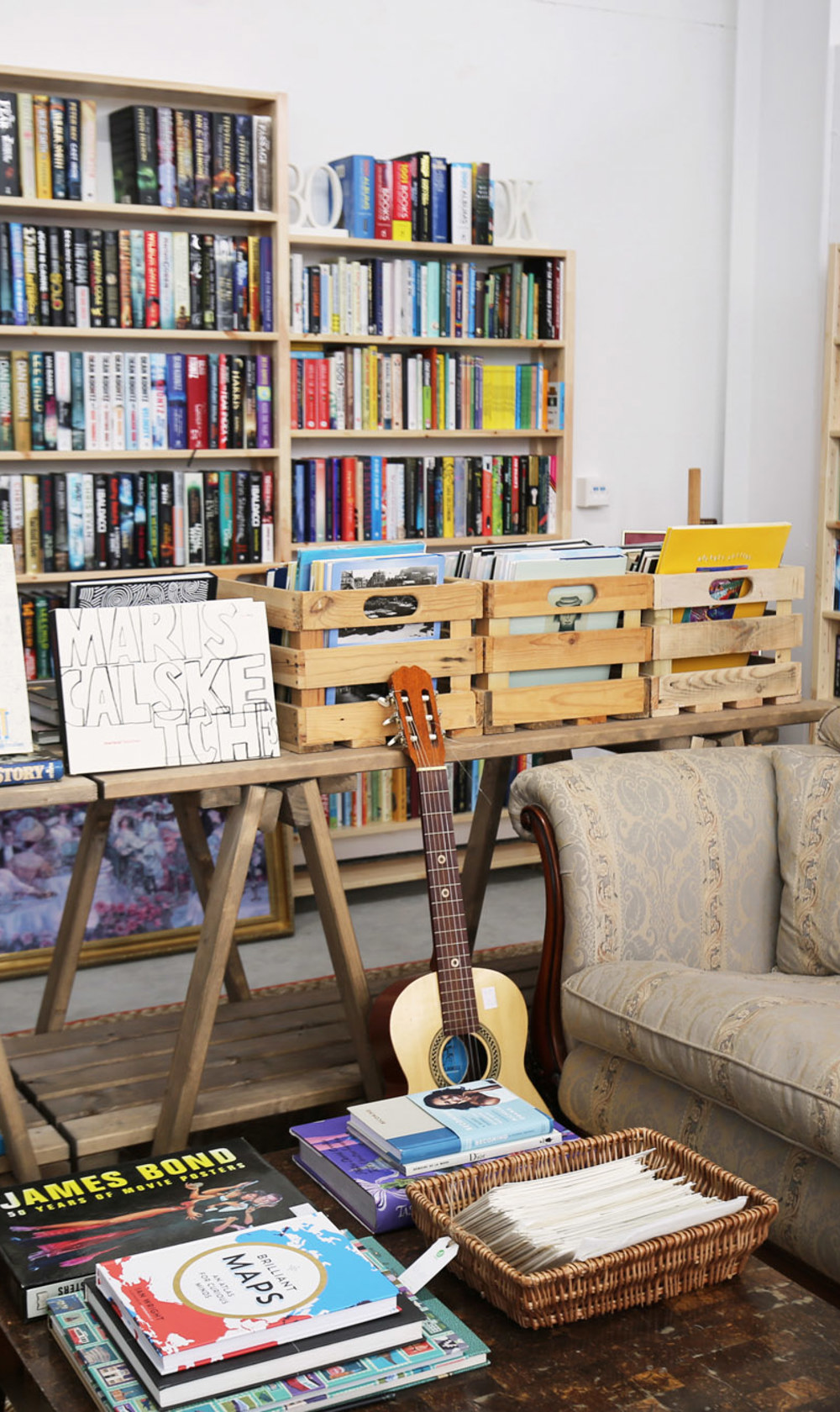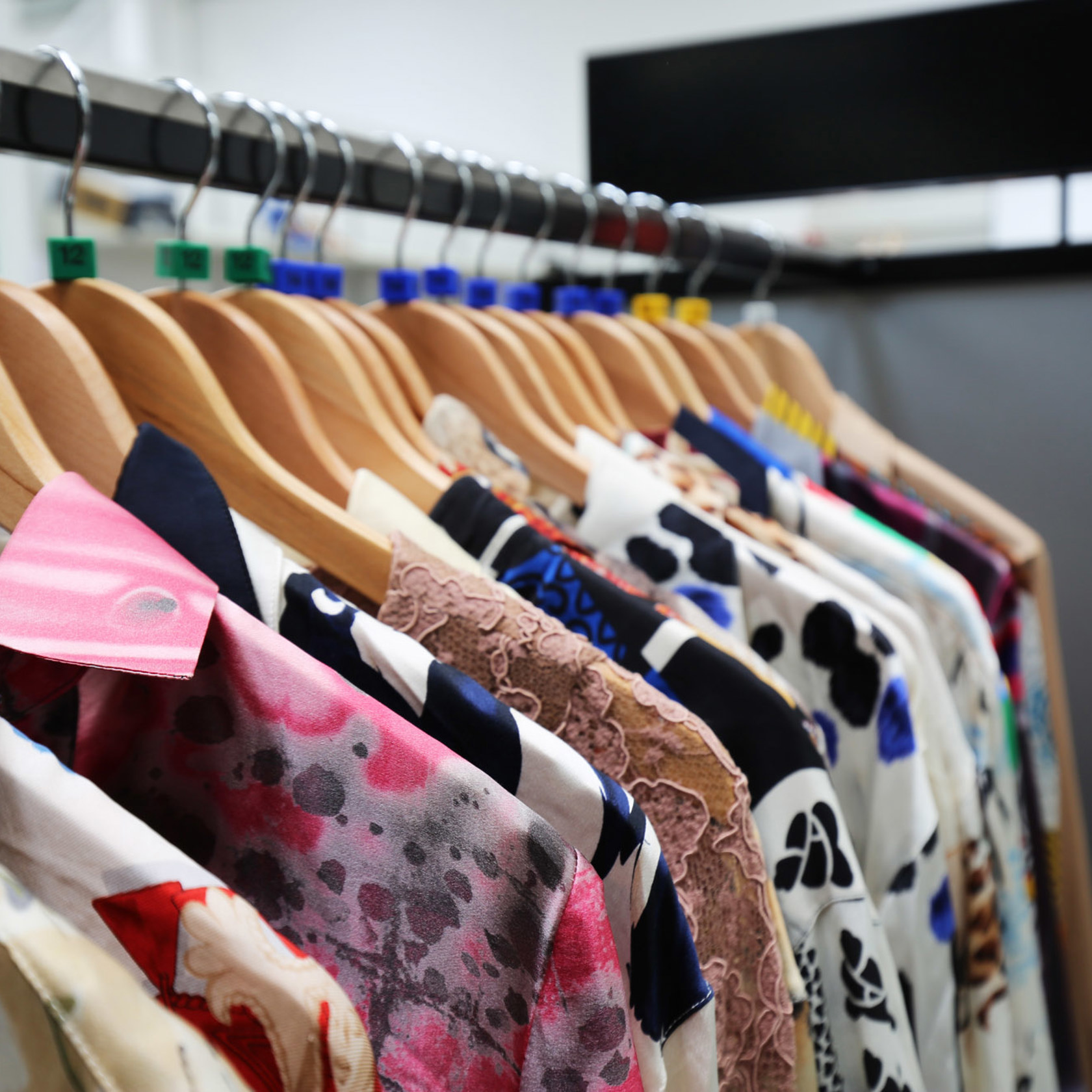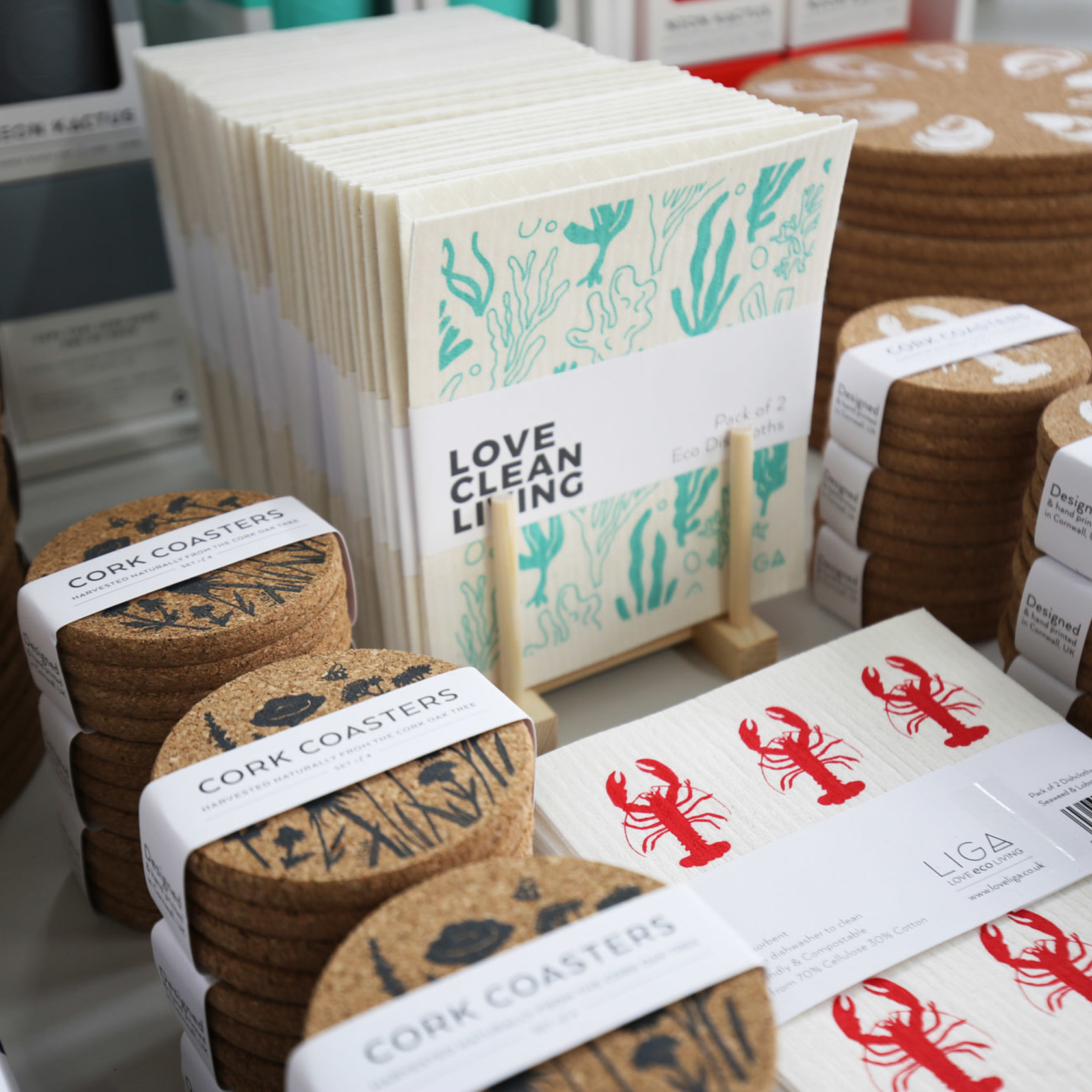 What we're looking for
Pre-loved, saleable items, including clothing, handbags, shoes, accessories, jewellery, toys, books, linen, soft furnishings, kitchenware, music, pictures and small furniture.
How you can help
If you have had a clear-out recently and are preparing to drop off your items at the charity shop, here are a few ways you can help us in advance of donating.
Before donating large items of furniture, please email images to charityshop@durrell.org and we will confirm if we have space to accept them
Please wash any clothing and other fabrics
Please wipe down hard surfaces
Please only donate items that can be sold – if you think that someone you know would buy it, then we would love to receive it!
If you have a large number of items to donate, please consider staggering your donations to help us with our storage capacity.
Please do not leave donations outside when we are closed. This frequently results in your kindly donated goods being stolen or damaged, meaning they cannot be sold to raise funds for Durrell. The disposal of damaged items also costs the charity money.
Items we do not accept
We are extremely grateful for the generous donations we receive from our supporters. However, we are unable to accept the following items:
Anything broken, dirty, incomplete or unsafe
Children's car seats or booster seats
Mattresses
Baby monitors, walking frames, door bouncers and baby slings
Safety gates
All types of protective headgear
Swimming aids, such as floats and life jackets
Gas and oil appliances
Poisonous, toxic and hazardous substances
White goods – cookers, washing machines, fridges and microwaves
Electric fires
Medical equipment and medication
Firearms and ammunition
Weapons (including replicas) or sharp objects that can be used as weapons – knives, darts, swords
Opened cosmetics
Pornographic items
Items made of fur, ivory, bone, turtle, tortoiseshell, or any endangered species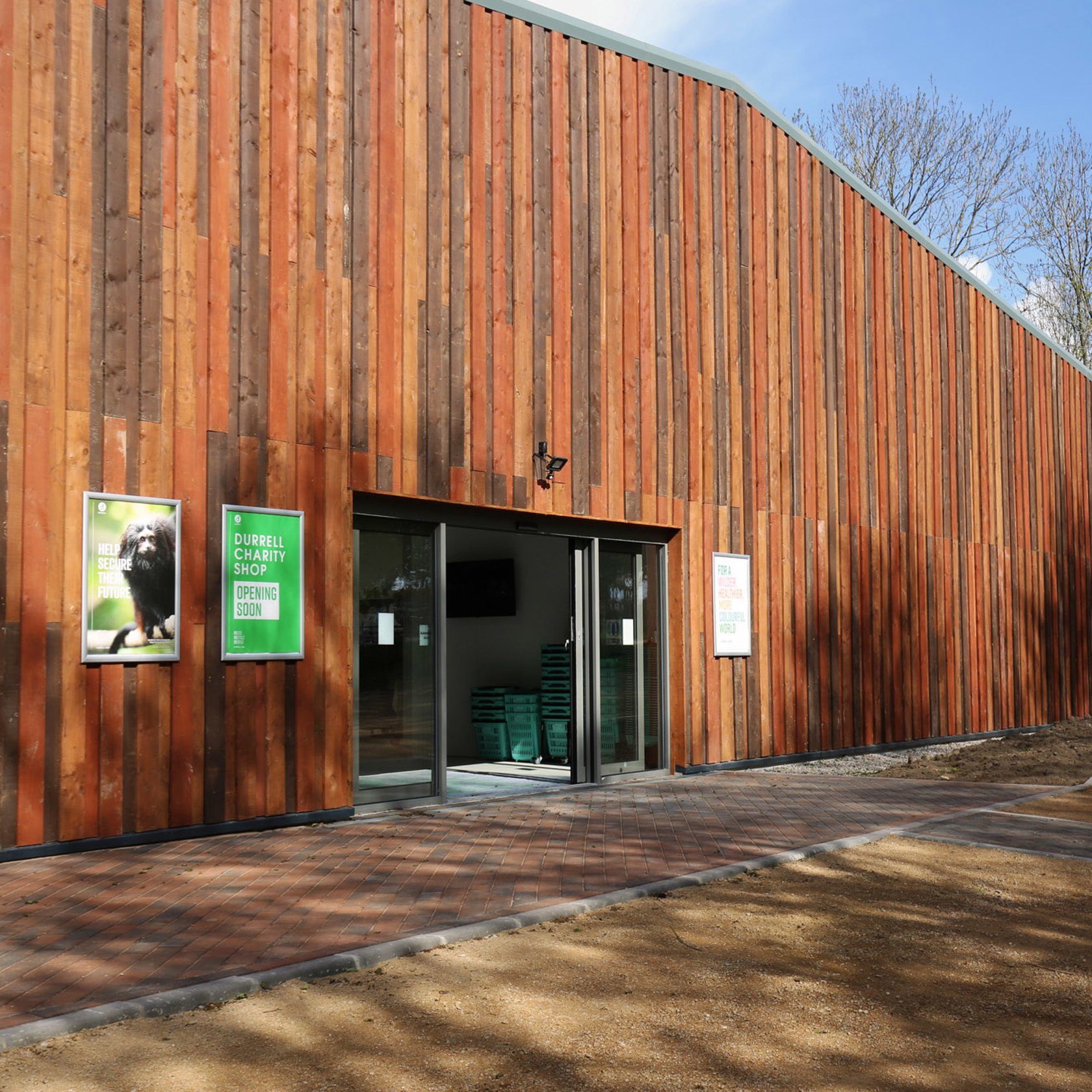 Volunteering
Would you like to volunteer at the charity shop? If so, please fill out the application form via the link below.
Subscribe to receive our latest news and updates