Our Partners
We aim to grow and develop partnerships with companies across a wide range of industries, delivering clear business benefits and vital funds to protect threatened wildlife and support conservation work in the wild and at Jersey Zoo.  
The continuing decline in health of the natural world and wildlife has a direct and severe impact on people's livelihoods, wellbeing and the sustainability of the global economy. 
By working collaboratively with one another and with conservation partners, and by engaging and inspiring audiences and communities, we have a fundamental place in future society and aim to fulfil our true potential – reconnecting people with nature, saving species and creating a wilder world.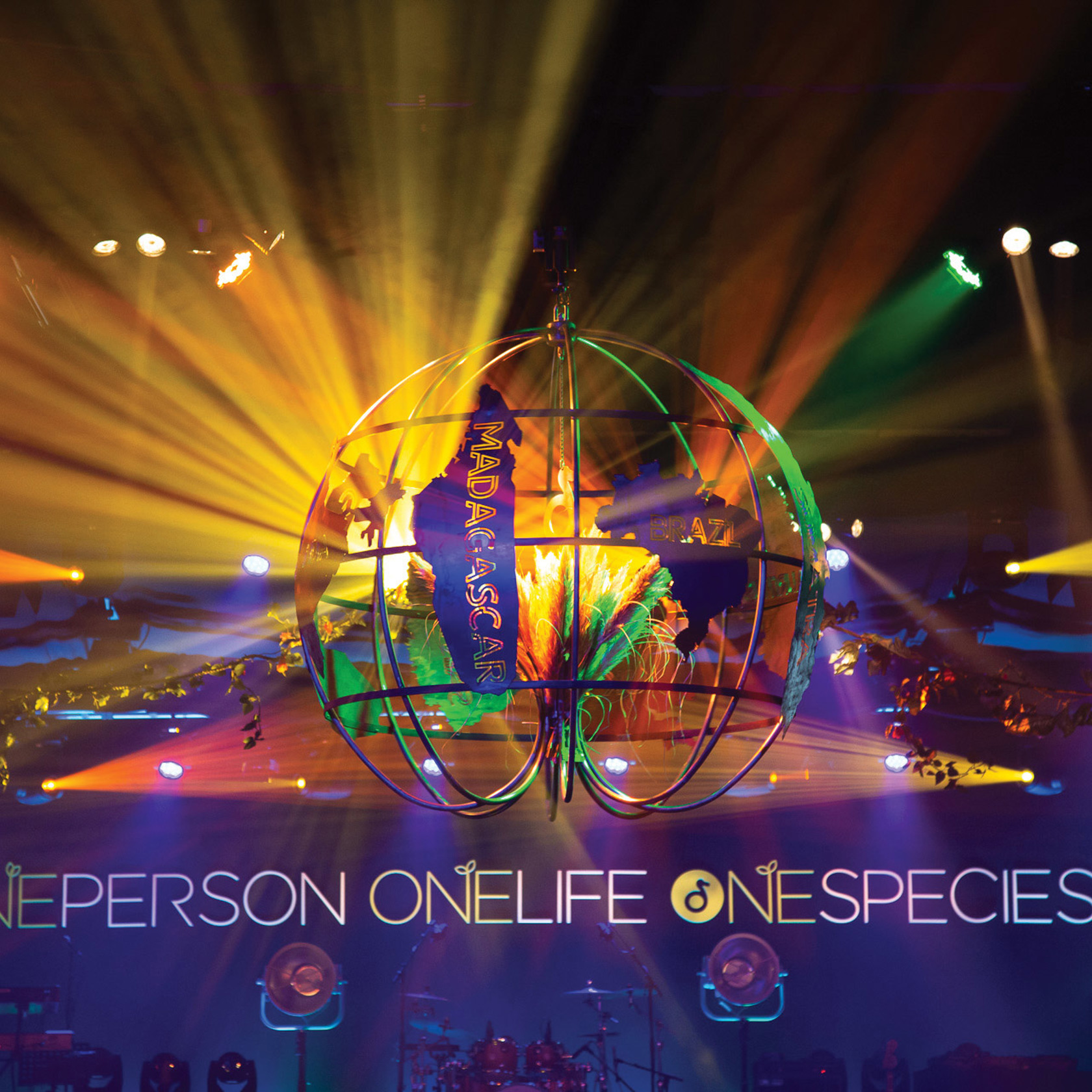 Engagement and Sponsorship
At Durrell, we are recognised internationally for our long term commitment and contribution to conservation. Our partnerships aim to inspire your staff, engage your customers and help your company make a positive difference for people and nature. We are able to provide opportunities to work together on exciting projects with a unique range of activities and events, linking our shared values and supporting our vision of a wilder, healthier, more colourful world.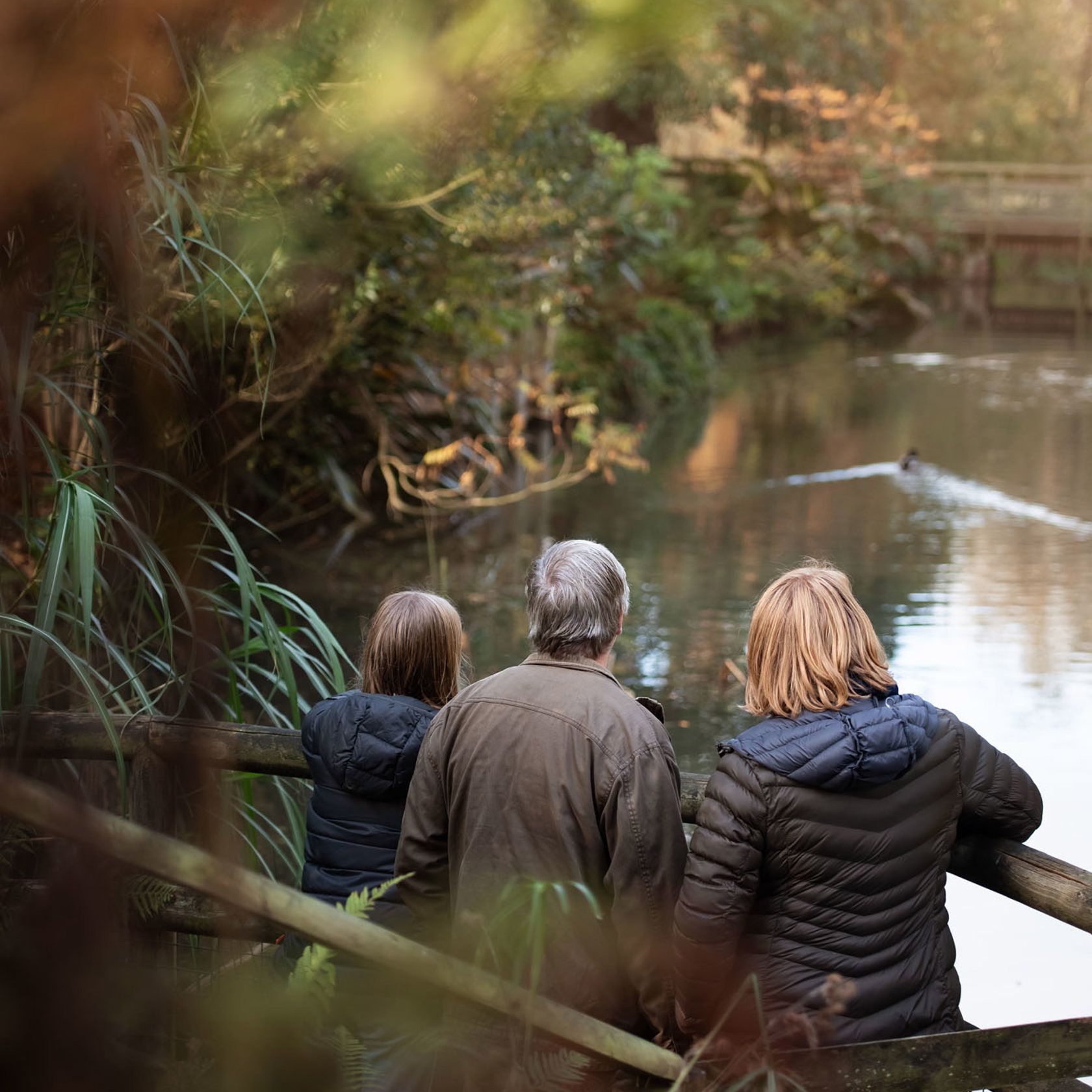 Employee Membership 
Membership for your staff and their families provides health and wellbeing benefits from having year-round access to Jersey Zoo. You will be providing your staff with a membership that helps save wildlife, connects them with nature and promotes our conservation and learning values. We are able to offer group membership, with a choice to provide your employees with discounted or full membership on an annual basis, set out as part of the agreement.
Contact supportercare@durrell.org for more information.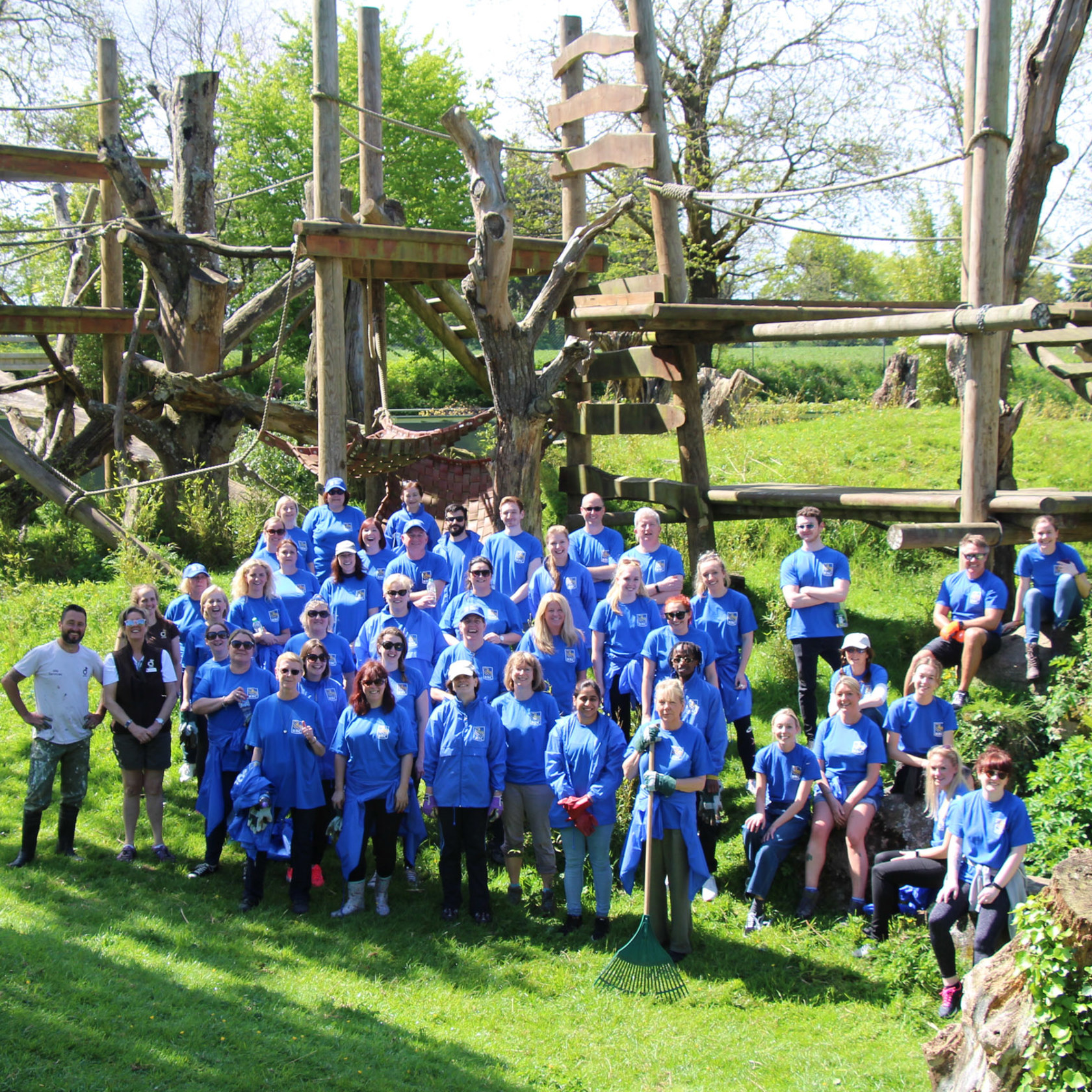 Team Building Activities
Team building at Jersey Zoo is an unforgettable experience. Staff will gain access to our beautiful site, working with experts in conservation and alongside some of the rarest animals in the world.  
There is a limited number of opportunities for team building activities at the zoo. Our projects include a charge per person plus materials required. We believe this is a fair payment for the excellent service offered by the Durrell team, including risk assessments and supervision. Your donation goes further than paying for costs – it is a commitment to supporting the conservation of wildlife across the globe.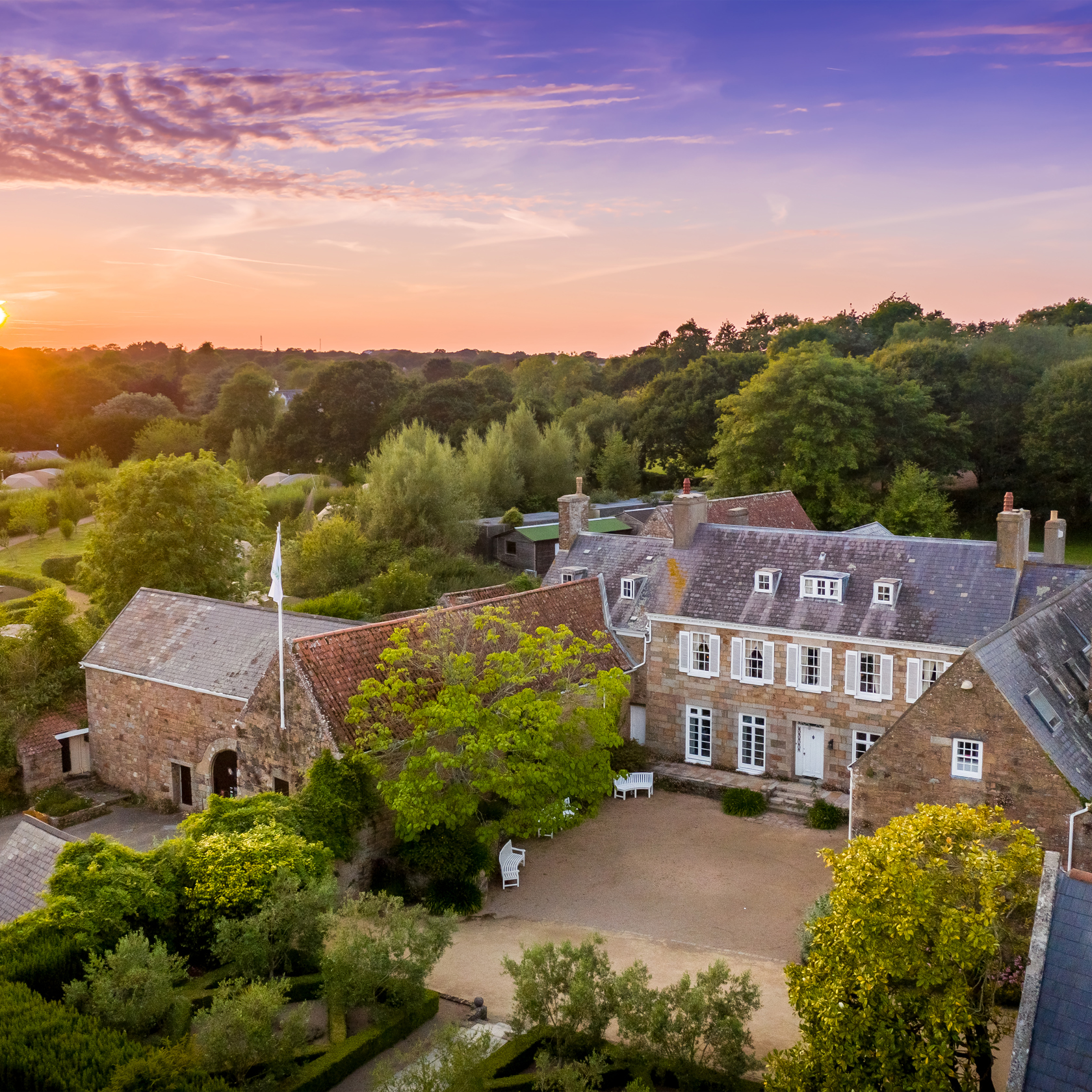 Venue Hire 
Whether you appreciate the wild spaces at Jersey Zoo or delight in the heritage of the manor house, our team will provide you with a special experience to make your event memorable.  
Across our site, there are remarkable venues to host a range of events, including team meetings, conferences, parties or weddings. We are able to combine the natural beauty of our wildlife and insight into our global conservation work with outstanding catering and unique facilities.
By holding your event at Jersey Zoo you are supporting our work to save species from extinction. While you enjoy yourself, you will be making a difference and helping to support Durrell's vision for a wilder, healthier more colourful world.
Support us
More ways to support our work