Once thought to be extinct, the world's smallest pig is also one of the most threatened mammals on Earth.
Found only in the tall grasslands of Assam in India, the pygmy hog was rediscovered in 1971 when a group was found sheltering from a grassland fire in a neighbouring tea plantation.
Since then, we've been working in Assam to save pygmy hogs from extinction through captive breeding and release programmes and grassland restoration and management.
1971
species rediscovered
250
estimated wild population
170+
released into the wild
Durrell has been working with pygmy hogs since the 1970s
Our conservation work
What we're doing to protect pygmy hogs
Bringing back the world's smallest pig
Durrell's Underhogs tells the story of the world's smallest pig and the dedicated team working to bring the species back from the brink. Trace the origins of Gerald Durrell in India and meet the people who are building on his legacy.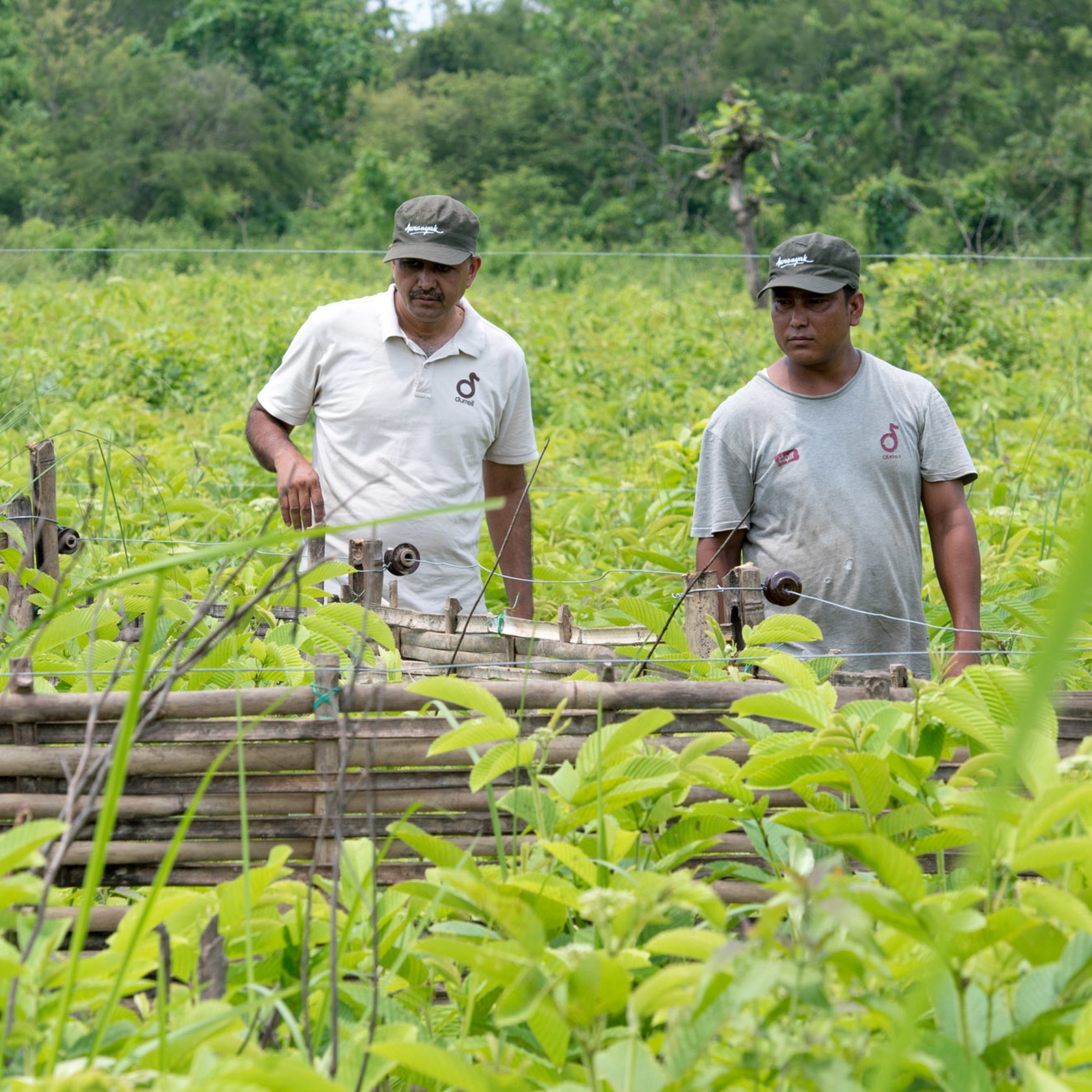 Working together to save the pygmy hog
The Pygmy Hog Conservation Programme is a collaborative effort between Durrell, IUCN/SSC Wild Pig Specialist Group, Assam Forest Department, Ministry of Environment, Forest and Climate Change, Government of India, EcoSystems-India, and Aaranyak.
Latest news about the pygmy hog
Durrell's global conservation projects
Learn more about the species we're helping around the world