With a choice of luxury glamping at Durrell Wildlife Camp or budget accommodation at our on-site hostel, access to the zoo doesn't get much simpler when your den is just metres away.
Fall asleep to the sounds of the animals, then wake up and head off to explore the zoo – entry is included as part of your stay.
Staying with us
Where would you like to stay?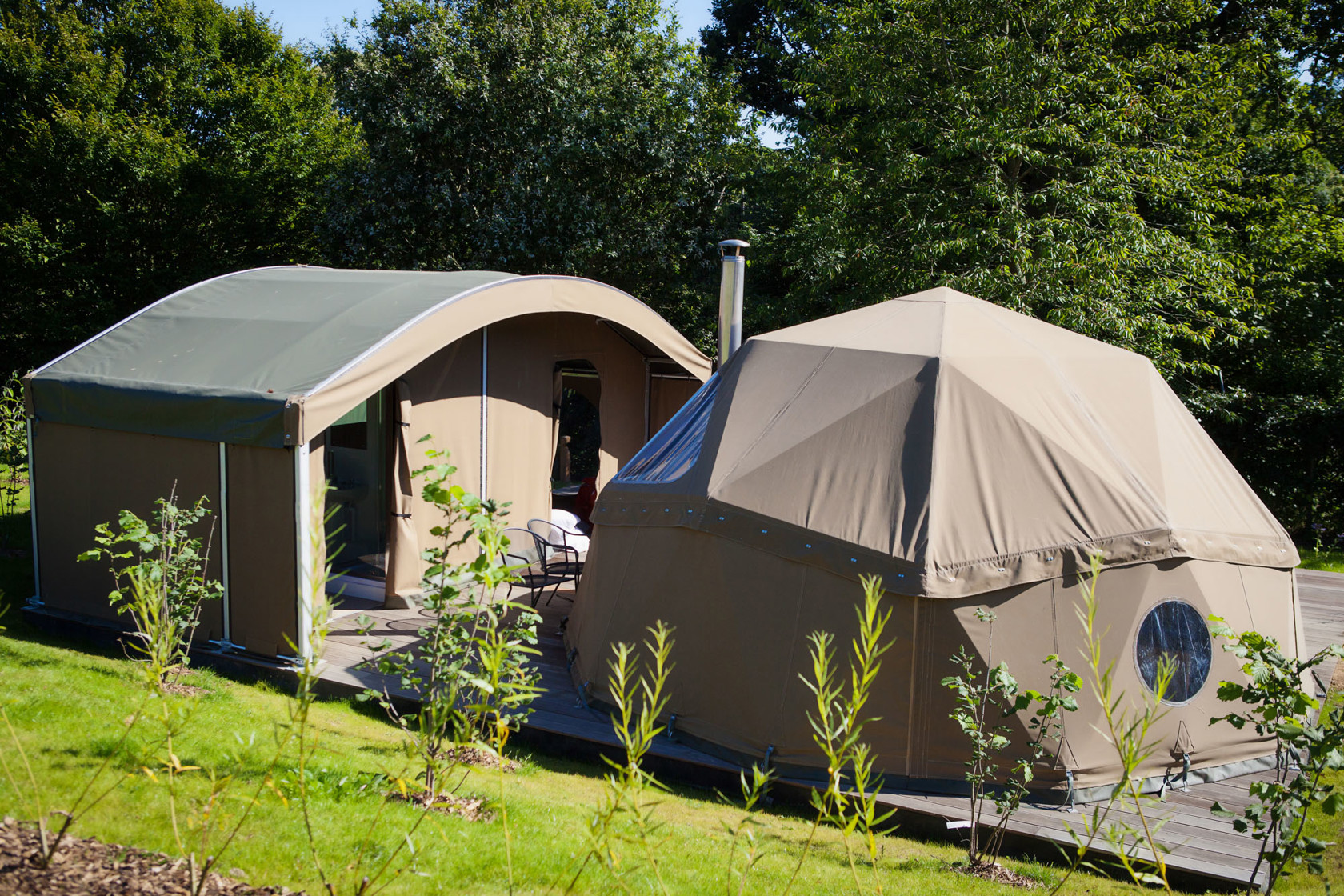 Stay in stunning 5-star surroundings, then wake up and enjoy your morning coffee to the sounds of lemurs and flamingos.
Learn more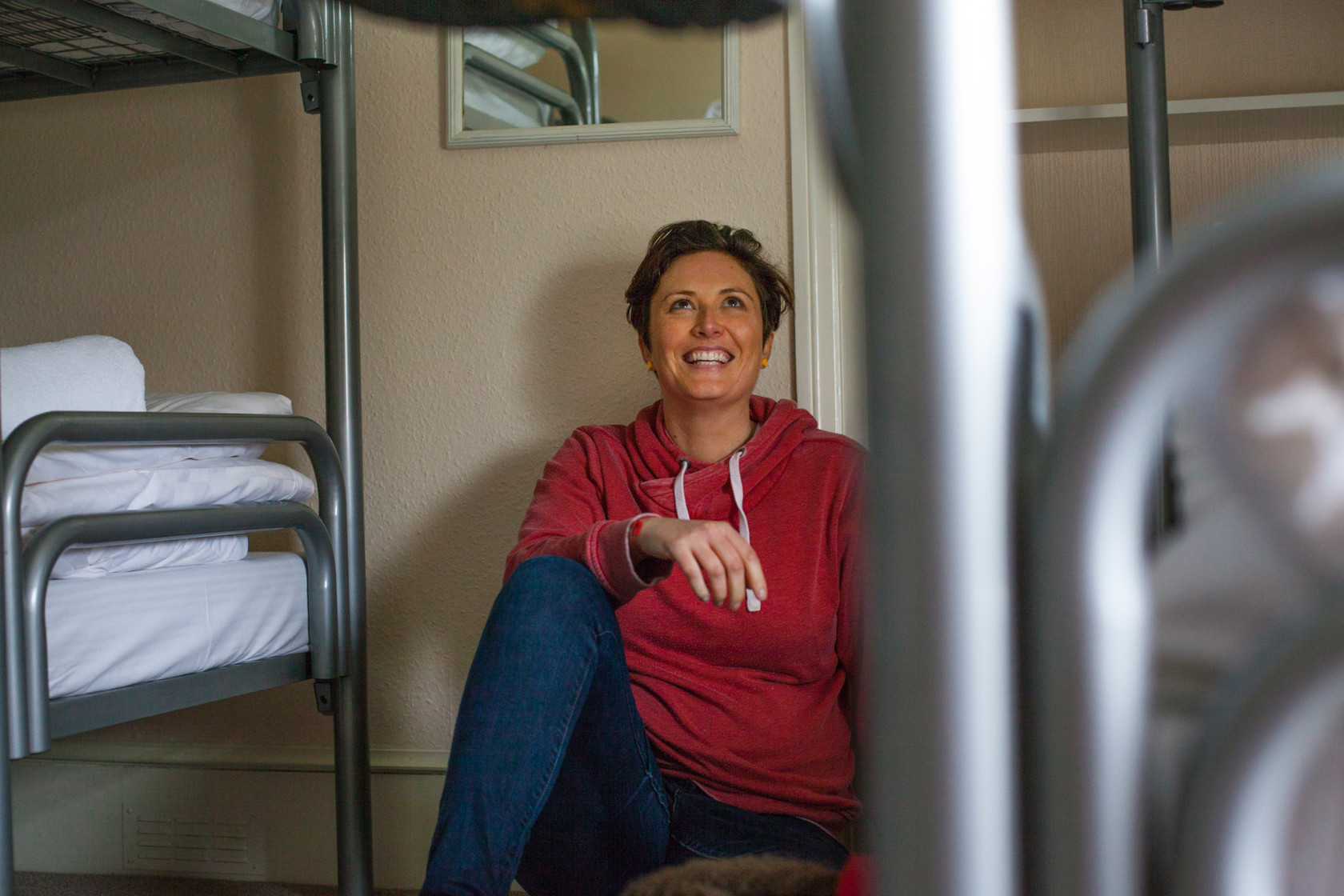 Stay at Durrell Wildlife Hostel and you'll have some of the world's rarest animals on your doorstep.
Learn more
"To lay in bed in front of a real fire listening to the animals in such close proximity is amazing."
sush47, TripAdvisor
Subscribe to receive our latest news and updates