Gerald Durrell was a champion of all animals, especially those under threat and over looked by others.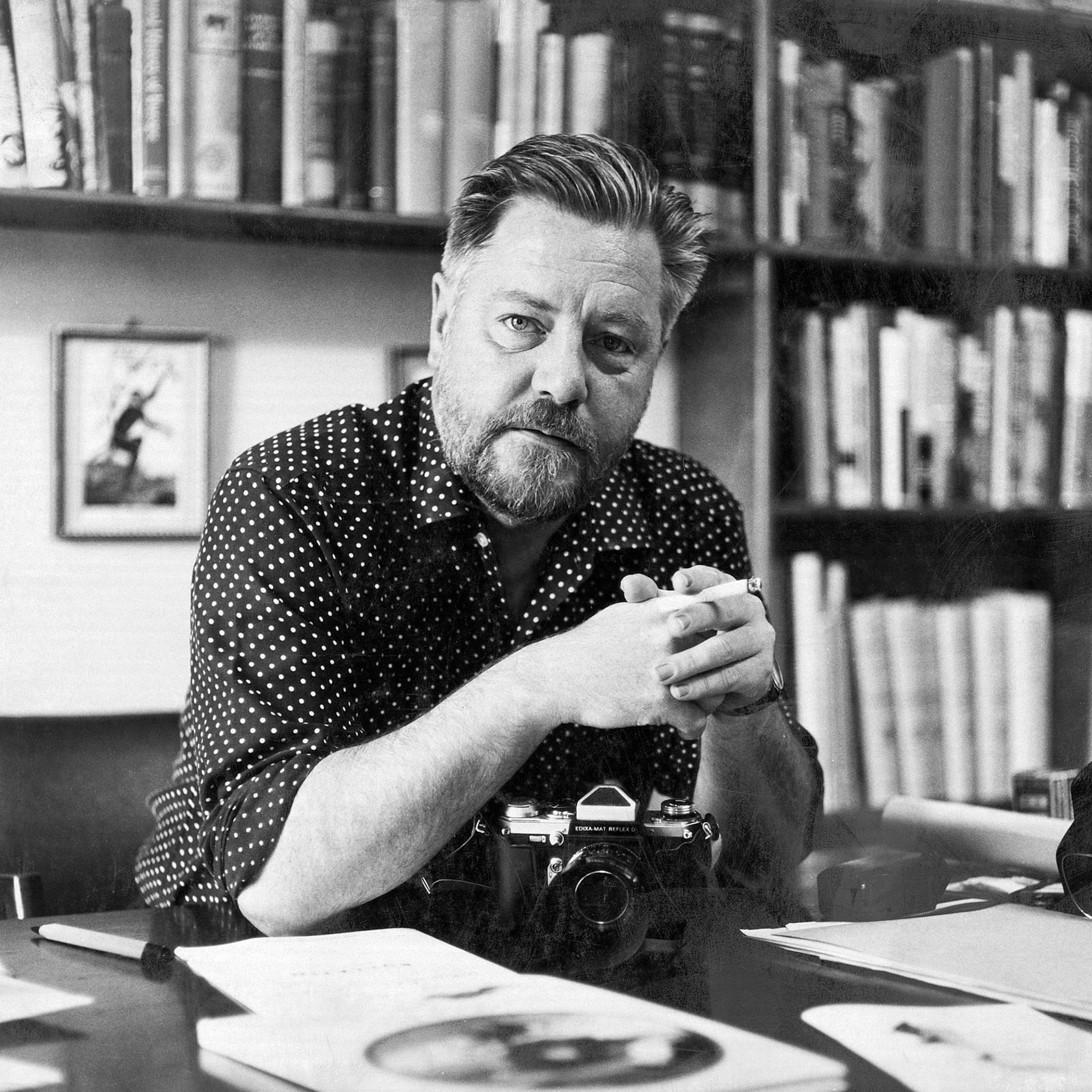 Born in India in 1925, Gerald Durrell spent much of his childhood in Corfu, a magical time described in his much-loved book 'My Family and Other Animals'. It was these formative years that truly ignited his fascination with animals and love of the natural world. The boy naturalist started working with zoos and thrilled readers with his true-life adventures in many popular books. During his travels he became increasingly concerned about the problems facing wildlife everywhere, and he began to pioneer the concept of zoo-led conservation.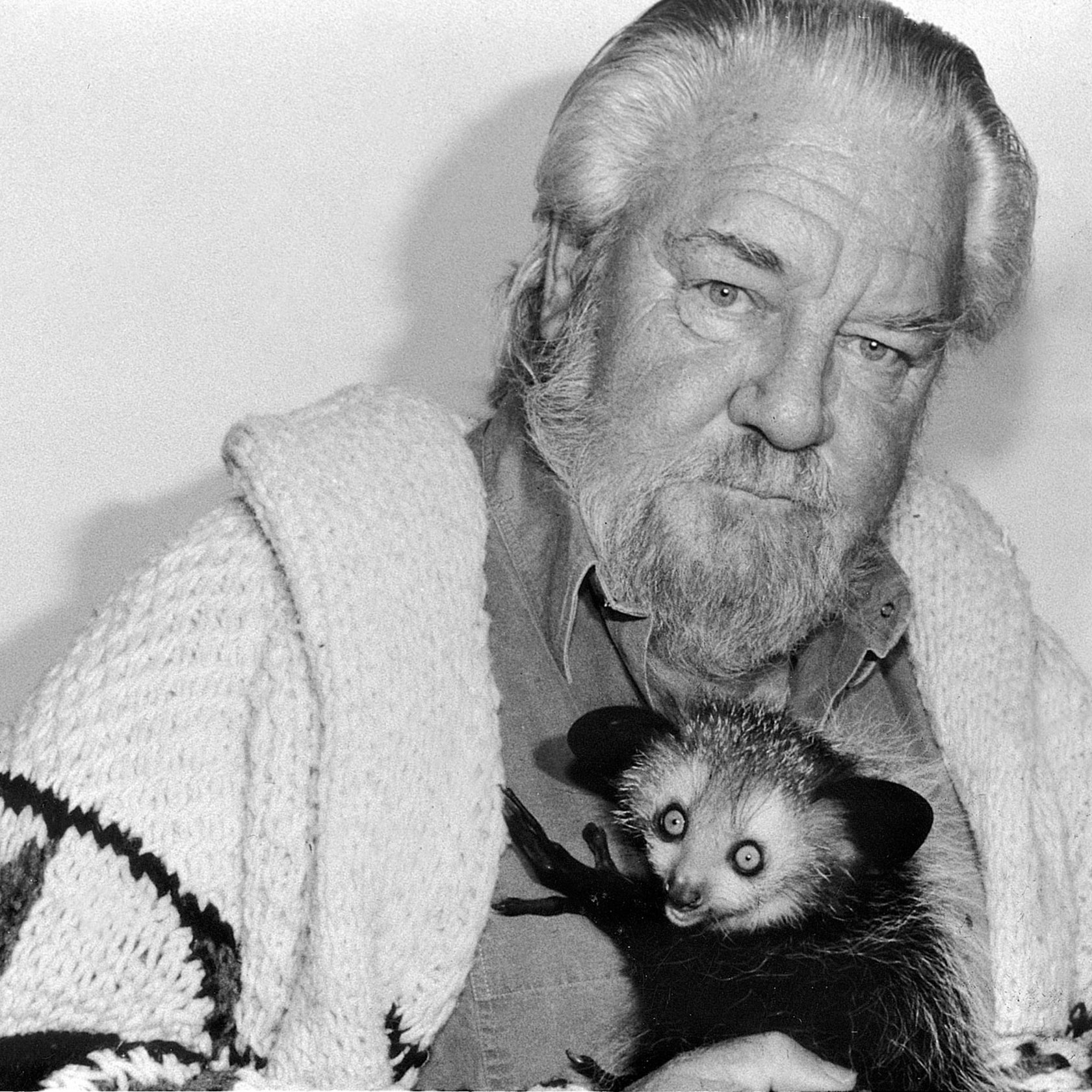 Through his writing, Gerald generated sufficient income to create his own zoo, with a clear mission of saving species from extinction. This four word mission statement still remains today. He opened Jersey Zoo in 1959 and in 1963 established a charitable trust to oversee the zoo and carry out the conservation work worldwide. Gerald Durrell passed away in 1995, and a few years later the trust was named Durrell Wildlife Conservation Trust to honor his significant and enduring contribution to conservation.
Together we can continue the vital conservation work, started by Gerry, to restore wild places so that animals and people can thrive.