Durrell uses money raised through recycling aluminium cans to help create tree corridors, restoring links between fragments of degraded Brazilian rainforest. This forest is home to some of the most unique wildlife in the world, including the black lion tamarin.
Money raised through Cans for Corridors is used to...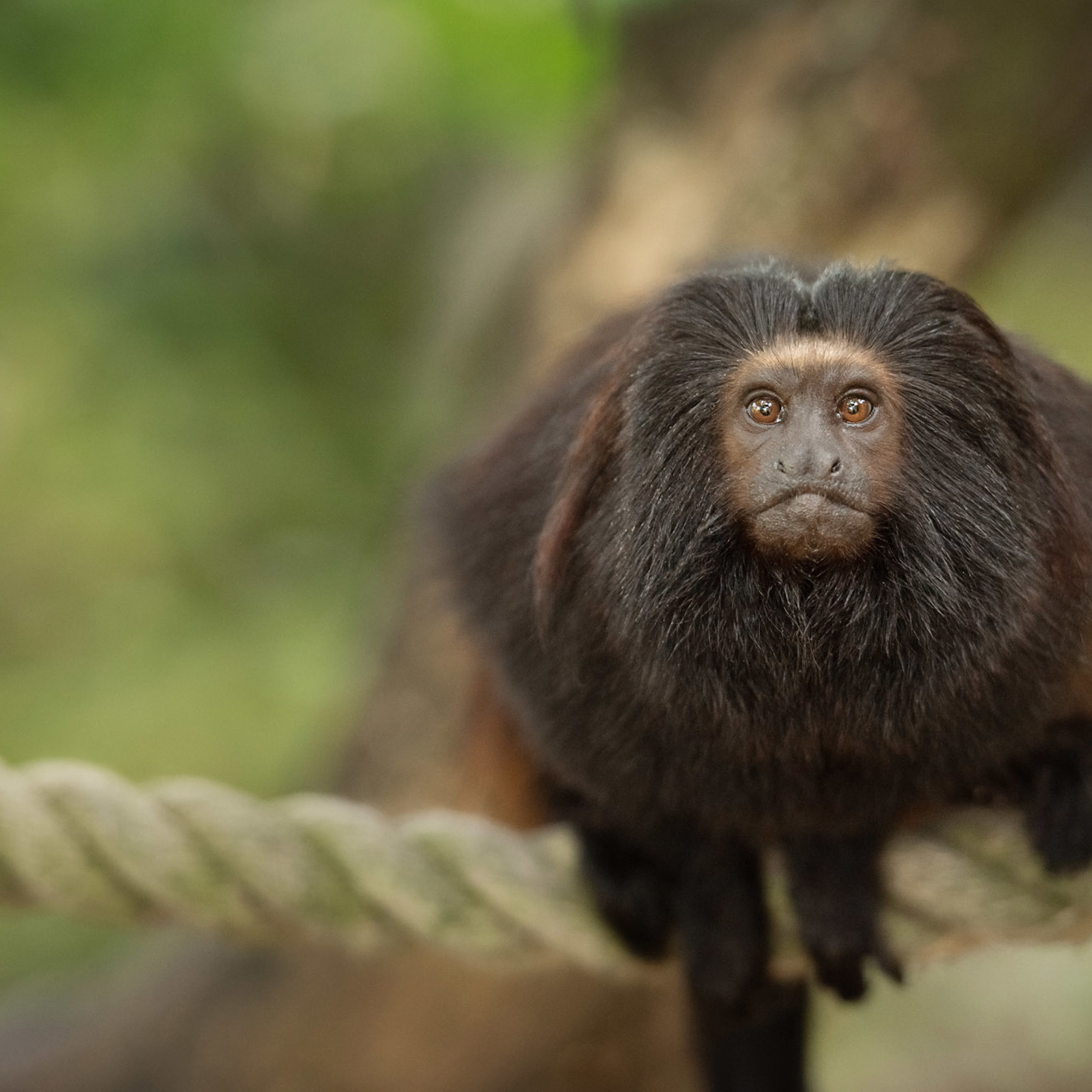 Recycle in Jersey
You can help us by collecting cans and other recyclable aluminium cans, by either bringing them to the recycling point here in Jersey Zoo's car park, or taking them directly to Hunt Bros, in bags labelled 'Durrell'. Please ensure that all your cans are made from aluminium only, these are most drinks cans. Some food cans are made from steel (a magnet will stick to them) and we are unable to accept steel. Don't forget to spread the word to family and friends too!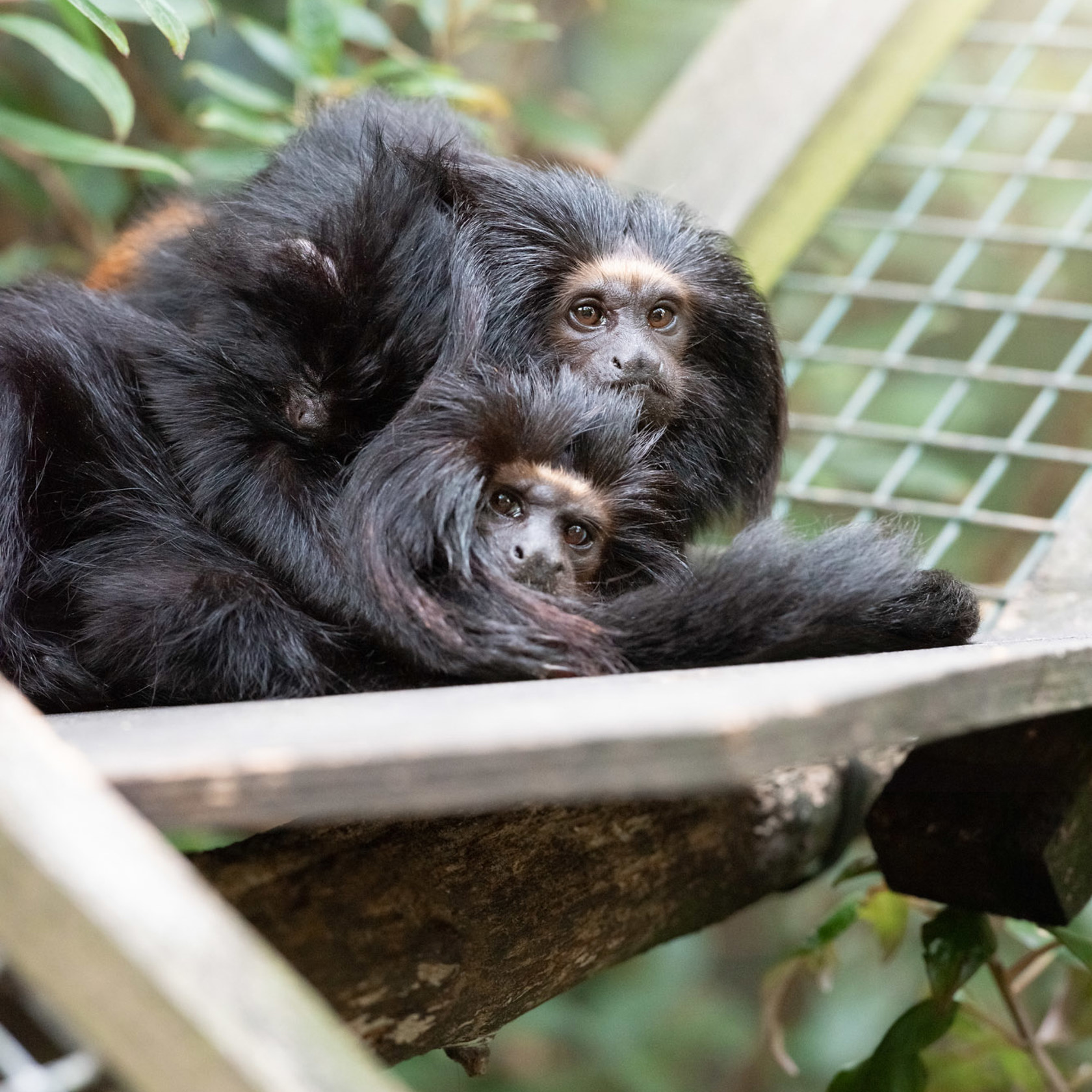 Recycle in the UK
Even if you're not in Jersey, you can still help us by collecting cans and other recyclable aluminium products. To find out where your nearest cash for aluminium recycling centre is and whether they can collect your cans, visit Think Cans. The funds raised can then be sent to Durrell, marked 'Cans for Corridors'.