From £3 a month you can create a healthy world where both people and wildlife can thrive
You can ensure some of the world's rarest animals are nurtured and have a home to return to in the wild. A monthly gift from you will allow us to plan ahead so we can achieve the greatest impact and drive the change needed to protect and restore the people, places and wildlife that together form our natural world.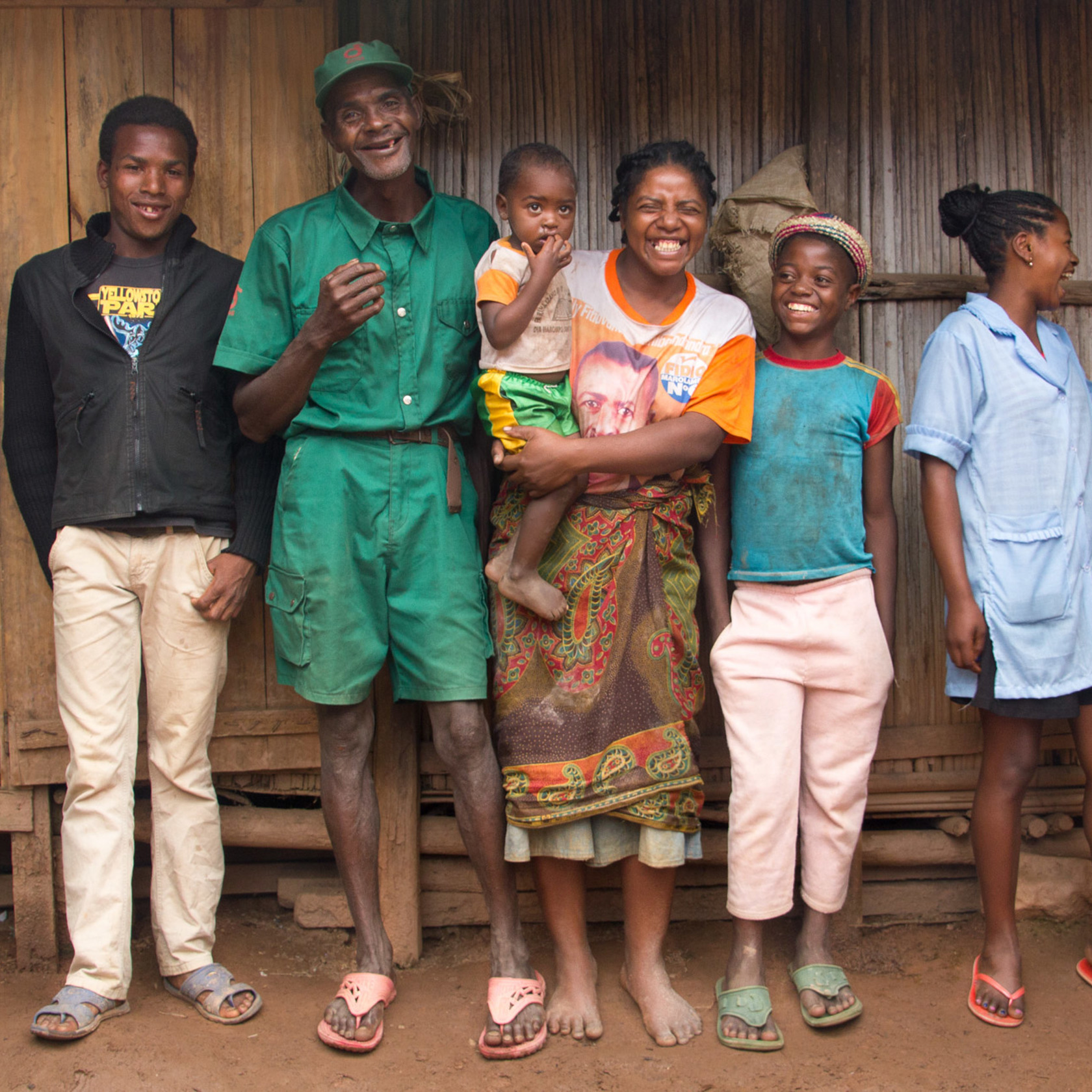 The continuing decline in the health of our planet has a direct and severe impact on people's livelihoods, well-being and the sustainability of the global economy.
One million species are currently threatened with extinction. Over 140 million people are likely to be displaced by climate change in the next two decades. Right now, nature is being eroded at an unprecedented rate.
It's a daunting problem but being part of Generation Rewild unites our influence. Together, we can reverse this trend and heal the planet by rebuilding wild and resilient landscapes in which species can thrive and people can enjoy a deeper connection with nature.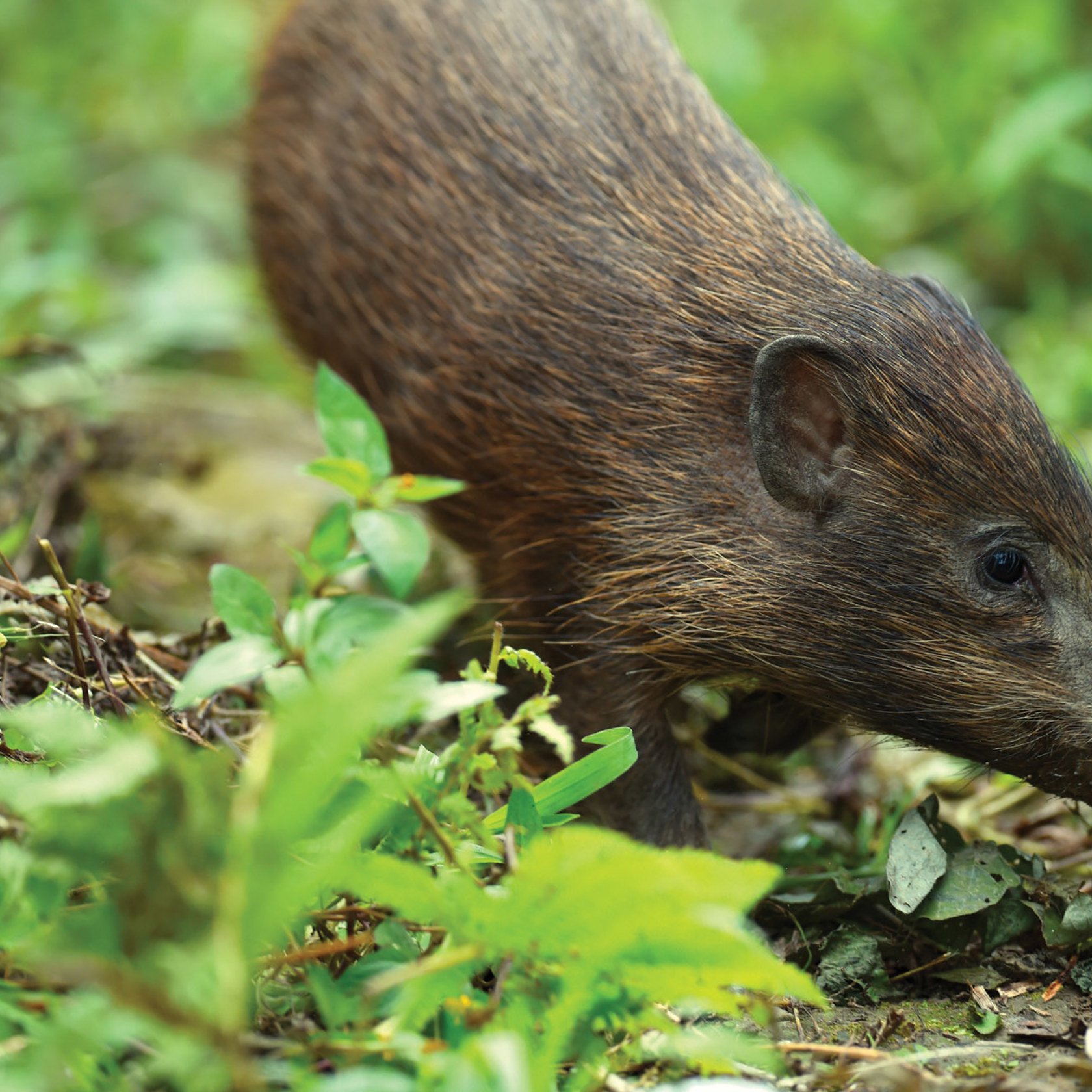 Why regular giving?
A reliable income from regular gifts allows us to plan ahead and work more ambitiously.
Your donation will have a greater impact as regular gifts minimise the administration time.
You'll receive Wild Life, our bi-annual members magazine.
It allows you to spread the cost of your support.
It's easy to set up, change or cancel.
Set up a monthly gift now