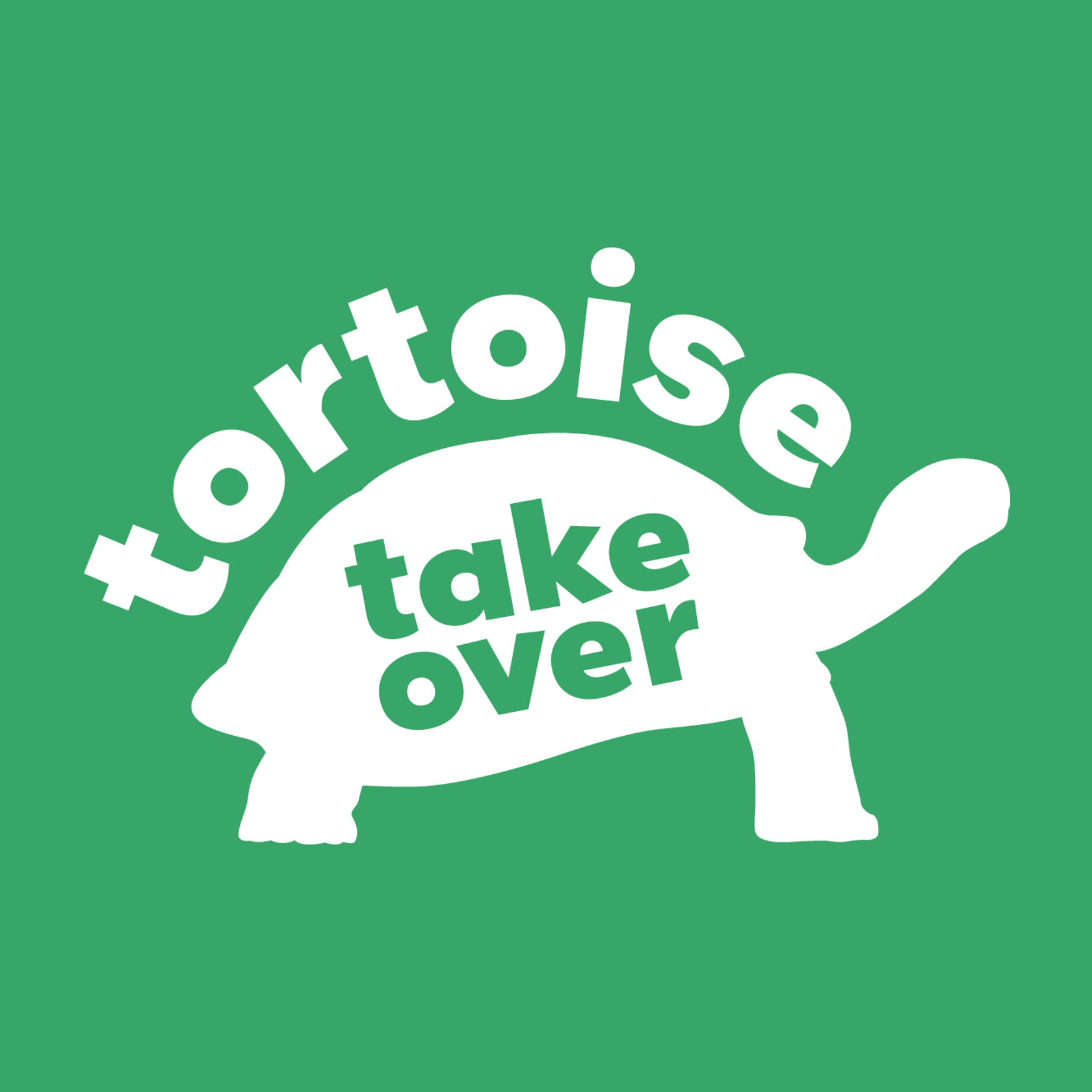 Tortoise Takeover
On 1 July our uniquely designed giant tortoise sculptures will be unleashed across the island's wild places, coastal vistas and urban hangouts. See if you can find all 50 tortoises in our trail.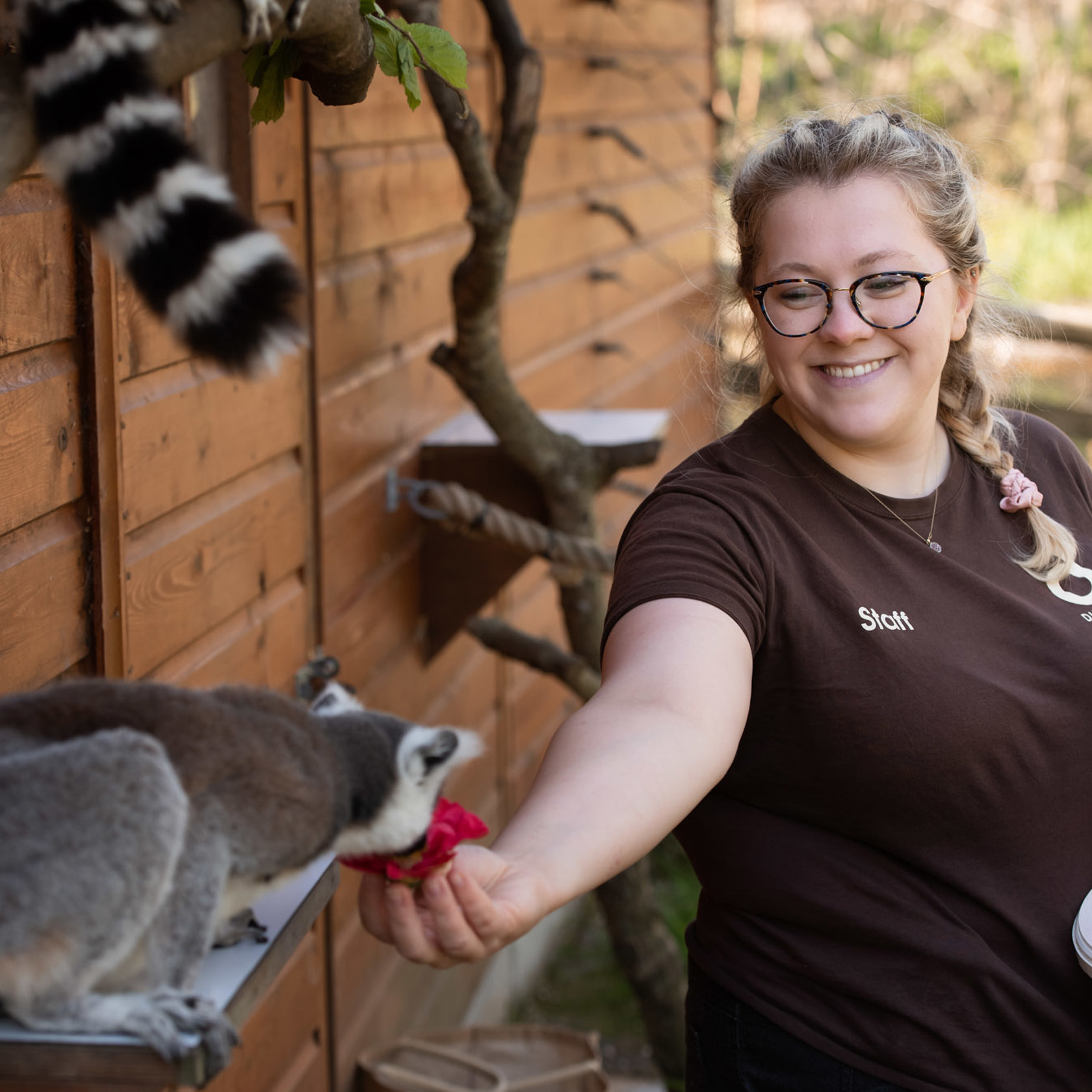 Daily Keeper Talks
Meet the experts and let them introduce you to the amazing animals of Jersey Zoo. Discover their personalities and learn about the vital work being done to save them.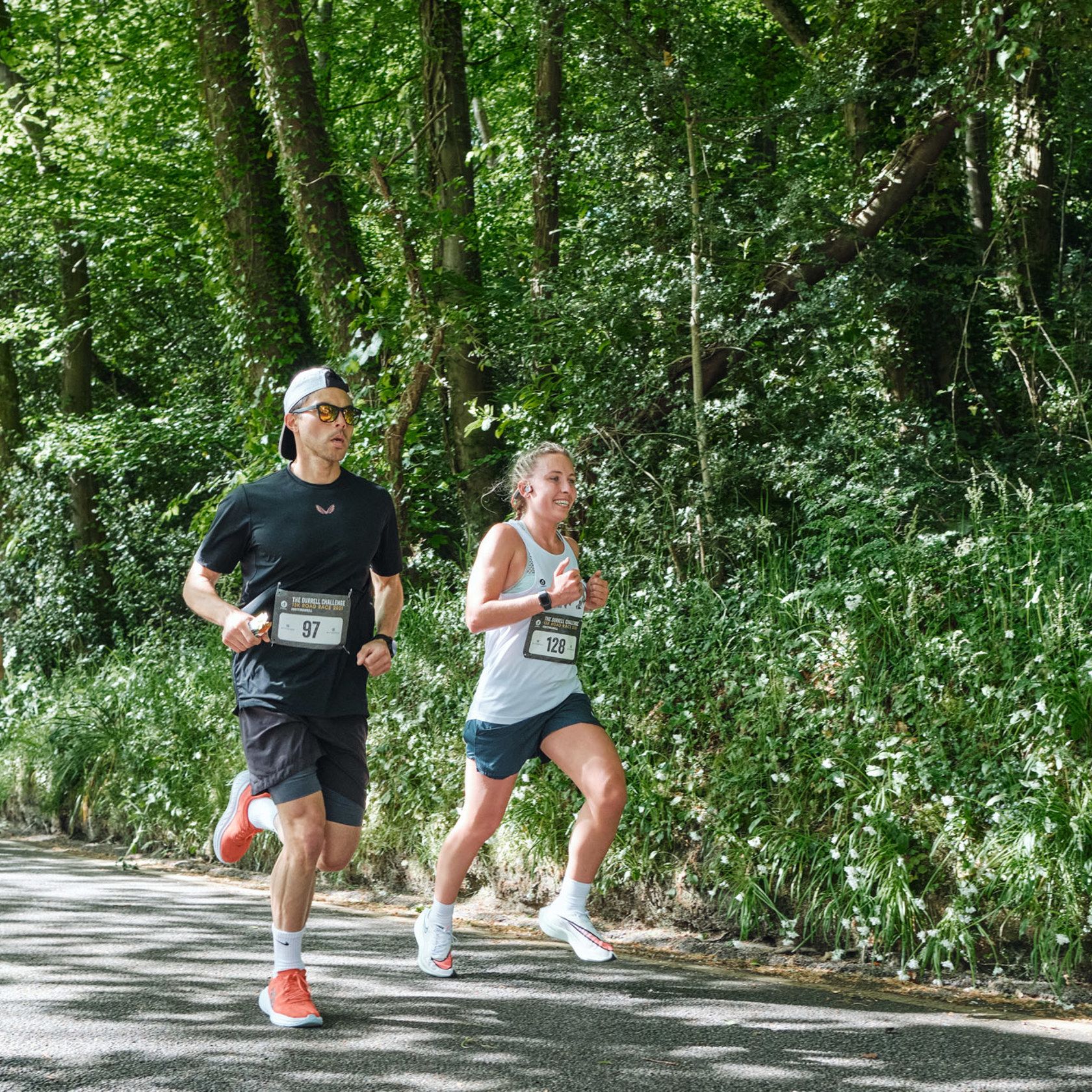 Events
Check out our exciting calendar of events! From family fun days and fundraising challenges to fascinating lectures and after-hours events, there's something for everyone at Jersey Zoo.
Subscribe to receive our latest news and updates