Rain or shine, there's always something to see and do at Jersey Zoo!
In summer, the zoo's lush valleys and stunning woodlands bloom, forming a spectacular backdrop to your visit. Meanwhile, the winter months afford some of the best opportunities for intrepid wildlife viewing, such as our free-ranging tamarins.
All year round, a visit to Jersey Zoo is the picture-perfect way to glimpse some of the rarest species on the planet.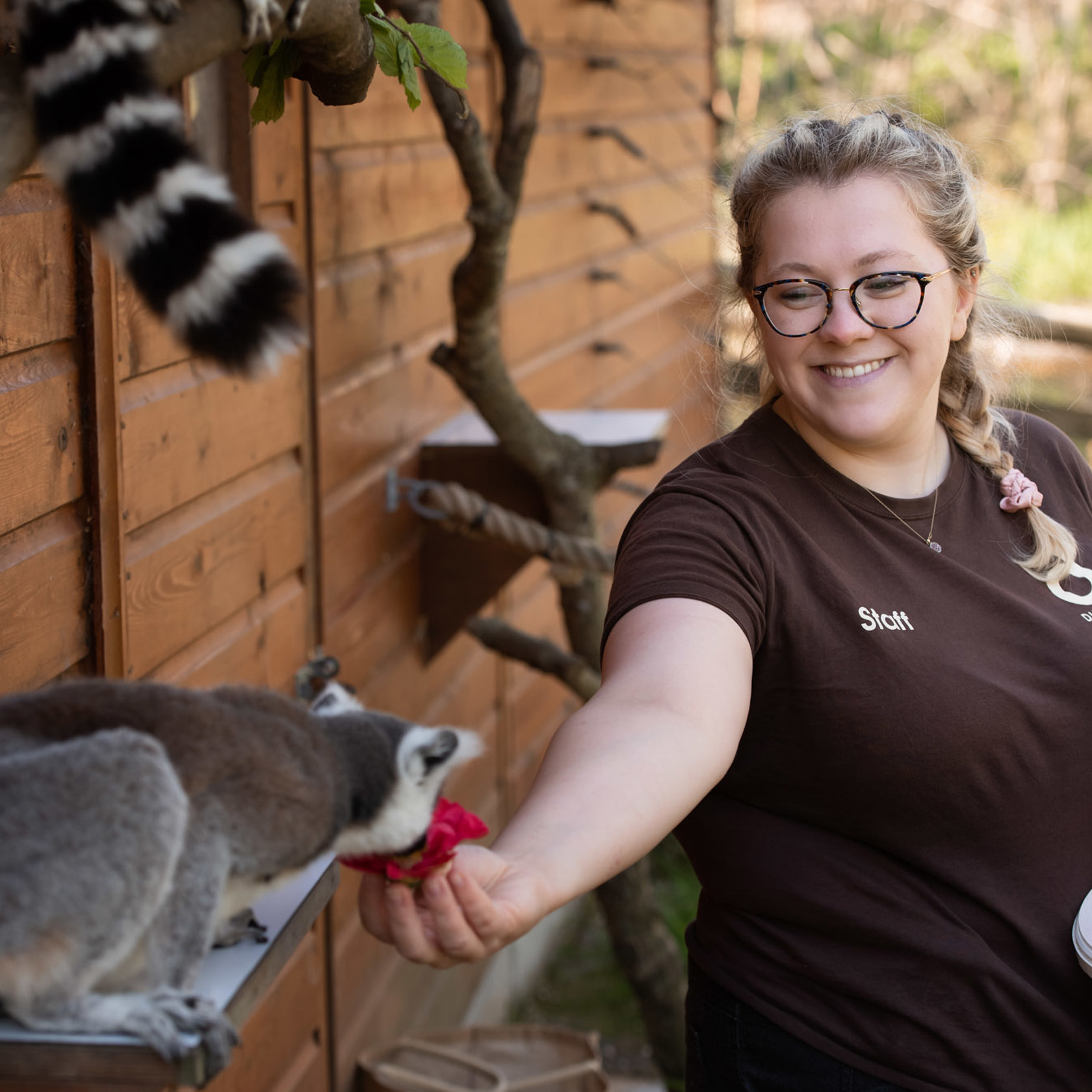 Daily Keeper Talks
Meet the experts and let them introduce you to the amazing animals of Jersey Zoo. Discover their personalities and learn about the vital work being done to save them.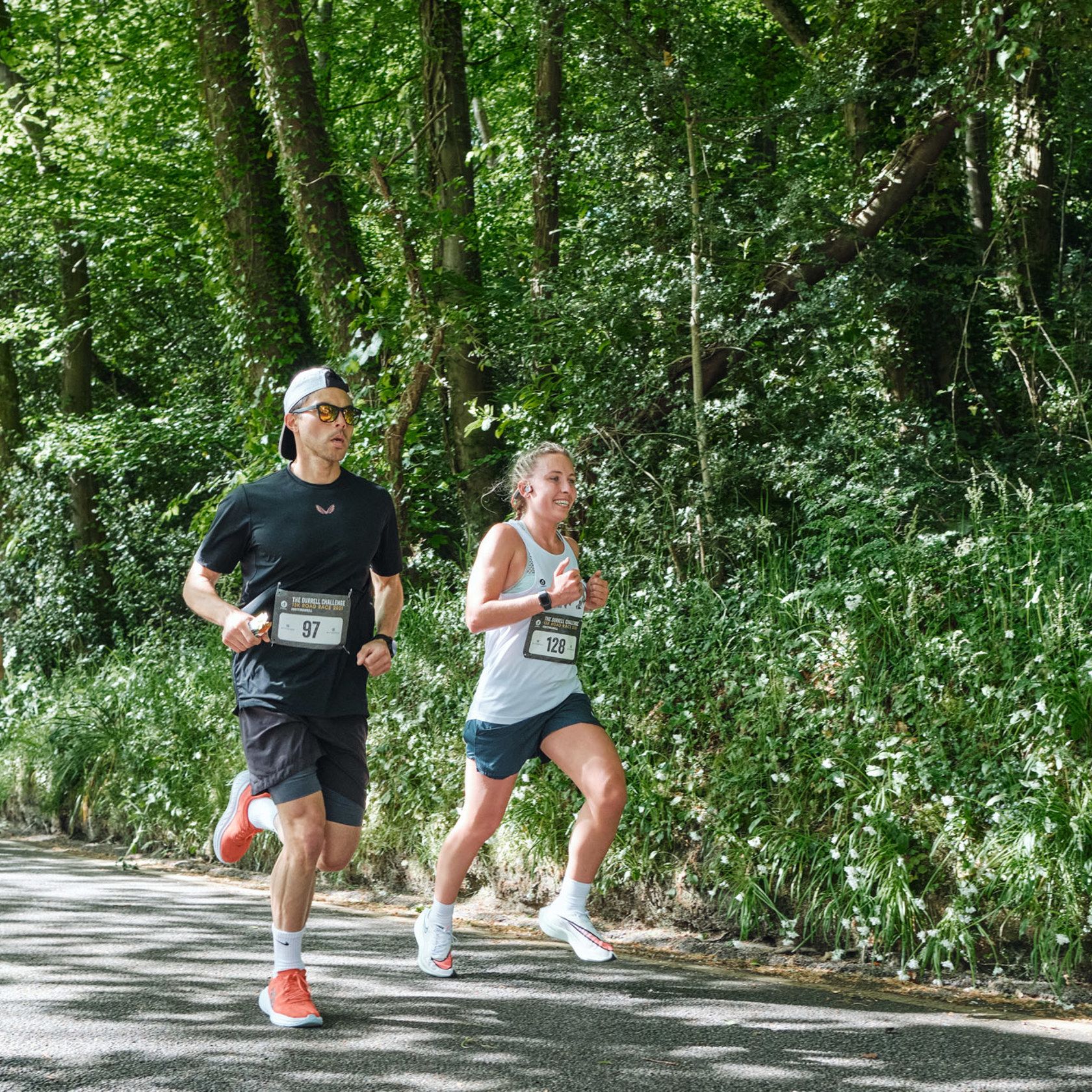 Events
Check out our exciting calendar of events! From family fun days and fundraising challenges to fascinating lectures and after-hours events, there's something for everyone at Jersey Zoo.
Subscribe to receive our latest news and updates