Rewild Carbon is Durrell's wild, colourful and impactful carbon offsetting programme. We reduce carbon in the atmosphere by rewilding threatened ecosystems which are rich in wildlife.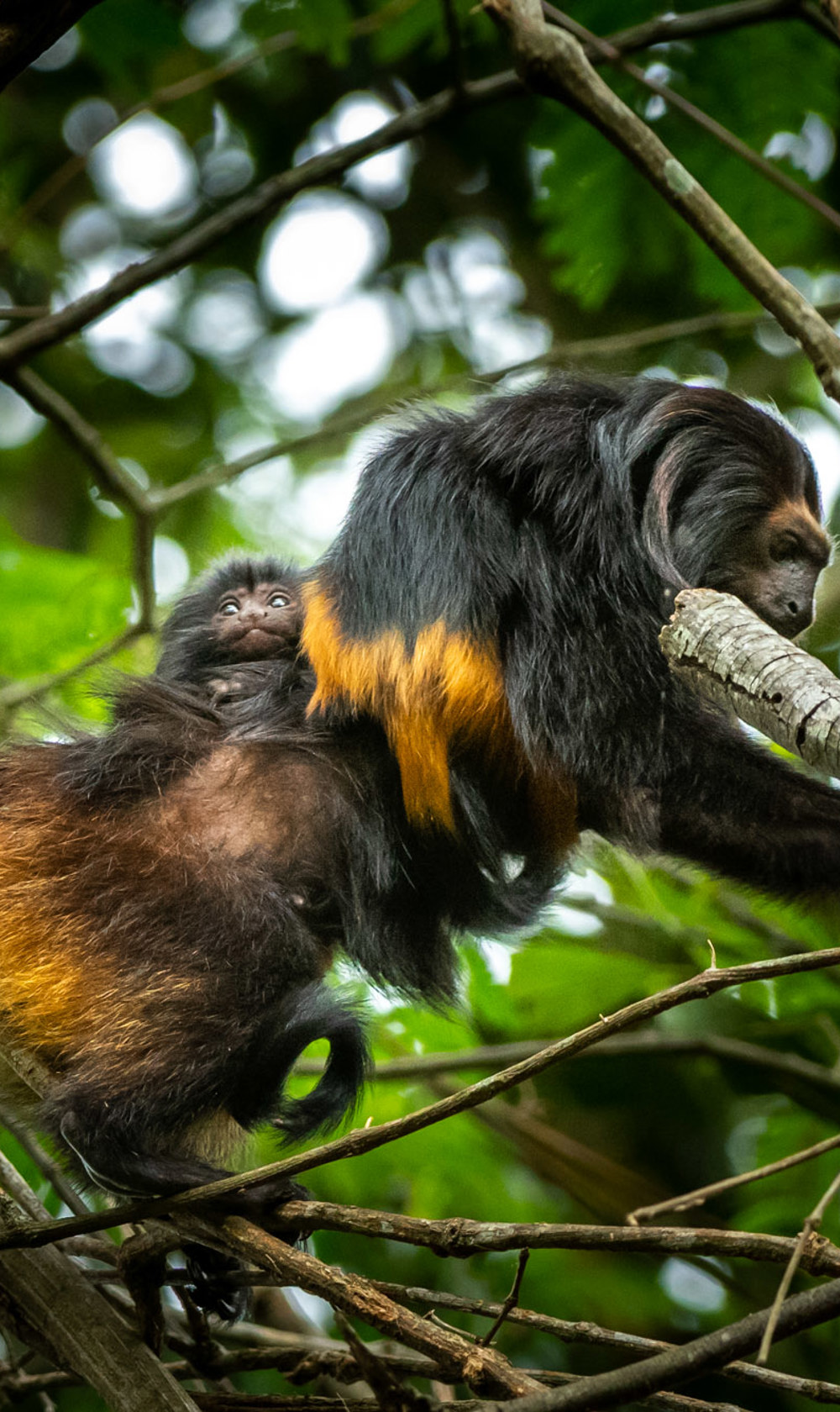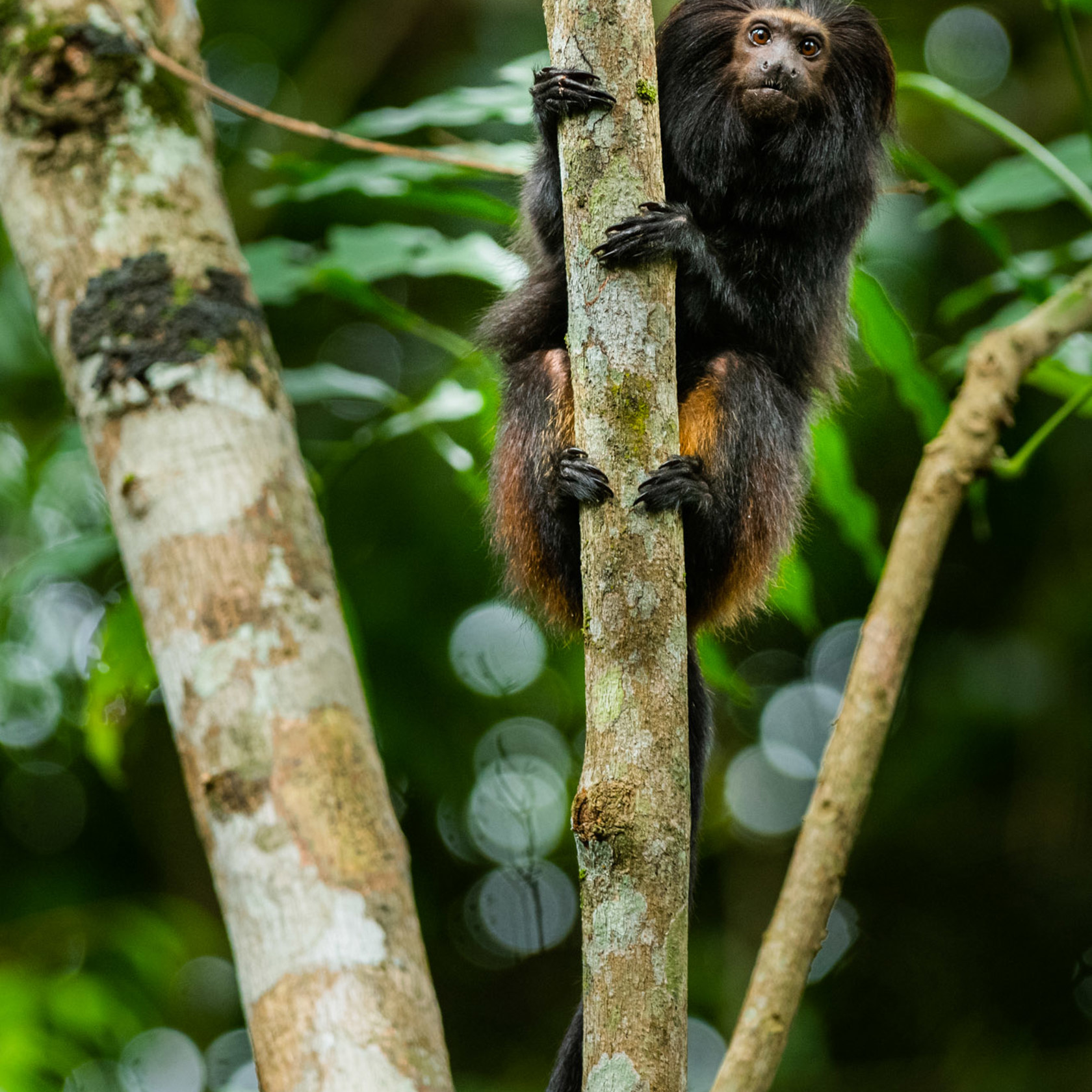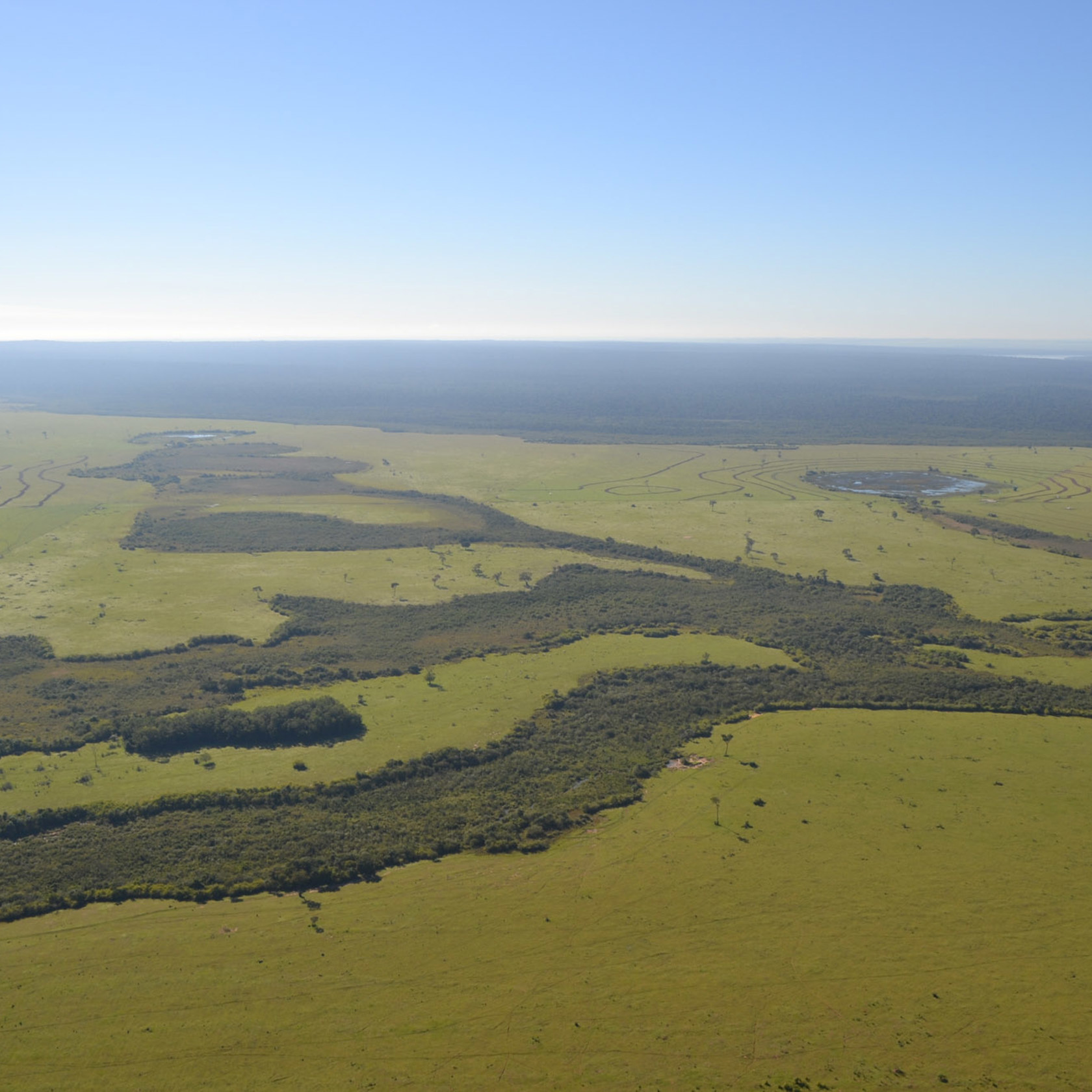 Species-rich forests can sequester up to 40 times more carbon than monocultures.
Our projects are designed together with local communities to benefit sustainable livelihoods. Together we know the wildlife, the threats, and the land best.
We ensure that 95% of the money goes to nature. Our first Rewild Carbon project is in the Atlantic Forest in Brazil, where we are restoring forest corridors to create lifelines for wildlife. It is one of the most species-rich habitats on the planet, yet only 6% of it remains.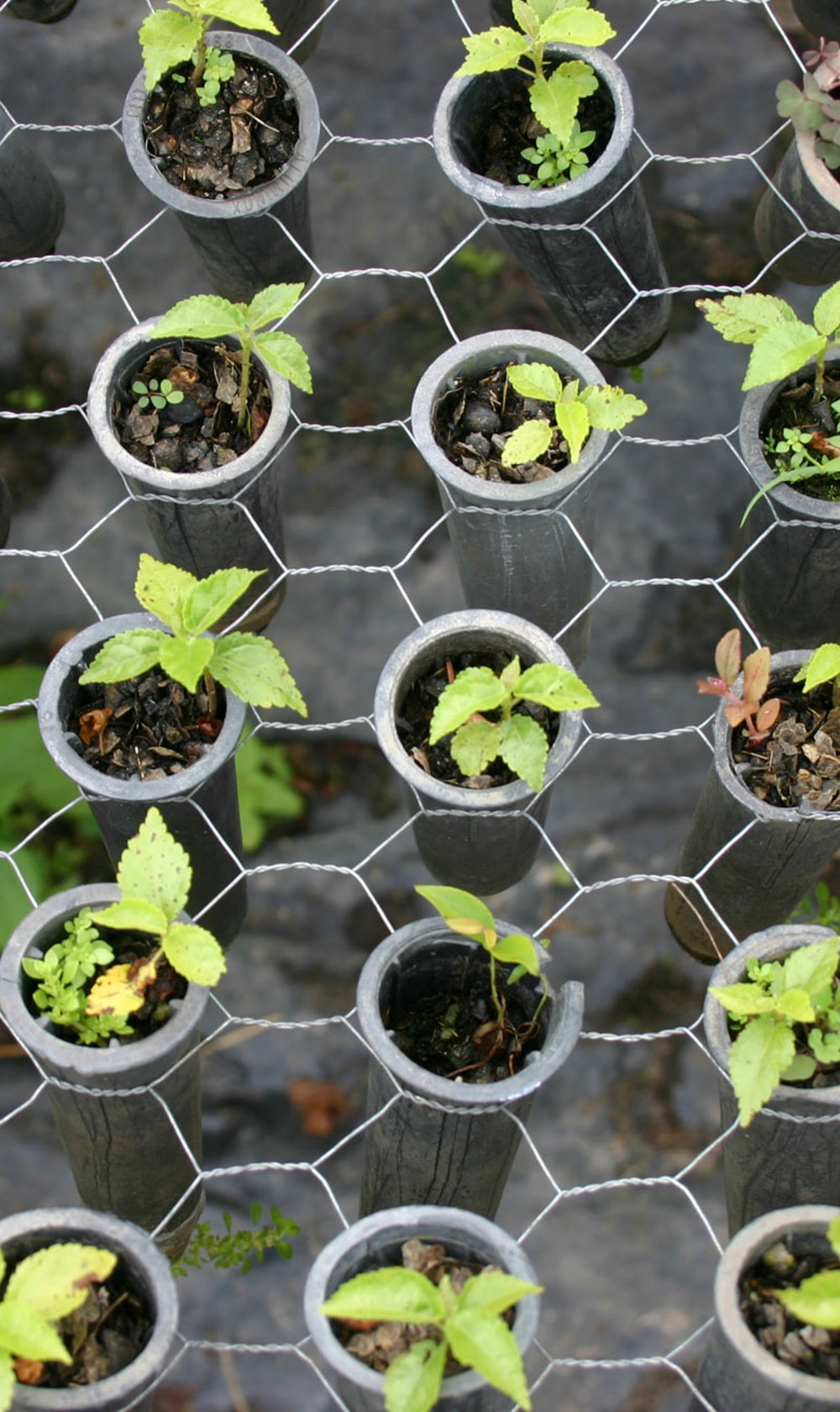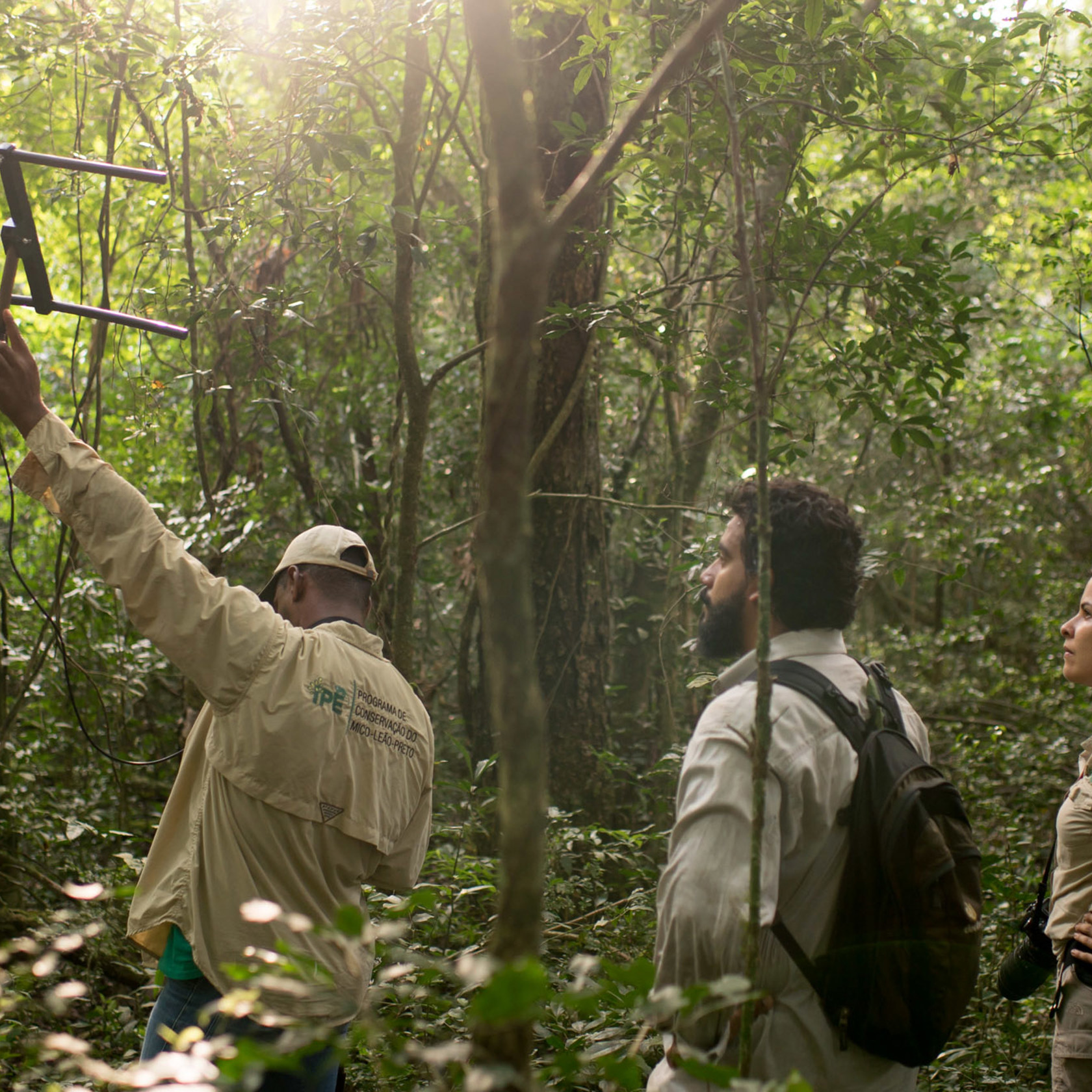 Together, we can create a healthier planet for people and wildlife.
Wherever you are on your journey to sustainability, we hope that you will join us on our Rewild Carbon journey.
Find out how you can rewild your carbon footprint
An introduction to Rewild Carbon