Do you have a wild side?
If you have a passion for nature and want a challenge, complete our award and join Durrell's Wild Tribe! The awards are open to young people who want to do fun activities whilst learning more about the colourful world we live in.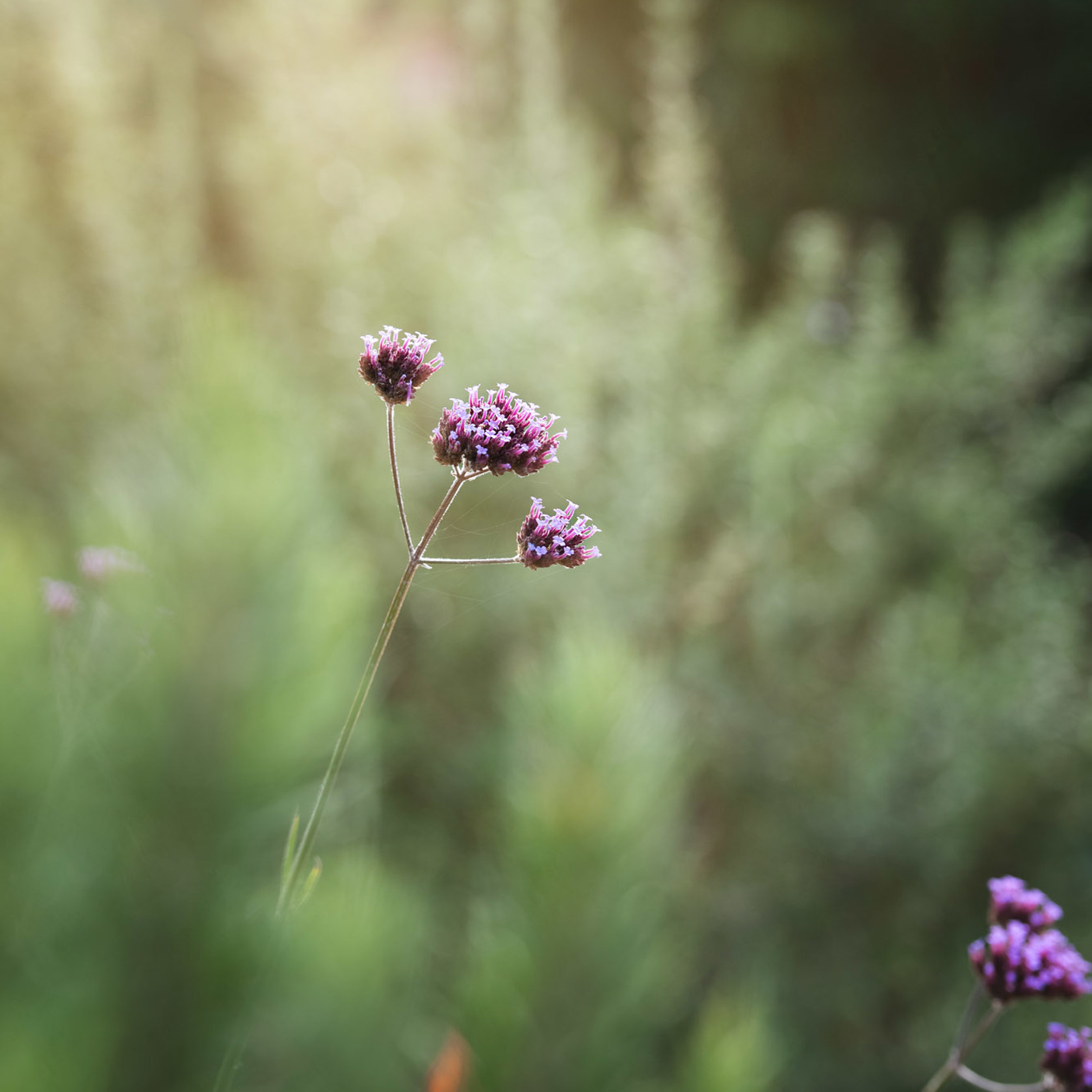 What does it involve?
There are two compulsory modules and a selection of three other challenges for you to choose from. You can work towards Bronze, Silver, or Gold. The award is designed to suit everyone and includes drawing, writing, creating, fundraising and observing. There are choices within each module to fit the environment you live in - from bird watching or research to creating an insect hotel and recycling.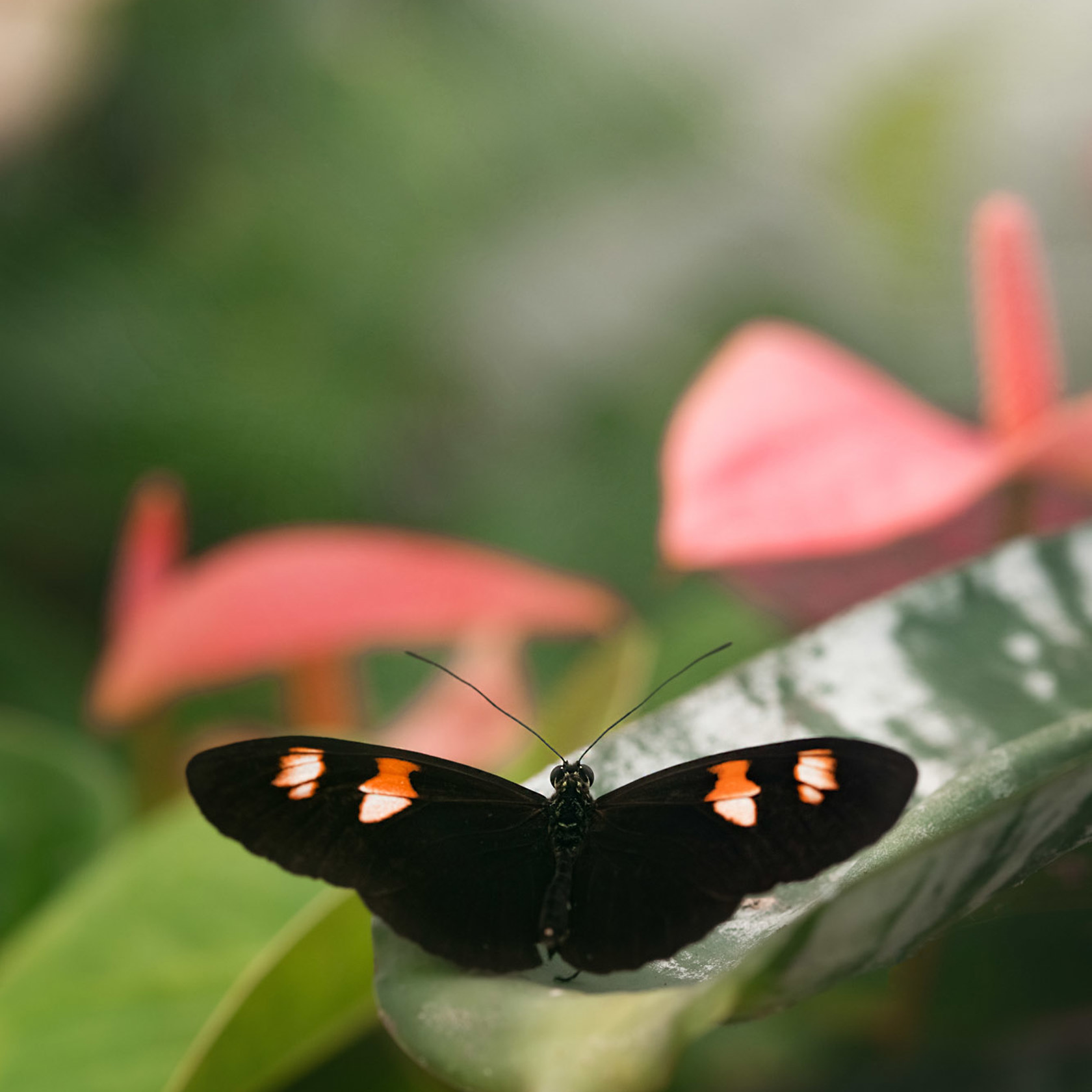 Why take part?
The award is fun, rewarding and challenging. You will learn practical skills to help you become a conservationist. When you complete the award you'll get a certificate and a prize, and you'll be helping wildlife and the environment!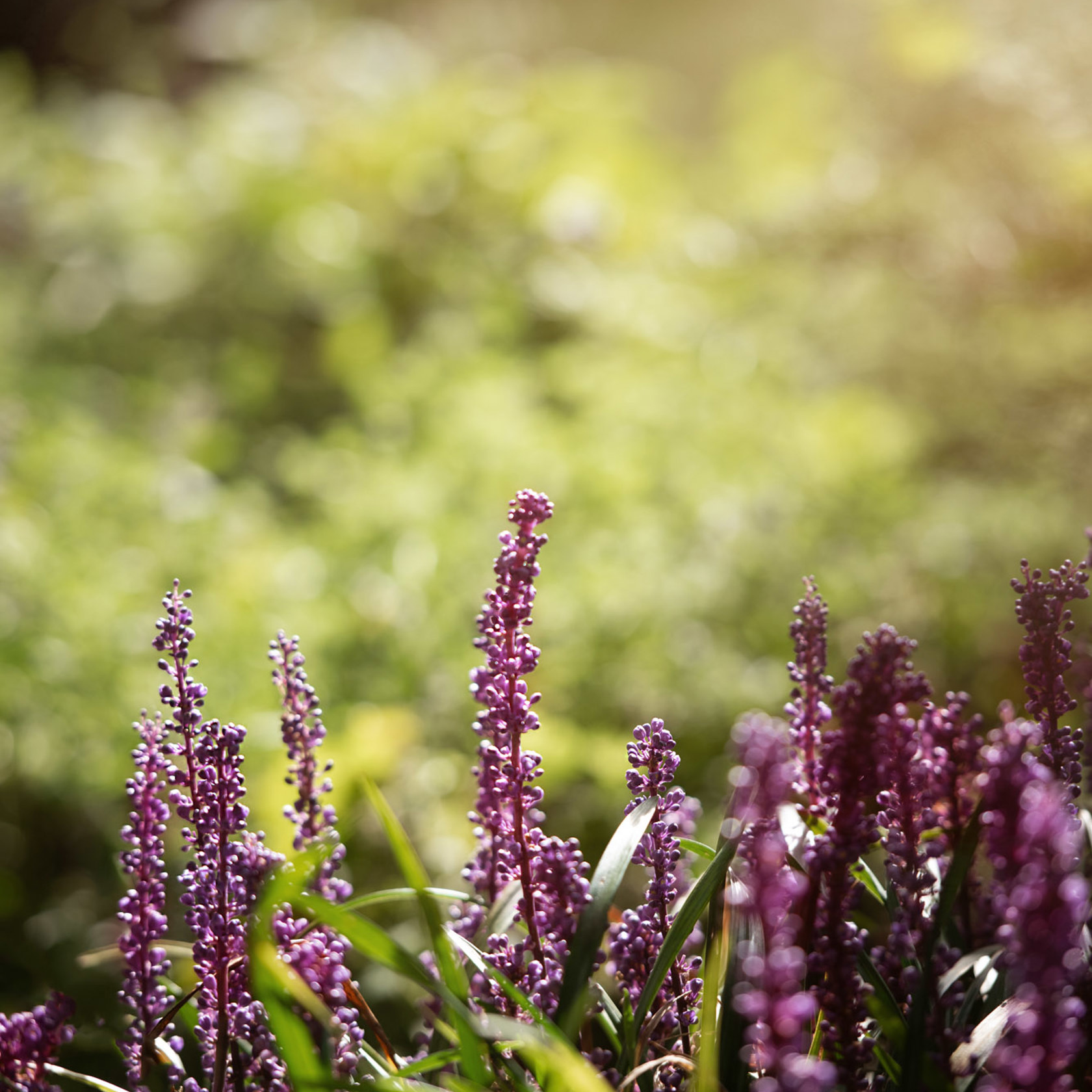 How to submit?
When you've completed your modules, fill out the award submission form and send it along the evidence of your completed modules. Evidence can be photos or the completed writing/drawings. Send it to learning@durrell.org or via post to Education Department, Durrell Wildlife Conservation Trust, Les Augrès Manor, Trinity, Jersey JE3 5BP. If you would like the work returned please include a stamped addressed envelope or equivalent with your work.