From Greek mythology to Aesop's Fables, for centuries tortoises have been part of storytelling across the globe. Sadly, chelonians, which includes tortoises, turtles and terrapins, are now one of the most threatened vertebrate groups on Earth and need our help more than ever. 
Durrell has a long history of working with tortoises and other chelonians. These amazing reptiles are important actors in their ecosystems. Losing them would have catastrophic consequences on many other species. 
Durrell's 'intensive care' approach to conservation gives hope for species on the brink. We work with local communities to protect these rare reptiles and recover their severely depleted habitats.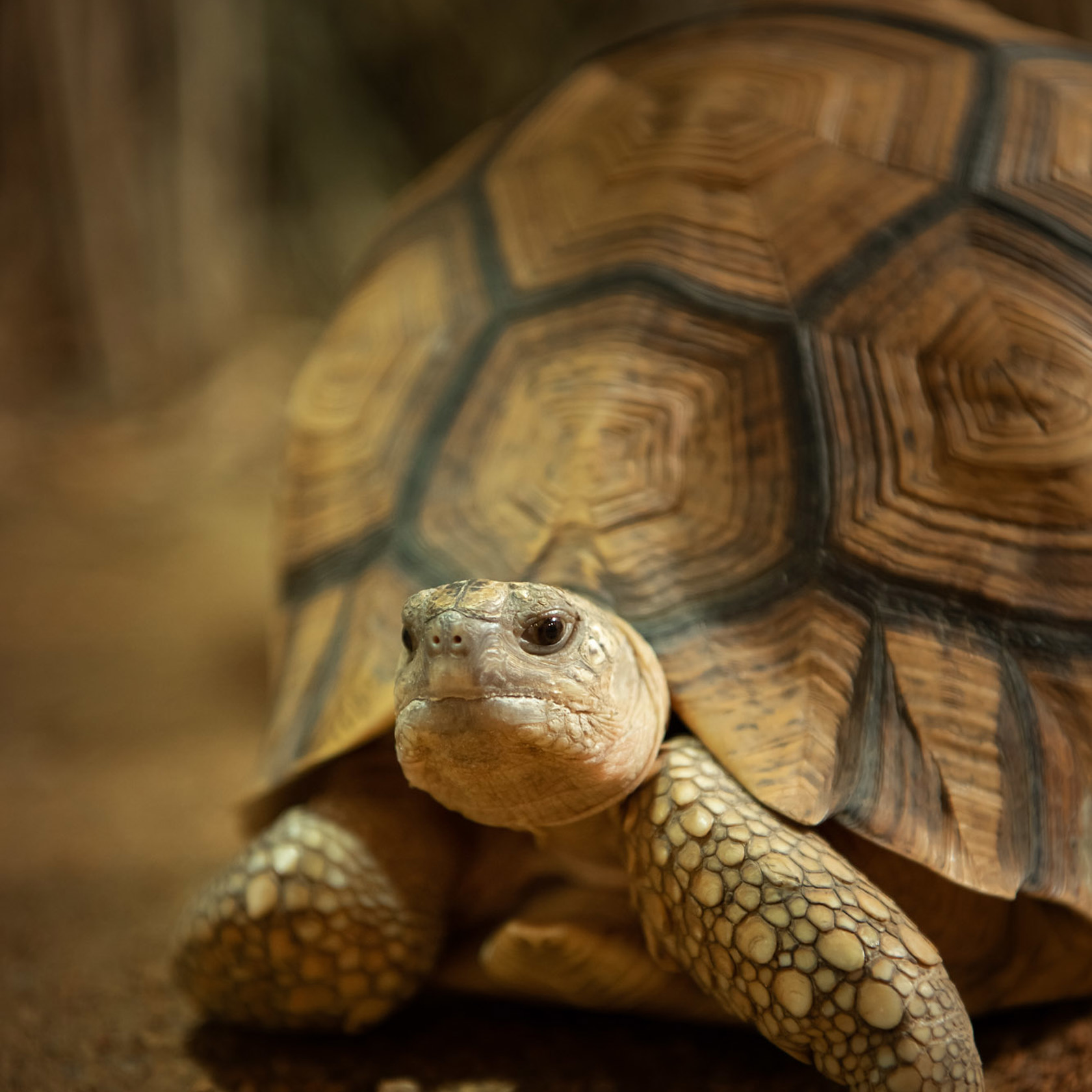 Ploughshare tortoise
With less than 100 left in the wild, this is probably the world's rarest tortoise. Their unique golden-domed shell makes them highly prized by the illegal wildlife trade, which has pushed them to the edge of extinction. 
To keep the precious captive and wild populations safe, we must continue our intensive training of patrollers, law enforcement agencies, and prosecutors to protect them from poachers.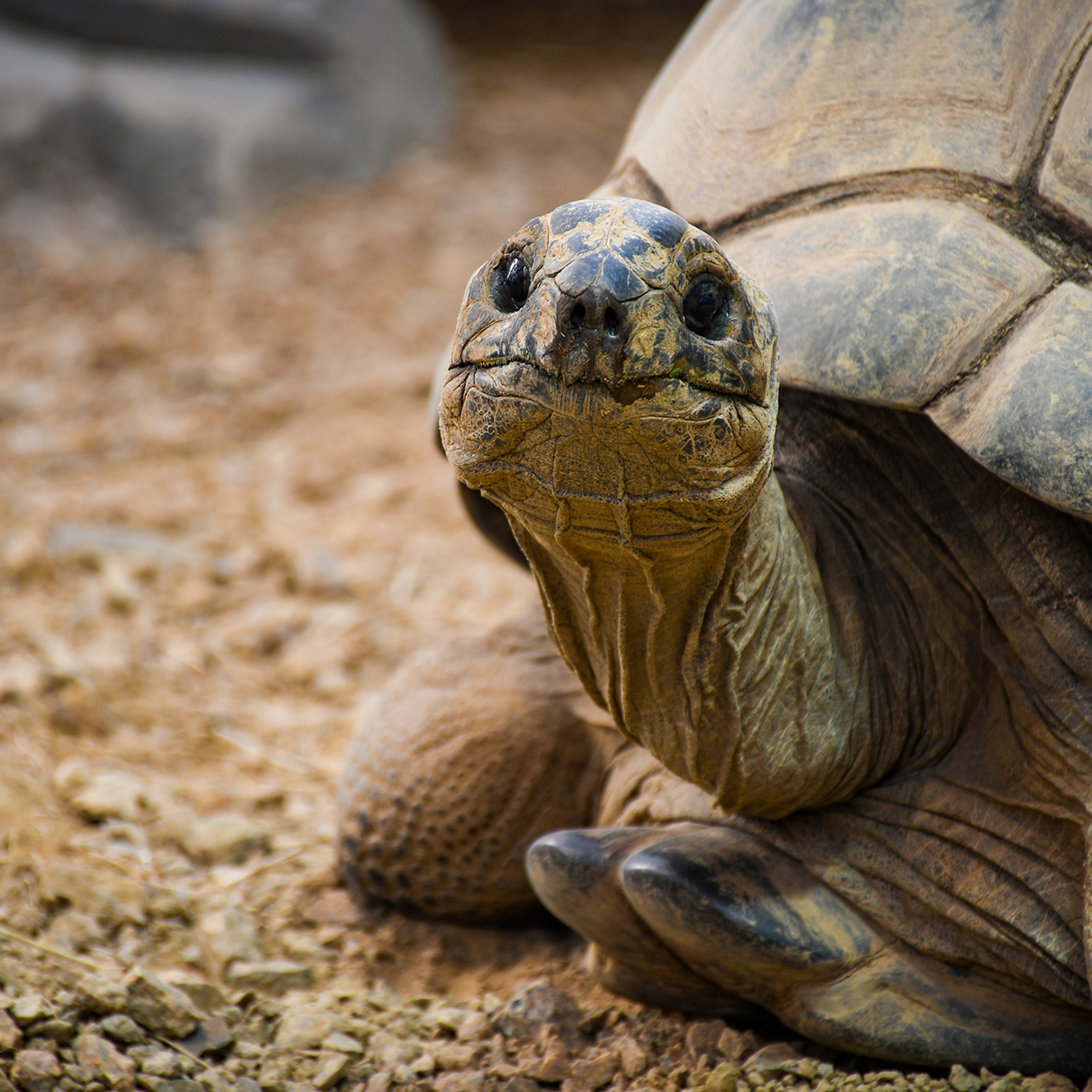 Aldabra giant tortoise 
These gentle giants are incredible ecosystem engineers. On Round Island in Mauritius, they have been introduced to replace extinct giant tortoises as grazers and seed dispersers. Since their introduction in 2007, many plant and reptile species have started to thrive again, demonstrating the vital role tortoises play in restoring healthy and diverse ecosystems.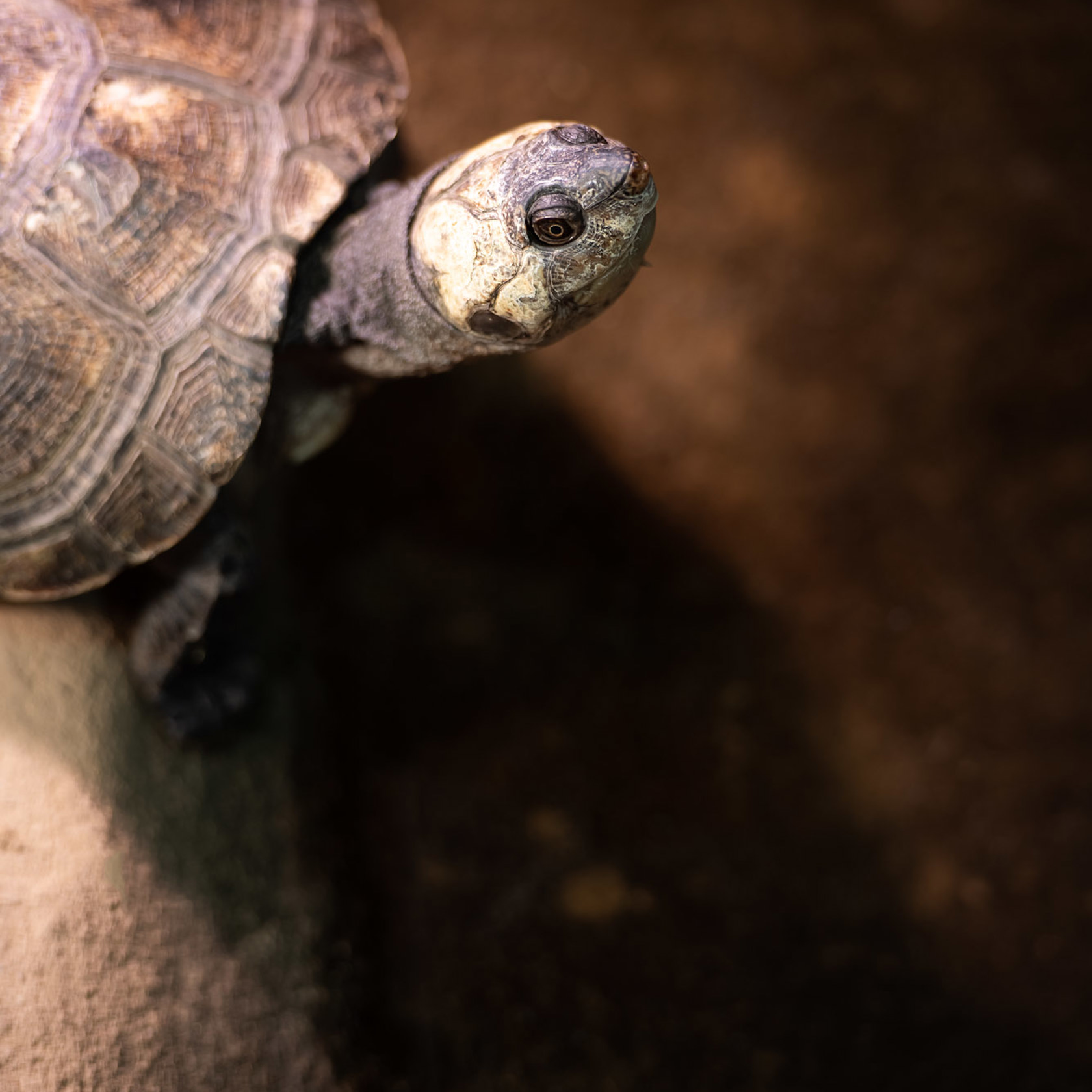 Madagascar big-headed turtle 
The 'rere', as it is known locally, is the largest freshwater turtle in Madagascar. This species has suffered catastrophic population declines caused by hunting, habitat loss and climate change. Durrell's breeding programme and nest protection is vital to give this species a future. We also work with local people to find alternative food sources and sustainable farming practices in the rere's precious wetland home.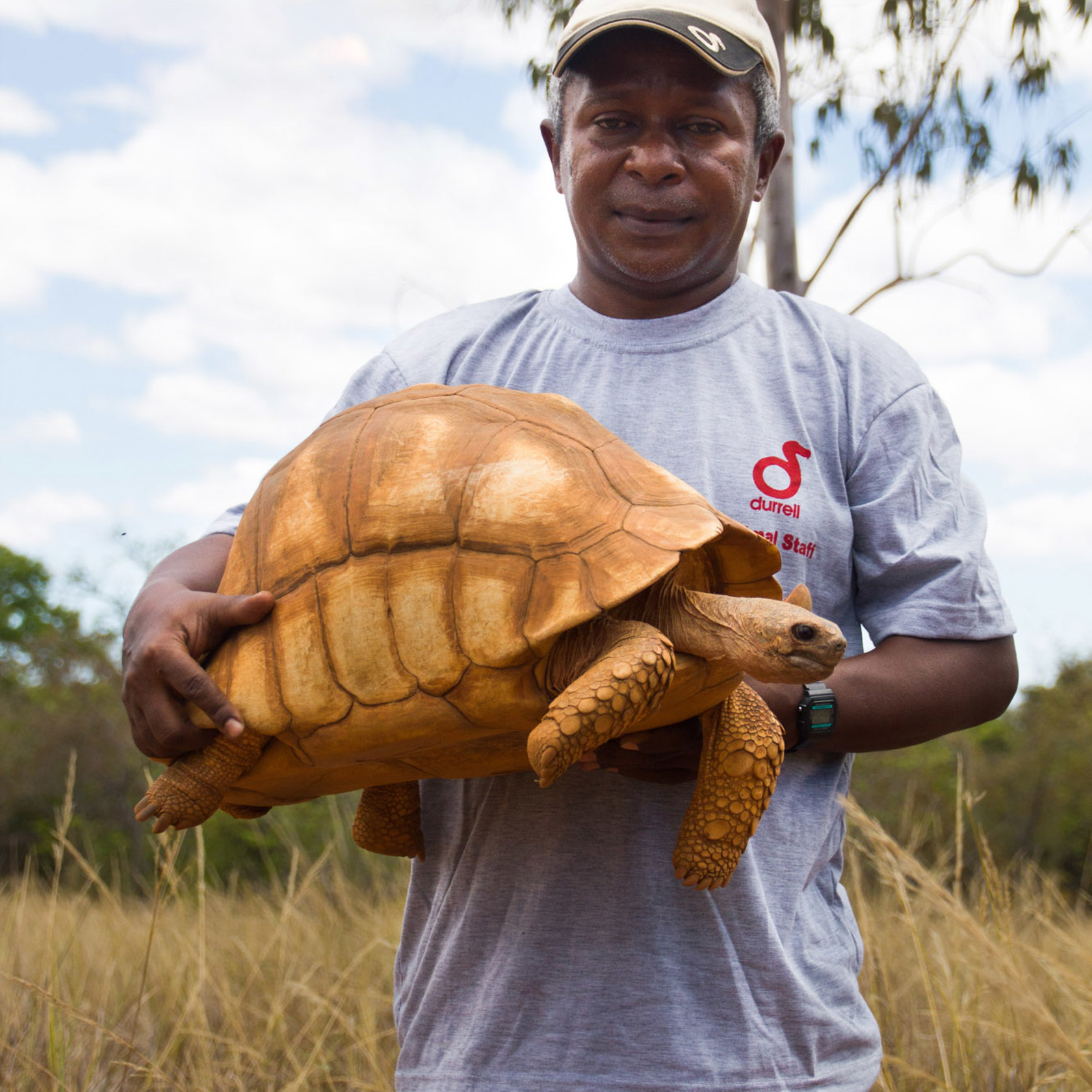 With your support, Durrell's dedicated team can continue to protect these precious species and give them a chance to thrive again.
A gift from you today supports front-line conservation and prevents precious species and habitats from being lost forever.
£50 could contribute to the cost of weighing scales for monitoring Aldabra tortoises on Round Island  
£120 could buy equipment for a patroller to protect rere turtles and ploughshare tortoises in Madagascar 
£250 could help reintroduce extinct plant species on Round Island to provide vital grazing for Aldabra tortoises 
£500 could contribute to the veterinary care for reres and ploughshares at Durrell's breeding centre in Madagascar