Leaving a gift to your family and other animals
By including a gift in your will to Durrell, you are making a monumental difference to the survival of species and the planet we share with them.
Your own legacy could continue Durrell's vital conservation work, started by Gerry, to restore wild places so that animals and people can thrive.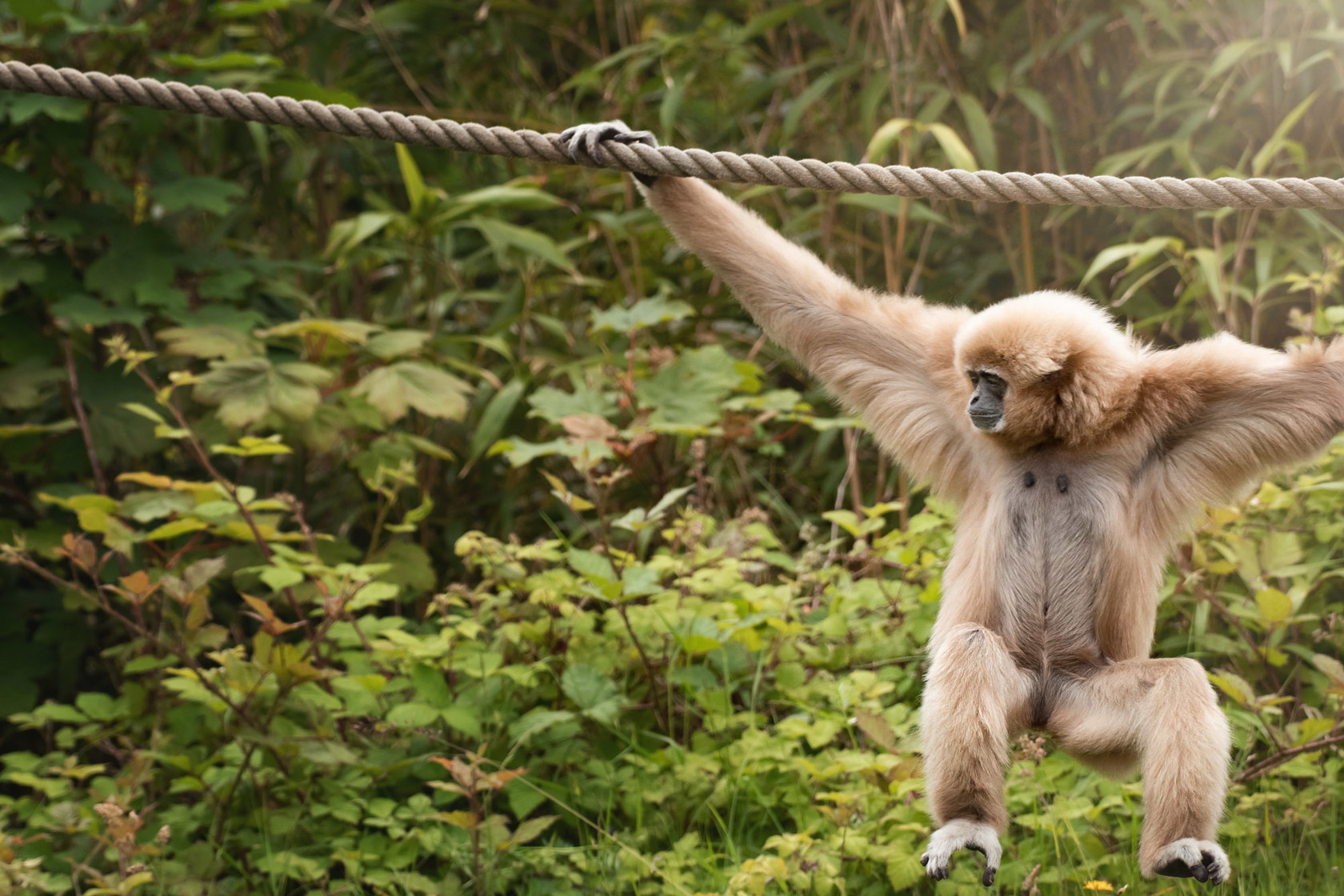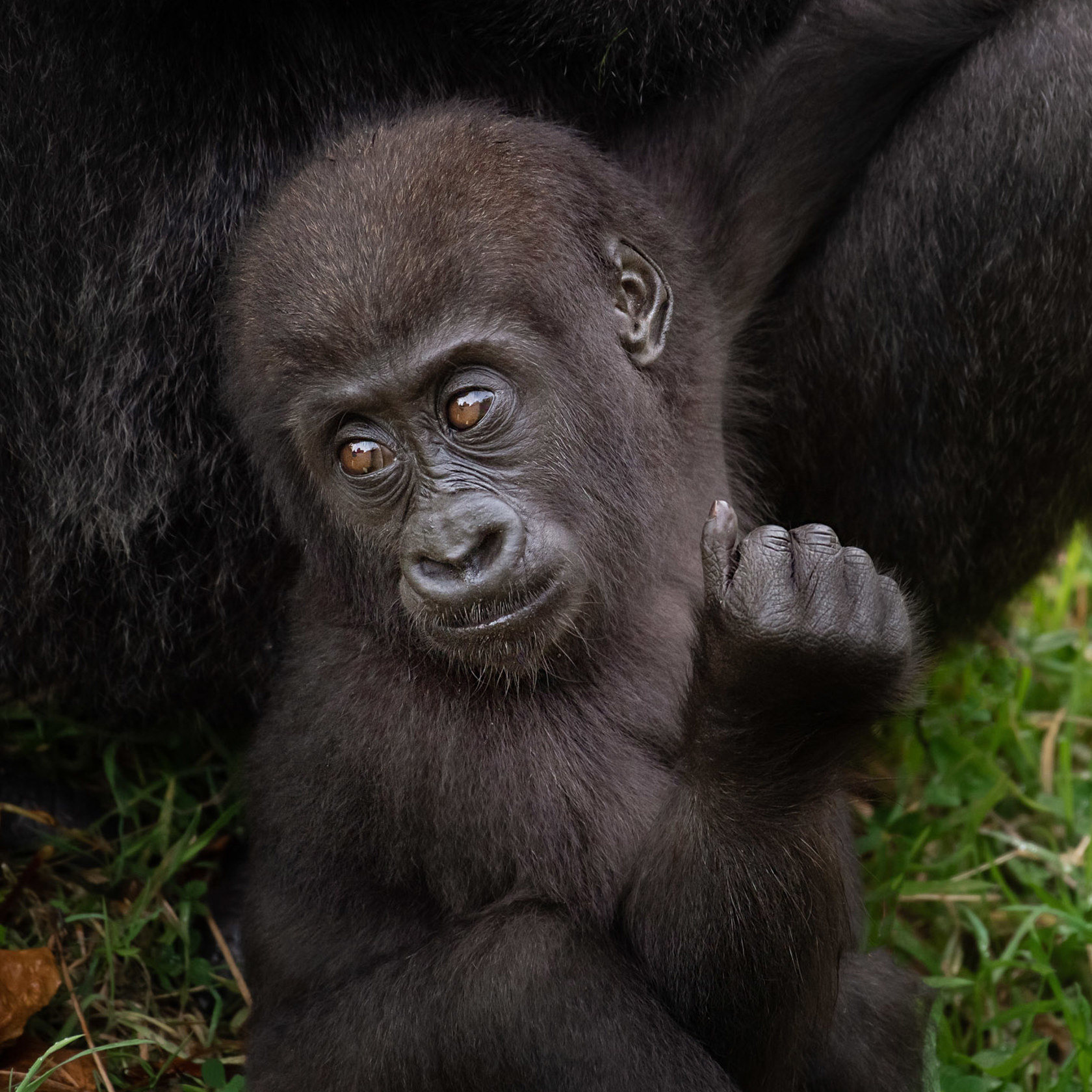 Gifts in wills enable Durrell to:
continue our hands-on conservation work at our global rewilding sites
care for the animals at Jersey Zoo, develop endangered species management, and inspire visitors to care for the natural world
train conservationists through our academies in Jersey and Mauritius
provide evidence to guide our conservation strategies, monitor effectiveness and evaluate the impact of our work.
Together, with our dedicated supporters, we will work tirelessly to save the wild animals and wild places that are vital to the health of our planet.
With your help, we can make a meaningful difference to the world we leave to future generations.
To request a copy of our legacy brochure, please fill in the form below.
If you would like to have a confidential chat or receive more information about leaving a gift, please contact us by emailing legacies@durrell.org or call us during office hours on +441534 860065.
Alternatively, you can write to us at:

Les Augrès Manor,
La Profonde Rue,
Trinity,
Jersey,
JE3 5BP
"Anyone who has got any pleasure at all from living should try to put something back." - Gerald Durrell
Support us
More ways to support our work