Get up close to Jersey Zoo's incredible animals!
An animal experience at Jersey Zoo gives you a behind-the-scenes look at what goes into caring for some of our fascinating animals. Whether you want to treat yourself or your loved ones, an animal experience is the perfect way to make a day at Jersey Zoo even more special.
Choose an animal experience to make the most of your day at the zoo, or get stuck in with our Keeper for a Day experience.
Get in touch with the team to book your experience
To check availability and book your animal experience, get in touch with our team by emailing experiences@durrell.org.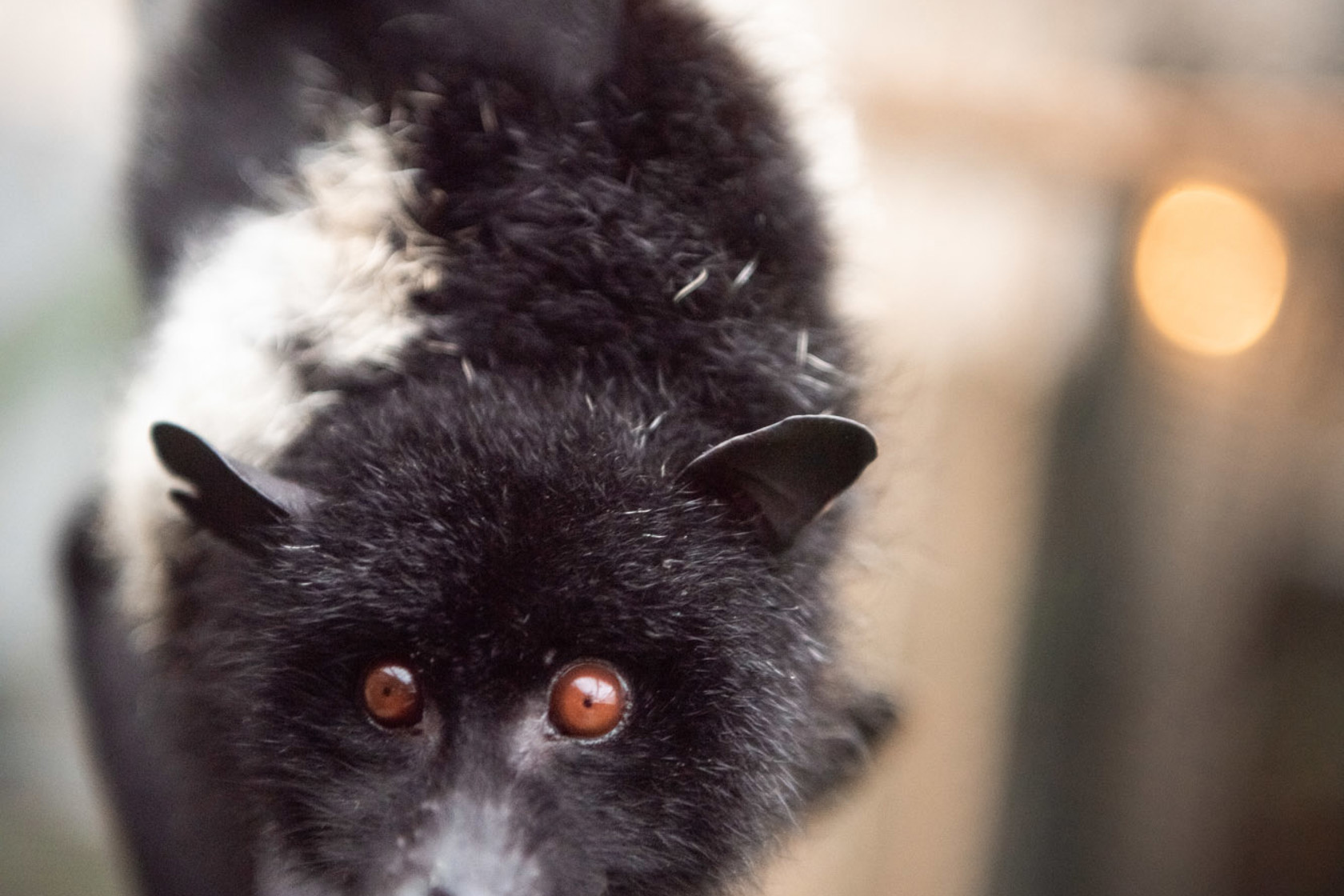 Bat Encounter
Meet our charismatic fruit bats up close as you go behind the scenes at our award-winning Island Bat Roost! Help feed the colony and hear personal insights into how bats live from our passionate keepers.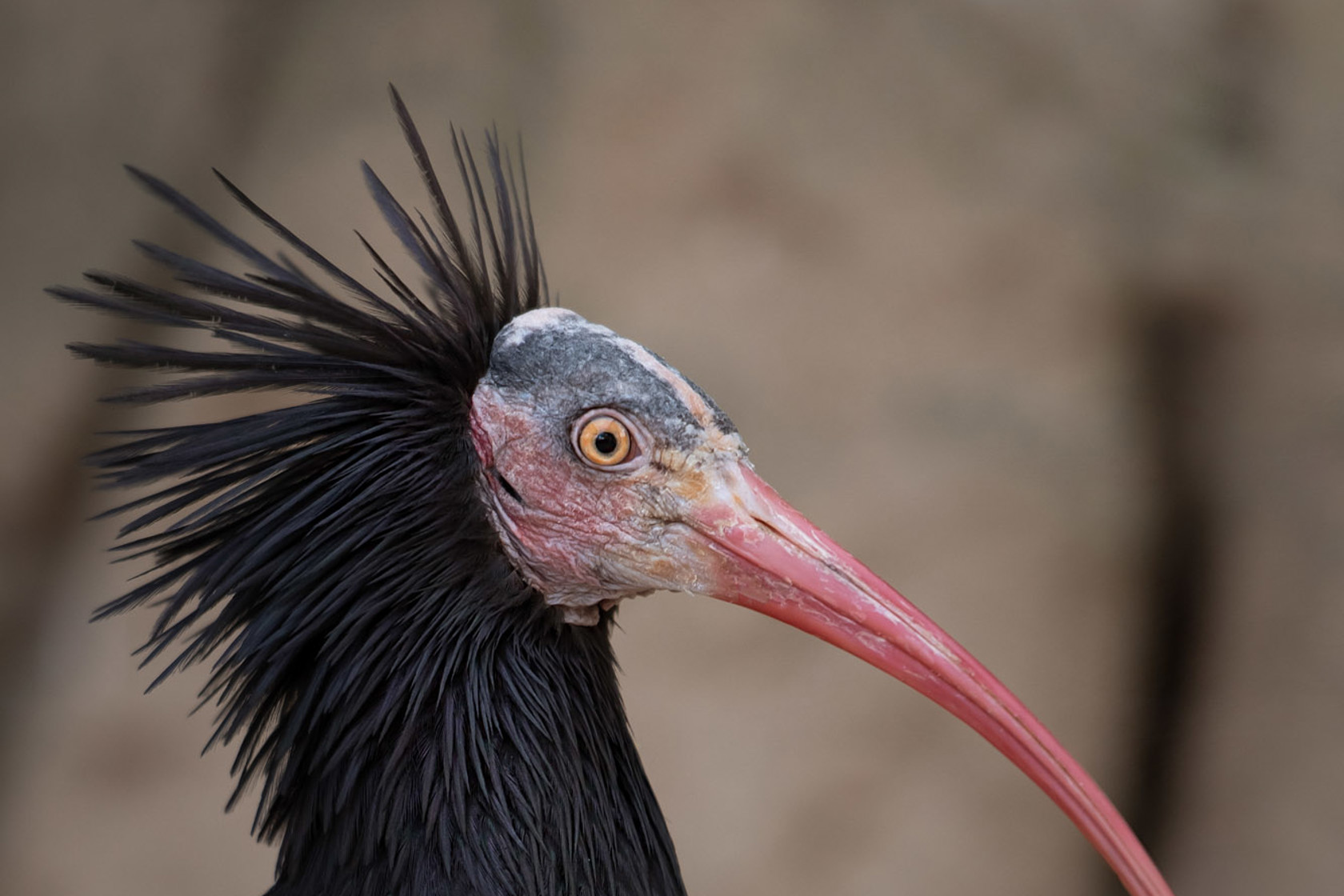 Bird Encounter - sold out
Go behind the scenes in our aviaries with one of our expert keepers and discover the unique and fascinating bird species at the zoo. Get insights into their lives and hear all about what Durrell is doing to save their wild counterparts.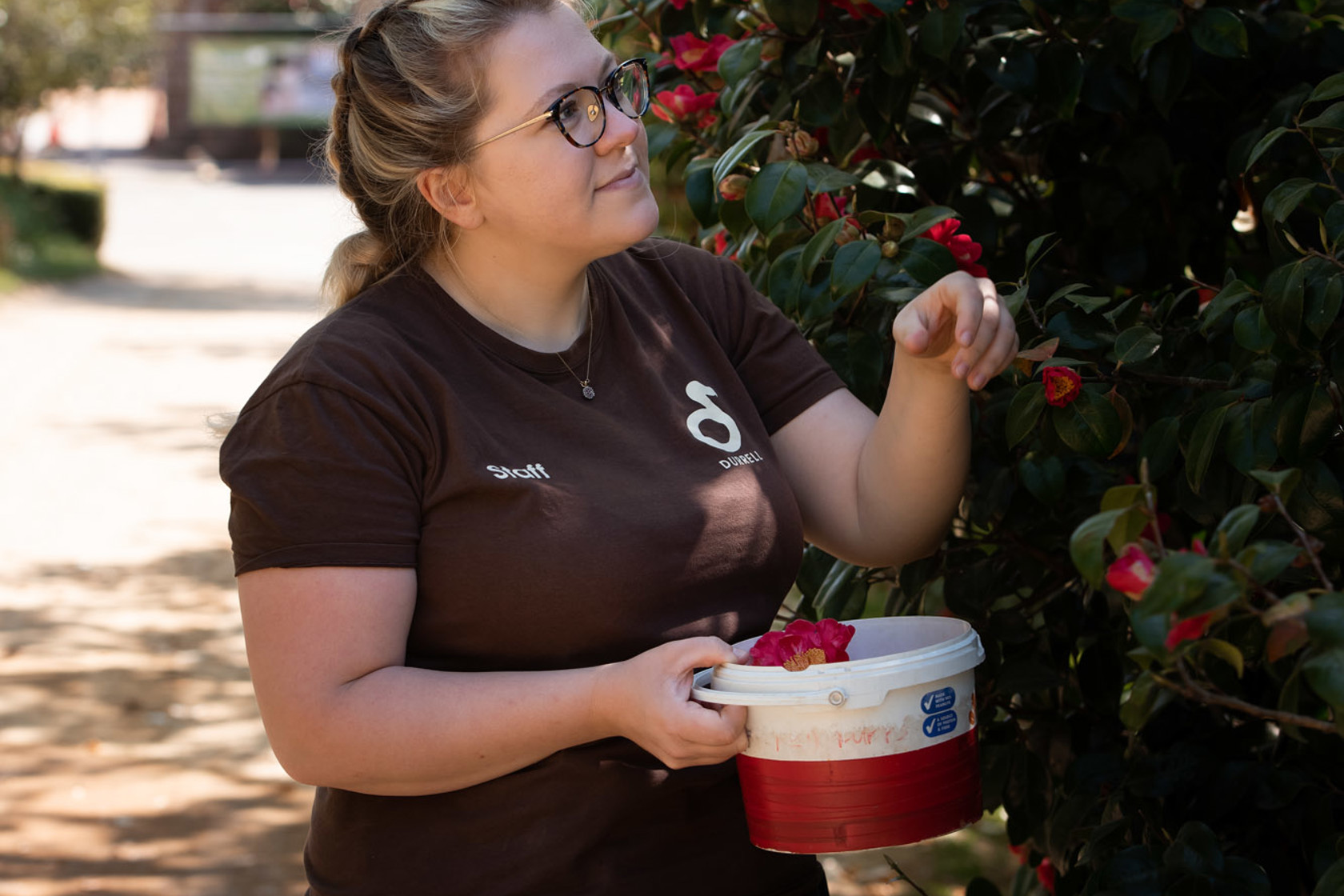 Keeper for a Day
Spend a day in the life of a zookeeper! Get your wellies on for this amazing opportunity to go behind the scenes at Jersey Zoo and help the keepers care for a range of unique and fascinating animals.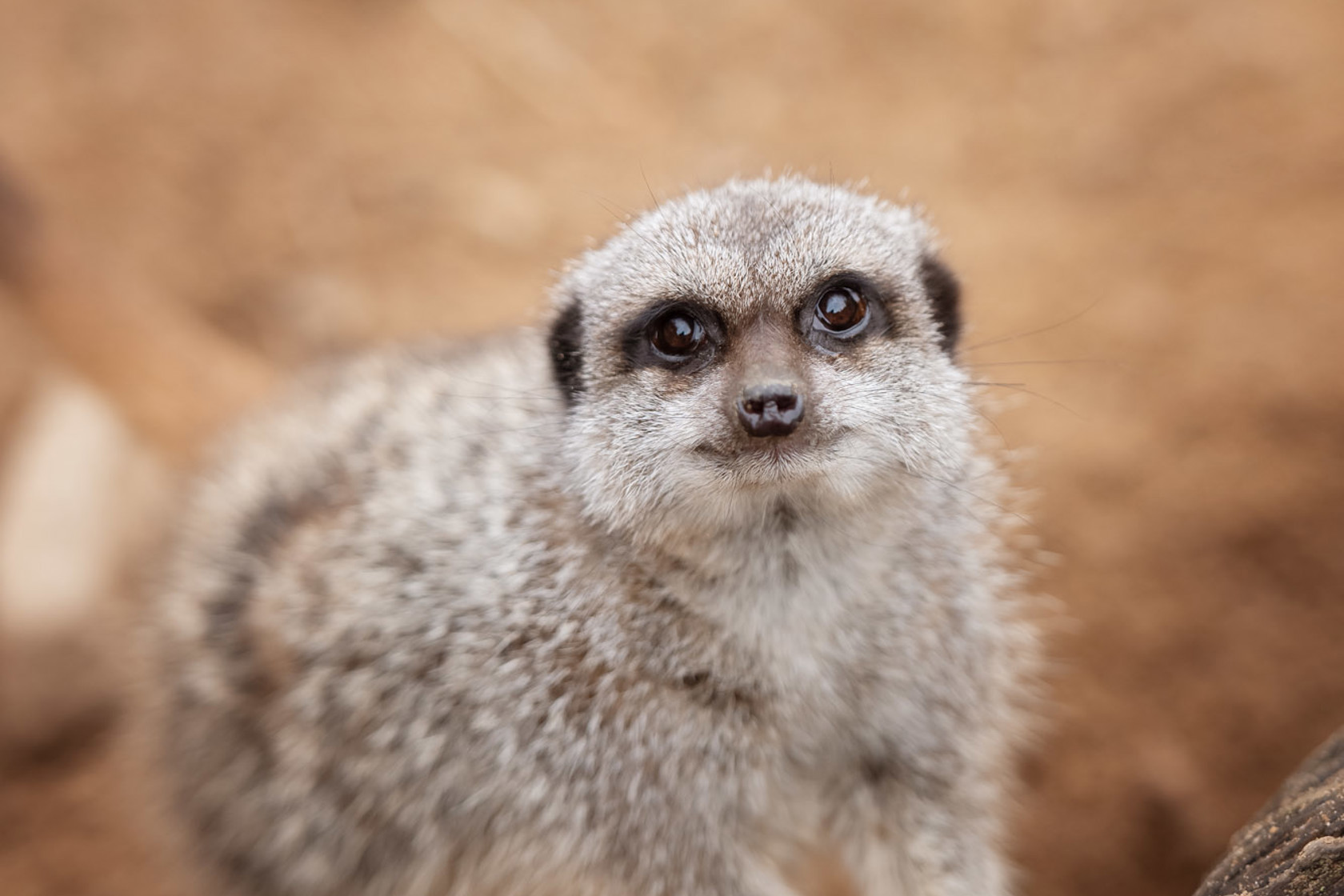 Meerkat Encounter
Go behind the scenes and spend time learning about our cheeky meerkats. Our experienced staff tell you how they live, what's special about them and how Durrell looks after them and other animals.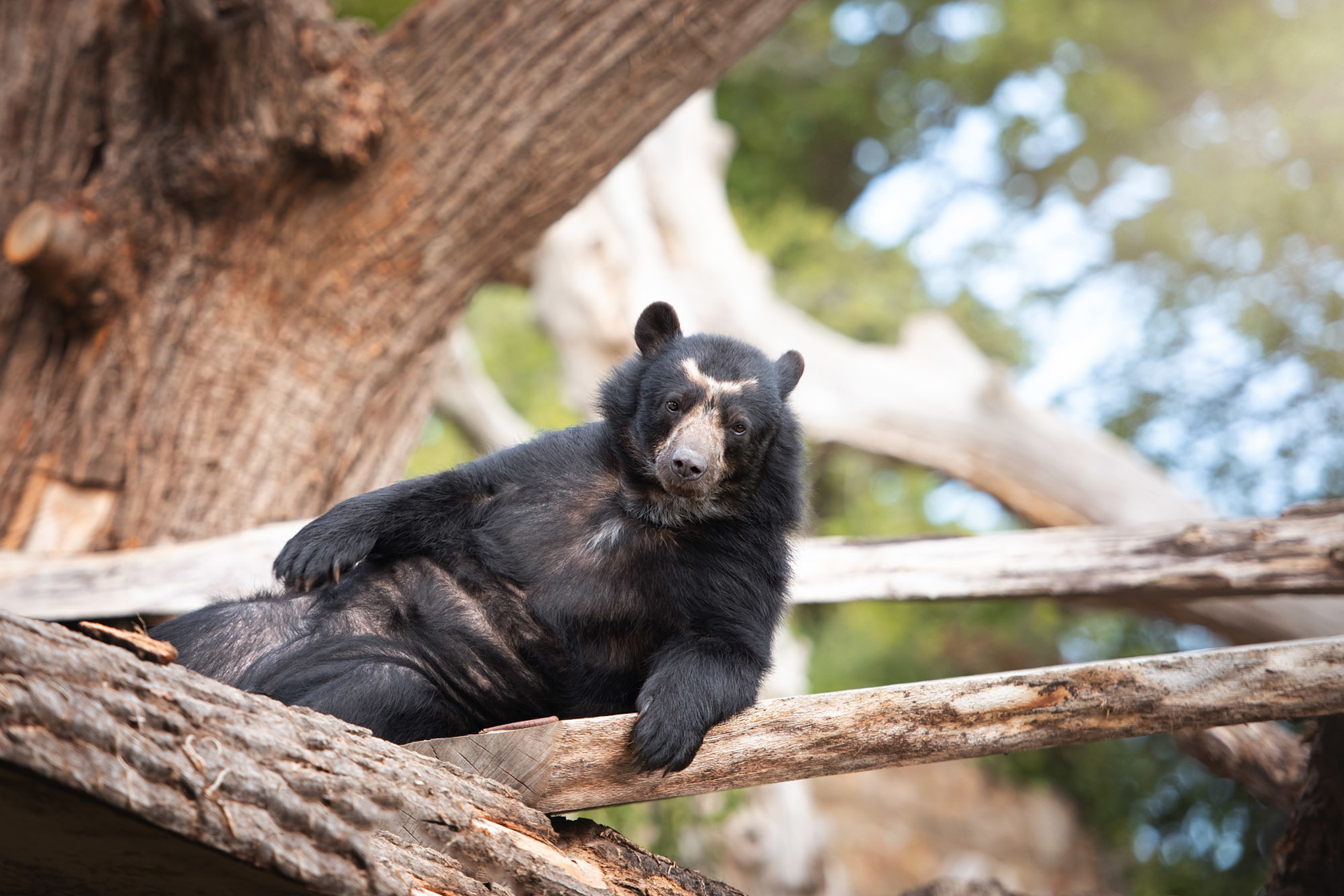 Meet the Bears
Go behind the scenes at the Cloud Forest exhibit and help our dedicated keepers prepare a tasty treat for the Andean bears. Enjoy the best seats in the house as dinner is served!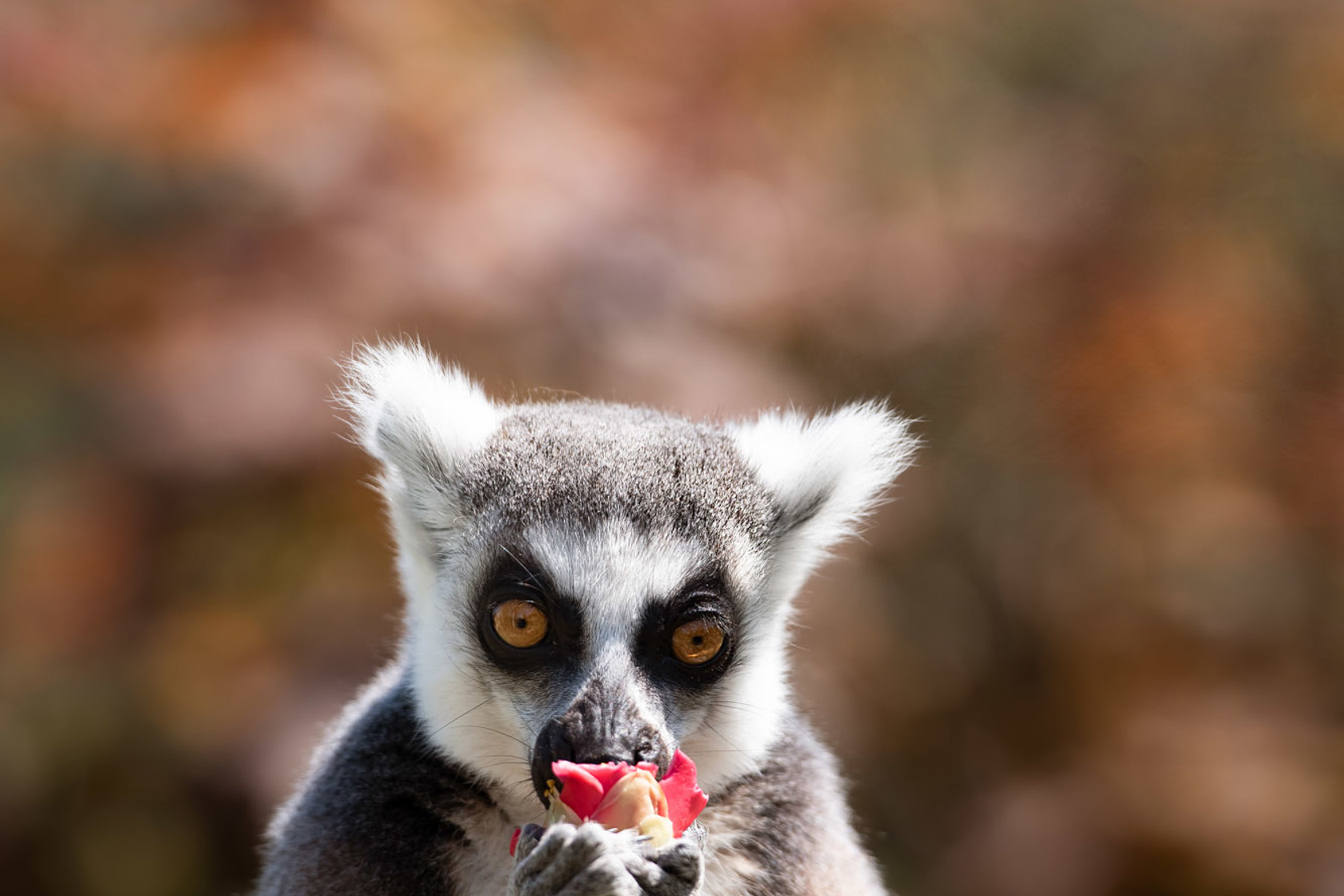 Meet the Lemurs
Walk side by side with our lively lemurs through their woodland enclosure. Get up close to these Madagascan primates, find out how they live and what's special about them.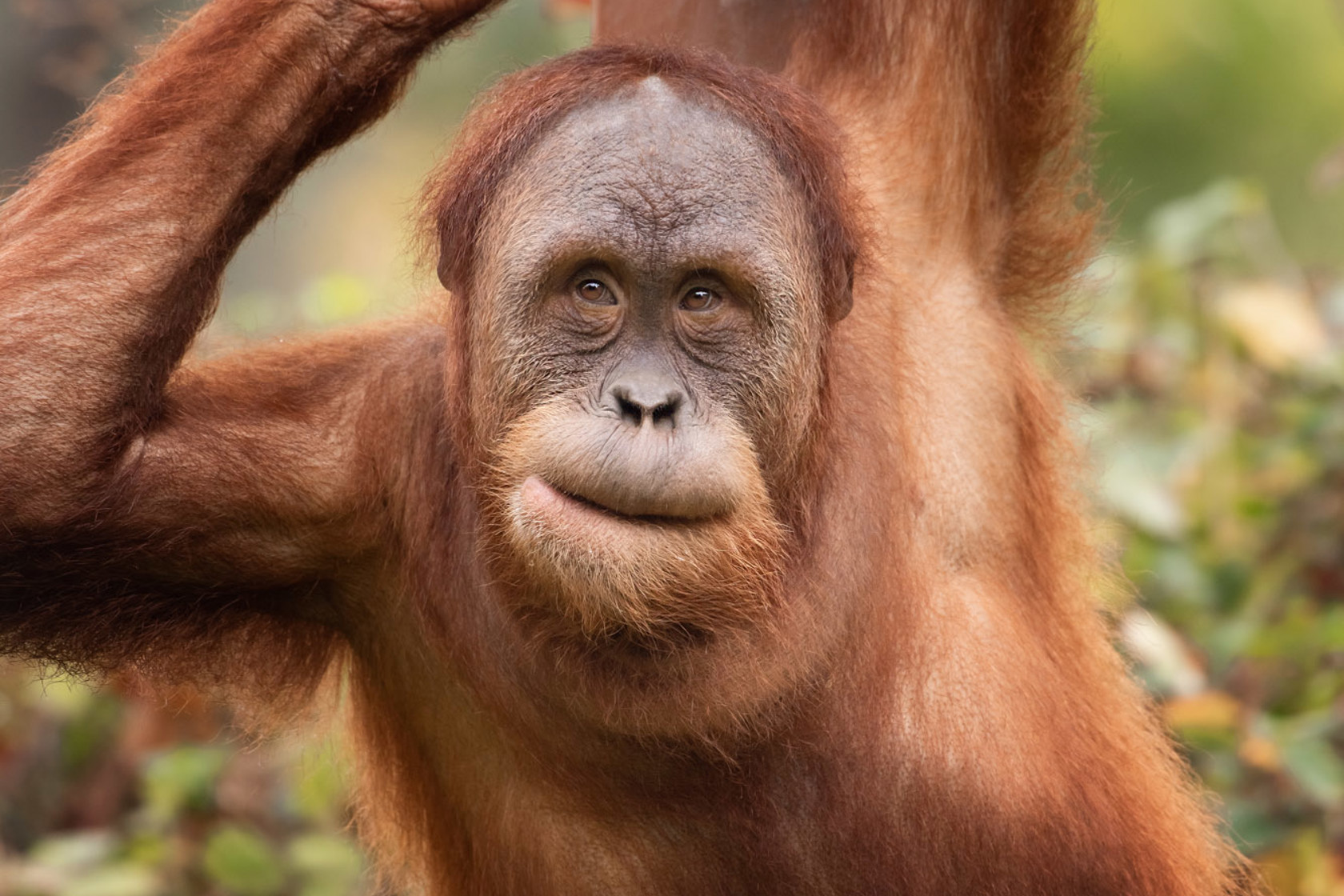 Meet the Orangutans
Meet our mischievous Sumatran orangutans and help to prepare a tasty treat for them! Their dedicated keeper will give you personal insights into the daily lives of our wonderful orangutan family.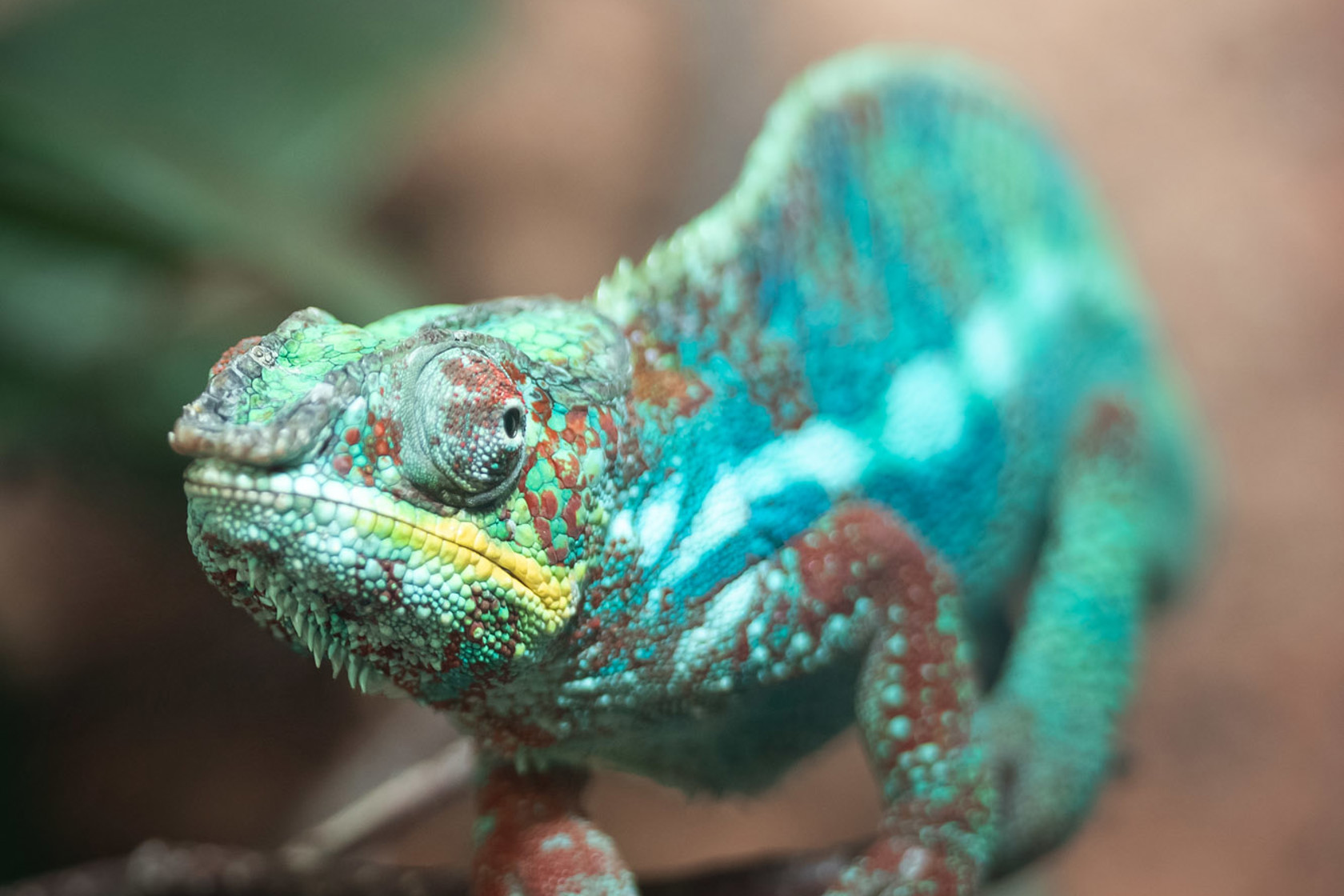 Reptile & Amphibian Tour
Go behind the scenes with one of our expert keepers and discover some of the world's most threatened reptiles and amphibians! Learn how we care for them and what we are doing to save species from extinction.