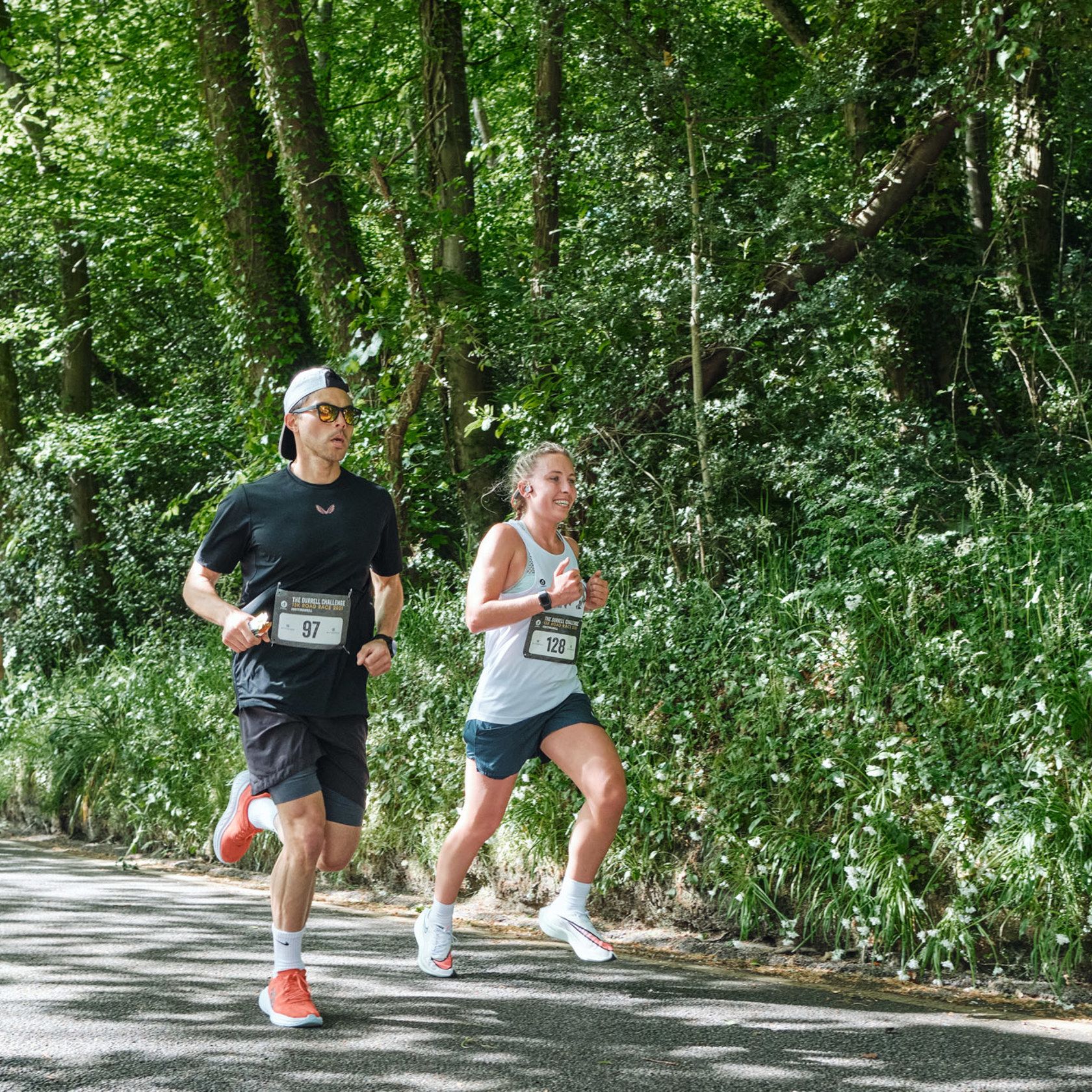 Why Fundraise?
Durrell's mission is to save species from extinction by protecting the wild places and wildlife that make up our beautiful world. With your help, we can create a wilder, healthier, more colourful world for us all to enjoy.
Passionate supporters like you help to protect precious animals and their habitats. Together, we can save the world's most threatened wildlife, train and inspire more conservation leaders, support local communities and protect natural habitats and fragile ecosystems across the world.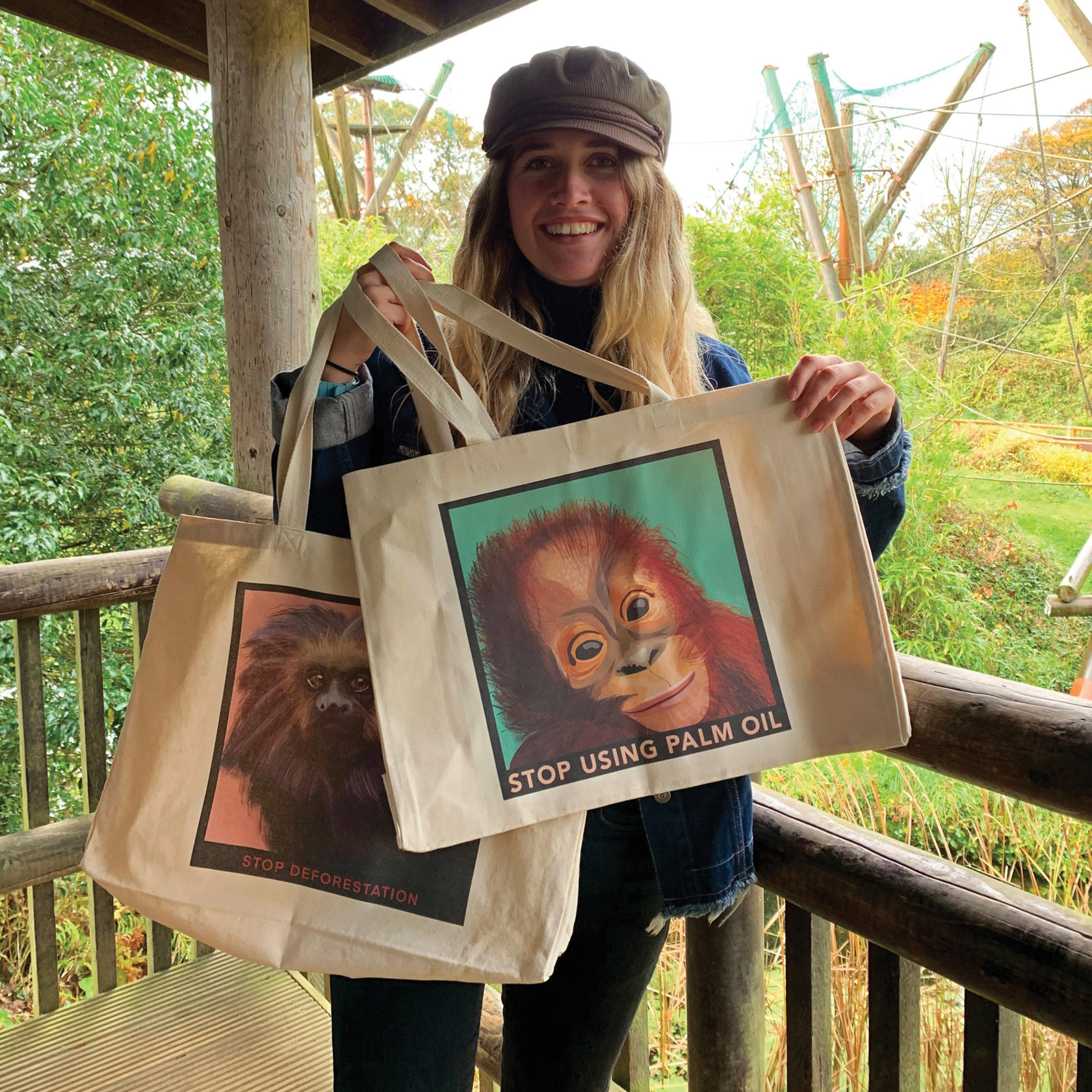 Go Wild
There are lots of ways you can fundraise – take a walk on the wild side and unleash your animal spirit to help save species from extinction! Whether you walk it, bake it, or make your birthday WILD, just enjoy yourselves and raise funds WILDLY, your way.
Whatever you choose to do, you are helping create more diverse, beautiful and resilient natural landscapes in which species can thrive and people can enjoy a deeper connection with nature, generation after generation.
Sign up today and receive free tips to help you fundraise
Our fundraising pack includes tips and inspiration to help you get started. We'll be in touch to welcome you soon!
See our upcoming events and fundraising campaigns
Support us
More ways to support our work