Together, we can create a wilder world
Grant funding of projects large and small makes it possible for us to deliver our mission to save species across the globe. We are so grateful for the support of charitable trusts and foundations which have impacted our work. 
Durrell's work is funded entirely by voluntary contributions, so opportunities to fund our work include:
Conservation projects and endangered species breeding at our headquarters in Jersey Zoo
Capital projects at the zoo, including improvements to animal enclosures and new exhibitions, large and small
Supporting our international field programmes, helping to save some of the most endangered species on the planet
Providing scholarships through Durrell's own Training academy which supports early career conservationists from around the world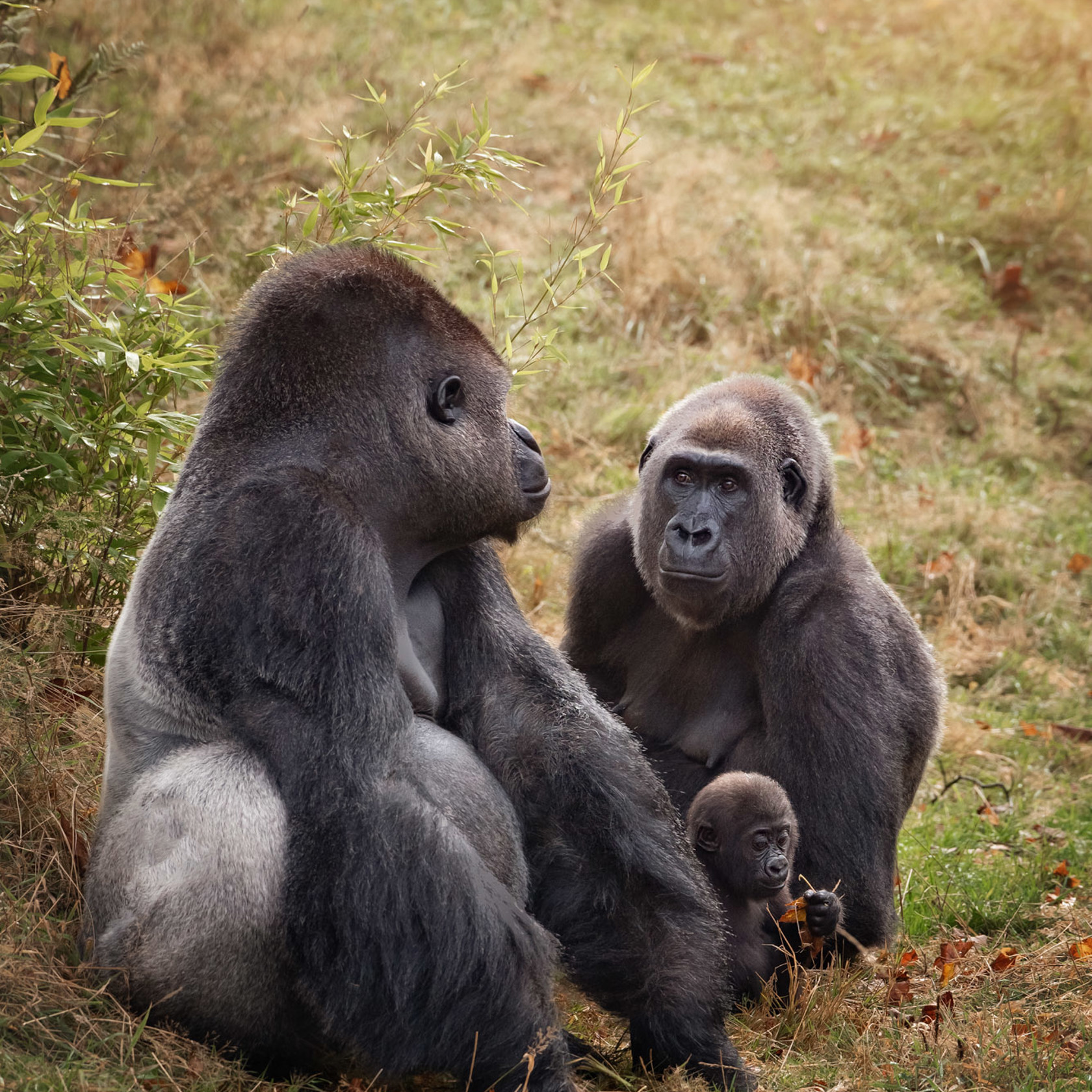 What we can offer you
A grant funder of Durrell could look forward to: 
reports and updates about the progress and impact of your project

 

invitations to visit your project and meet our staff and animals, to witness the impact of your support first-hand

 

being recognised for your grant, depending on your level of support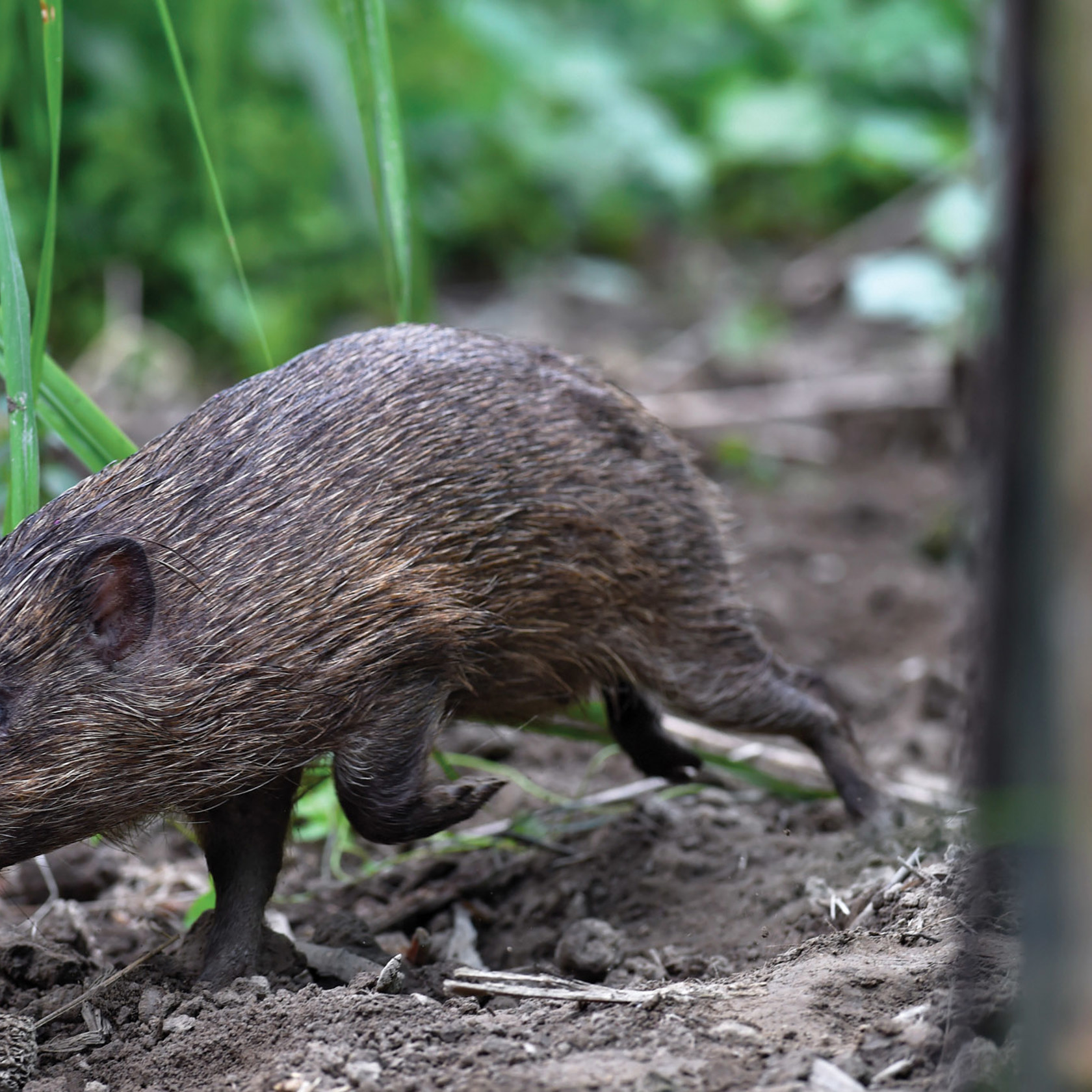 Our mission
We want to rewild species and ecosystems, as well as people and places. By 2025 we want to see: 
10 e

cosystems across the world's major biomes being rewilded

 

100 t

hreatened species on the road to recovery

 

500 e

ndangered species projects working more effectively

 

1,000,000 p

eople better connected with nature

 
We'd love to hear from you
Your grant funding can help Durrell to create a wilder, healthier, more colourful world.   
To discover more about our upcoming projects, or visit Jersey Zoo to explore opportunities to fund our work, please contact Kate Mackay at kate.mackay@durrell.org or on +44 (0)1534 860071