Rewild Carbon offers an impactful, nature-based climate solution that has so much more to it than traditional offsetting programmes.
Our approach is effective and science-driven, and we work with local partners with whom we have longstanding relationships.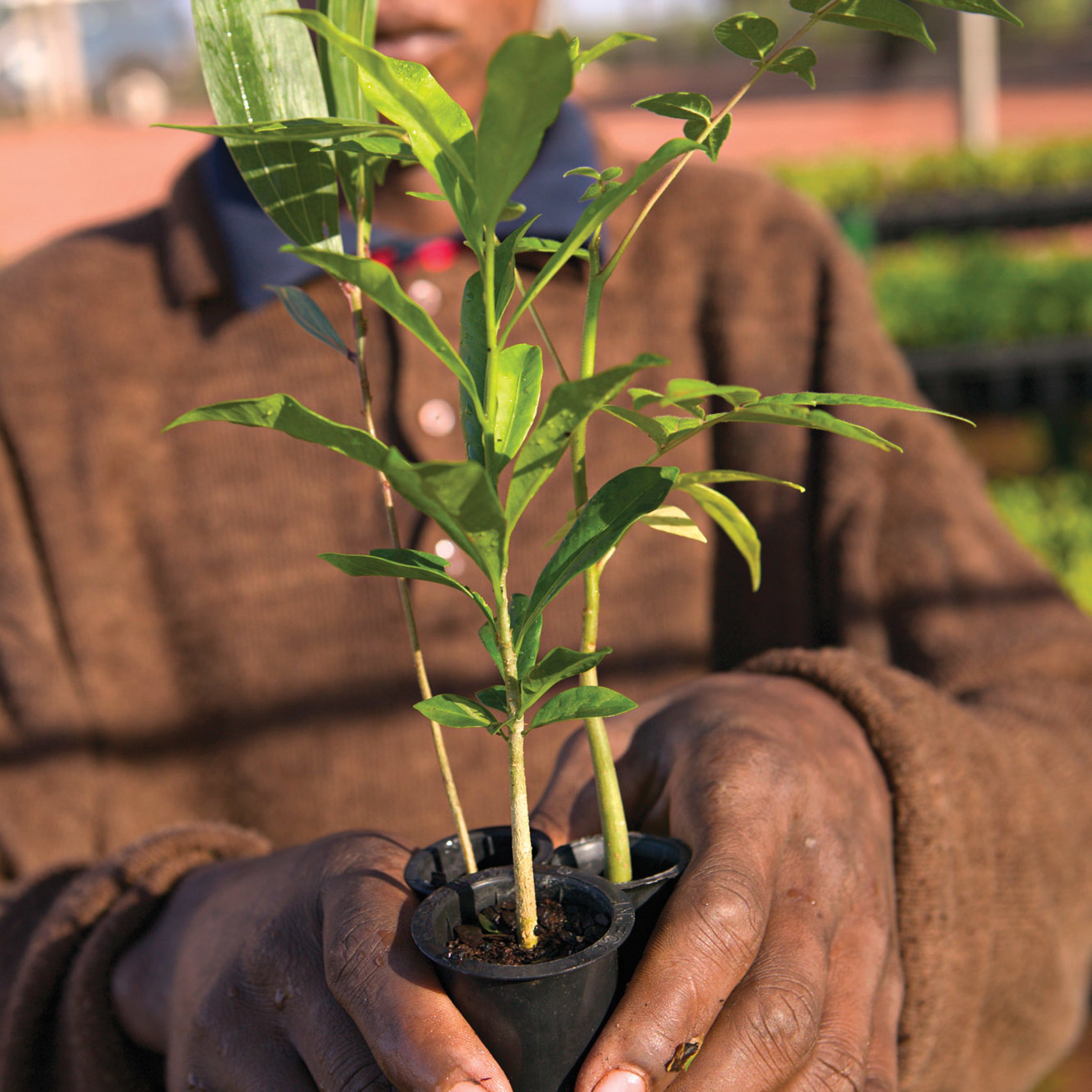 The world needs us all to take immediate action.  Managing your carbon impact with Rewild Carbon not only helps combat climate change and protect biodiversity.  It puts your business ahead of the curve and enables you to lead a crucial conversation with your employees and clients. 
Responsible businesses of all sizes across many sectors have already joined Rewild Carbon.  What they all have in common is a passion and commitment to reduce their impact and give back to nature. 
Find out how you can get involved
Launch event, June 2021
Learn more about Rewild Carbon for business from our CEO, Dr Lesley Dickie, and Andrew Mitchell, international thought leader on sustainable finance and the protection of natural capital.