Creating a wilder, healthier and more colourful world 
To create a wilder, healthier and more colourful world, we recognise the need to adopt a holistic approach to conservation and sustainable operation. At Jersey Zoo we are committed to improving environmental performance and embedding sustainability into all our operations. This is outlined in our Environmental Policy, to not only mitigate but maximise the environmental outcomes of our operations and conservation work, whilst reducing our associated carbon emissions. This will ensure our mission and values are reflected in the actions we undertake.  
Nature connection and pro-environmental behaviour are inextricably linked. Therefore, our Environmental Policy aims to encourage responsible and pro-environmental behaviour change amongst Jersey Zoo staff, volunteers, visitors and stakeholders with whom we interact. As part of its mission, Jersey Zoo will comply and uphold the best practices for conservation, including relevant legislation and standards.
Our sustainability practices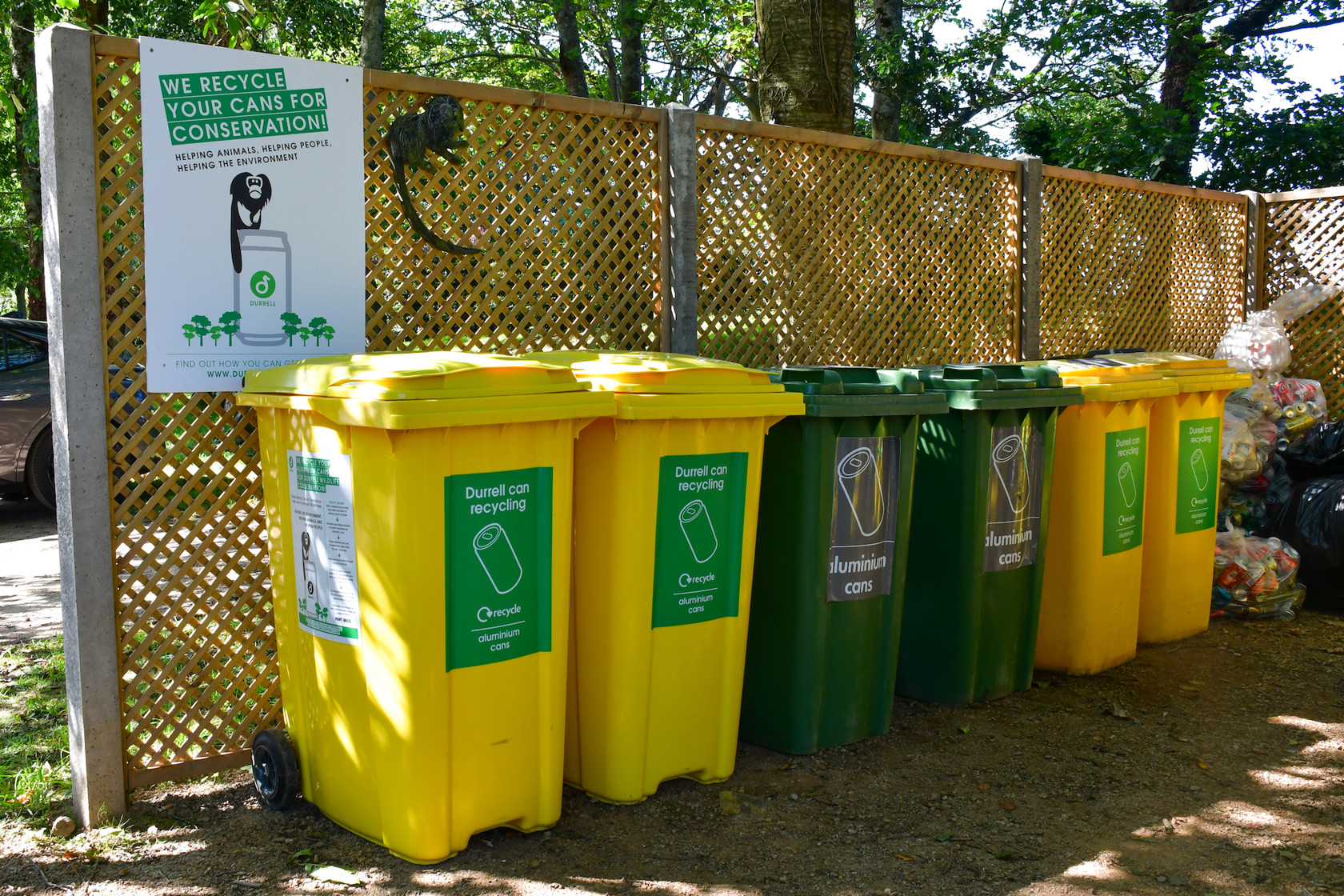 Recycling 50 cans will cultivate 1 tree in Brazil / Recycle your cans and grow a rainforest – Our Cans for Corridors project has sustainability at it's core, by encouraging local can recycling to fund tree cultivation and forest restoration, planting tree corridors in Brazil, whilst supporting livelihoods in Brazil.
Learn more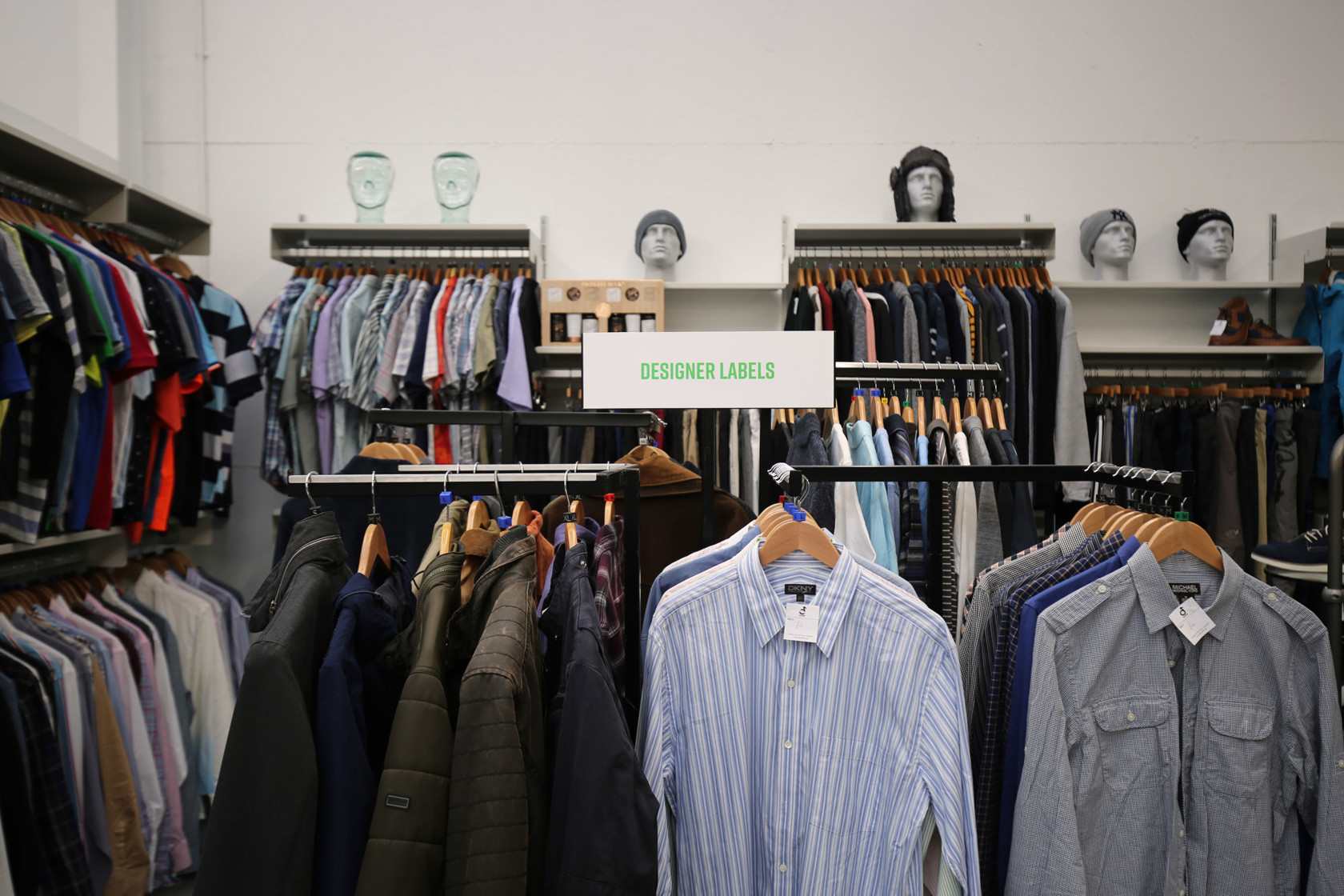 Our charity shop offers Islanders a place to donate unwanted items to be resold and reused, keeping them in circulation, placing sustainability at its core, whilst raising vital funds for Durrell's conservation work.
Learn more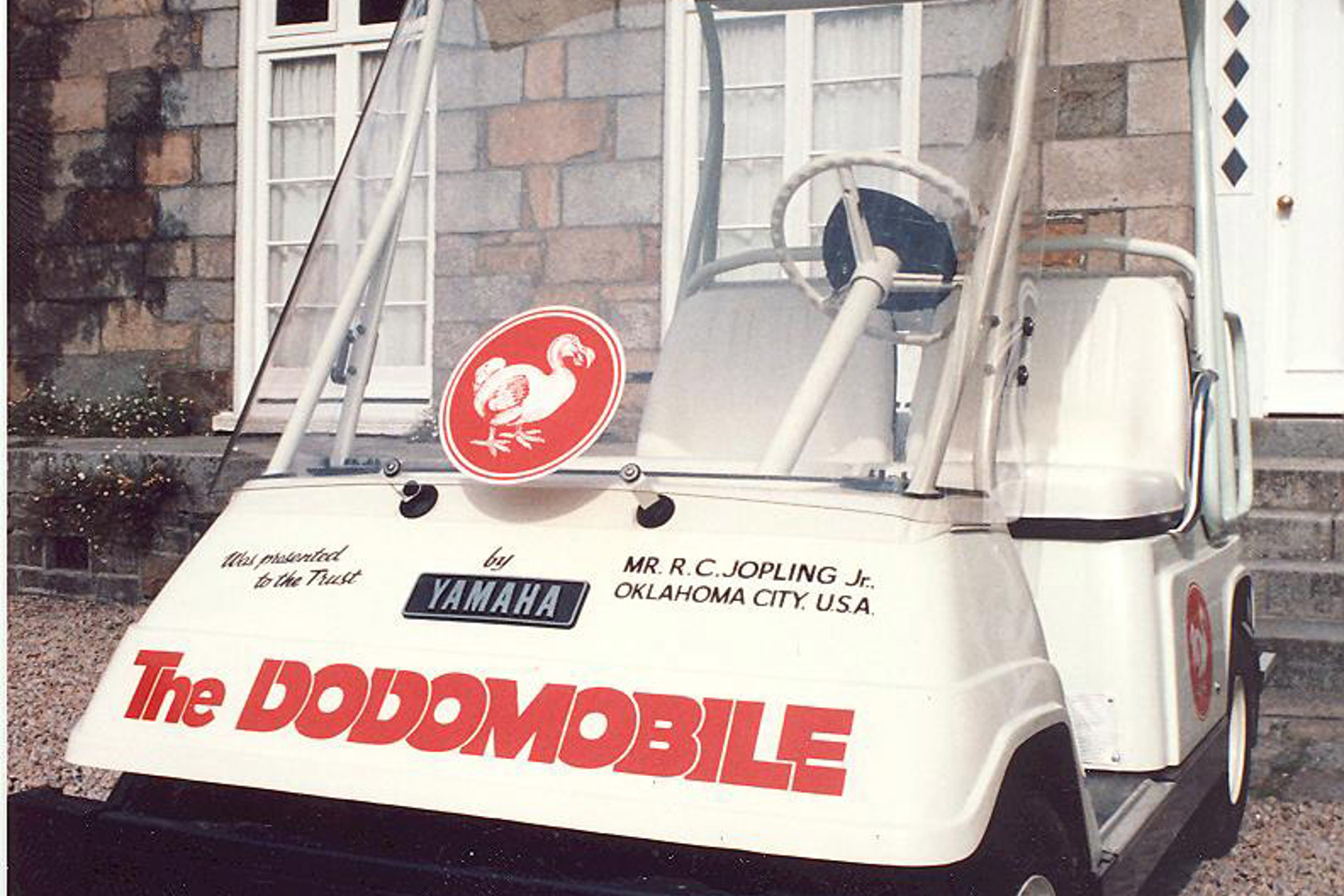 Emissions reductions
This work forms part of a wider sustainability strategy that is currently under development, which will outline further sustainability-related developments and celebrate successes for Jersey Zoo.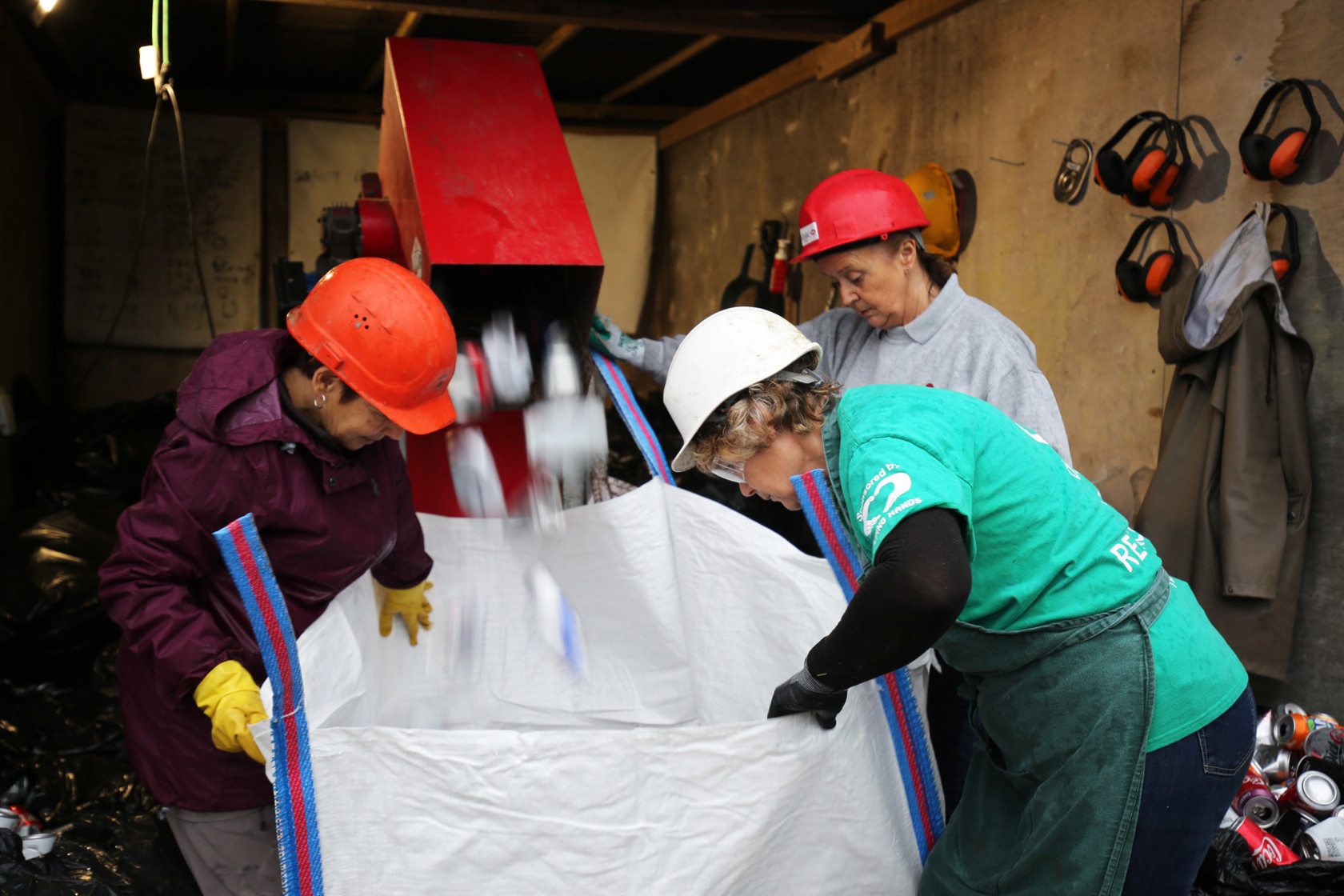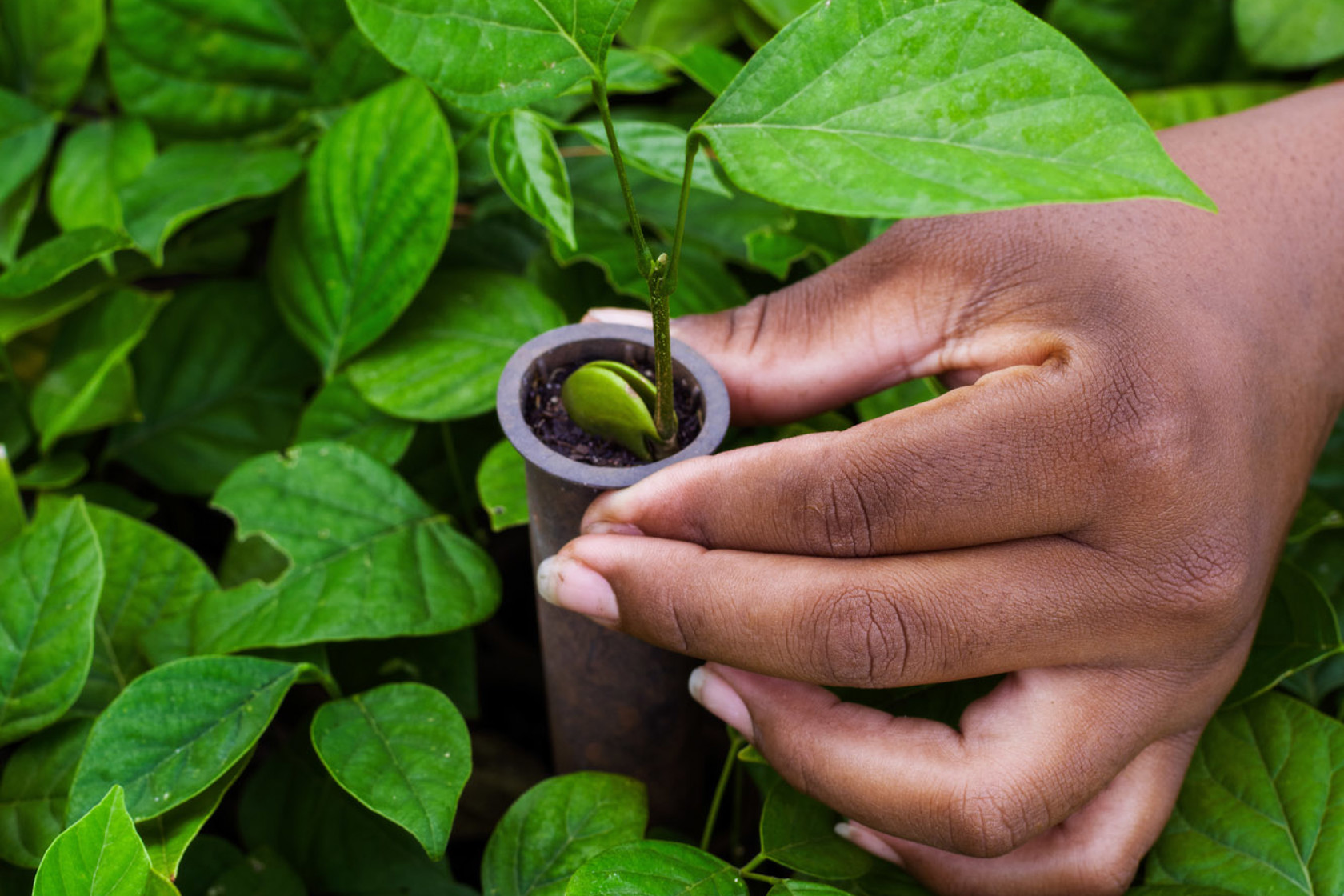 Jersey Zoo is carbon neutral. We have been offsetting our scope 1, 2 and 3 (as far as business air travel goes) emissions since 2017. We offset through our in-house nature-based climate solution Rewild Carbon.
Learn more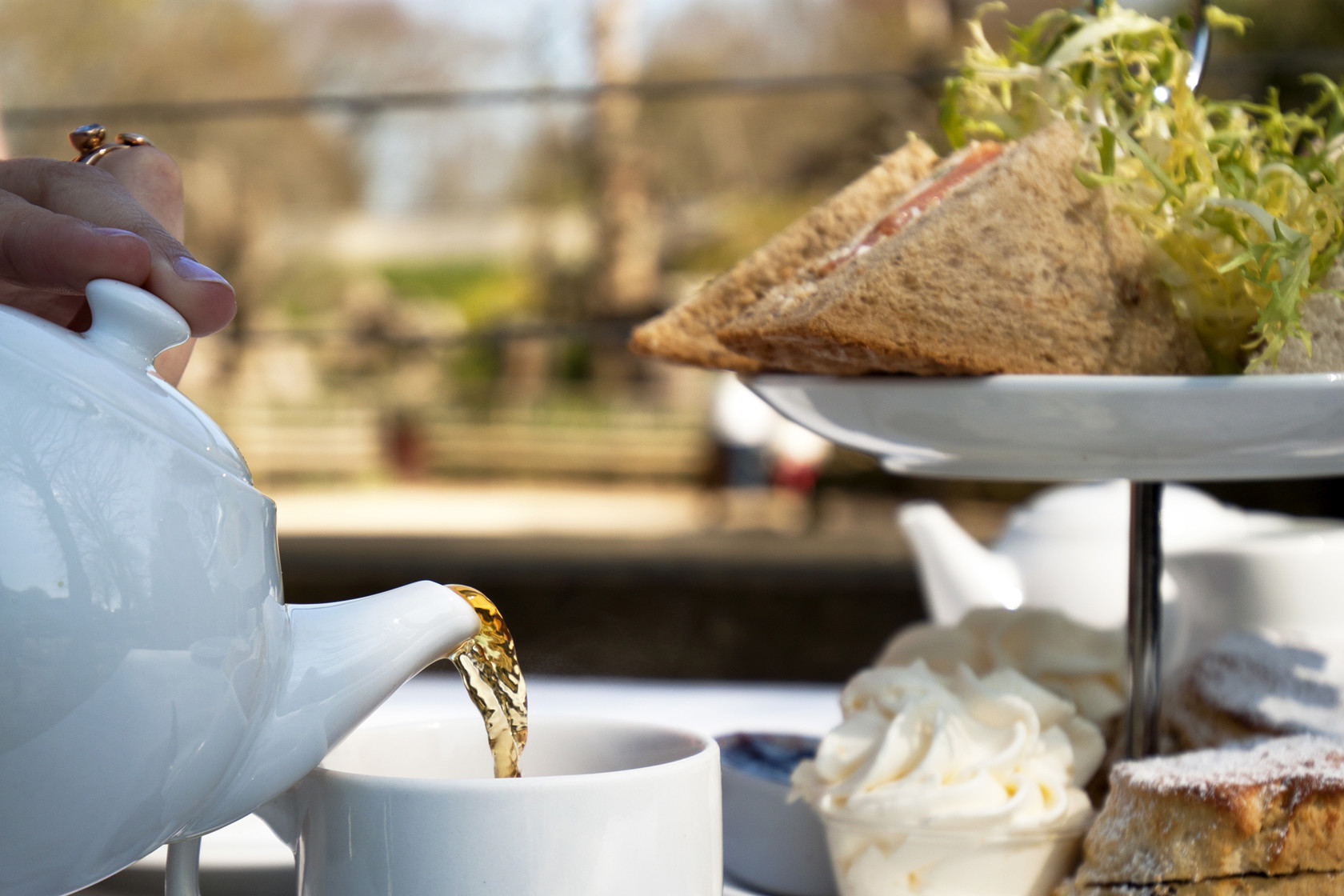 Sustainability in our cafés
Tackling food waste is a priority for our cafes. Our great Hospitality team have implemented a number of food waste prevention methods that has reduced food waste in both cafes by 8kg per day.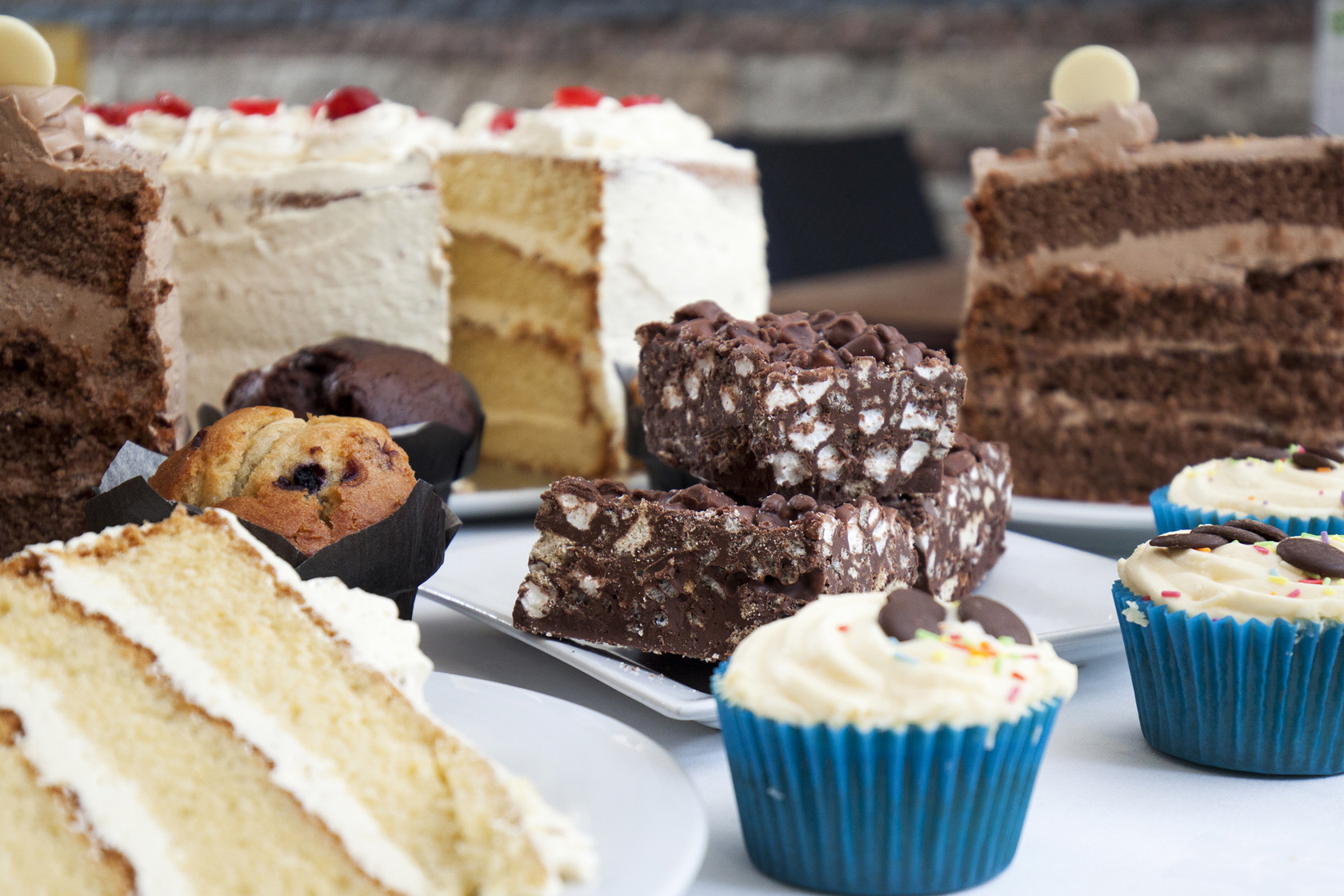 Tackling plastic
At Jersey Zoo, we are determined to #BeatPlasticPollution. We have removed all plastic single-use bottles from our cafes, replacing them with aluminium cans that are 100% recyclable. The aluminium can be donated to our Cans for Corridors project to help plant trees in Brazil.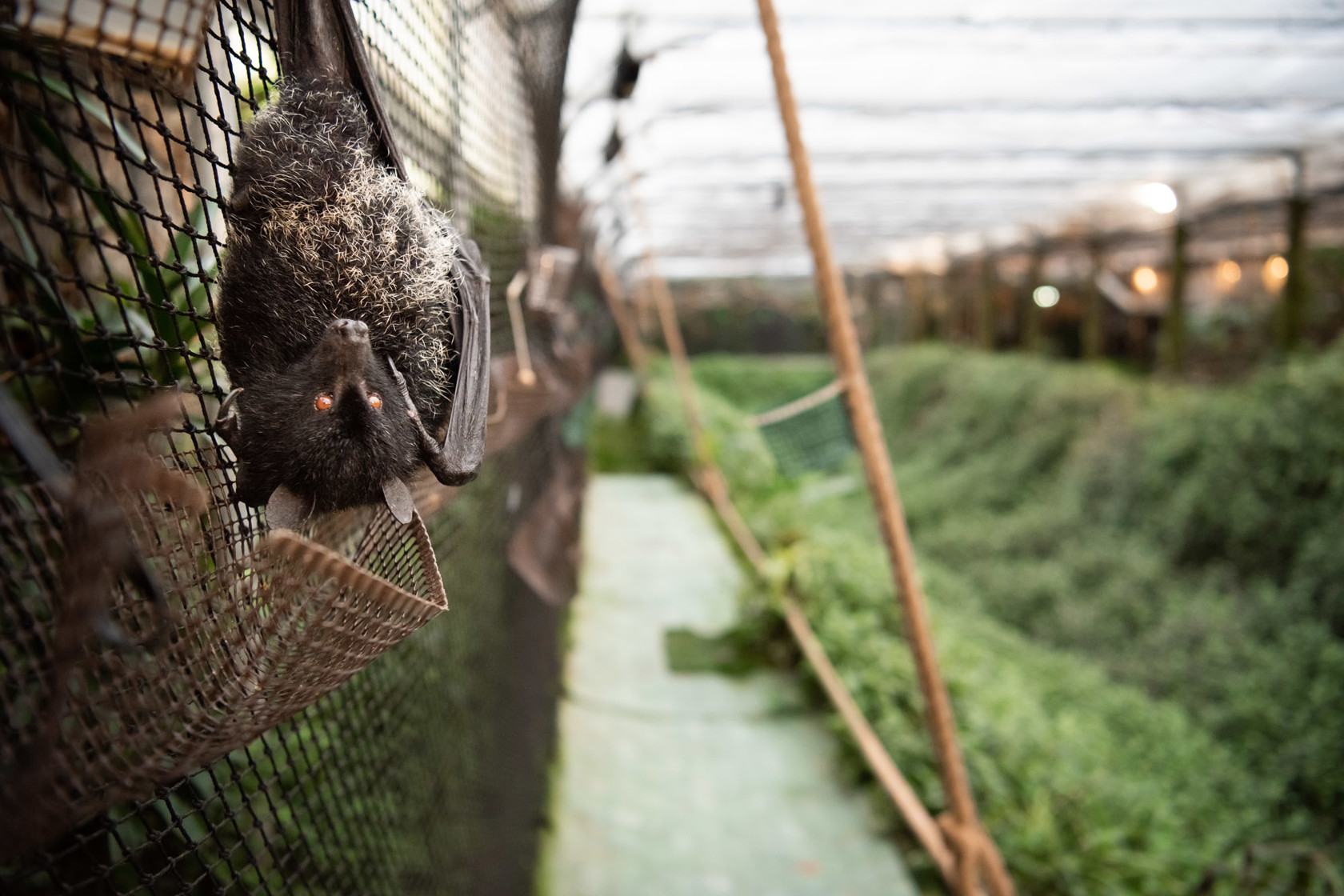 Zoo buildings and enclosures
Many of our buildings and animal enclosures were built in a way to reduce their ongoing waste in terms of energy, minimising their environmental impacts and running costs.