Rewild Carbon: One year on
This week, countries are coming together for COP27, the United Nations' annual Climate Change Conference. Whilst they discuss the actions needed to tackle climate change, we're looking back on the success of Rewild Carbon during its first year.  
Rewild Carbon is Durrell's wild, colourful and impactful carbon offsetting programme that focuses on rewilding threatened ecosystems. The projects are designed together with local communities to benefit sustainable livelihoods, as well as benefitting the global population by planting trees to absorb carbon dioxide from the atmosphere.  
The first project region for Rewild Carbon is the Atlantic Forest in Brazil, where we work alongside our local partners, Instituto de Pesquisas Ecológicas (IPE). The Atlantic Forest has seen dramatic deforestation, which split the forest into isolated fragments. Trees planted through Rewild Carbon will create tree corridors to re-connect these fragments, allowing local wildlife to pass through safely.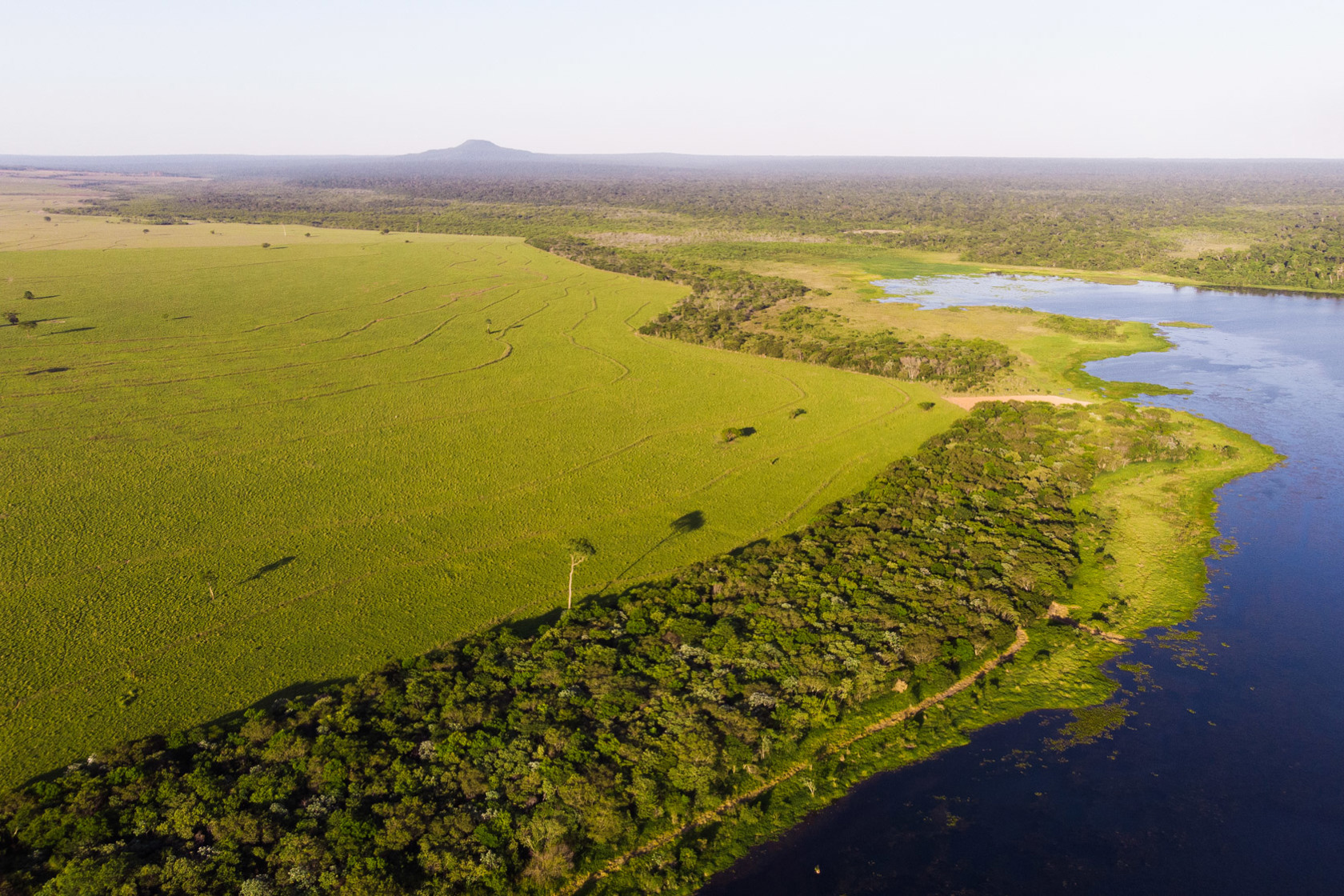 Achievements in our first year 
Since launching in June 2021, businesses of all sizes from Jersey and beyond have committed to balance their carbon emissions through the programme. So far, Rewild Carbon has planted over 144,000 trees which will absorb over 28,500 tonnes of CO2 from the atmosphere. The programme has also helped to create 75 new jobs in nursery and forest restoration services, providing 32 families within the project region with additional income. 
Amy Bompas, Durrell's Rewild Carbon Coordinator, commented, "By working to restore this forest with Instituto de Pesquisas Ecológicas and our Rewild Carbon business partners, we are improving the habitat for impacted species, such as the endangered black lion tamarin. We are also helping to rebuild local livelihoods through training and job opportunities. By 2030, we aim to have planted seven million trees and restored 5,000 hectares of this precious ecosystem." 
For more information on how your business can get involved with Rewild Carbon, visit durrell.org/rewildcarbon