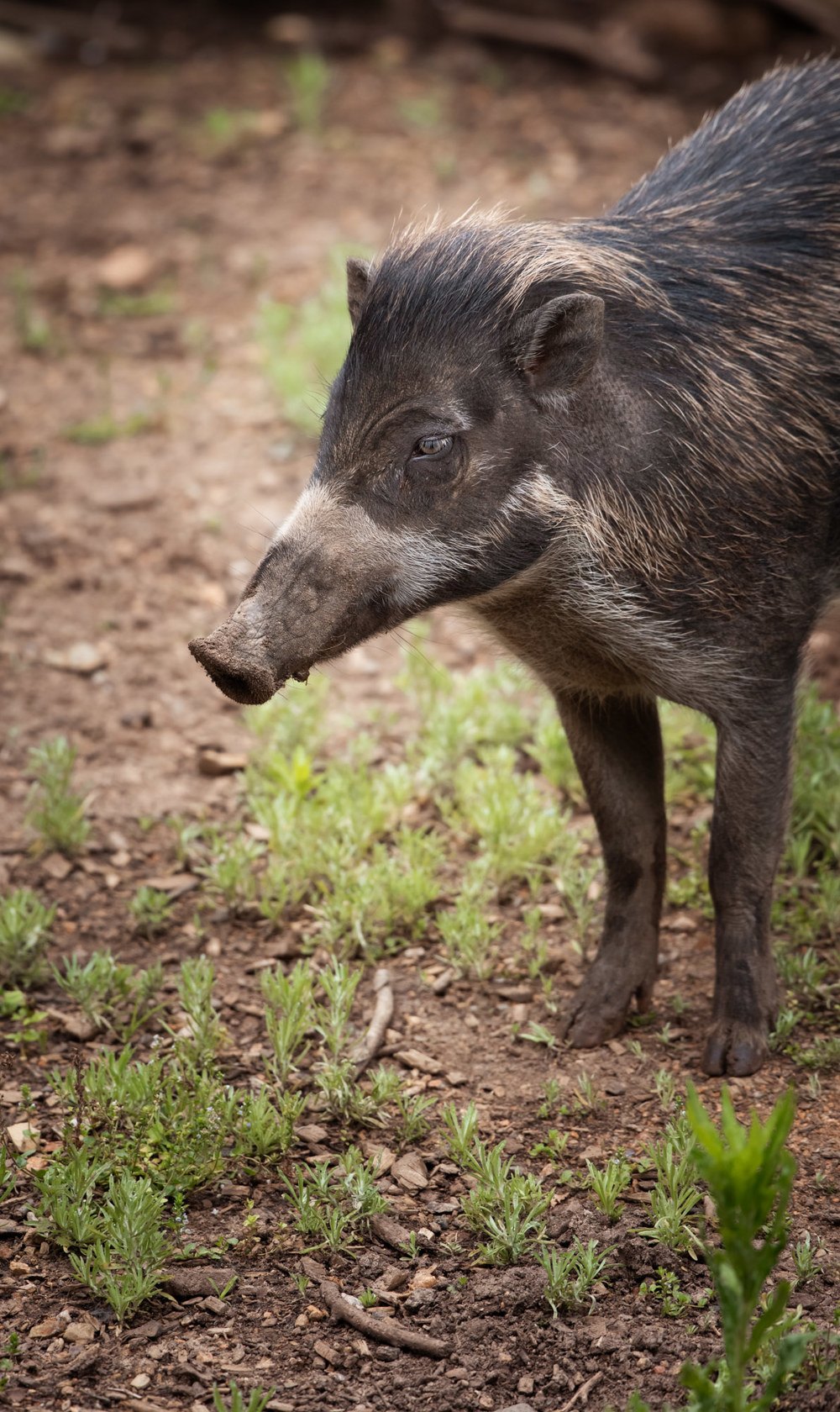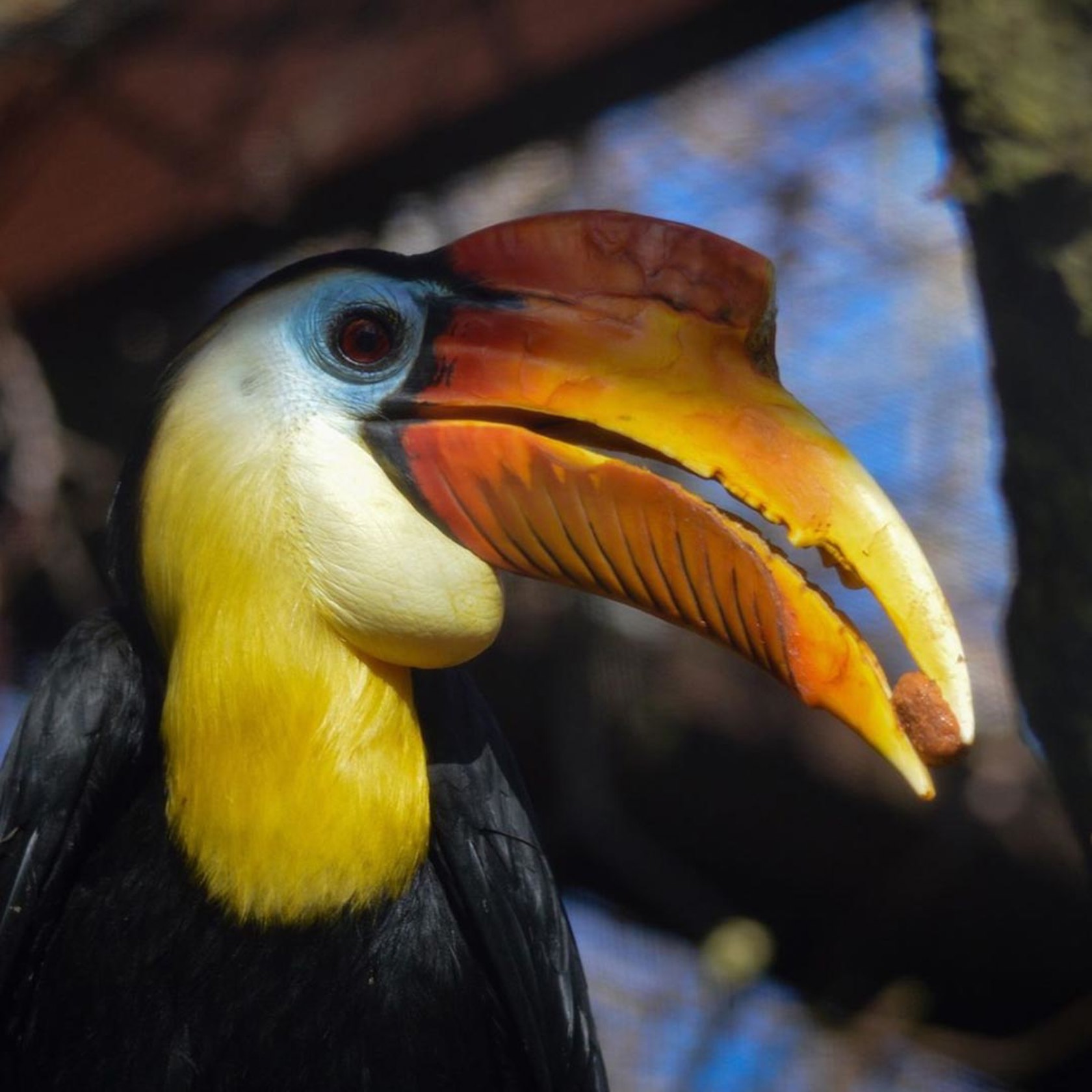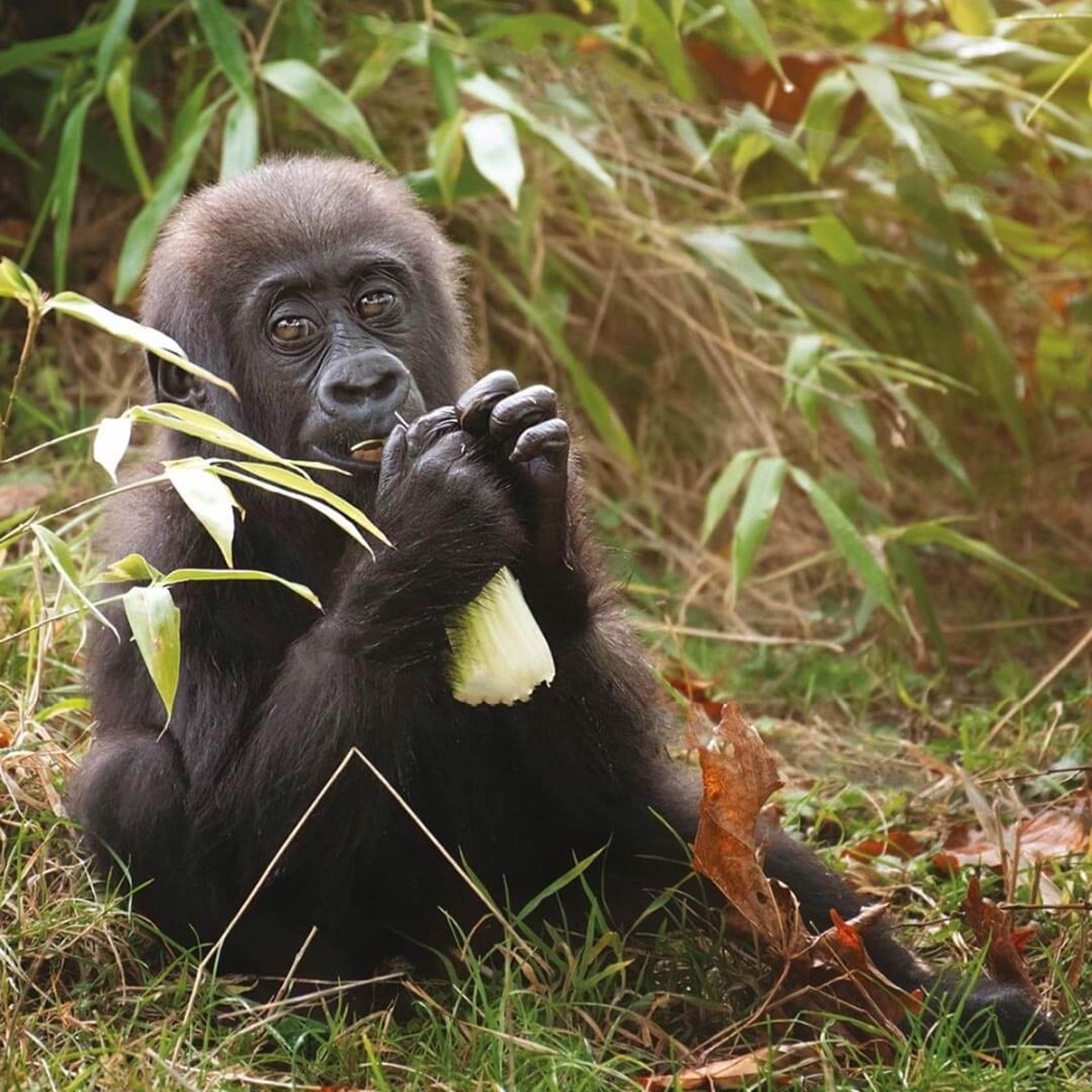 New or renew.

We've updated our memberships. Whether you've been a member before or you're joining us for the first time, select the appropriate memberships for you and your family.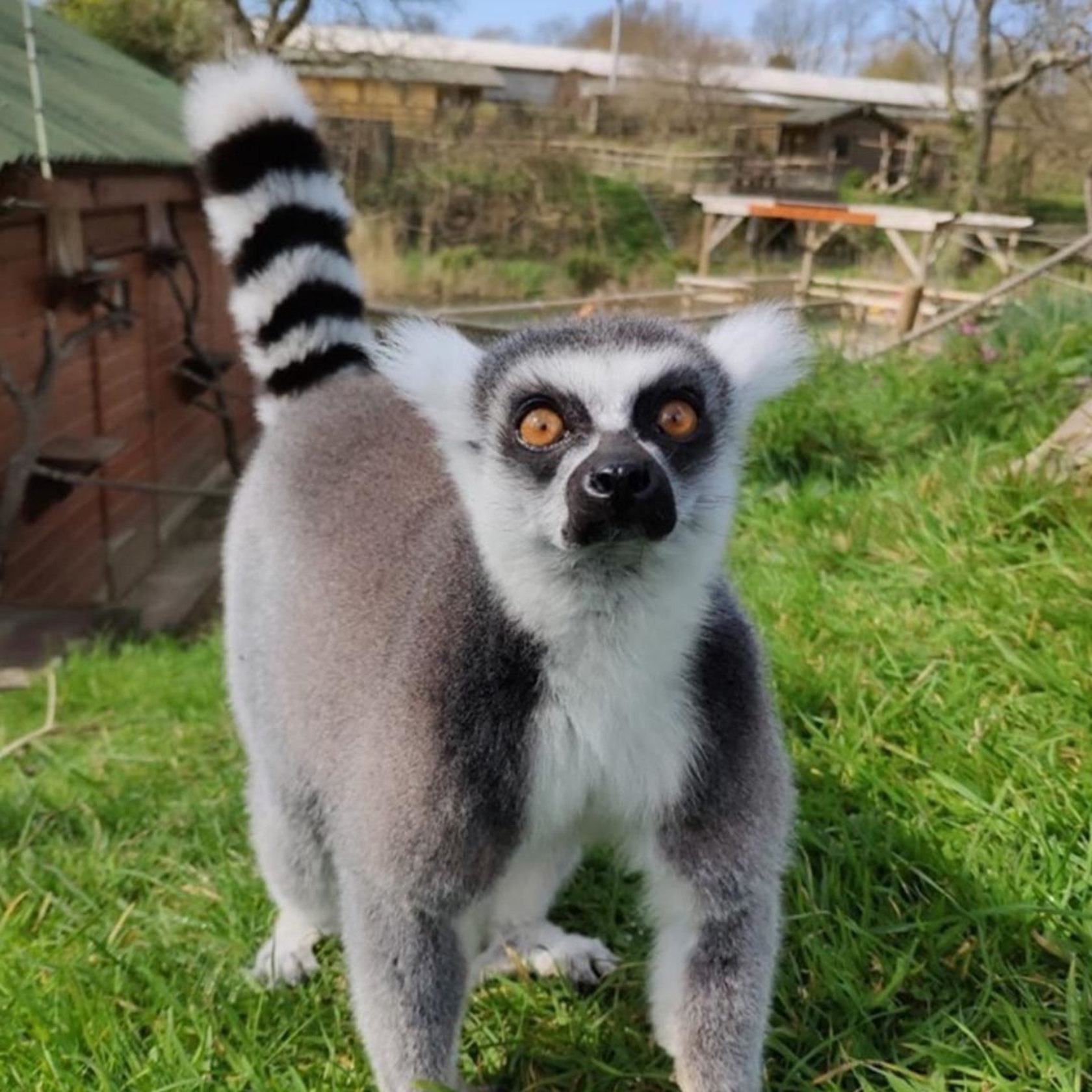 Life membership.

Show your commitment to Durrell's mission of saving species by becoming a member for life. Pay a one-time fee and gain unlimited entry to Jersey Zoo, plus more great benefits.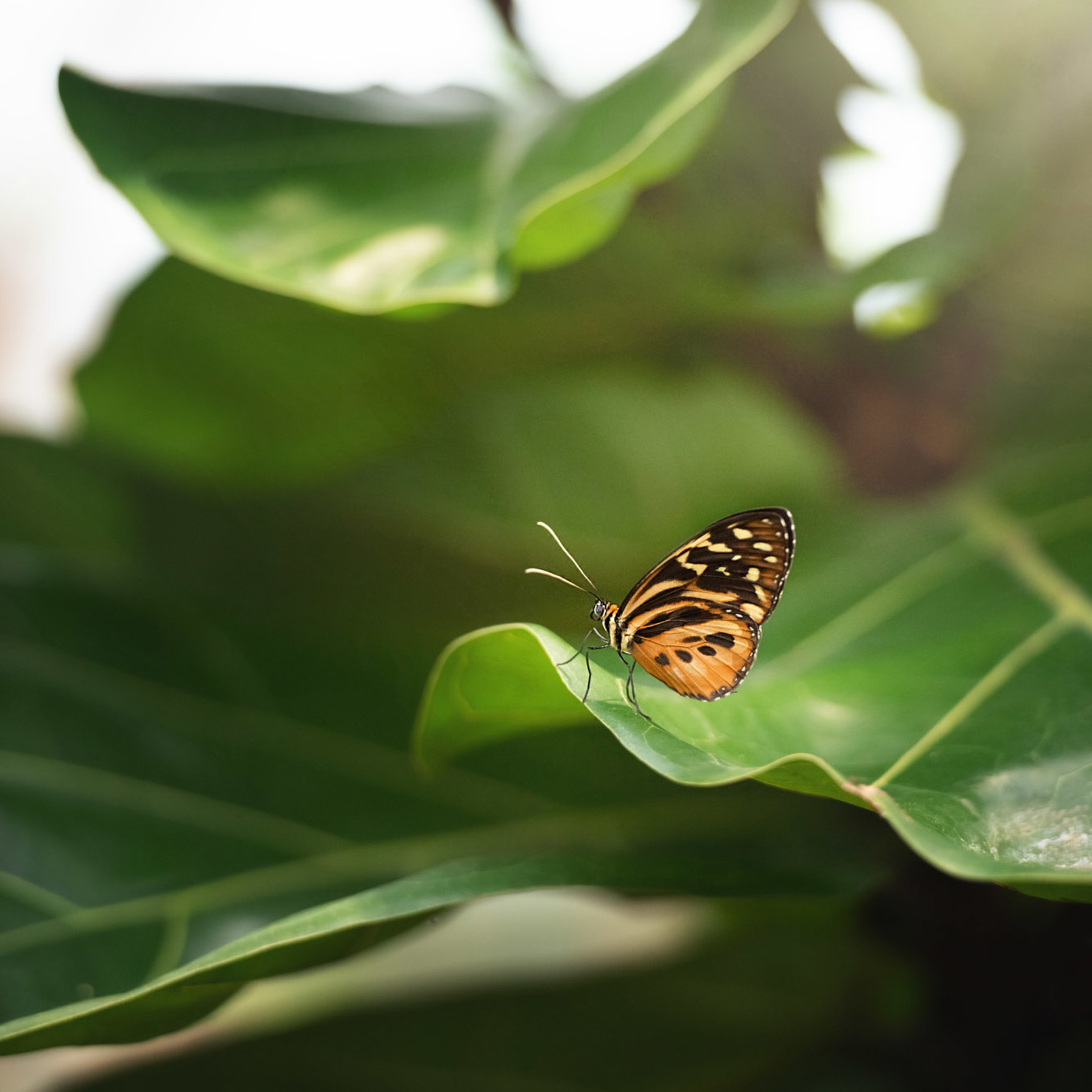 Gardiens.

Join a group of wildlife enthusiasts supporting Durrell's mission of a wilder, healthier, more colourful world. Give an annual gift of £1,500 to Durrell and receive invitations to bespoke events and behind the scenes tours, and regular project updates from Jersey Zoo and our field sites around the world.
"Fantastic place to visit. My favourite place in Jersey. Amazing worldwide conservation work too."
TripAdvisor - Kim G / @kimgX1759NK
Discover a wilder world

Become a Durrell member Join now
Where does your membership money go?
As an international charity, Durrell delivers hands-on conservation to save the wild animals and wild places that are vital for the health of our planet.
Conservation projects
Our conservation projects focus on recovering threatened or missing wildlife, reviving ecosystems and working with local communities.
Research, training and breeding
A window into the wild where people connect to nature and meet fascinating animals. We deliver impact through research, training and breeding endangered species.
Our People
Conservation is delivered by people. We rely on the incredible dedication and support of our staff, partners, students and volunteers to achieve our ambitious goals.