Join a group of wildlife enthusiasts supporting Durrell's vision of a wilder, healthier, more colourful world.
Set up by Gerald and Lee Durrell on the 25th anniversary of the Durrell Wildlife Conservation Trust to be true "guardians" of the Trust, the Durrell Gardiens are a committed group of supporters, passionate about conservation and making a difference. The Gardiens are ambassadors for Durrell and take pride in sharing our work with friends and acquaintances worldwide.
Joining as a Gardien brings you even closer to the work of Durrell, with exclusive opportunities to meet the expert team and experience our work first-hand.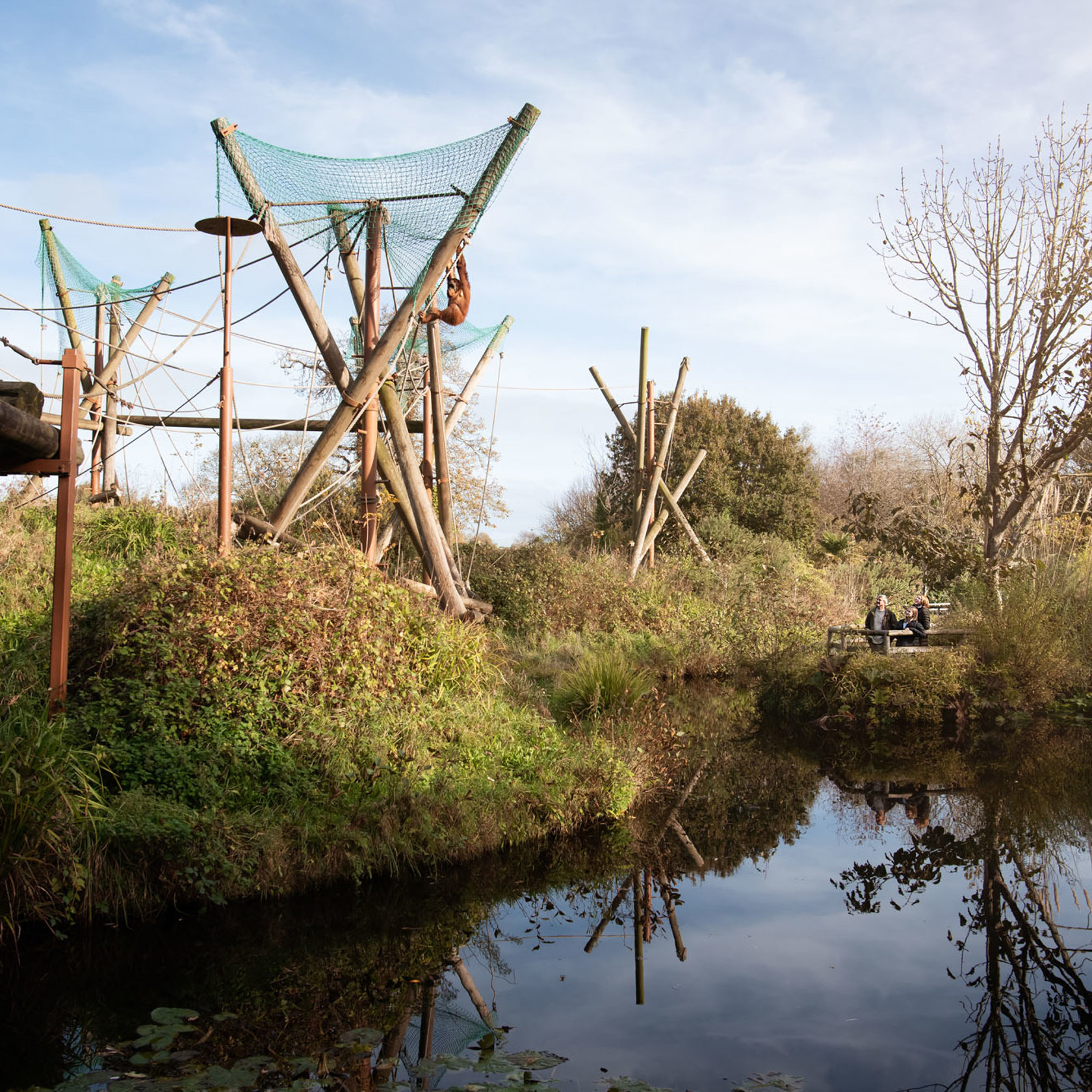 Gardiens receive invitations to bespoke events and behind-the scenes tours, and are among the first to gain insights into our work direct from the Jersey Zoo team and international conservationists. As a Gardien, you will also receive regular project updates and, together with the Durrell team, you will be part of the process in deciding where your collective gift is allocated. 
Being a Gardien involves giving an annual gift of £1,500 to Durrell, enabling our mission of saving species from extinction, and directly supporting our zoo projects, which are vital to our vision of a wilder, healthier, more colourful world.
For more information about becoming a Durrell Gardien, please email Alex Shears alexandra.shears@durrell.org