Bring your friends, family and colleagues closer to nature by holding your event at Jersey Zoo.
Whether you appreciate the zoo's wild spaces or delight in the heritage of the manor house, our team will provide you with a special experience to make your event memorable.
From weddings and birthday parties to board meetings and conferences, Jersey Zoo offers the perfect space to suit your needs.
Situated in 32 acres of beautiful parkland and home to some of the world's rarest animals, we have spaces to accommodate up to 170 guests.
Have drinks and canapés with a view of the orangutans, hold your board meeting next door to the bears or teach a yoga class among beautiful butterflies. No matter the occasion, Jersey Zoo is sure to be a unique setting for any event.
Les Augrès Manor
The Boardroom
The 17th Century Manor House Boardroom is steeped in history, with traditional granite walls, large French windows and a magnificent granite fireplace. The Boardroom features historical memorabilia and a large custom-made table, making it an ideal venue for board meetings or small private functions overlooking the sheltered courtyard. 
Max 16 guests
The Courtyard
Sheltered by three granite walls, with beautifully landscaped gardens across the pathway, the Courtyard is a stunning location for a civil wedding or partnership, drinks and canapés, corporate events or special celebrations. 
Max 170 guests
Durrell Discovery Centre
The Harcourt Theatre
The Harcourt Theatre in the Durrell Discovery Centre is the perfect out of town venue for a seminar, board meeting, presentation or awards ceremony. It is equipped with Wi-Fi, a laptop, projector, lighting and sound system. The room can be presented in a variety of formats and personalised to suit your needs. 
Max 100 guests
The Classroom
This brightly decorated classroom located in the Durrell Discovery Centre can be presented in a variety of formats and personalised to suit all ages and requirements. It also has direct access to a private garden. 
Max 30 guests
The Foyer
The foyer is a large space in between the Harcourt Theatre and the Classroom, ideal as a breakout or reception area. 
Max 50 guests
The Private Garden
Our private garden at the rear of the building makes an ideal venue for meetings or social events in the open air.
Max 100 guests
The Butterfly Kaleidoscope
Immerse yourself in a world of jewel colours and exotic plants. This space is the perfect venue to enjoy a private drinks party or a relaxing yoga class surrounded by swathes of tropical butterflies, and you can't miss our two resident Galapagos giant tortoises!
Max 50 guests
The Orchard
Our beautiful, private orchard is an ideal space for picnics, drink receptions and small gatherings and can be personalised with bunting and decorations to suit your event. Enjoy drinks and canapés amidst the dappled shade of the apple trees and stunning flowers and plants, grown especially to nourish our animals and feed our human guests too! 
Max 170 guests
The Longhouse
With a viewing deck that overlooks the orangutan islands, the Longhouse is a great space to host drinks and canapés for up to 40 guests. Take in the views and marvel at the orangutans as they swing by just metres away from the deck. Don't forget to look out for Hazel the gibbon's impressive acrobatic skills too!
Max 40 guests
Les Noyers
The Hastings Lecture Theatre
A purpose-built lecture room with tiered seating and desk space, the Hastings Theatre is the perfect venue for talks and presentations for up to 50 people. A ceiling-mounted LCD projector, flip chart and Wi-Fi are provided. 
Max 50 guests
The Library
This diverse and comfortable space has a boardroom table and chairs for up to 10 people, as well as sofas and chairs for informal discussion groups. There are also a large whiteboard and photocopier. 
Max 20 guests
The Computer Lab
The lab is equipped with 15 computers, all running Microsoft Windows and with internet connection. Wi-Fi and a flip chart are also included. 
Max 15 guests
The Classroom
Situated next to the Computer Lab, the Classroom is a bright space ideal for teaching or meeting purposes. There are tables and chairs for up to 12 people and the room is equipped with a projector, flip chart, whiteboard and Wi-Fi. 
Max 12 guests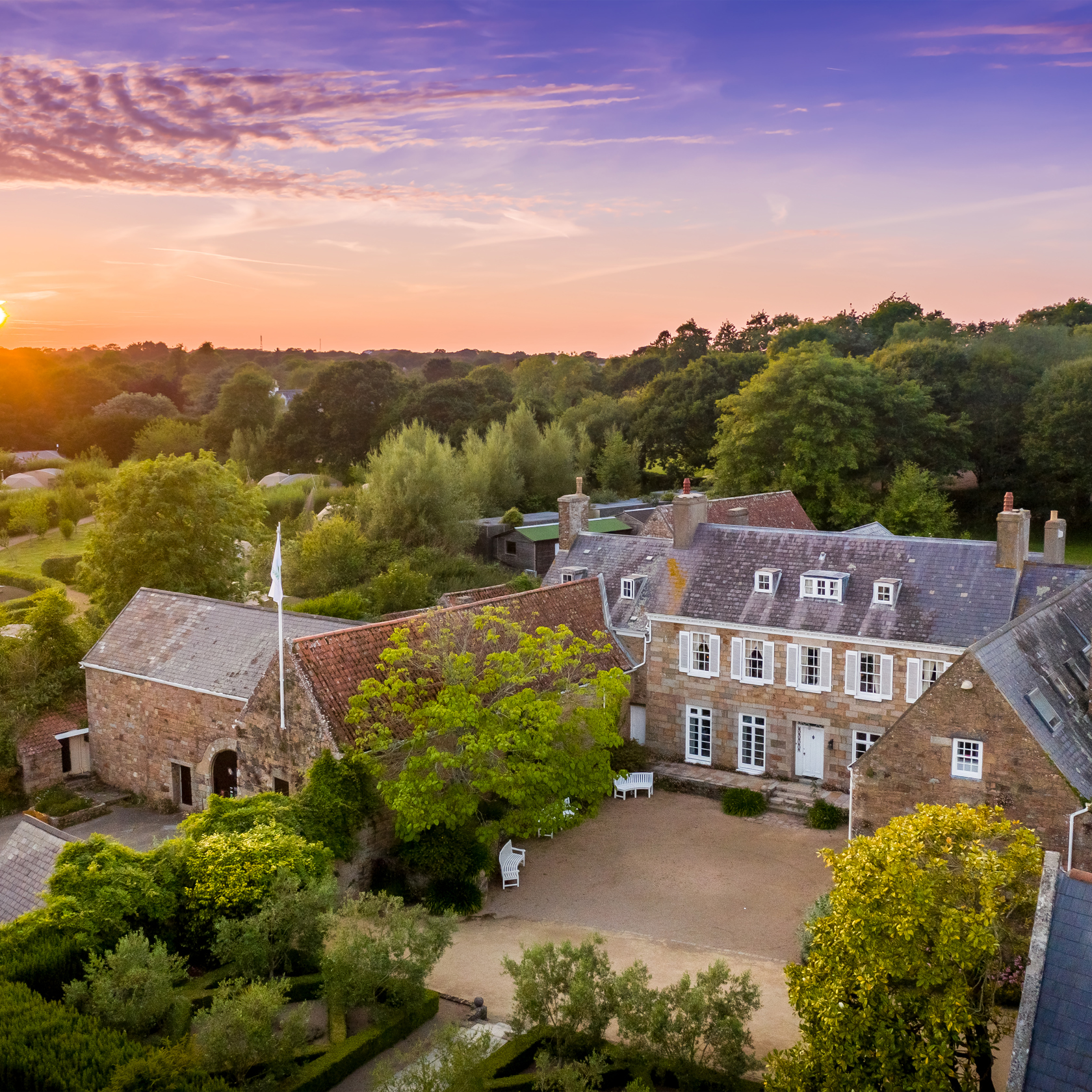 Get in touch
For corporate event enquiries, please contact Julia Voce:
For weddings and private parties, please contact Ashley on:
By holding your event with us, you are helping to create a wilder, healthier, more colourful world.