Since 1959 our mission has been Saving Species from Extinction and, given the rapidly declining state of the natural world, is more important today than ever.
However, whilst saving species will remain at the heart of what we do, our ambitions for bringing about change go beyond this. In the long-term, we want not to just prevent extinctions but recover threatened species populations back to plentiful levels.
We will rewild ecosystems so they are more functional, diverse and resilient. Through our work in the wild and at our zoo, we will reconnect people with nature and help drive the societal change needed to restore the natural world.
Together we can create a wilder, healthier, more colourful world.
We have a positive and bold vision for conservation and have set ambitious targets to achieve by 2025, when our founder, Gerald Durrell, would have celebrated his 100th birthday.
10
Ecosystems across the world's major biomes being rewilded
100
Threatened species on the road to recovery
500
Endangered species projects working more effectively
1,000,000
People better connected with nature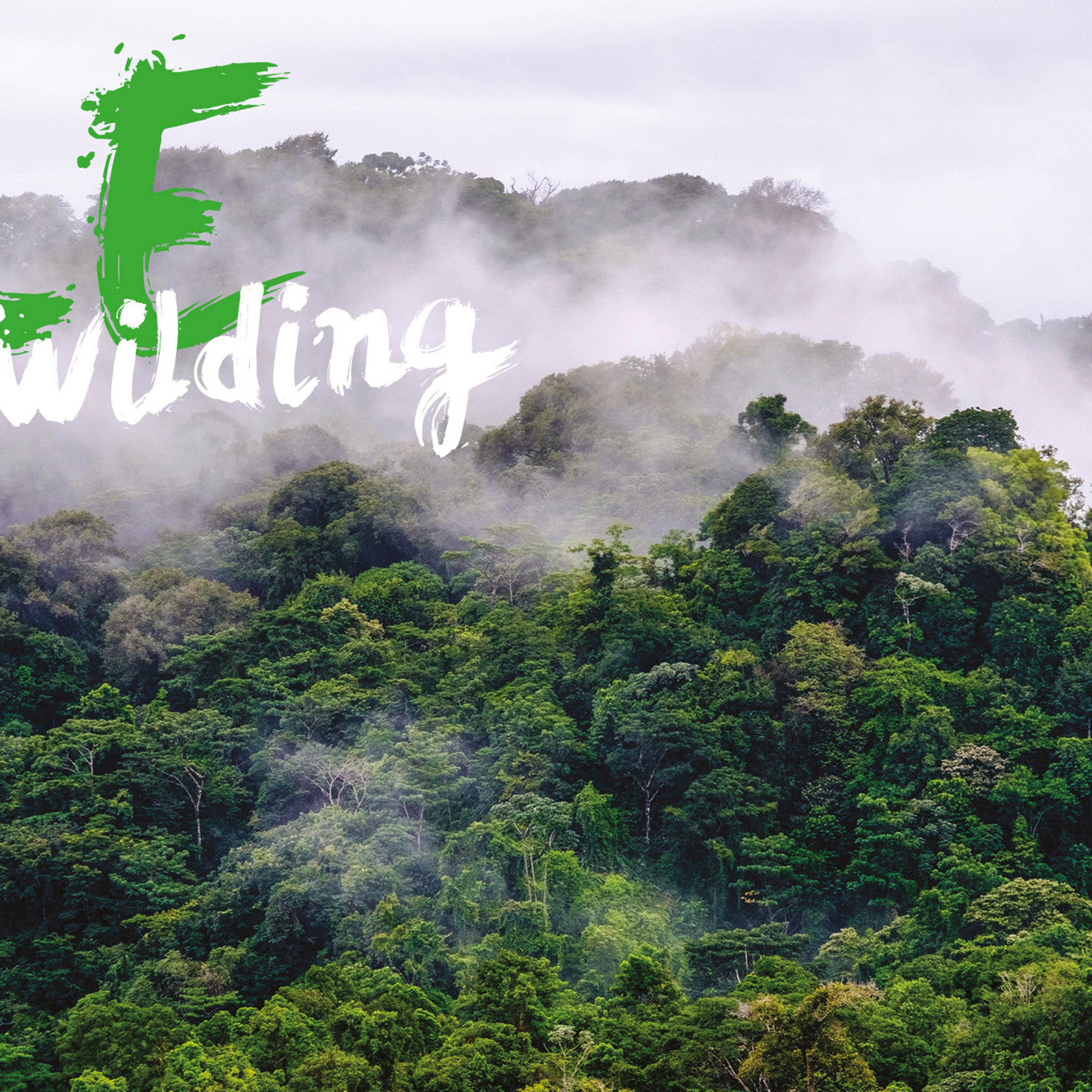 ​To restore the wonderful colour of our planet we will:
RECOVER threatened or missing wildlife;
REVIVE and rebuild ecosystems and natural processes;
RECONNECT people to the natural world they share, and take
RESPONSIBILITY for demonstrating the value of the natural world. 
These actions will result in more diverse, beautiful and resilient natural landscapes in which species can thrive and people can enjoy a deeper connection with nature.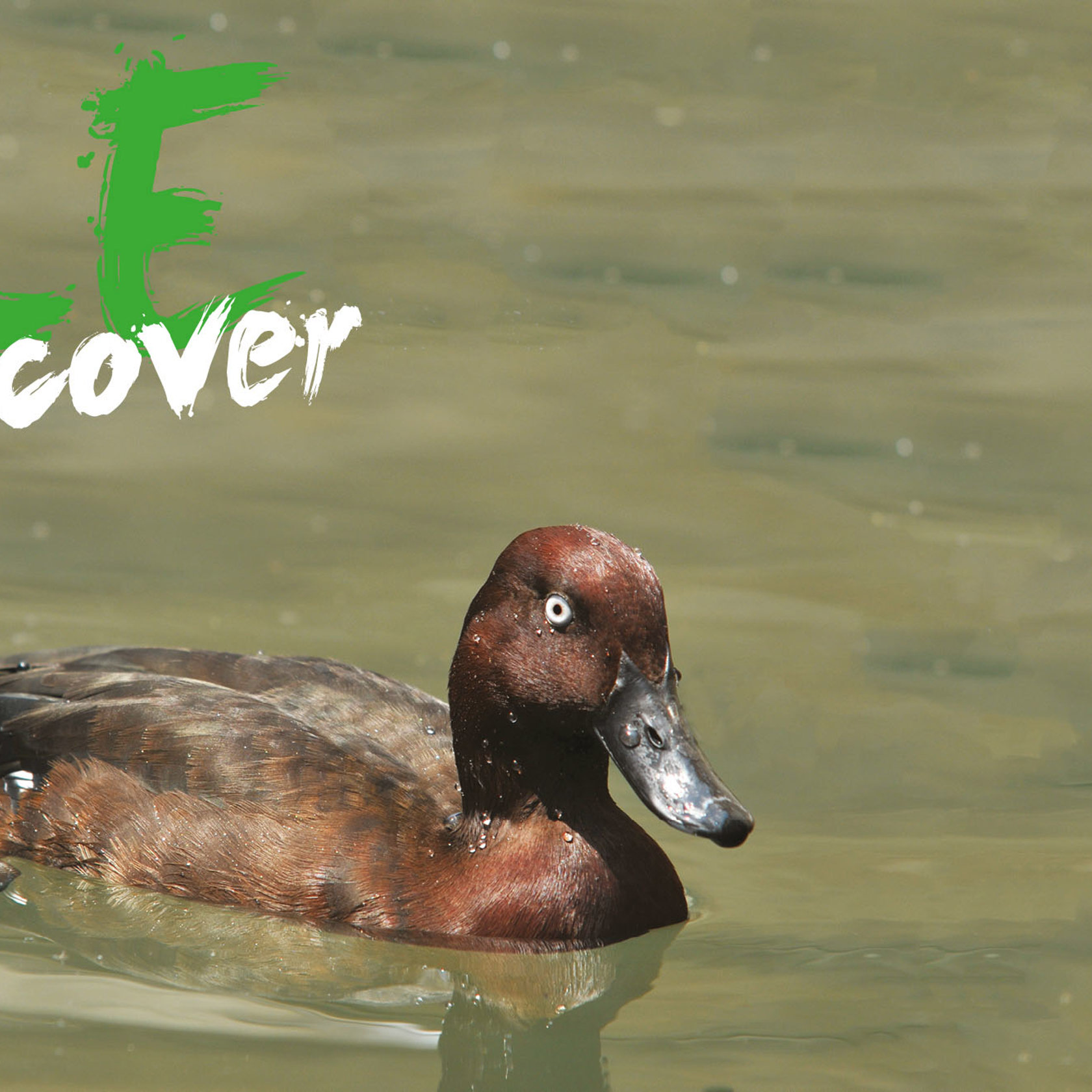 Human actions are stripping wildlife from the face of the planet, destroying the building blocks of ecosystems, and reducing wild species' resilience to cope with future change. 
Our mission is to reverse this trend through an 'intensive care' conservation approach that focuses on recovering threatened or missing species and the habitats on which both people and wildlife rely.​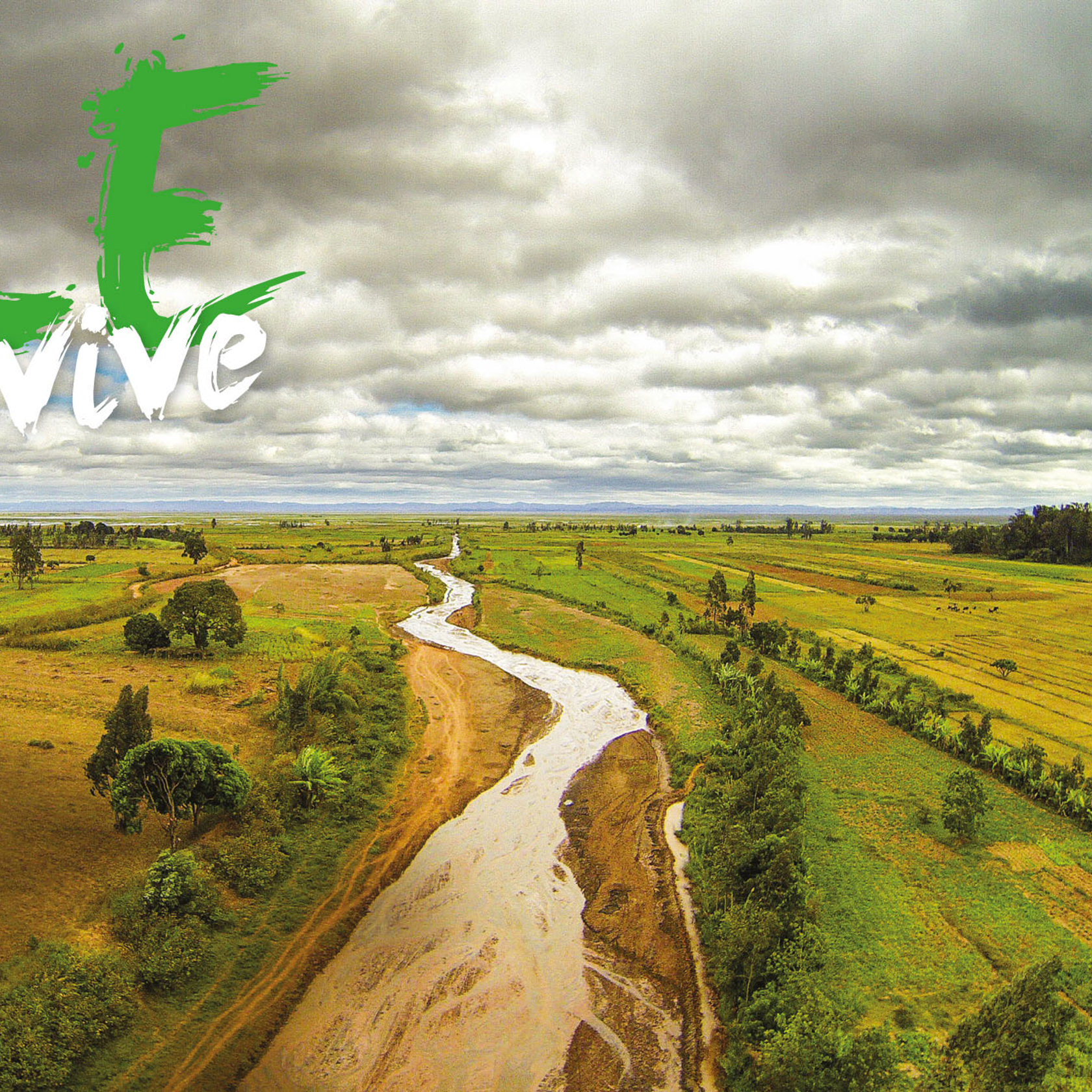 Together we can breathe life back into our landscapes and restore  diversity back to our world.
Our goal is to rebuild damaged habitats through the removal of invasive plants and animals, restoring key wildlife and ecological functions, thereby creating healthy and resilient landscapes in which animals and people can thrive together.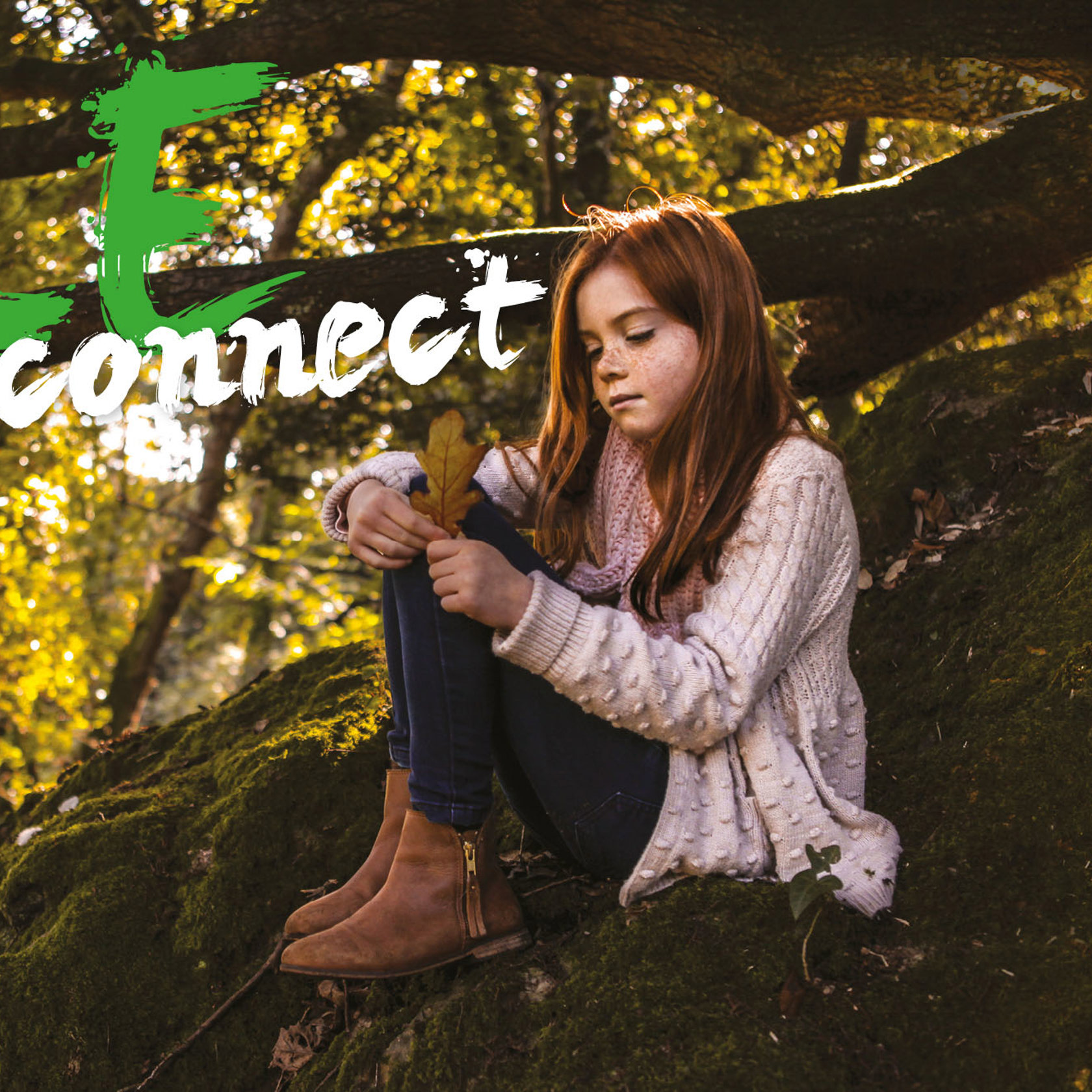 Restoring the health of our planet requires​ all of us to positively change how we value the environment. The concept of connecting with nature is very powerful, it makes nature relevant to our daily lives and our wellbeing. ​
​Jersey Zoo is a place for you to engage with the natural world and get up close to some of the rarest animals on Earth as well as see, hear and feel nature first-hand.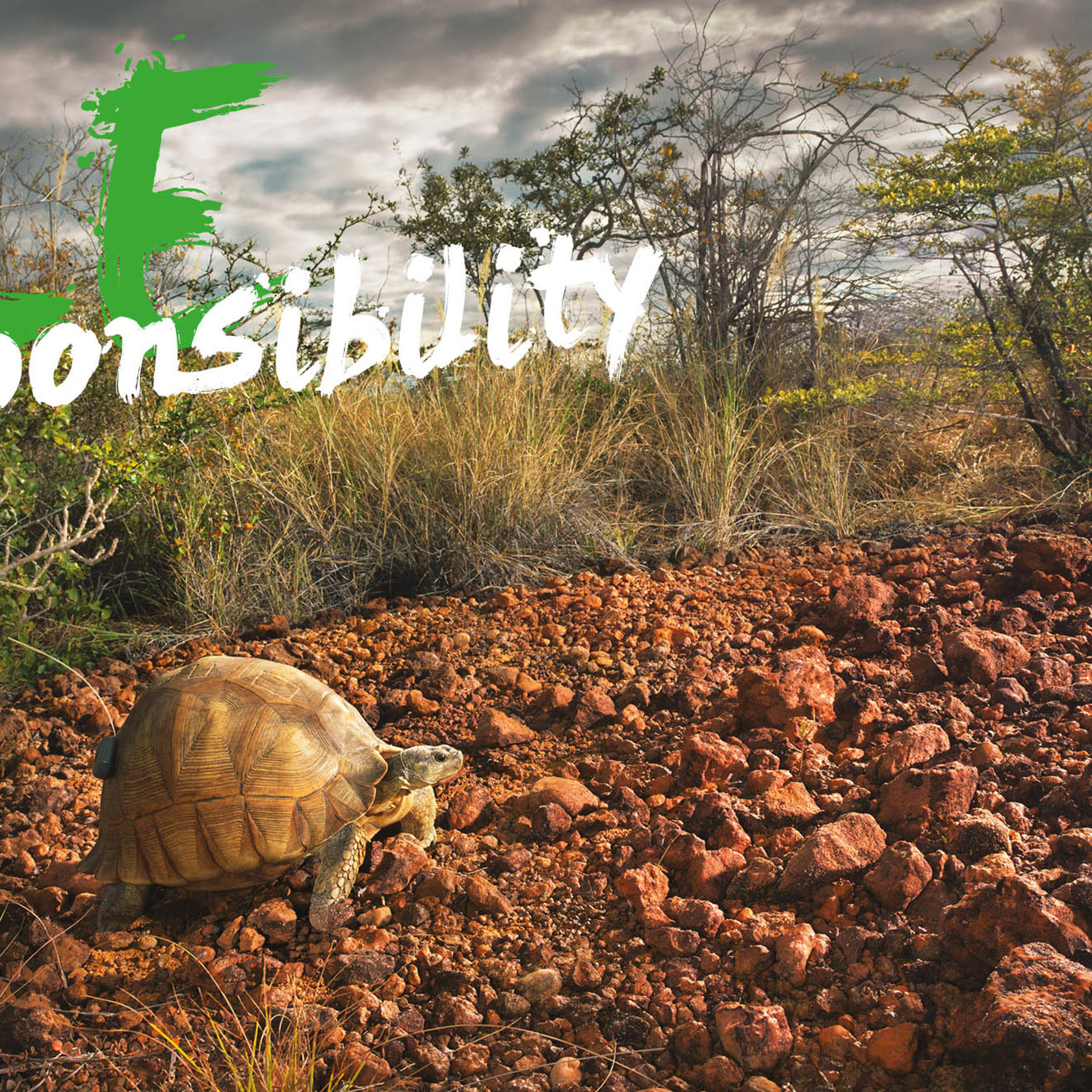 Our world is being destroyed and we must all take responsibility for our actions, which are devastating the life support system upon which we, and all species, rely to survive.
In the words of our founder, Gerald Durrell: 'The world is as delicate and as complicated as a spider's web. If you touch one thread you send shudders running through all the other threads. We are not just touching the web; we are tearing great holes in it.'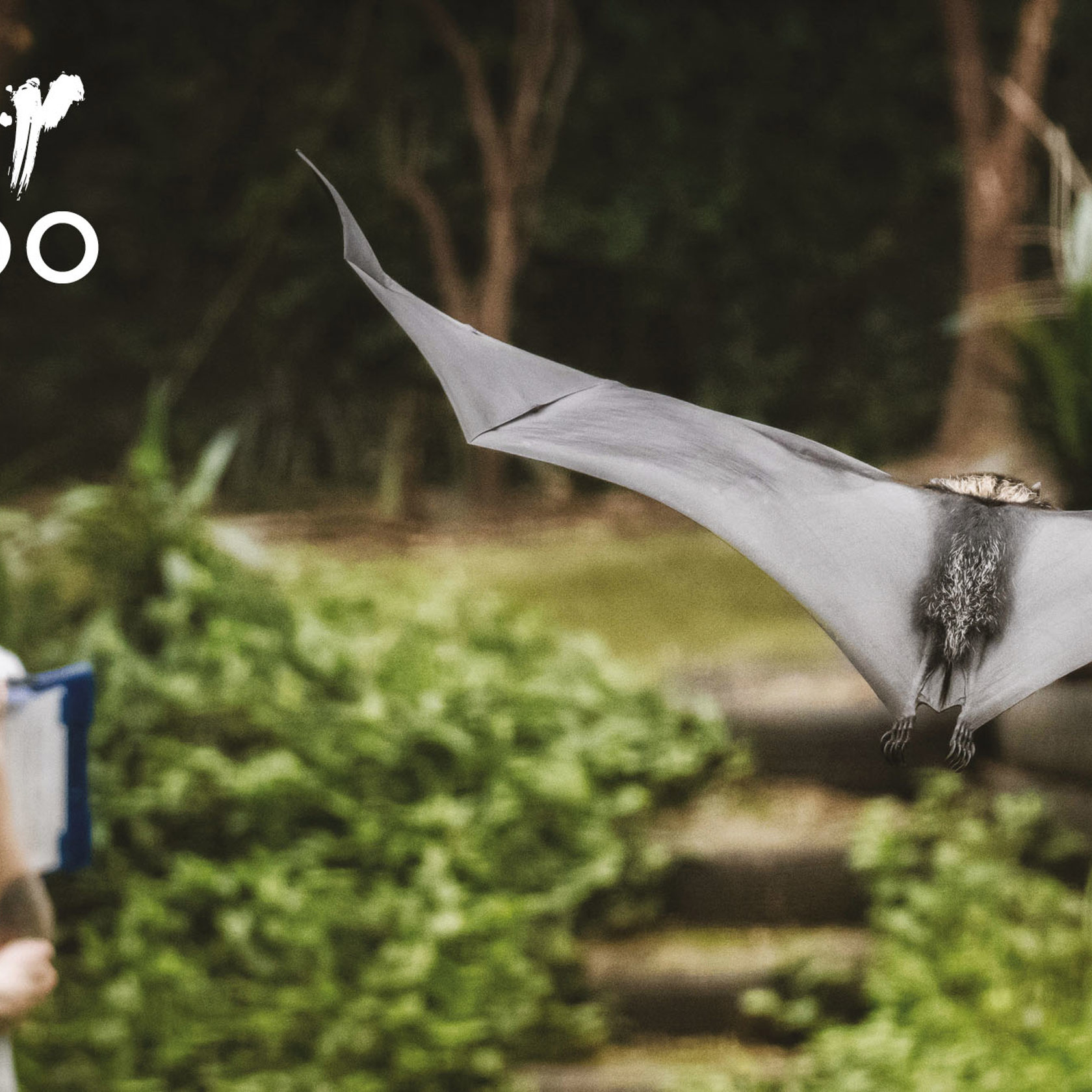 At Jersey Zoo, we blur the barriers between animals and people by creating a more immersive experience that offers a window into the wild.​
Together with our partners, we use our conservation knowledge, and the skills of our staff and trainees, to manage breeding programmes, provide technical expertise, and conduct research that informs conservation action to protect species in the wild.​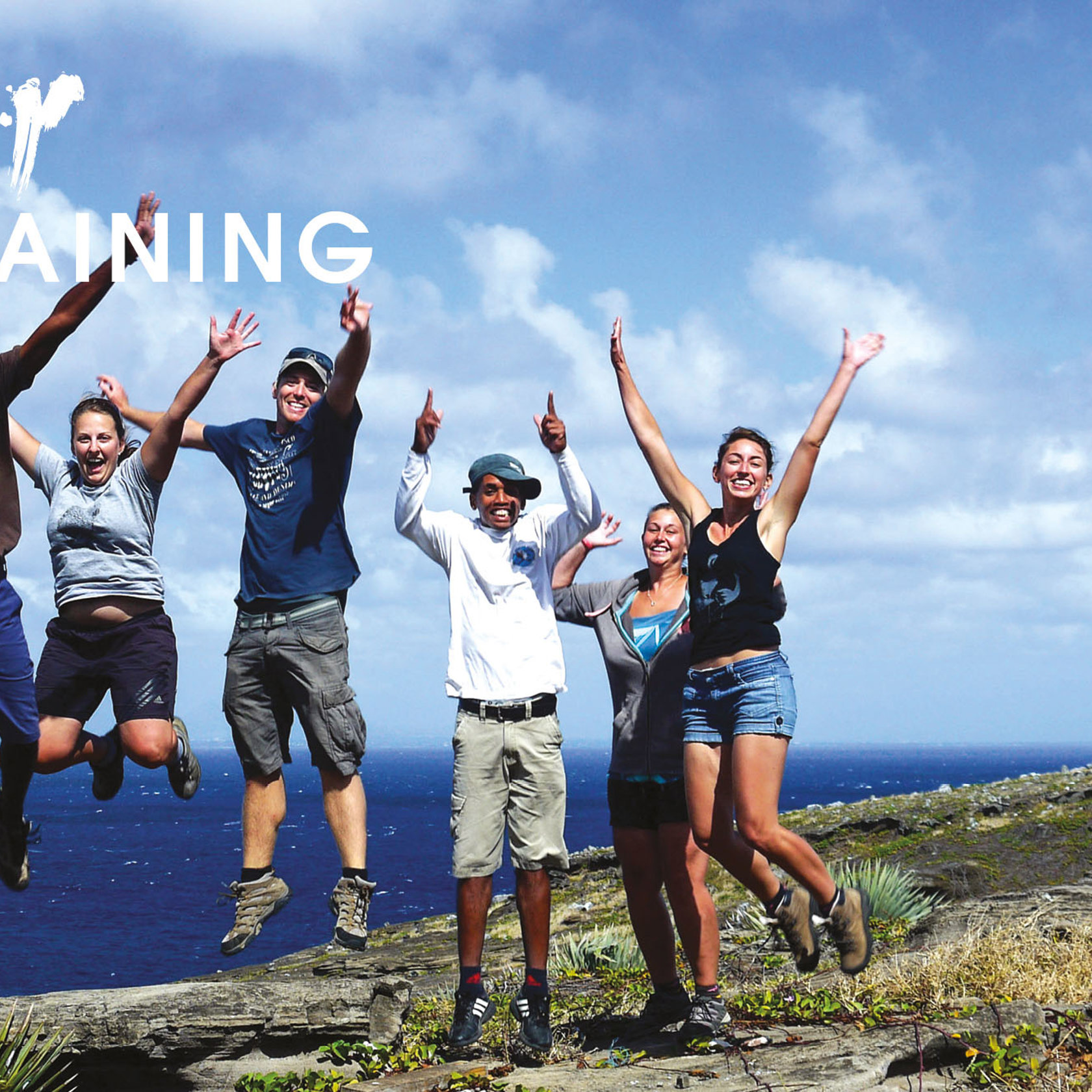 The crisis facing our beautiful planet is at tipping point. More than ever, we need to develop the next generation of conservation heroes. ​
Our founder believed strongly in the importance of sharing knowledge and skills with conservationists, especially in the countries where the pressures are the greatest. ​
With our academies in Jersey and Mauritius as hubs, we provide people and organisations with the training they need to save species from extinction.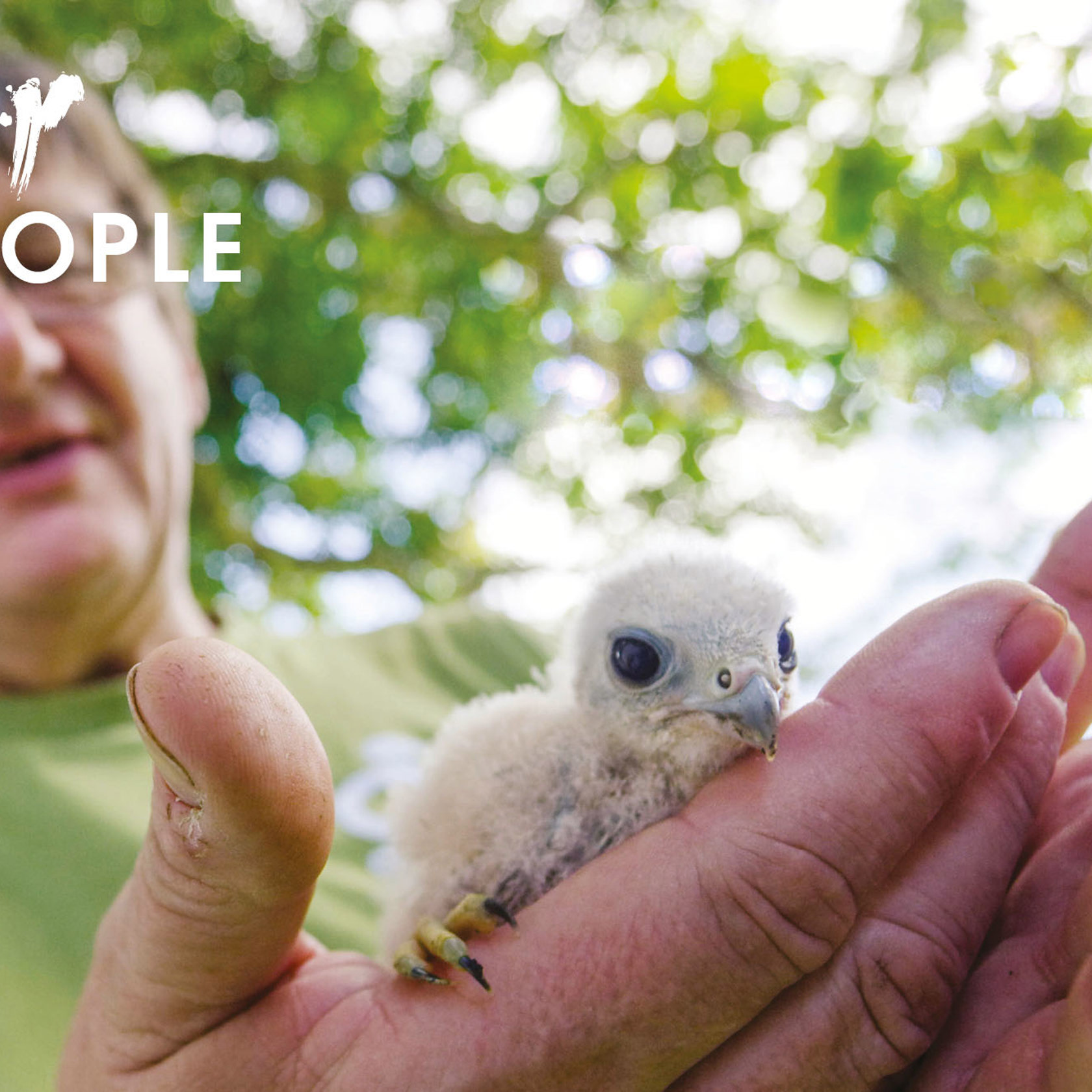 Durrell is a small but diverse organisation, with people working across the world. Every person in the team enables, or delivers, our mission of saving species from extinction. We are proud to have our team recognised globally via the Indianapolis Award, Tusk Award, Whitley Award and Disney Conservation Heroes.​
We collaborate with over 50 different organisations from universities, NGOs, and government agencies to the local communities who are so important to delivering our work on the ground.​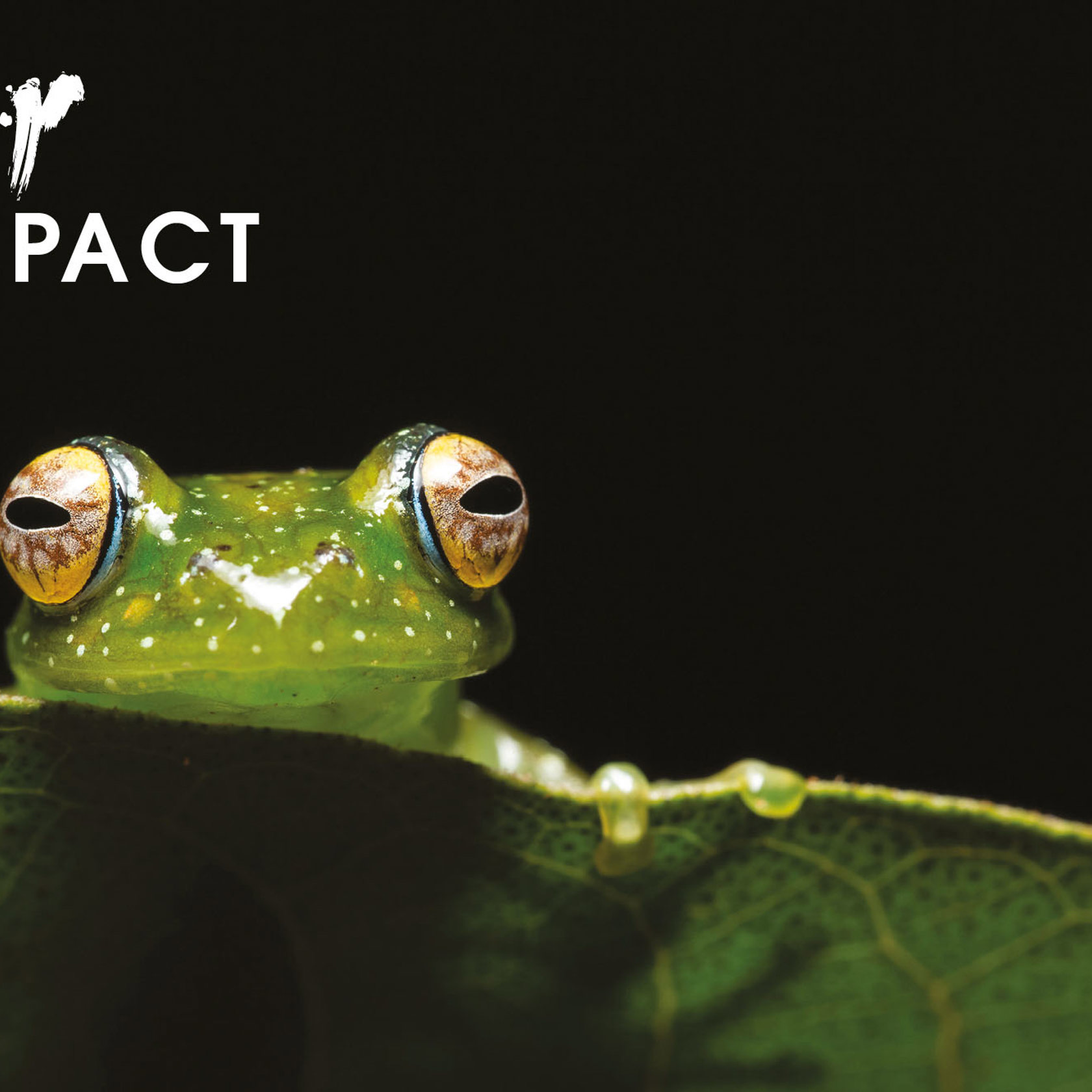 Durrell's unique approach has saved some of the world's most threatened species and put them on the road to recovery.
We know that with enough time and support, our hands-on approach to conservation works and we can prove it.
Robust science is used to monitor the threats facing species, the actions we take, and evaluate the difference we make to wildlife, ecosystems and people.
A recent study identified all the birds and mammals whose extinction has likely been prevented by conservation actions over the past 30 years. Out of 60 species identified from around the world, Durrell has led programmes or provided significant support to 18% of these prevented extinctions.
"I do assure you, the world needs Durrell"
Sir David Attenborough