We understand that a visit to the zoo can be an overwhelming experience for people with sensory differences.
In partnership with KultureCity, we are proud to be certified as Sensory Inclusive™. Our staff at the zoo are trained to recognise, understand and support visitors with sensory differences and we hope Jersey Zoo can be an accommodating and positive experience for all visitors.
Download the KultureCity All-Inclusive App to get your social story to help you further with your visit to the zoo. Available for iPhone and Android.
Sensory bags
Sensory bags are available to all visitors who may feel overwhelmed at the zoo and can be collected from the Visitor Centre on your arrival.
These bags include noise-cancelling headphones, fidget tools and verbal cue cards. We also have weighted lap pads available at the Visitor Centre.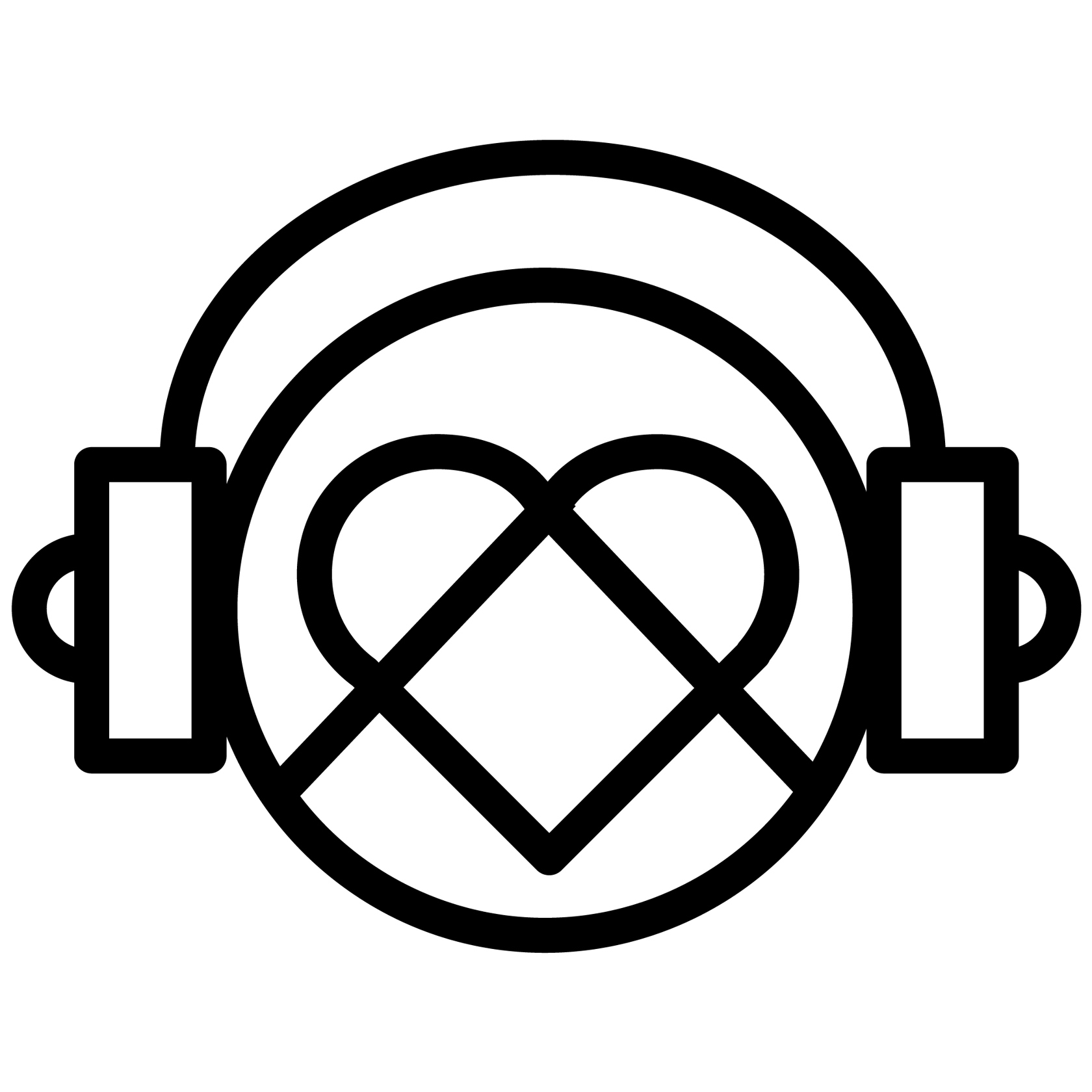 Headphone Zones and Quiet Areas
Certain areas of the zoo tend to be louder than others. These are signposted as headphone zones, where we recommend visitors to use their noise-cancelling headphones if desired.
Our signposted quiet areas are just that - areas where visitors can relax and enjoy a quiet space. 
Watch our short film to find out more about how our KultureCity certification helps visitors with sensory differences enjoy their day at the zoo.