Young Tortoise Sculptures Looking For Keepers
Jersey Zoo are on the lookout for shops, offices, cafes, restaurants and other inspiring indoor locations that can house a young tortoise sculpture over the summer. As part of the Tortoise Takeover art trail, 65 young tortoise sculptures are being designed and decorated by local schools, charities and community groups. These will form part of a complimentary and step free 'shop window' trail in St Helier, that will go live on 16 June, ahead of the main trail on 1 July.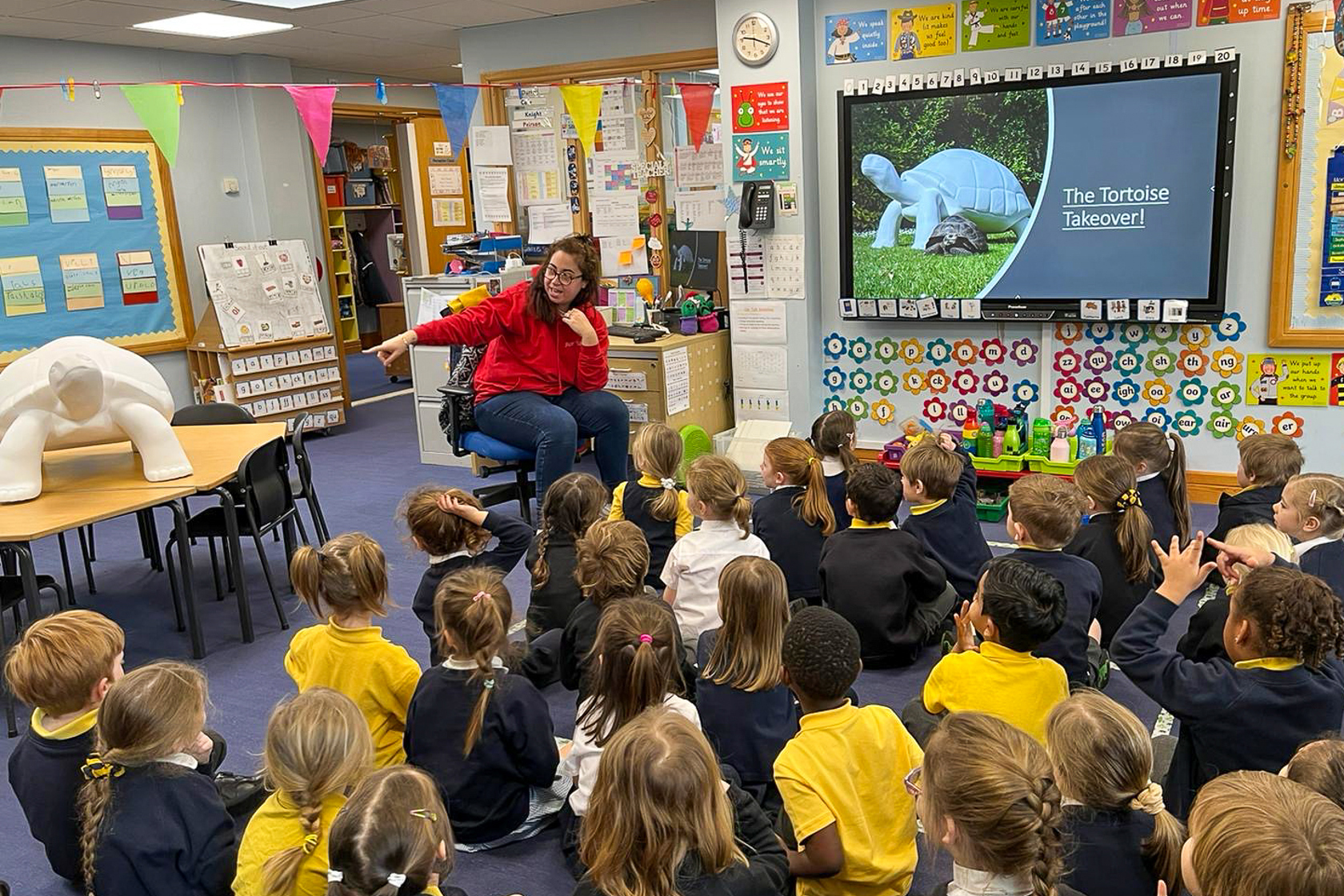 Jersey Zoo, who are organising Tortoise Takeover in partnership with Wild in Art, have already had a great response from shops in town, but are looking for more spaces to come forward that can house one or more sculptures. In particular, they are looking for spaces that that will allow the young tortoises to be easily visible at all times and can be decorated to create great photo opportunities.   
Zoe Le Var, Project Manager for Tortoise Takeover commented: "We have been delighted by the response so far from local businesses that want to get involved in this year's trail. Tortoise Takeover is all about connecting our entire community via a free inclusive event that makes everyone smile. The young tortoise trail is an important factor in achieving this, whilst also celebrating the creativity of Jersey's young people and community groups. We would love to hear from any businesses that feel they may be able to house a young tortoise for us this summer."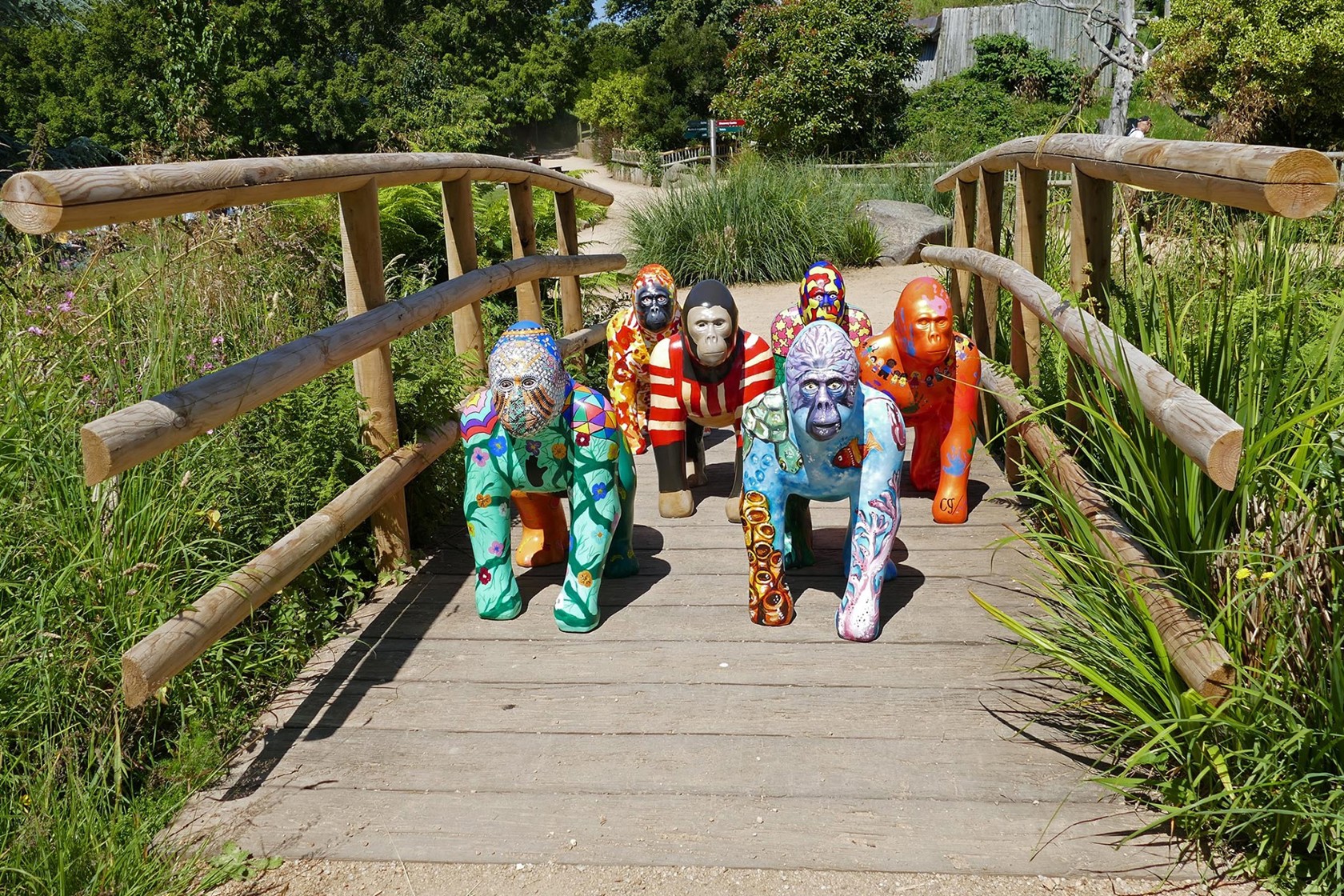 The young tortoise trail has been made possible by Tortoise Takeover Education Partner, RBC, and Community Partner, BDO & C5. Their generous support has enabled 31 schools and 23 community groups to get involved in this exciting and inspiring project.  
After the trail, the young tortoises will first join the giant tortoise sculptures at the zoo for a farewell weekend. After that they will return home to live with their adopted schools and community groups as a lasting legacy of the trail.  
Businesses that have a space that they can offer for the young sculpture trail should contact Julia Voce by emailing Julia.Voce@durrell.org.