Tortoise Takeover a 'shell-out' with local businesses
Next summer, giant tortoise sculptures will take over Jersey's wild places, coastal vistas and urban hangouts. The trail, which will feature 50 uniquely designed giant tortoises, is already taking shape with all sculptures now sponsored. Local businesses in Jersey have shown their support for the trail with a sponsorship 'shell-out' in less than four months.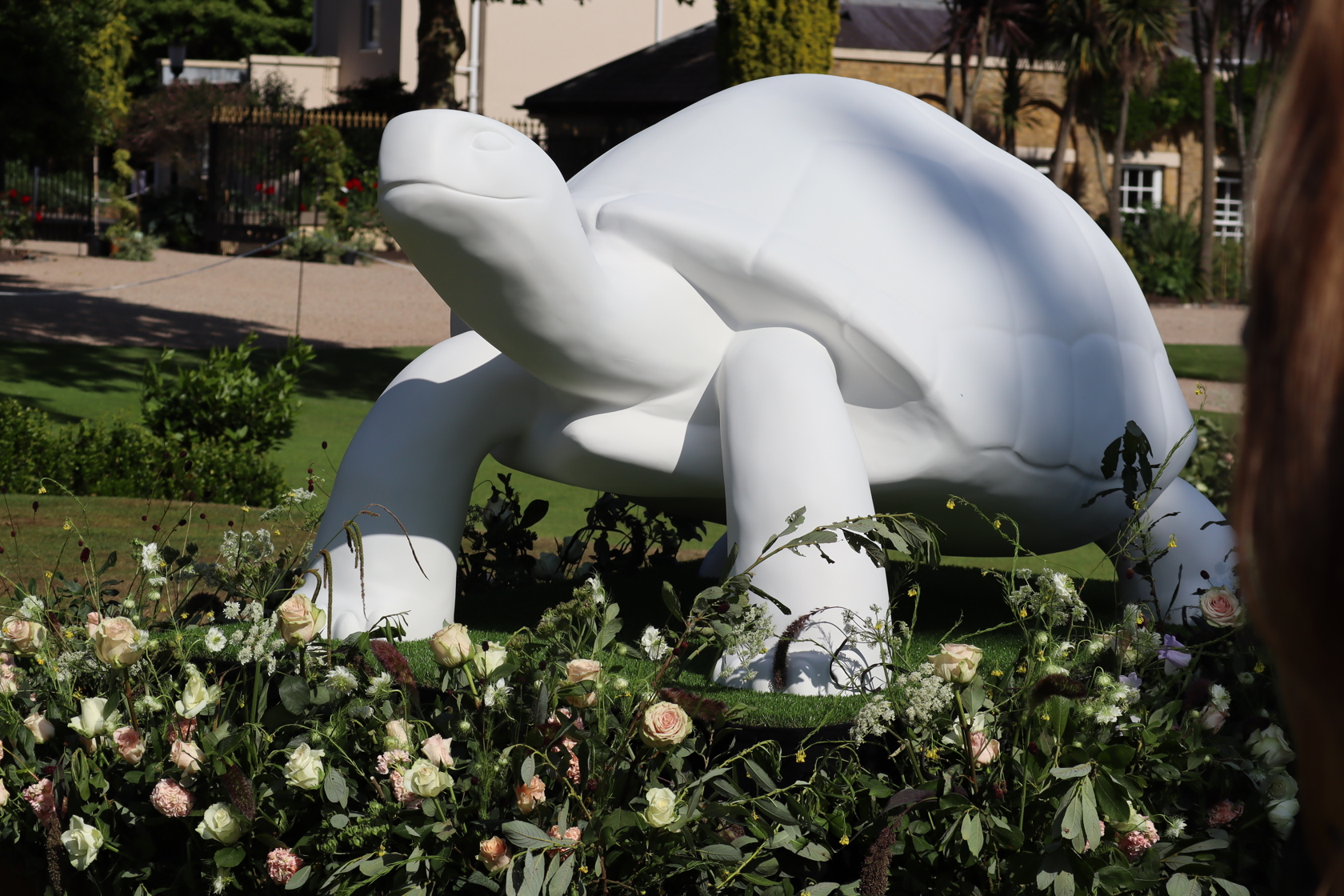 Sponsorship of the giant tortoises is a vital part of the fundraising from the trail which will be used to build a new amphibian and reptile house at Jersey Zoo. From the Galápagos tortoises at Jersey Zoo, to the Aldabra giant tortoises that serve as "ecosystem engineers" on Round Island in Mauritius and the precious, golden-domed ploughshare from Madagascar, Durrell has worked with tortoises for decades. Sadly, chelonians, which includes tortoises, turtles and terrapins, are now the most threatened vertebrate group and need help more than ever.   
The amphibian and reptile house at Jersey Zoo is home to some of the most endangered species that Durrell works with, but it is in urgent need of improved and more sustainable facilities.  
Julia Voce, Durrell's Partnership Coordinator, says, "It's fantastic to have so many businesses eager to be involved, sponsoring all the tortoises in record time only four months after the trail was announced. They all just flew off the shell-f!"  
In addition, 52 schools and community groups have signed up to get involved with the trail. Each group will receive one or more smaller tortoise sculptures, known as young tortoises, that they can decorate to join the trail next summer in shop fronts and community spaces.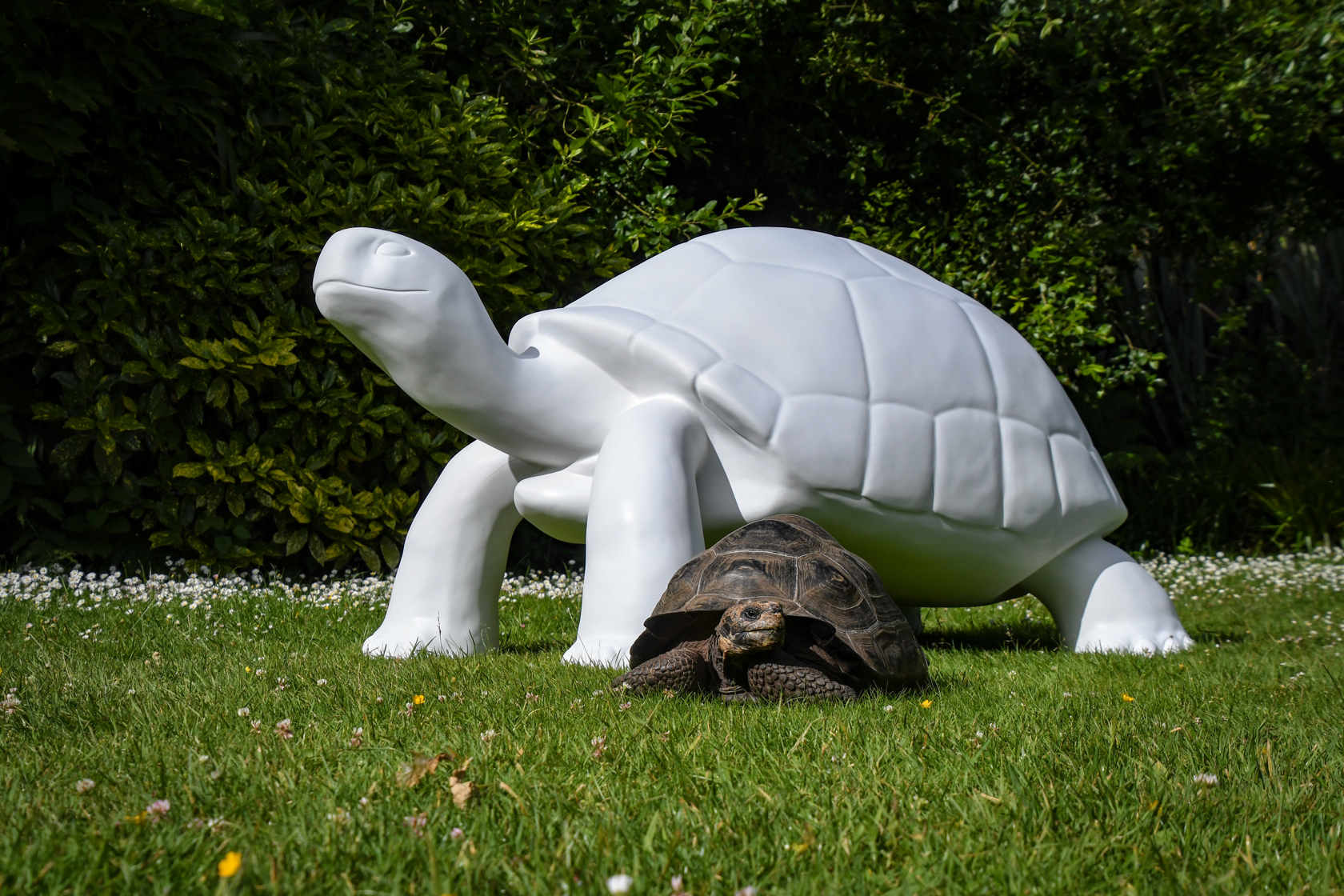 There has also been a tremendous response to Durrell's call for artist submissions, with over 200 designs submitted from across Jersey, the UK and beyond. These designs will now be shortlisted by the Tortoise Takeover team and local art experts before they are presented to the tortoise sponsors in January 2023 at a design shell-election event.  
Will Bertram, Artist Coordinator for Tortoise Takeover, says, "We've had an overwhelming response from artists, with lots of amazing designs and interesting ways in which the sculpture has been used as a canvas. There are a lot of different styles and themes from a wide range of artists from Jersey, the UK and further afield, which is going to give sponsors a tough decision when choosing their tortoise design. Regardless of which designs are selected, there is going to be a beautiful selection of tortoises taking over the island next summer."  
Tortoise Takeover will go live in Jersey on Saturday 1 July 2023 and will run until the end of August 2023.