Madagascar has one of the highest deforestation rates globally and has lost more than 53% of its forest cover since 1953. This is primarily due to the over-harvesting of natural resources, expansion of agricultural land, and rural populations' need for income. 

   
Forest and wetland species have dramatically declined as their habitats disappear. Malagasy people, 80% of whom are essentially entirely dependent on natural resources, have also suffered from climate change and the loss of ecosystem services in the form of food, water, and protection from natural disturbances such as cyclones.
Under the African Forest Landscape Restoration Initiative (AFR100), Madagascar has pledged to restore 4 million hectares of forest landscapes by 2030. The 2022-2023 Madagascar National Reforestation Campaign was launched on Saturday 28 January 2023, in East Ilaka, Vatomandry district. This year's campaign aims to reforest 75,000 hectares.
Durrell works across five sites in Madagascar to carry out reforestation and restoration projects.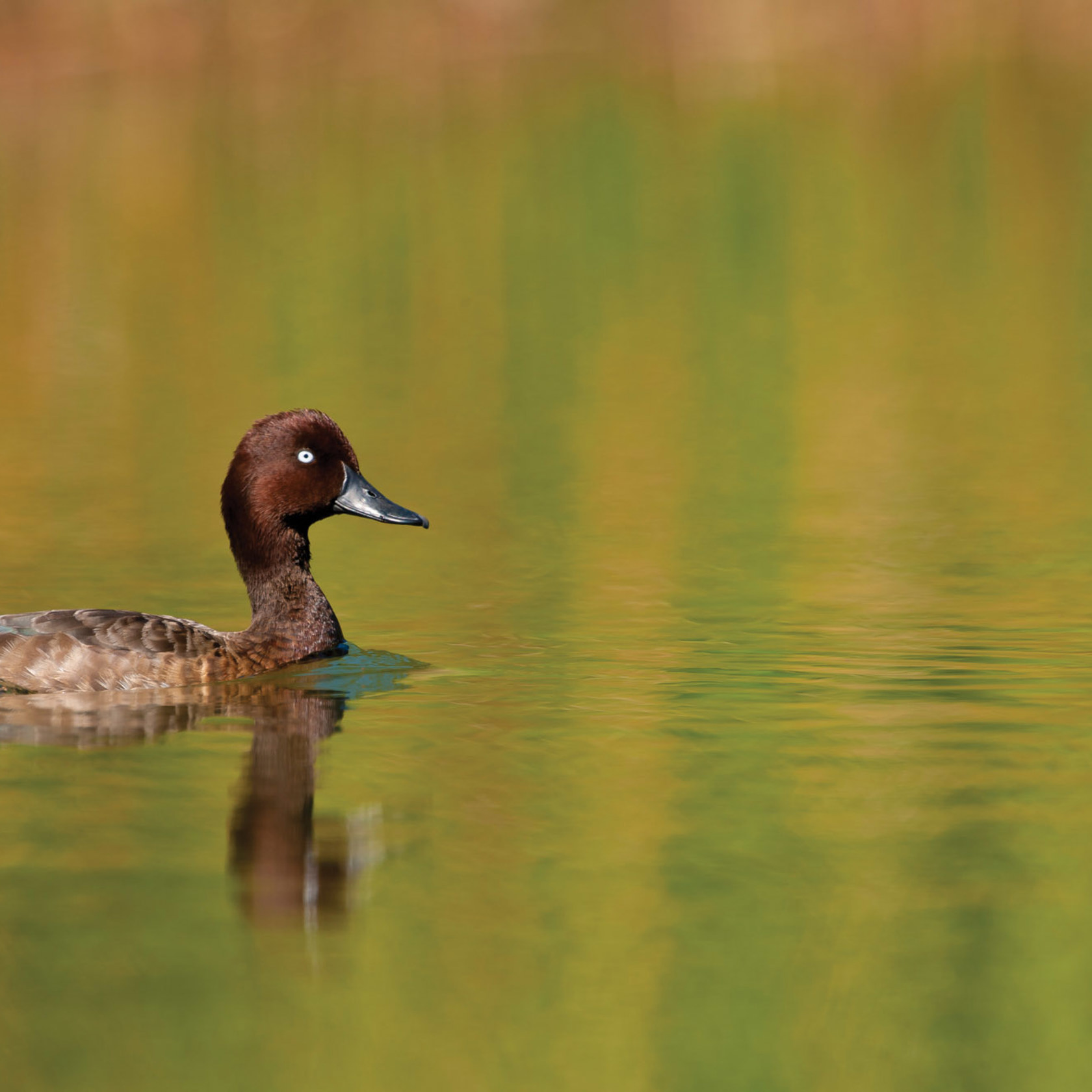 Lake Sofia
, in the northern highlands of Madagascar.
The lake is home to some of the world's most threatened endemic waterbirds and is the release site of the Critically Endangered Madagascar pochard. Ten thousand people rely on this wetland for water, food, and marsh plants. However, the ecosystem is threatened by the over-harvesting of natural resources, habitat clearing, and pollution from unsustainable agriculture. 
In 2022, over 160,000 seedlings were planted to restore 127 hectares. This will improve soil stability and reduce erosion, which will help fish stocks to recover in the lake. Our restoration projects work collaboratively with local communities to provide direct benefits to those who depend on this land.
Lake Alaotra
, in northeast Madagascar.
The lake's marsh reedbeds are the only habitat for the Critically Endangered Alaotran gentle lemur. It is also Madagascar's most important rice-producing region, producing 300,000 tonnes of rice per year. The hills surrounding these lakes have mostly been cleared for fuel, timber and farmland. Unfortunately, this causes severe erosion, which leads to lake siltation.
In 2022, 126,000 seedlings were planted to restore 102 hectares in Alaotra. As with some of our other sites, we aim to recruit local people who will be trained to staff nurseries, lead annual reforestation efforts and monitor planted trees. We also support local farmers to enhance and diversify their crop production through agroforestry techniques. By providing training, we help them to adapt to the effects of climate change, such as frequent periods of drought, increase soil fertility, agricultural production and sources of nutrition for communities.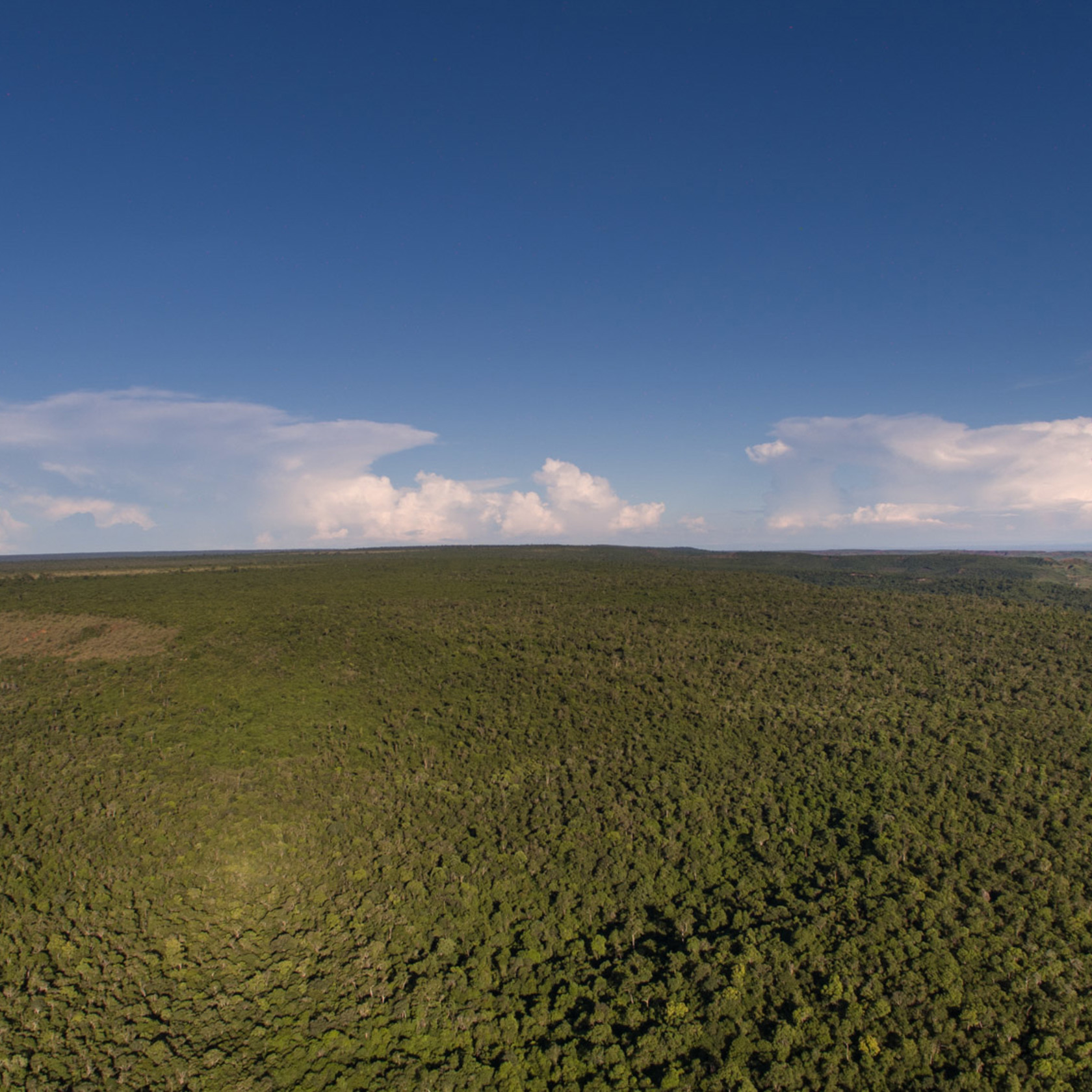 Menabe-Antimena
is in western Madagascar and is one of the country's most important remaining dry forest areas.
This globally threatened forest covers 2,095 km2 and is home to many endemic threatened species, including the giant jumping rat, flat-tailed tortoise, and Madame Berthe's mouse lemur. Menabe-Antimena has been experiencing unprecedented levels of forest loss due to increasing illegal activities within the Protected Area, such as slash-and-burn agriculture for maize and peanut production for overseas oil markets.  
In 2022, over 57,000 seedlings were planted to help restore 52 hectares of forest. This will contribute to slowing forest loss and the threat of extinction to the unique species in this ecosystem.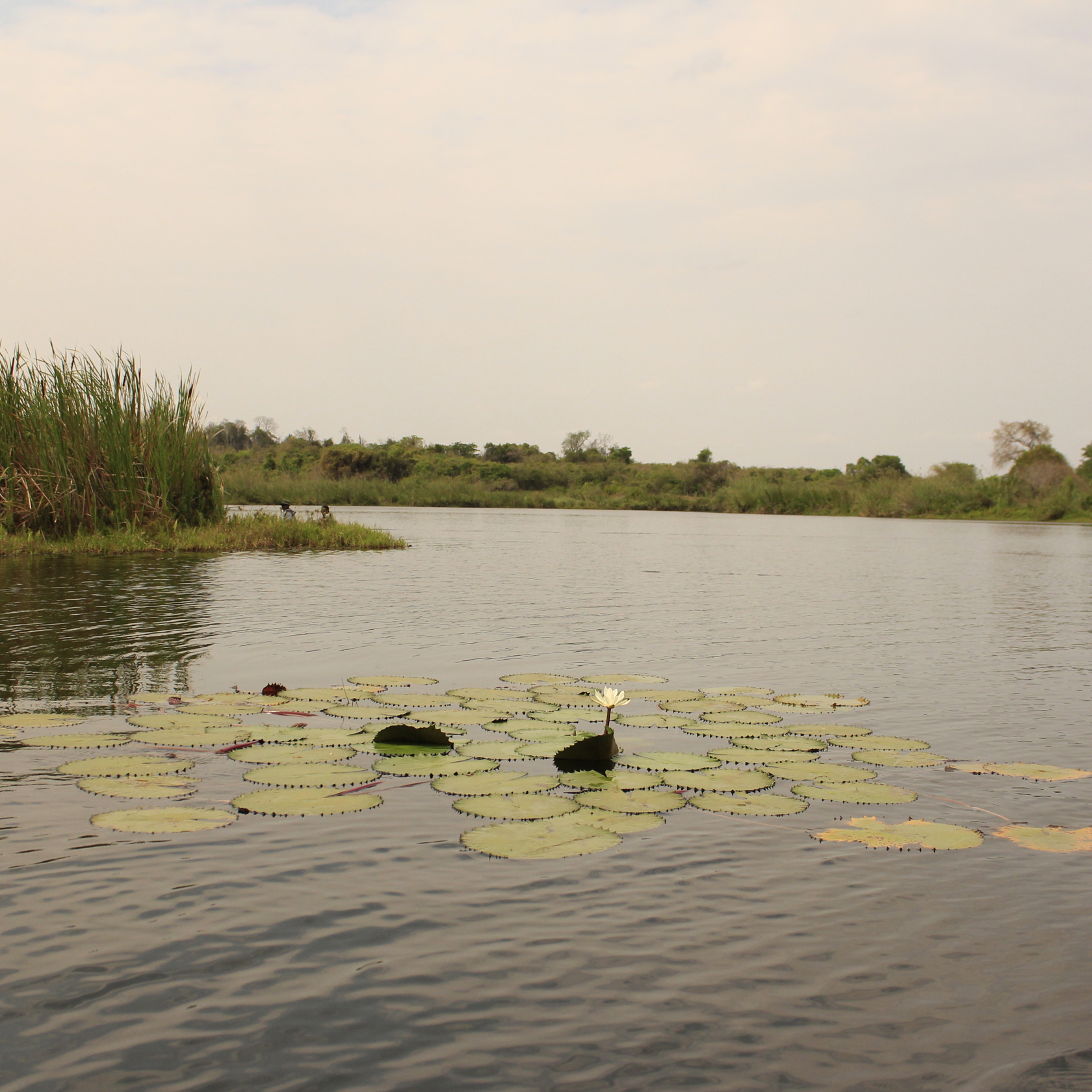 Ambondrobe
is in the dry west of Madagascar.
Durrell began working in Ambondrobe in 1998, with the 7,000-hectare lake-forest complex becoming a Protected Area in 2015. As designated Protected Area Manager, we work with local communities to address the negative impact of slash-and-burn agriculture, illegal logging, marsh clearance, and invasive water hyacinth. These threats negatively impact human wellbeing and endemic species, including the Critically Endangered Madagascar big-headed turtle. Climate change is also an increasing threat.  
In 2022, over 34,000 seedlings were planted to help restore 46 hectares of Ambondrobe's forest. These actions will help Madagascar achieve its national goals for reforestation, reduce threats to ecosystem services, and ensure sustainable economic development for the world's poorest communities.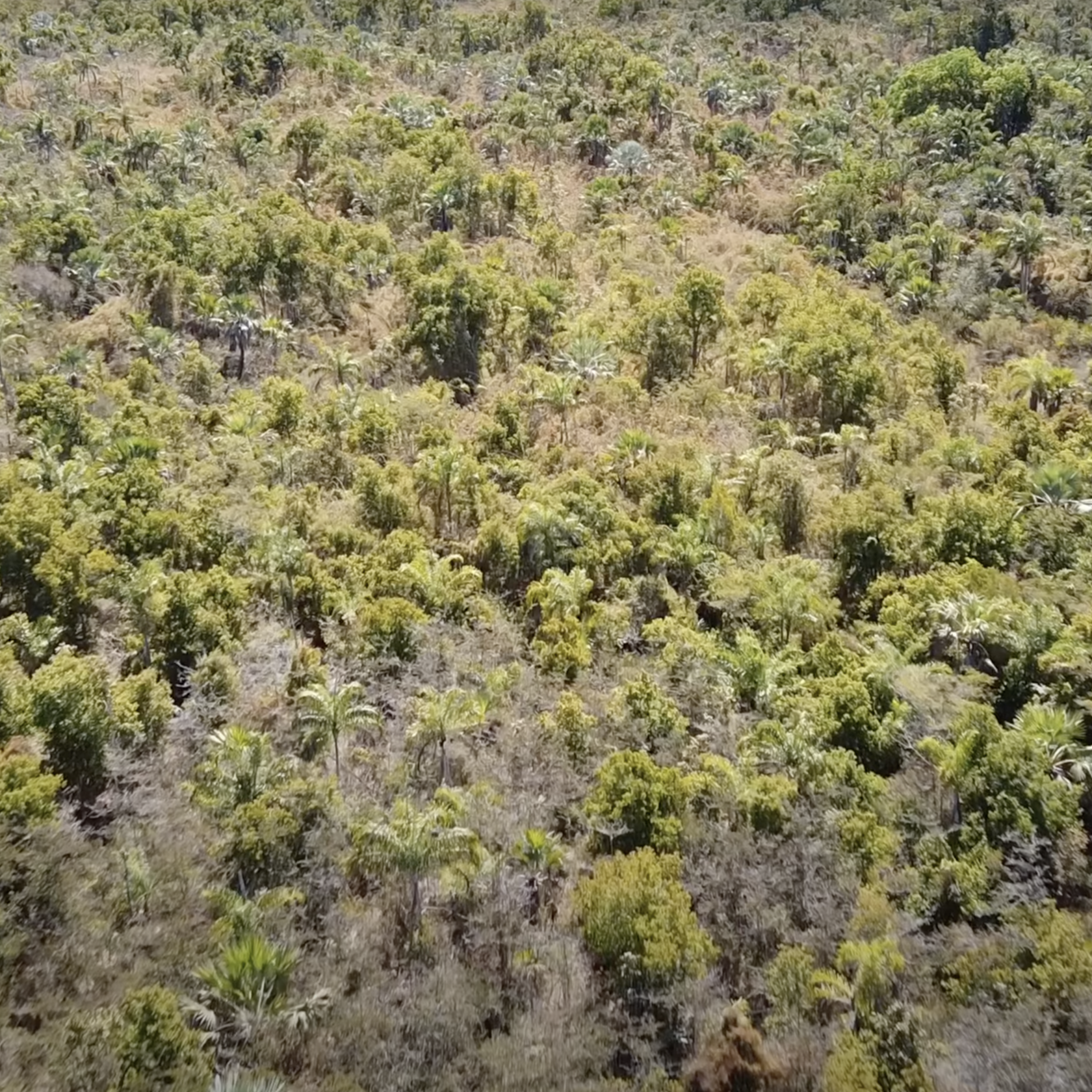 Baly Bay
in northwest Madagascar is a unique mosaic bamboo habitat, home to many endemic and Critically Endangered species.
It borders a rich ecosystem of mangroves, sea grass, and corals, supporting marine life such as dugongs and turtles. In Baly Bay, mangrove forests provide crucial natural protection from cyclones. Local people also rely on the forests for shrimp and crab fishing. Unfortunately, these important natural resources are being depleted for timber and charcoal for urban populations.  
In 2022, 65,000 seedlings were planted to help restore seven hectares of mangroves. Jersey Overseas Aid supports us in restoring this habitat in collaboration with coastal communities. This work helps protect the ecosystem services that the mangroves provide and will benefit the local people who rely on them.
This work is implemented in partnership with Graine de Vie (in Alaotra, Menabe-Antimena and Ambondrobe) and the Wildfowl & Wetlands Trust (in Lake Sofia) and supported by the European Union and the Organisation of African, Caribbean and Pacific States through the BIOPAMA Programme, the Biodiversity Challenge Fund Darwin Initiative, the Biodiverse Landscapes Fund, One Tree Planted, KfW Development Bank and Jersey Overseas Aid.