A vulnerable species of lizard, the lesser night gecko, has been reintroduced to Round Island. The gecko used to inhabit the main island of Mauritius but sadly disappeared due to the impacts of invasive species and habitat loss. 
Between 31 October and 4 November 2022, 120 lesser night geckos were moved from the Mauritian islet Gunner's Quoin to Round Island by Durrell Wildlife Conservation Trust, in collaboration with the Mauritian Wildlife Foundation, National Parks and Conservation Service, Forestry Service, Zoological Society of London, and the University of Kent. The small geckos, which grow up to 6cm long from head to tail, were taken from a population of around 14,000 individuals on Gunner's Quoin.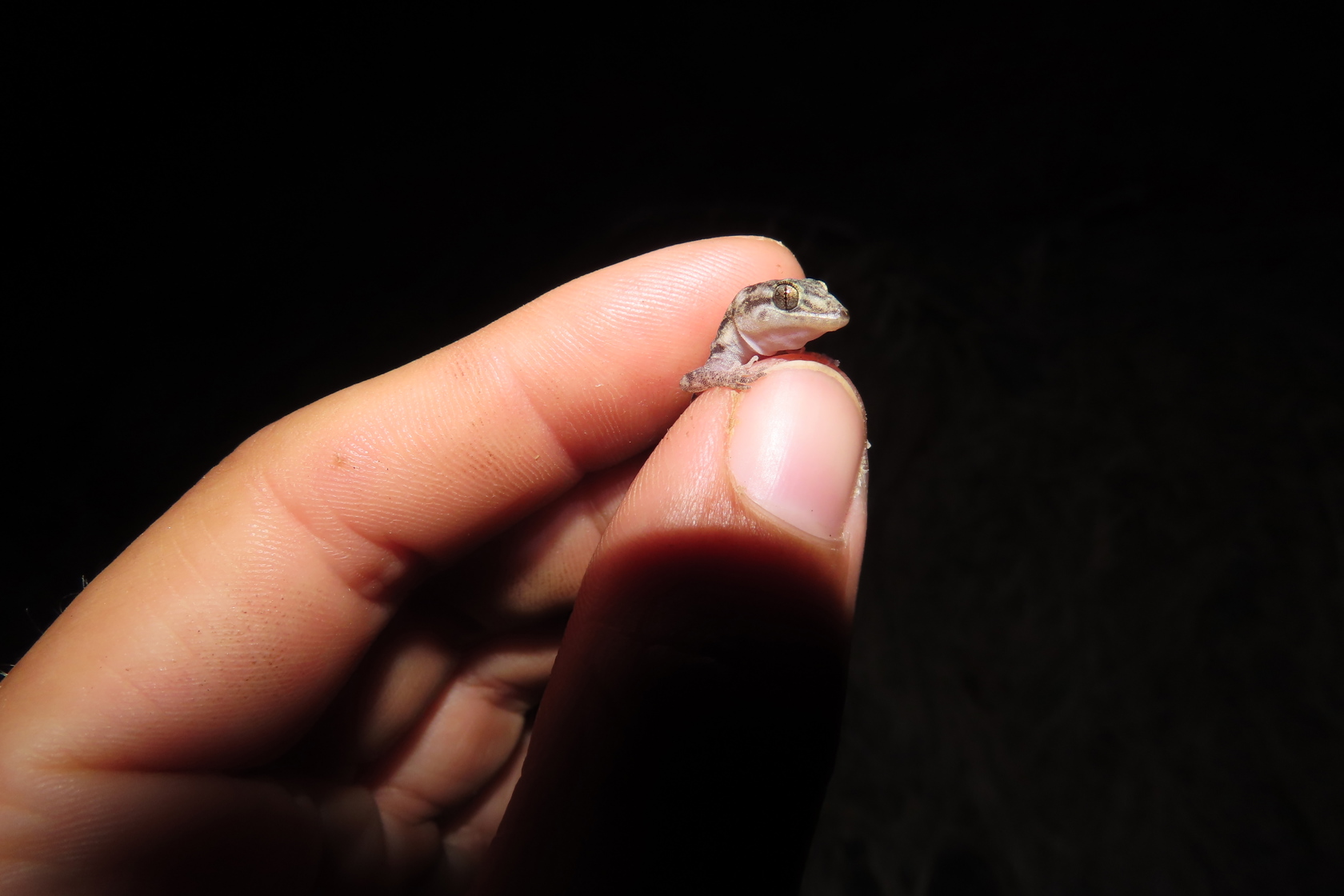 Over the past 400 years, the reptiles in Mauritius have been severely impacted by introduced species and habitat loss. Prior to conservation intervention, Round Island was invaded by goats and rabbits, which stripped the island of vegetation and exposed small species, like the lesser night gecko, to predators. This kind of impact has caused multiple extinction events and fragmented reptile populations across Mauritius and its islets. 
In efforts to rebuild populations and reduce the risk of further extinction, the geckos were moved to Round Island, which is closely monitored by conservationists. Released into four predator-proof fenced enclosures, the geckos will be given time to settle into their new home before the fences are removed. As they have a tiny home range of about 3m2 it is unlikely they will venture too far. Post-release monitoring has also begun, with the geckos looking healthy. Some have even laid eggs since arriving on Round Island, sparking hope for juveniles to hatch in early 2023. 
Durrell's Island Restoration Manager, Nik Cole, said: "After years of planning, we hope that establishing the lesser night gecko's population will lessen the species' extinction risk. It will also help bring resilience into the entire ecosystem on Round Island, as the geckos are a valuable prey species for other animals. We hope that this project will teach us more about how to bring other highly threatened prey species back into these unique ecosystems."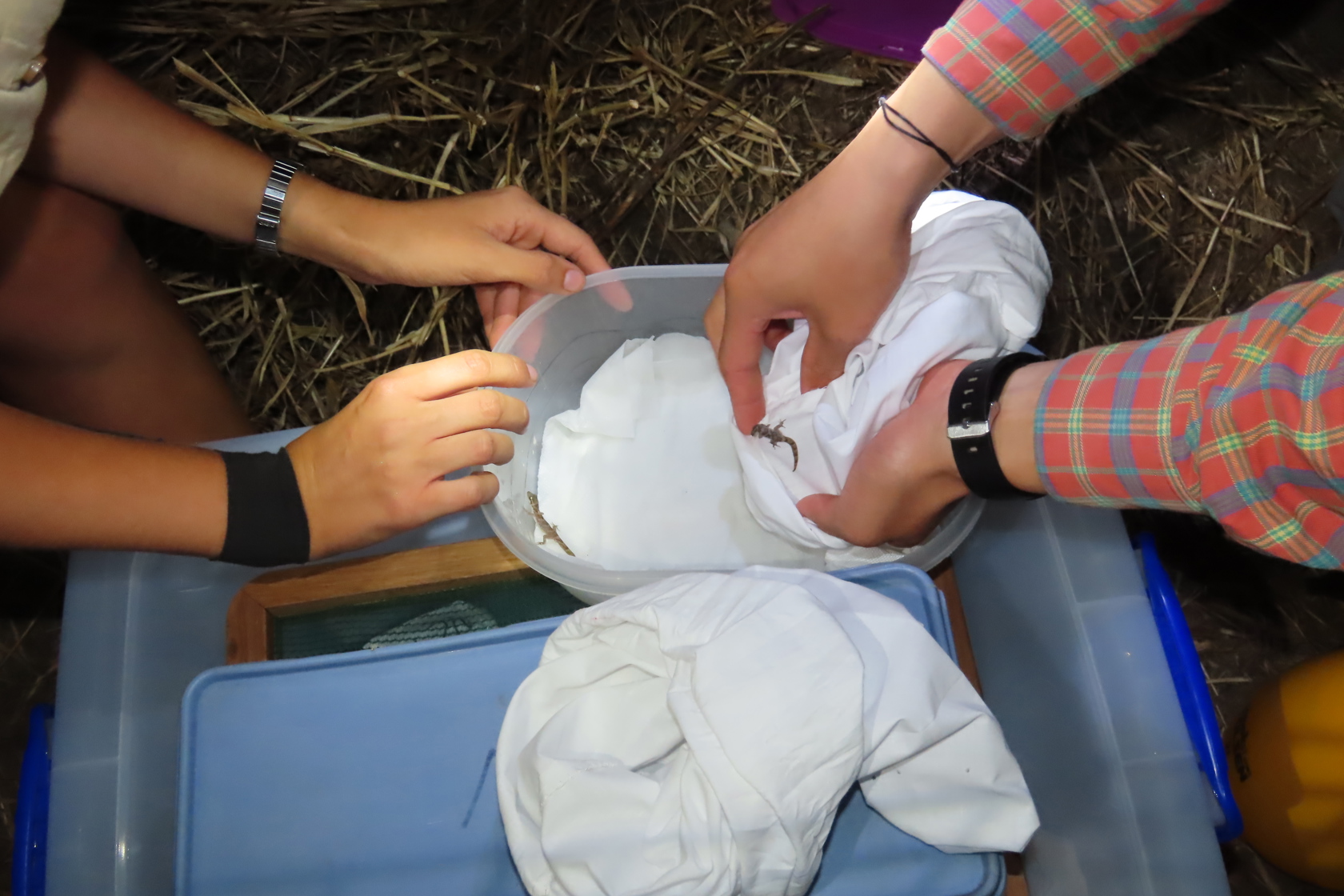 The mainland of Mauritius and its surrounding offshore islands in the Indian Ocean are home to a wealth of wildlife, with many species found nowhere else on Earth. Durrell has been working to conserve wildlife in Mauritius since Gerald Durrell first visited Round Island in the 1970s. The Island Restoration Programme works across 11 offshore islands, including Round Island. These unique and delicate ecosystems are home to some of the world's rarest species. 
The lesser night gecko translocation project is a partnership between Durrell Wildlife Conservation Trust, Mauritian Wildlife Foundation, Mauritius National Parks and Conservation Service (NPCS), Mauritius Forestry Service, Institute of Zoology, ZSL and University of Kent.