With just under 75 days until Tortoise Takeover hits Jersey, Durrell are looking for the ideal space for their town hub.
The hub will be used as a headquarters for all things Tortoise Takeover, where visitors can find out more about the trail, learn why Durrell are fundraising for a new Tropical House and pick up official merchandise.
Durrell are ideally looking for location either on or nearby King Street, that is available from 28 June to around 3 September. The hub needs to have electricity, lighting, good, large windows for signage and be a minimum of 5 square meters. A bonus would be space for secondary stock.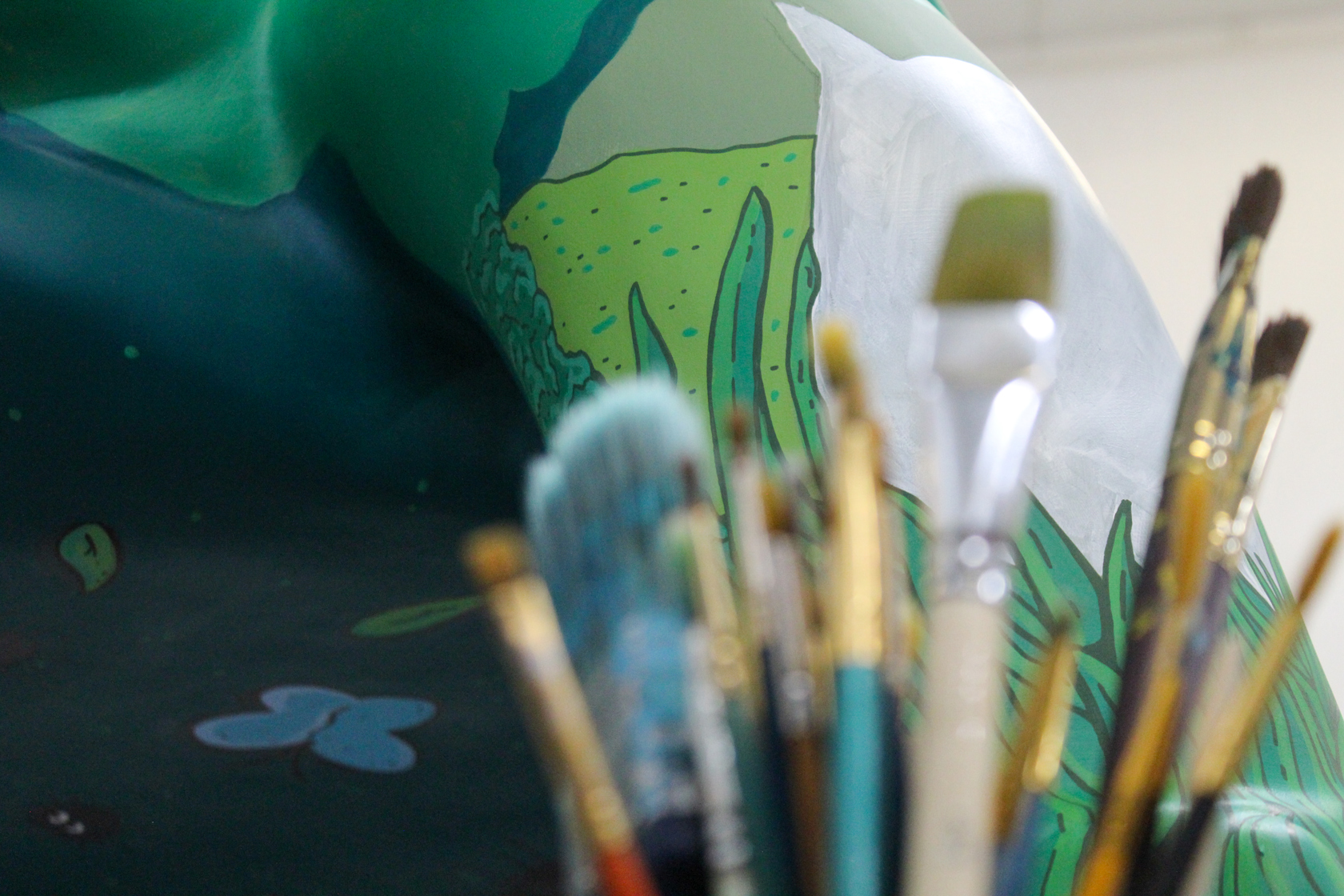 Commenting on the importance of the hub for the trail, Tortoise Takeover Project Manager, Zoe Le Var commented: "The hub will play an important part in bringing Tortoise Takeover to life for all islanders. It will be the heartbeat of the trail in town and act as an information centre for those wanting to get involved. We have been overwhelmed by the support from islanders so far for Tortoise Takeover and finding the perfect hub in town, is one of the final pieces of the jigsaw puzzle."
Any businesses or individuals that have a space they think would be suitable, should contact zoe.levar@durrell.org to discuss this further.