Durrell skele-brates raising nearly £15k at Durrell Dash
This year's Durrell Dash raised over £14,700 for the charity's work saving species from extinction. Thanks to the kind support of their sponsor, Rathbones, the Durrell Dash took place this year with a spooktacular twist.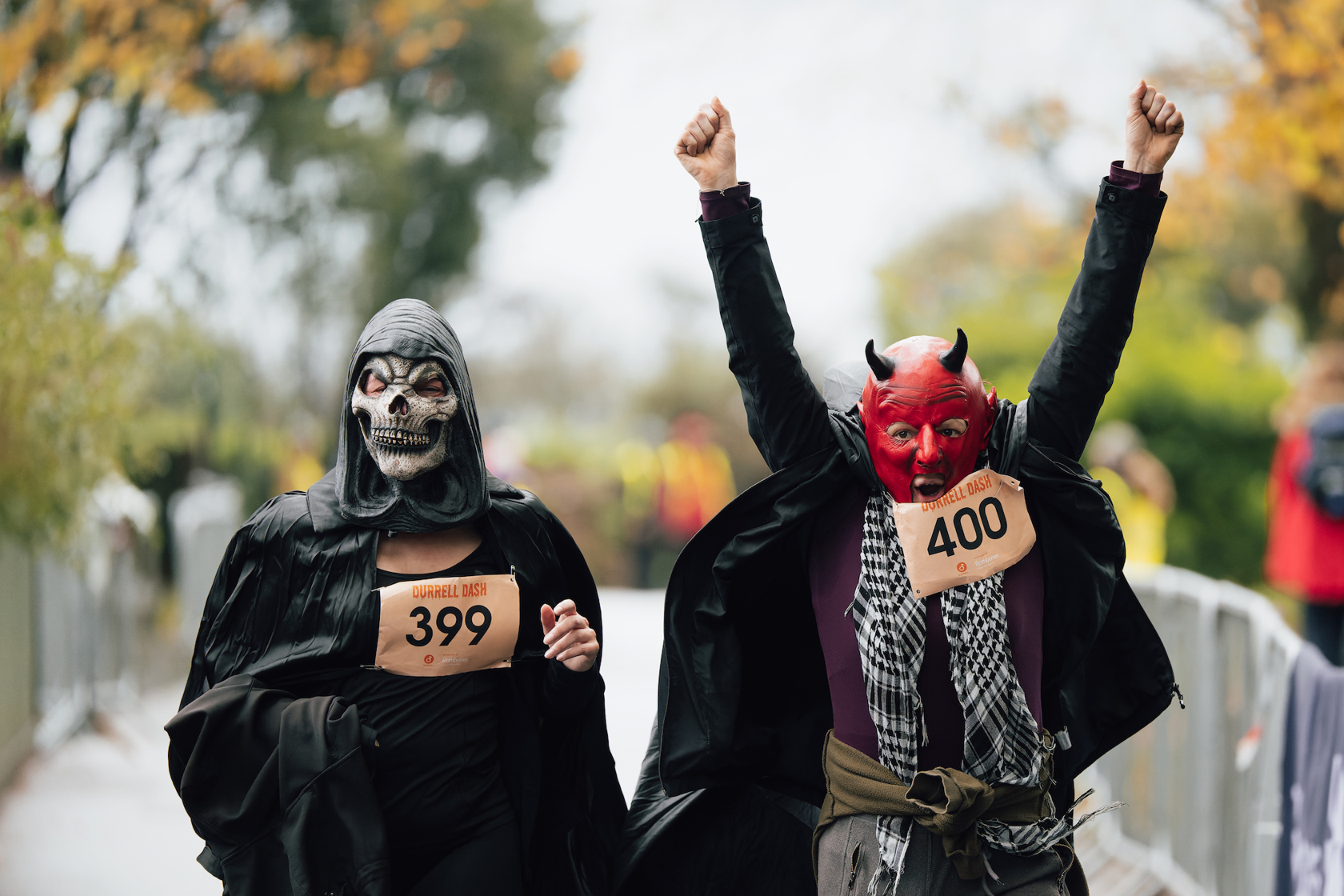 On Sunday 6 November 2022, over 450 runners took to the lanes of Trinity to run the 2.6K, 6K, or more challenging 12K race. Many runners embraced the Halloween theme by completing the course in fancy dress, which included skeletons, witches, pumpkins and ghosts! 
Alex Shears, Durrell's Director of Communications and Fundraising, says, "Thank you so much to all the runners who took part in the Dash on Sunday. This is the first year we have introduced the 2.6k race and it was great to see runners of all ages embrace this new route. The Halloween fancy dress outfits and atmosphere at the race was fantastic, which made the event so special. We are so grateful to everyone who took part – their amazing efforts are helping to save some of the world's rarest wildlife. I would also like to thank our event partner 3D Events for organising a brilliant race, and our generous sponsor, Rathbones, for their continued support for the Dash each year."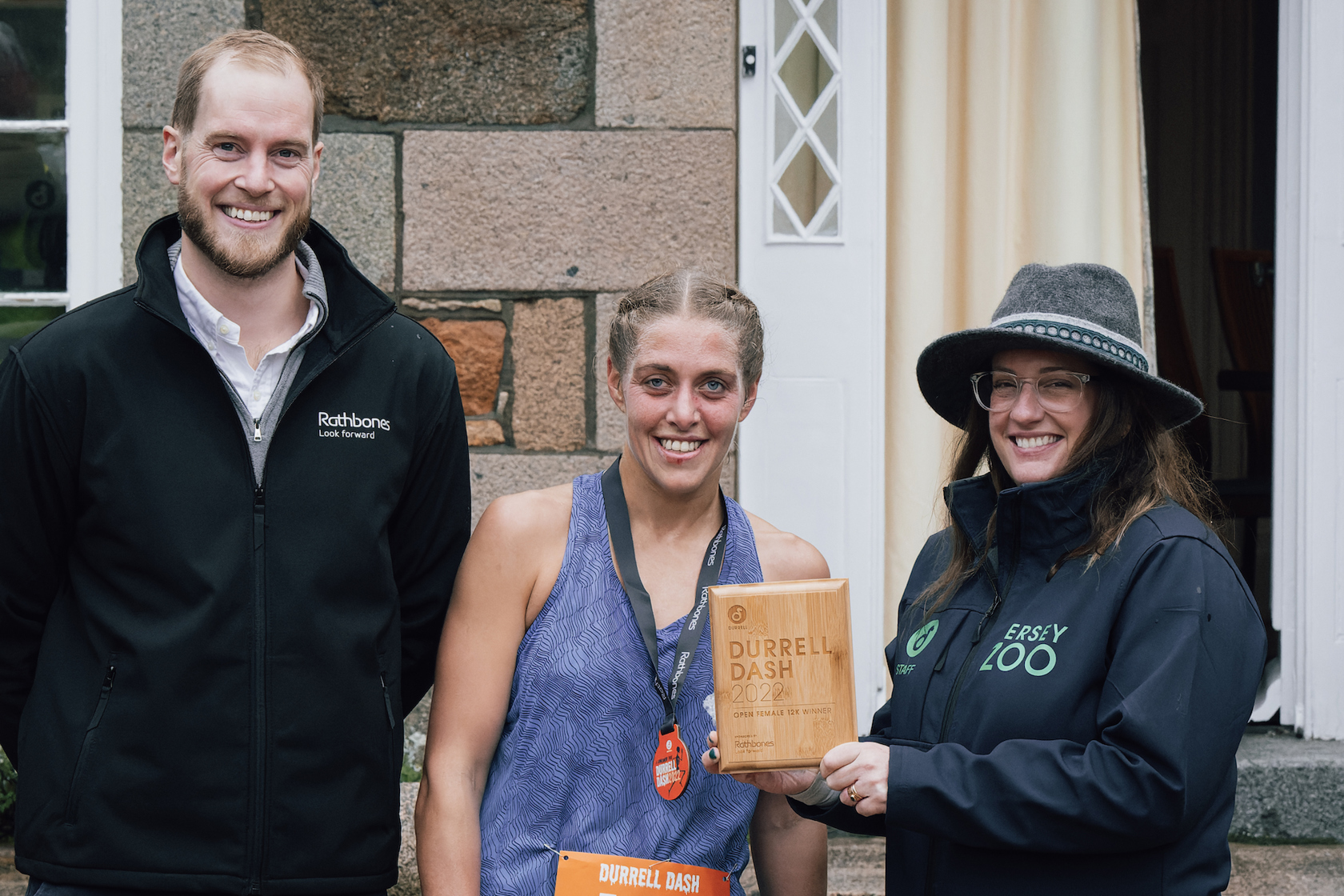 The winner of the 12k race was George Rice, and the first female was Sam Lee. Josh Brien won the 6k race and the first female was junior runner Clara Ginnis.  
Peter Musker from Rathbones in Jersey, commented "This is our ninth year sponsoring the Durrell Dash. It's a real pleasure to support such a community spirited and fun event, which helps to generate important funding for Durrell's conservation work. It was great to see so many participants, of all ages and abilities, run across the three races. It was also fantastic to see so many volunteers turn up to support the event, helping to ensure success on the day."