Do it for Durrell: The Durrell Challenge 2023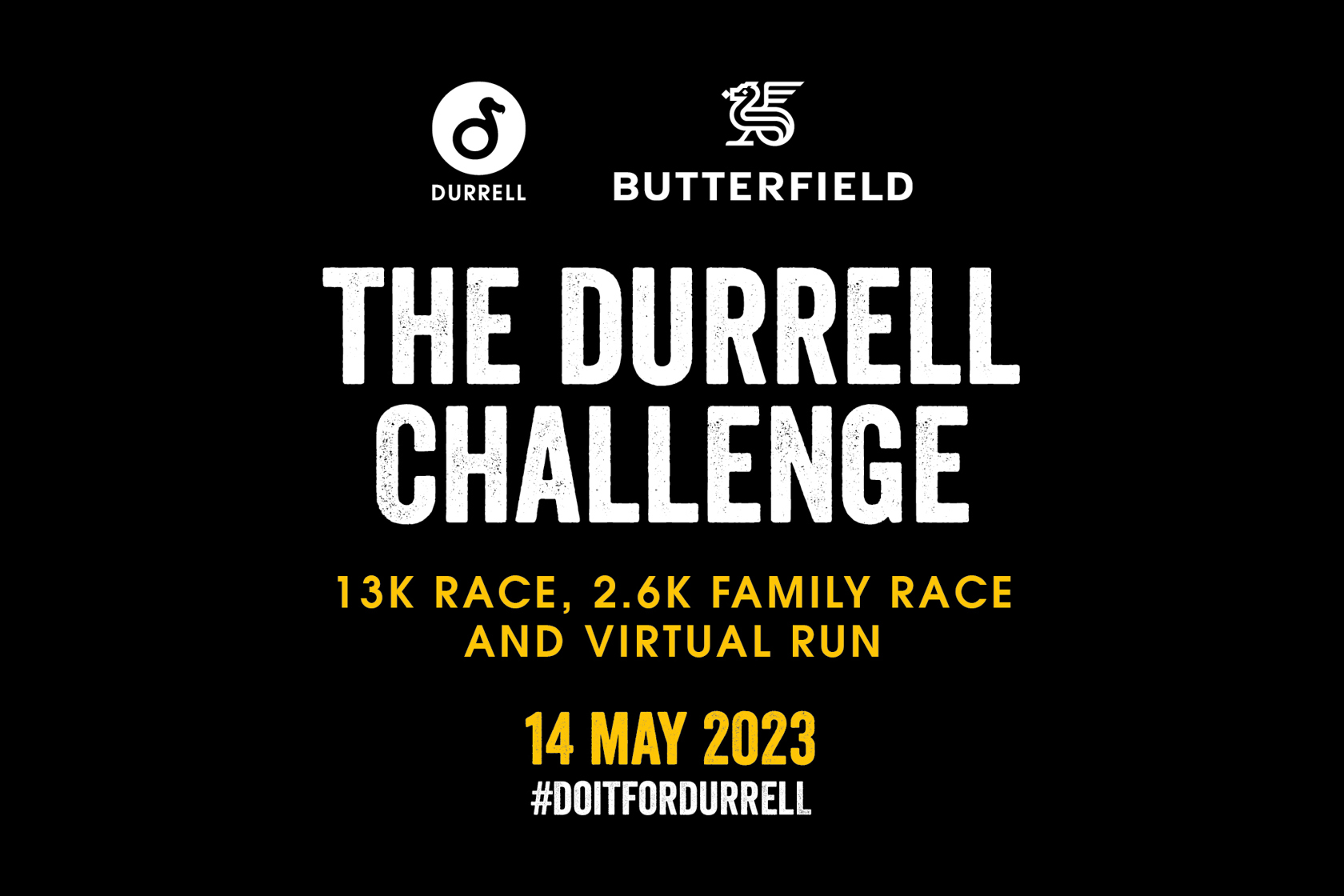 The eagerly anticipated Durrell Challenge is back for 2023! Kindly sponsored by Butterfield and organised in partnership with 3D Events, the event will take place on Sunday 14 May. Runners of all abilities are encouraged to take part and help raise vital funds for the charity's work saving the world's most precious wildlife around the world. 
The Challenge will consist of three different races; a live 13k, a virtual 13k and the brand-new for 2023, family-friendly 2.6k. It will also include a tort-ally' terrific Tortoise and Hare theme to 'shell-abrate' Tortoise Takeover, which is coming to Jersey on 1 July 2023 and special prizes will be awarded to the highest fundraiser and best-dressed runners.  
The 13k race will once again start in Victoria Park, St. Helier, and finish at Jersey Zoo in Trinity. As in previous years, the race will take runners on a challenging route through beautiful valleys and quiet country lanes. The family-friendly 2.6k will start and finish at Jersey Zoo.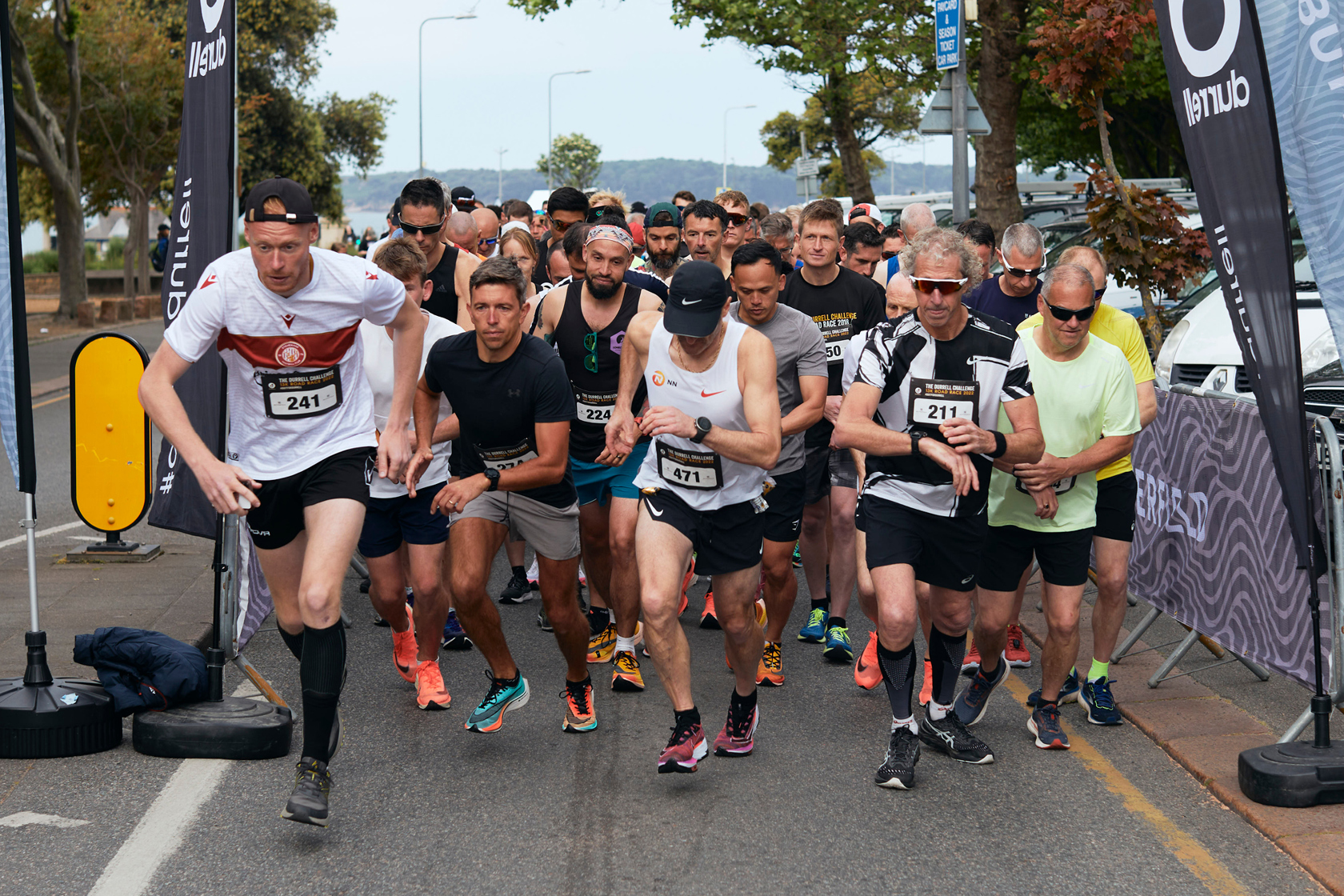 As part of the event this year, for every runner that takes part, a tree will be planted in the Atlantic Forest in Brazil, one of Durrell's ten rewilding sites. Here, Durrell is restoring tree corridors between forest fragments to create lifelines for threatened wildlife. It is one of the most species-rich habitats on the planet, yet only 6% of it remains, in scattered fragments. 
Alex Shears, Director of Communications and Fundraising said, "This exciting and popular run is back once again, with a new family-friendly route and the added fun of the hare and the tortoise theme as excitement builds for Tortoise Takeover this summer. The Durrell Challenge is a key event in our fundraising calendar, which helps to support our work recovering wildlife, reviving ecosystems, and reconnecting people to nature. We are so grateful to all the dedicated runners that take part as well as the wonderful volunteers that make this event possible, and to our loyal sponsor, Butterfield, for their continued support over the last five years. 
This popular fun run is open to runners of all abilities, that can complete the course at their own pace with friends, family, or colleagues. Runners can sign up for the Durrell Challenge here. Registration closes at 5pm on Thursday 11 May 2023.  
Richard Saunders, Butterfield's Managing Director of the Channel Islands & UK, said: "The Durrell Challenge is a fantastic and inclusive community event and Butterfield is pleased to be sponsoring for the fifth year running. To date, the event has raised over £300,000 in support of the Durrell Wildlife Conservation Trust, helping to protect animals and their natural habitats around the world. We look forward to this year's event and encourage everyone to get involved and 'Do It for Durrell'." 
 
Don't be slow. Sign up now before it 'shells out'!