Durrell is a charity, relying on donations.
Our headquarters at Jersey Zoo is a centre of excellence in endangered species breeding, animal husbandry, research, training and education. The zoo also provides a window into the wild to help connect people to nature.  Your grant funding of Jersey Zoo projects will help to deliver Durrell's mission to save species across the globe. 
Projects that need funding
Essential running costs
It costs £4,273 a day to care for the 1,285 animals at Jersey Zoo. 
Here are just a few things the money you raise could do to help care for some of the most endangered species on Earth.  
Care for our many bird species for a day
£960
Run our organic farm for one week, providing fresh fruit and vegetables for our animals
£950 
Replace worn netting on one of the aviaries
£5,000 
Feed our mammals for a month
£10,500 
Capital projects
Below are examples of some of the capital projects that, with funding, we plan to deliver at Jersey Zoo. These projects range from £5,000 to £250,000. In addition, we have more exciting projects upcoming. To explore any of these opportunities, please contact Kate Mackay.
Housing our animals
Help house our endangered species. Showcase our work with critically endangered species around the globe. Upcoming projects include: 
A new endangered insect breeding room
To expand the valuable work we do with insects from across our global field sites as well as here in Jersey.
Breeding facility upgrade for Endangered black lion tamarins and pied tamarins
A flagship species for our rewilding project in the Atlantic Forest, Jersey Zoo's family of Black lion tamarins is the only captive breeding group outside of Brazil.
Jewels of the Forest aviary refurbishment
Create a beautiful walkthrough aviary to house and to save Critically Endangered Southeast Asian songbird species.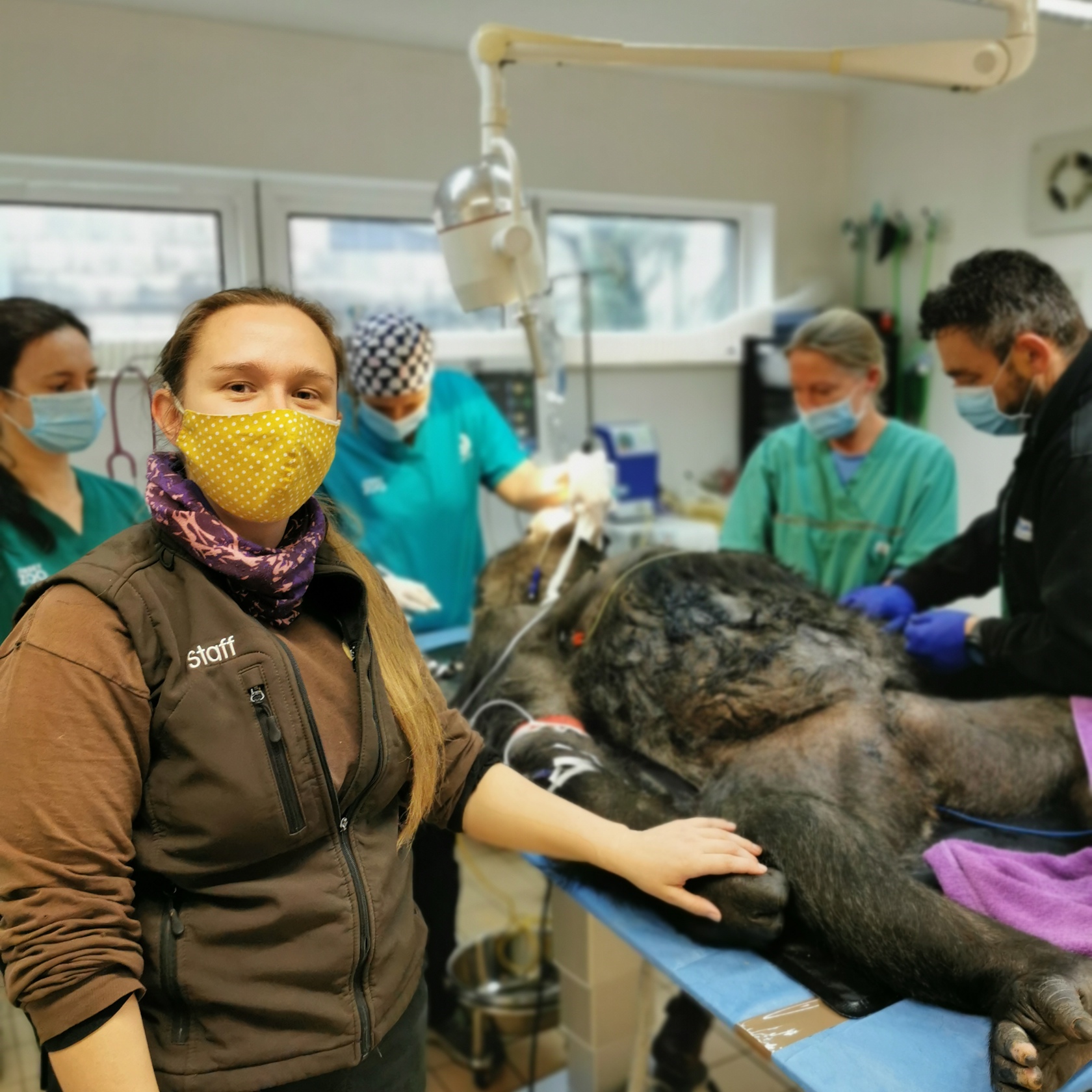 Ensuring animal welfare
Vet Centre and Lab
vital refurbishment 
Incorporating biosecure rooms, animal receiving points and recovery units, and clinical spaces to ensure animal welfare.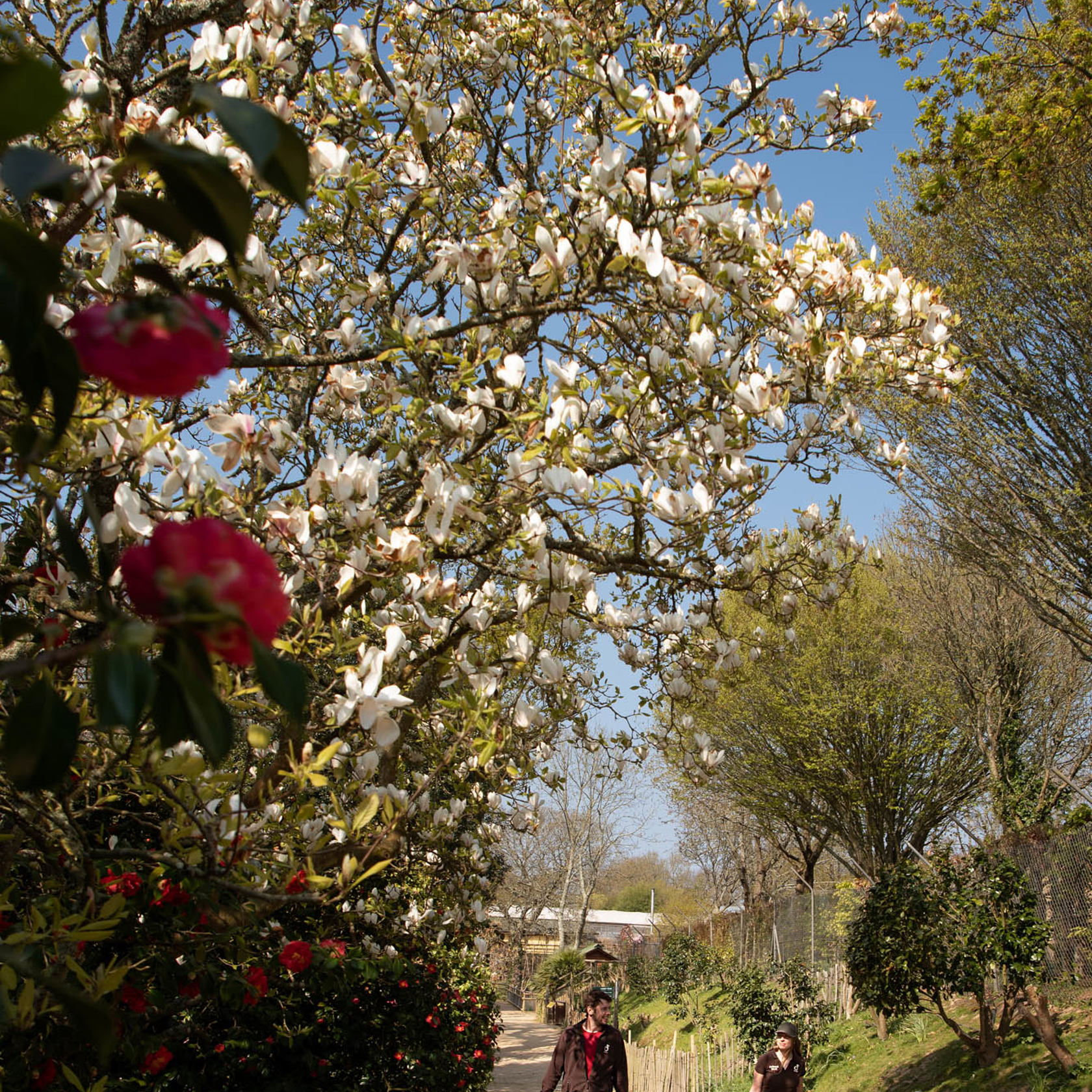 An accessible zoo
We are constantly challenging ourselves to make the zoo more inclusive for all. Funding vital facilities enables more people to enjoy the zoo and experience the benefits of nature connection.  
Children's play area with inclusive and sensory equipment
Changing Places facilities
Meeting the needs of people with multiple and complex disabilities 
Sensory Inclusive
TM
Sensory Room
As part of our partnership with KultureCity
Other pillars of our work also need funding
Rewilding sites
Restore and maintain ecosystems in nine countries around the globe, including the UK.   
Global Conservation Academy
Share our world-leading expertise in conservation, breeding and husbandry skills with conservationists from around the globe. 
Contact us
The projects above are just a few examples of how gifts can help Durrell to continue its work to create a wilder, healthier, more colourful world.  
To discover more about our upcoming projects, or visit Jersey Zoo to explore opportunities to fund our work, please contact Kate Mackay at kate.mackay@durrell.org +44 (0)1534 860071 or fill in the contact form below.