Preventing a catastrophe for amphibians worldwide
Amphibians are the most threatened vertebrate group in the world with over 40% of all known species believed to be threatened with extinction. 
They are also vital to planet Earth - pivotal members of their natural communities, both as predators and prey, and are hugely important in maintaining healthy forests and wetlands.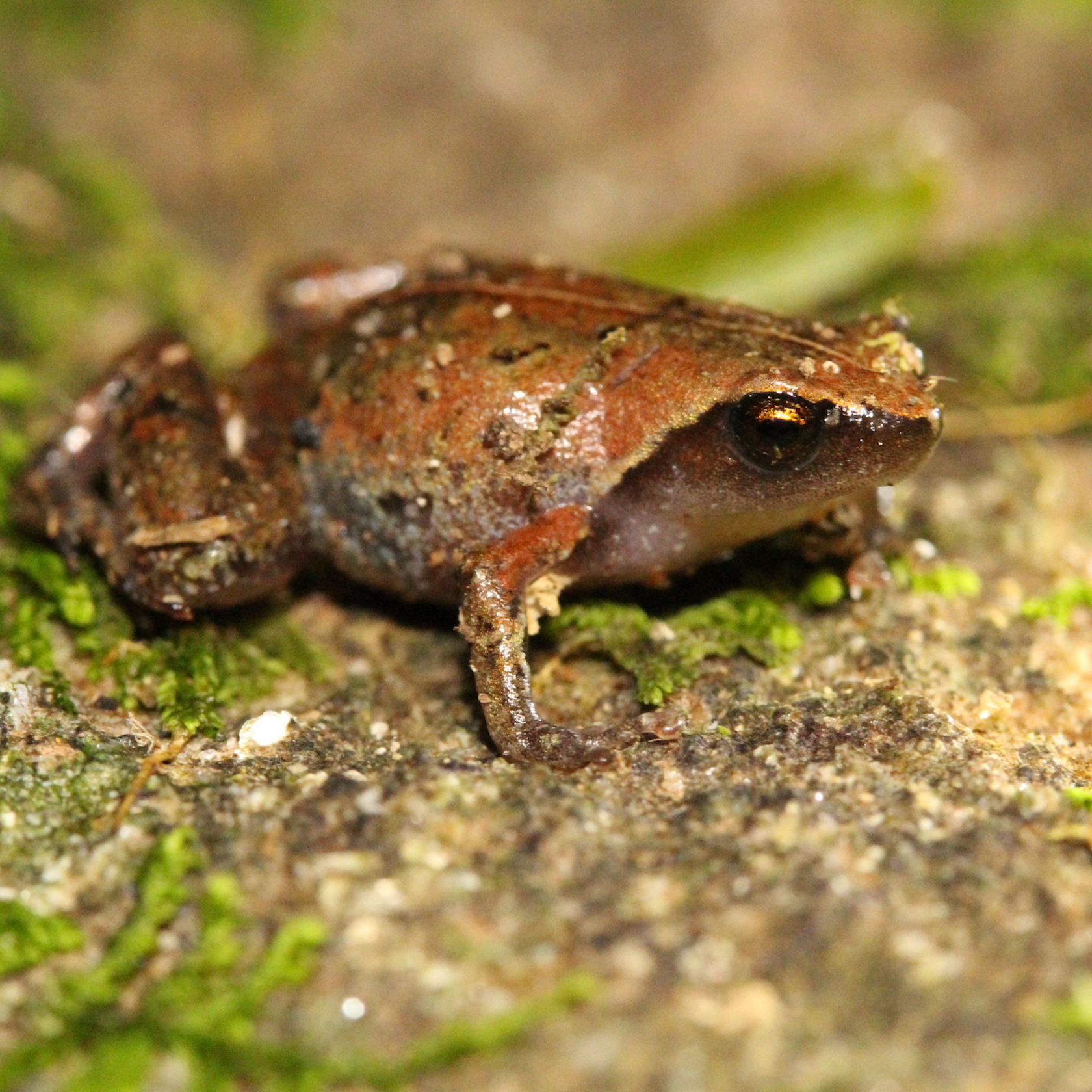 Their threat... Our action
Habitat loss is the primary threat for amphibians globally. In addition, amphibians are being decimated by the deadly fungal disease chytridiomycosis, also known as chytrid. 
Durrell can make a difference. We have a wealth of experience in field conservation, captive management and training underpinned and guided by the best science.
Amphibian biodiversity is currently being lost at unprecedented rates around the world, primarily due to human led activities causing, amongst other impacts, habitat loss and degradation, the introduction of invasive species and facilitating the spread of deadly infectious diseases.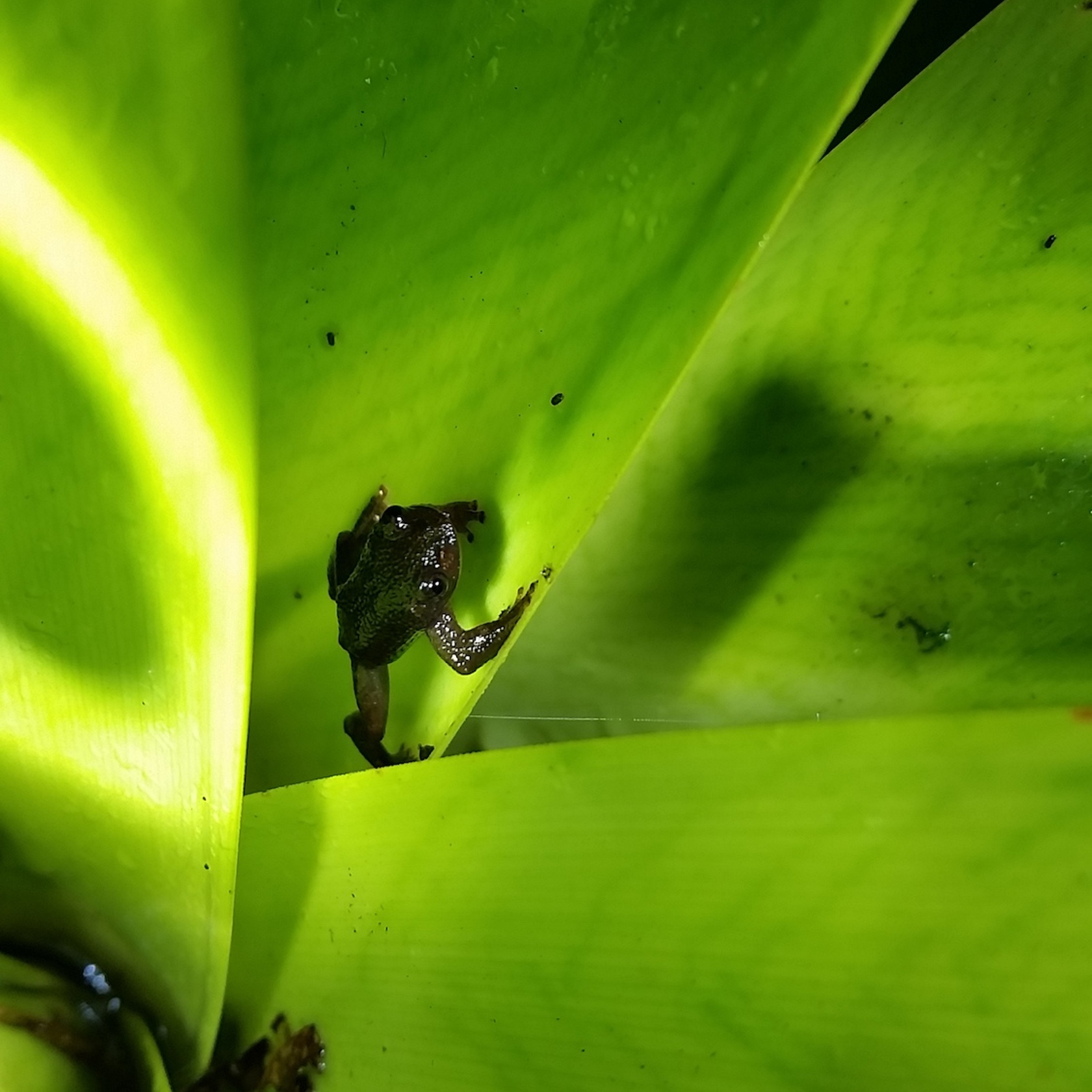 Durrell's action to conserve amphibians is through our global amphibian programme - the SAFE programme guided by our new 2022 - 2025 strategy. 
Our aspiration for this is a situation where the most threatened amphibians at ten global priority sites are now SAFE thanks to conservation efforts led by capable local institutions in partnership with the zoo and conservation community. These projects will act as models for the global conservation community to replicate for amphibians worldwide. 
Mission: Secure the survival of amphibian species at five sites across the world's highest priority regions for amphibian conservation.
Priority regions

 
We will ensure amphibians are SAFE in five priority regions. These represent regions where there is high amphibian extinction risk and where Durrell has previous experience through our field or training programmes. 
Madagascar: Fourth greatest number of endemic amphibian species
A global biodiversity hotspot is ranked fourth in the world for number of endemic amphibian species. There are over 370 currently identified species – and at least 46% of those are threatened with extinction. 
Madagascar is one of Durrell's highest priority areas, home to one of our longest running field programmes and where we have a wealth of expertise.  
Our amphibian related work here will primarily focus on: 
Research and conservation actions for endangered frogs in Ambohitantely

 

Supporting Association Mitisnjo in their amphibian conservation activities

 

Engaging with partners to review and update Sahonagasy Action Plan

 
Brazil: The country with the most amphibian species in the world
There are over 1,000 amphibian species described for Brazil of which over 70% are endemic. The Atlantic Forest is one of Durrell's priority sites within our Rewild Our World strategy, and this region contains over 550 species and has 80% endemism.                
In Brazil we are working with local NGO Instituto Biotrópicos on three primary goals: 
Implement conservation management actions for two

Crossodactylodes

species in the Espinhaço Mountain Range

 

Undertake targeted field surveys for other mountaintop endemics across the Atlantic Forest

 

Establish network of amphibian conservationists to identify needs and deliver training and improve in-country capacity for amphibian conservation

 
Tropical Andes: World's highest number of threatened amphibians
Stretching from Venezuela in the north to Argentina in the south this region has the highest number of threatened amphibian species in the world with over 400, many of which have highly restricted ranges. Focus will be in Bolivia on supporting local NGO Bolivian Amphibian Initiative in their projects for Titicaca water frog and the three-coloured harlequin frog Atelopus tricolor. We will also explore opportunities within other countries in the region where Durrell can make an impactful contribution. 
Caribbean: 90% of the amphibian species threatened with extinction
The region is home to Durrell's longest running and flagship amphibian conservation programme – Saving the Mountain Chicken. A multi-partner project running since the 1990's on the islands of Montserrat and Dominica, this will continue to be a priority project for Durrell.
Jersey: an eye on the locally Critically Endangered agile frog
On Durrell's home island we have, through our zoo-based staff, been supporting conservation efforts for the agile frog in Jersey for over 30 years. Restricted to just two sites in the south-west the species is locally Critically Endangered and is the only population within the British Isles.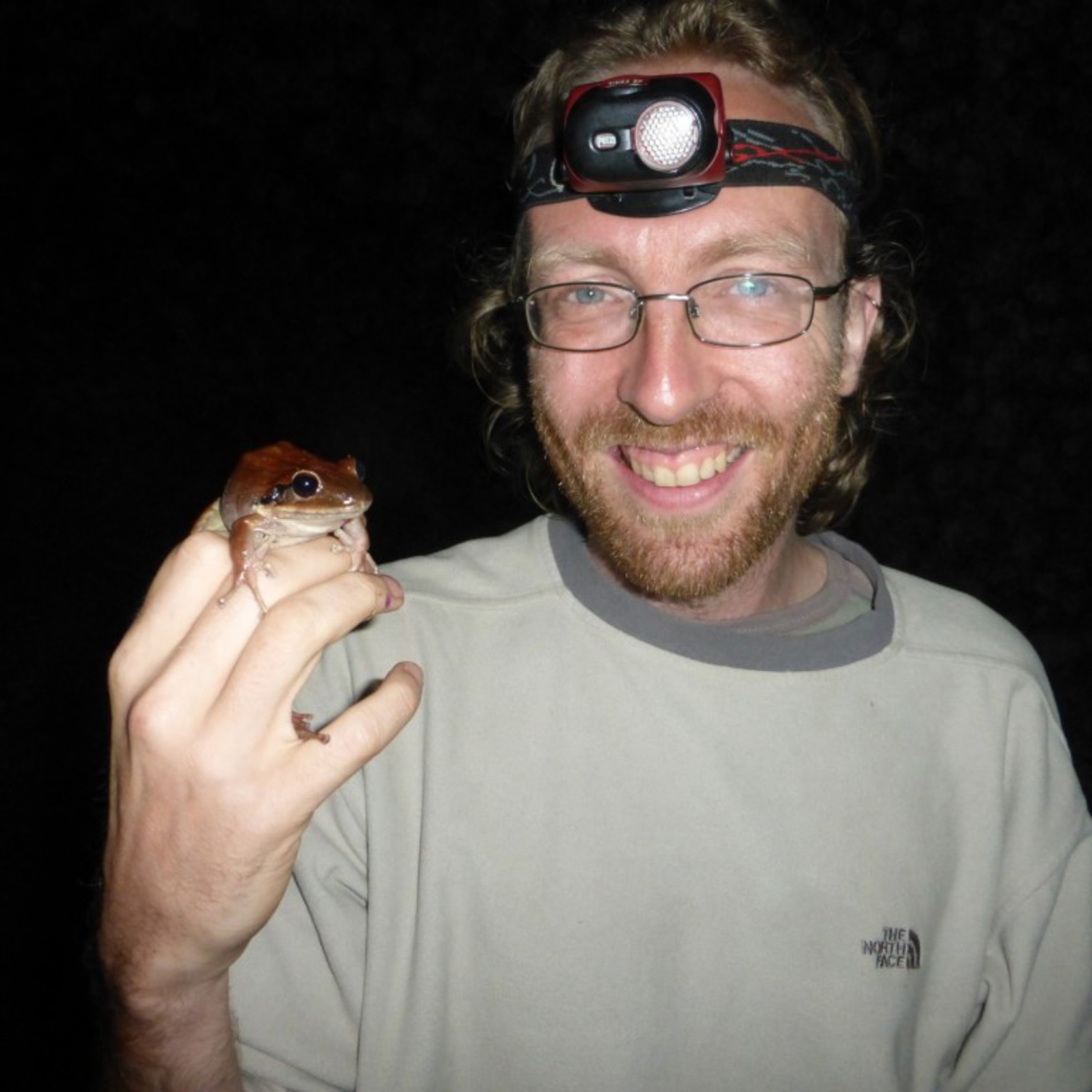 Safe stages

 
Building on the strengths of our field conservation, training and captive management, we will use the best science to guide us each step of the way.  
To ensure amphibians are SAFE we will progress through four stages. The SAFE programme will undertake activities through the following four stages.  
First we must understand the situation of species in the wild (SAFE checks) which will inform our conservation actions including the captive breeding needs (SAFE havens). We will seek to ensure long term sustainability and success by developing key skills in local partners (SAFEguards) and by galvanising support and collaboration from the international community (SAFEty in numbers).