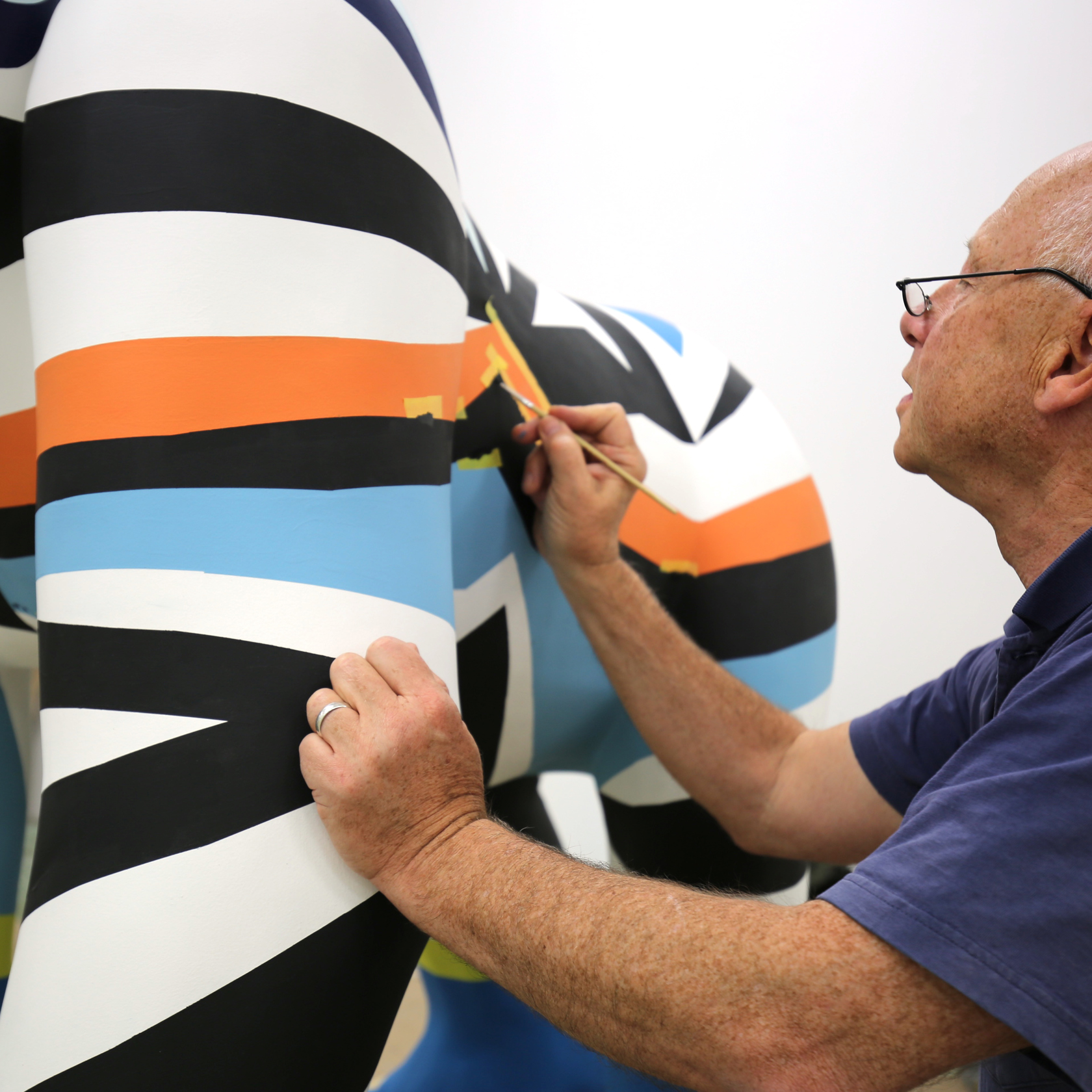 Submissions are now open
Everything you need to know about Tortoise Takeover and designing a tortoise can be found in the artist pack.
Submissions close on 1 November 2022. These submissions will be shortlisted by the Tortoise Takeover team and a panel of local art experts and the shortlisted artworks will then be presented to the event sponsors on 12th January 2023.
Please note: artist submissions received after 1 November 2022 may not be considered for Tortoise Takeover 2023 unless under exceptional circumstances, please contact will.bertram@durrell.org for further details.