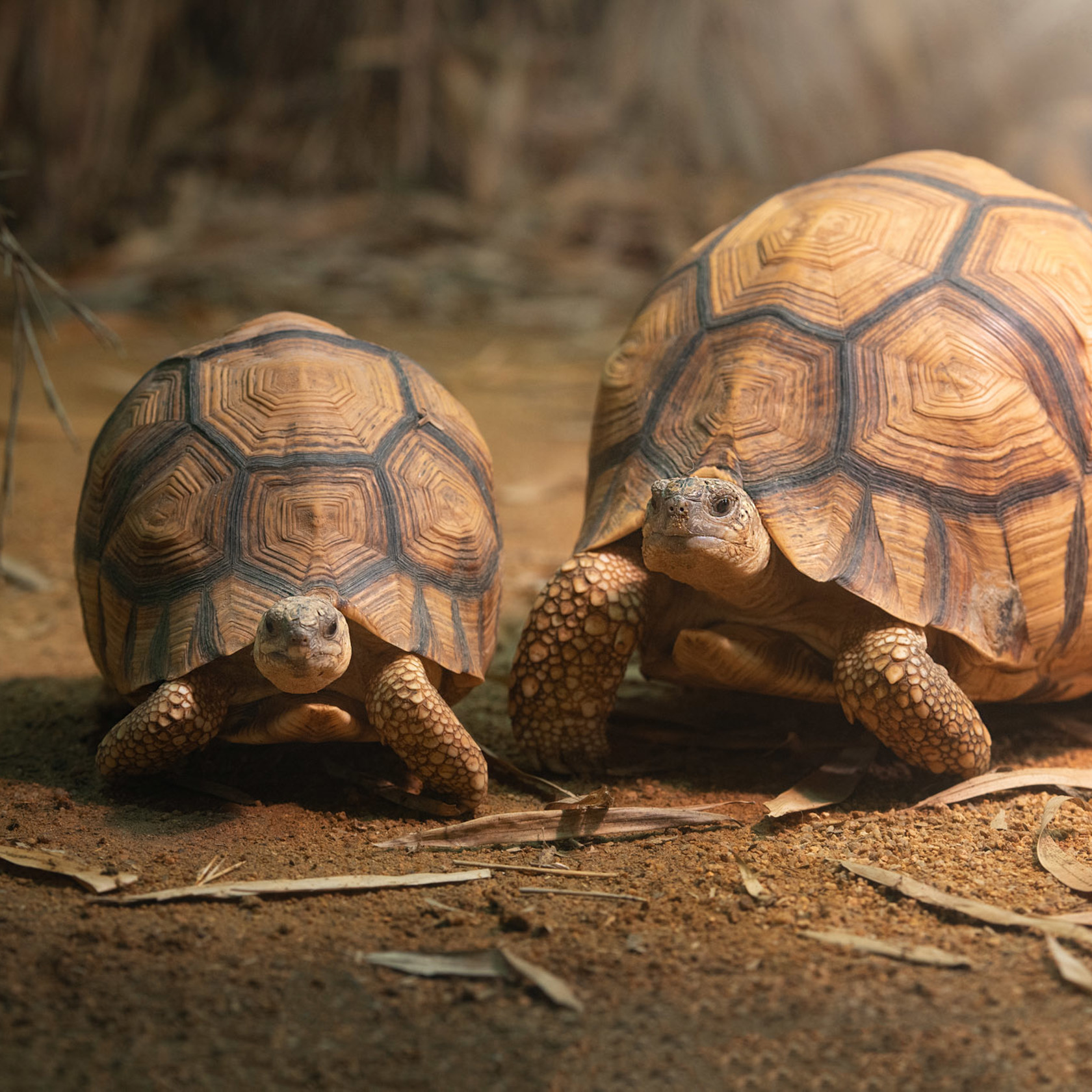 Race map
Check out the course ahead of the race.
Theme
This year's Durrell Challenge theme is "Tortoise and Hare", so get thinking about your outfits because special prizes will be awarded for the highest fundraiser and best-dressed runners! 
Fundraising
All funds raised will go towards Durrell's work saving some of the rarest wildlife on the planet.  
New for this year, to replace t-shirts, we will be planting a tree for every runner at our rewilding site in Brazil's Atlantic Forest. This will be included in each runner's race fee.
| | |
| --- | --- |
| 13k Race warm up: 8:30 |   |
| 13k Race start: 9:00 |   |
| 2.6k Race warm up: 10:30 |   |
| 2.6k Race start: 11:00 |   |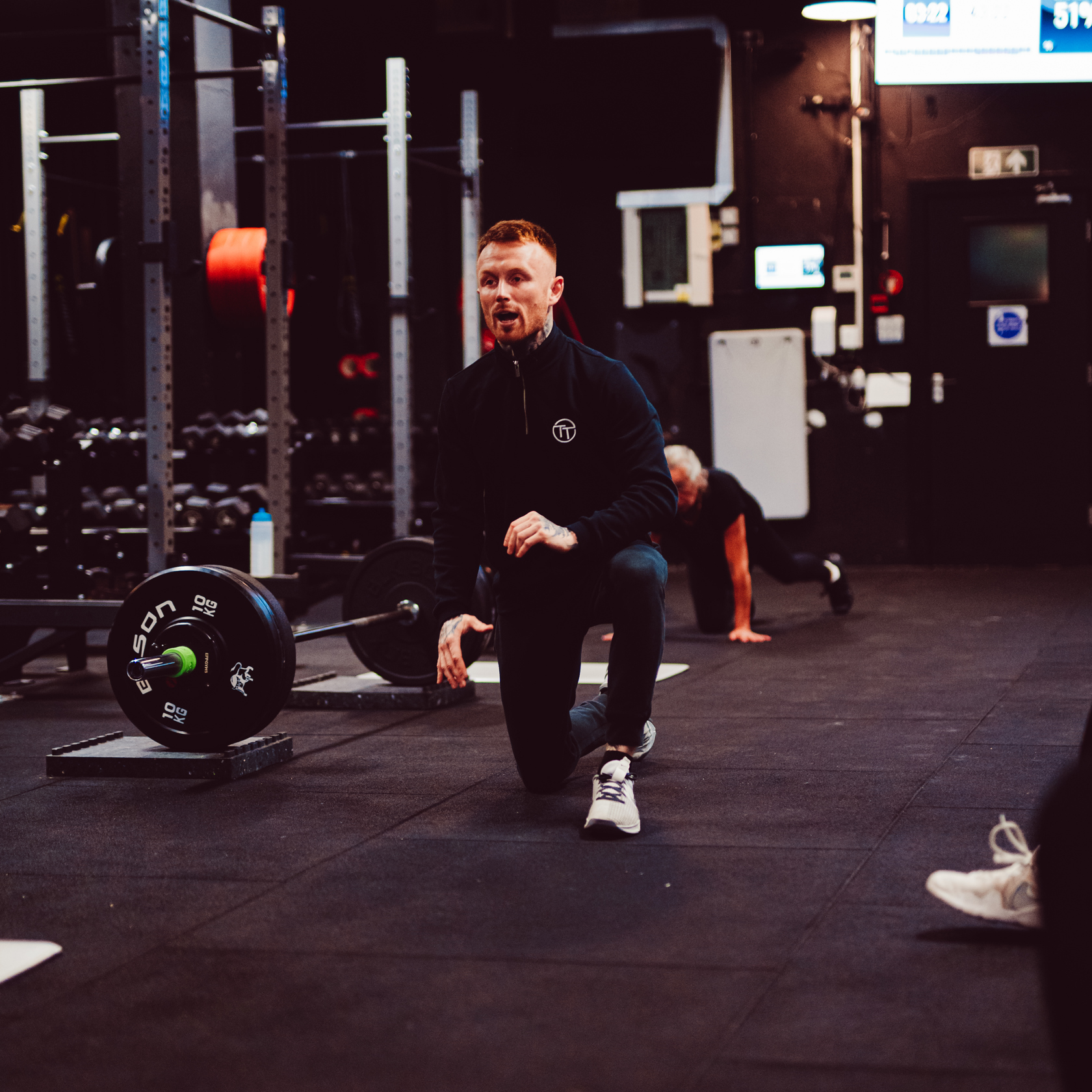 Join Cameron Elliott
to warm-up before the race
!
The founder of Transform Together Group, Cam has been in the health and fitness industry for just over 11 years. He has worked with over 2,000 clients so far, through in-person personal training, online coaching, and on luxury retreats in Bali.  
Cam's passion for fitness really started when he represented Jersey for boxing aged 14-16. The sport taught him respect, discipline and how to take care of his body and mind. It was through boxing that he met his business partner, Tom.  
Their gym, Transform Together Fitness, helps busy parents to fall in love with health and fitness, and provides a community where they feel they belong. They also put on multiple white-collar camps and shows every year, where they put people through a challenging 10-week fight camp.
When he's not coaching in his gym or working from coffee shops, Cam has the irreplaceable job of bringing up two amazing kids; Noah and Aria. They make his world and are his motivators every day to stay on top of his health and fitness.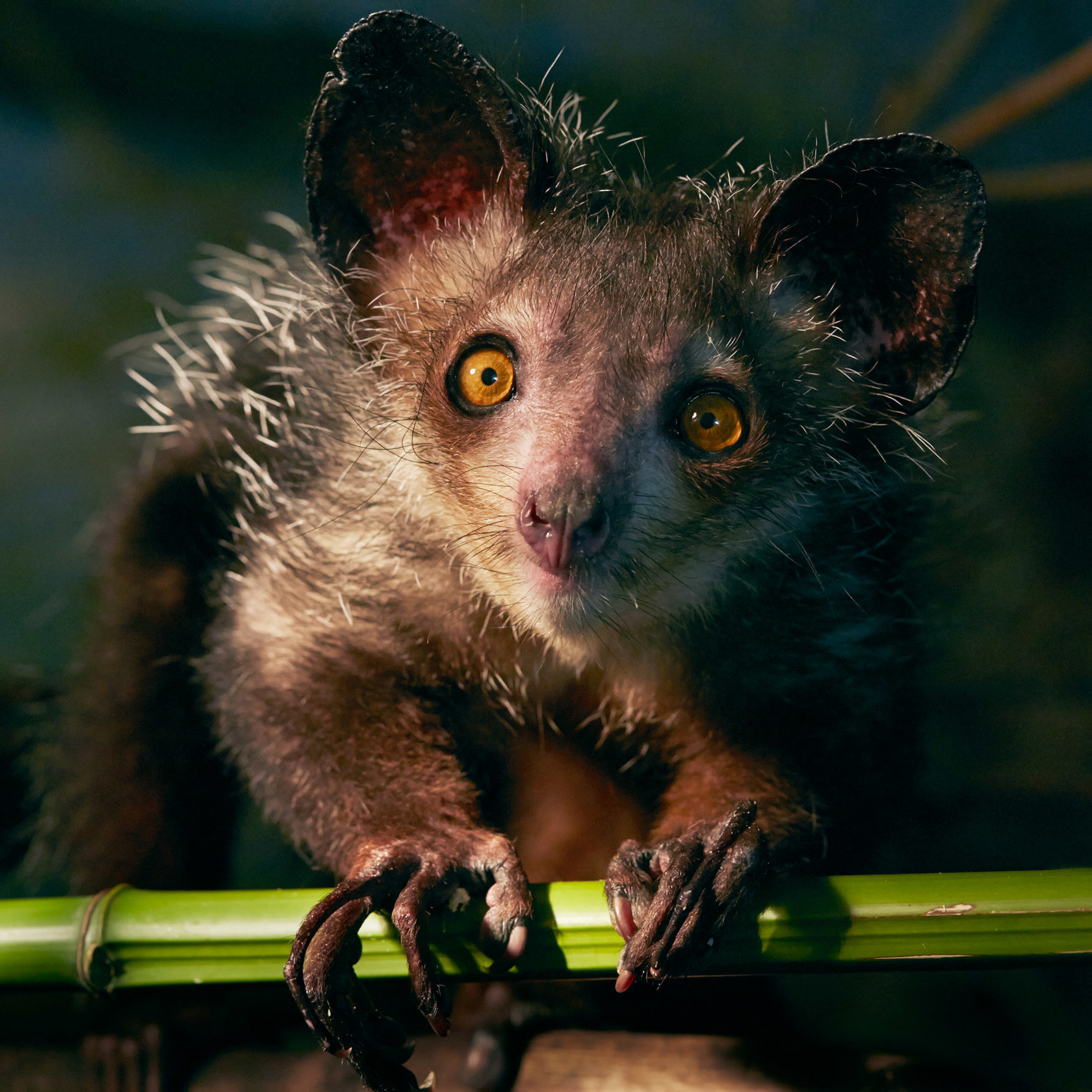 Be a conservation hero and come to an exclusive night safari 
To thank all runners who fundraise £300+, we're offering the opportunity to get up close with some of our nocturnal species on an exclusive Night Safari at Jersey Zoo. You and one guest will join us at the zoo to learn from our keepers about the animals who come out at night and enjoy the wonders of our grounds at dusk. The highest overall fundraiser for this race will get the additional prize of a behind the scenes tour with our nocturnal species!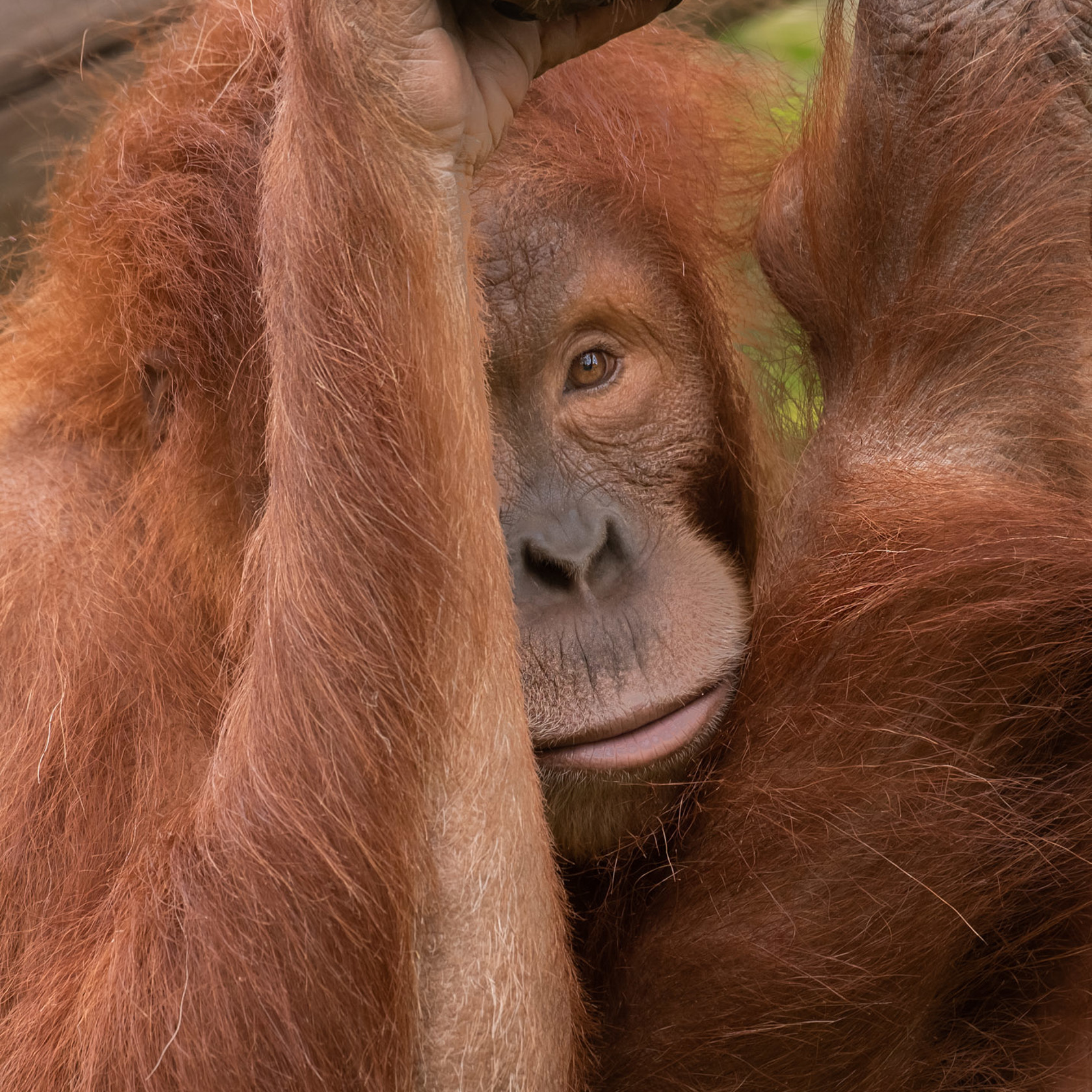 DO IT FOR DURRELL
To start your fundraising journey, simply sign up via SportsNation. You will then be able to link to your Durrell Challenge entry. If you have set up your fundraising already on JustGiving please let the team know by emailing zoe.levar@durrell.org 
If you do not plan to set up your own fundraising page, please consider donating at registration. Thank you!
For fundraising enquiries please contact Zoe zoe.levar@durrell.org
For race enquiries please contact Hannah hannah@3dperformance.co.uk
Don't be slow. Sign up now before it 'shells out'!