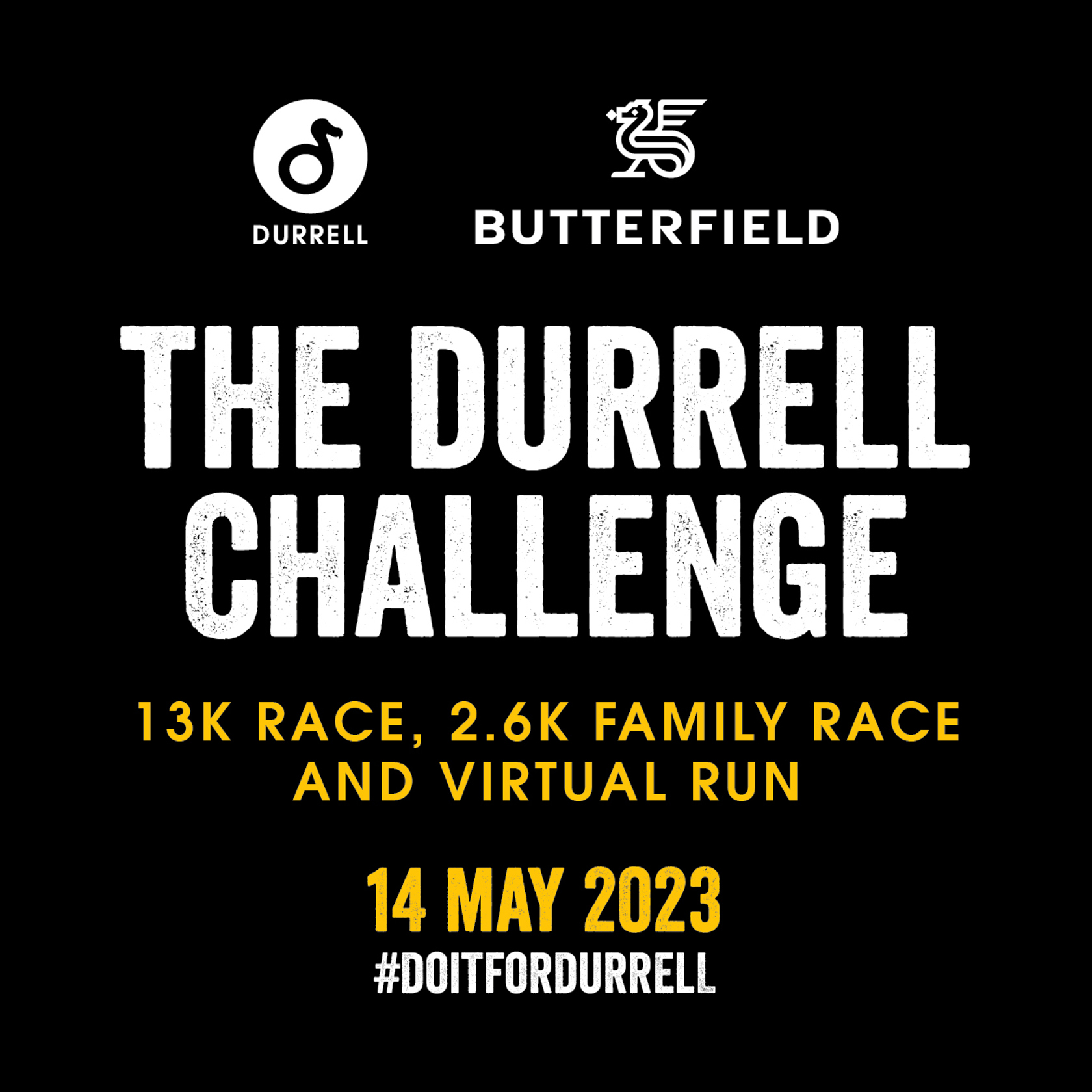 14 May 2023
The Durrell Challenge is kindly sponsored by Butterfield and organised with 3D Events. 
Join us on Sunday 14 May for the Durrell Challenge 2023 and run wild to save species from extinction!  
Whether you take it slow and steady like or tortoise or sprint round like a hare, there's something for everyone at this year's Durrell Challenge. Choose to take part in the 13k live race, starting at Victoria Park and finishing at Jersey Zoo, or the 13k virtual race for those outside of Jersey. We also have a new family-friendly 2.6k course, which will start and finish at Jersey Zoo. Registration is open to all runners aged 16+ for the 13k race, and 8+ for the family race.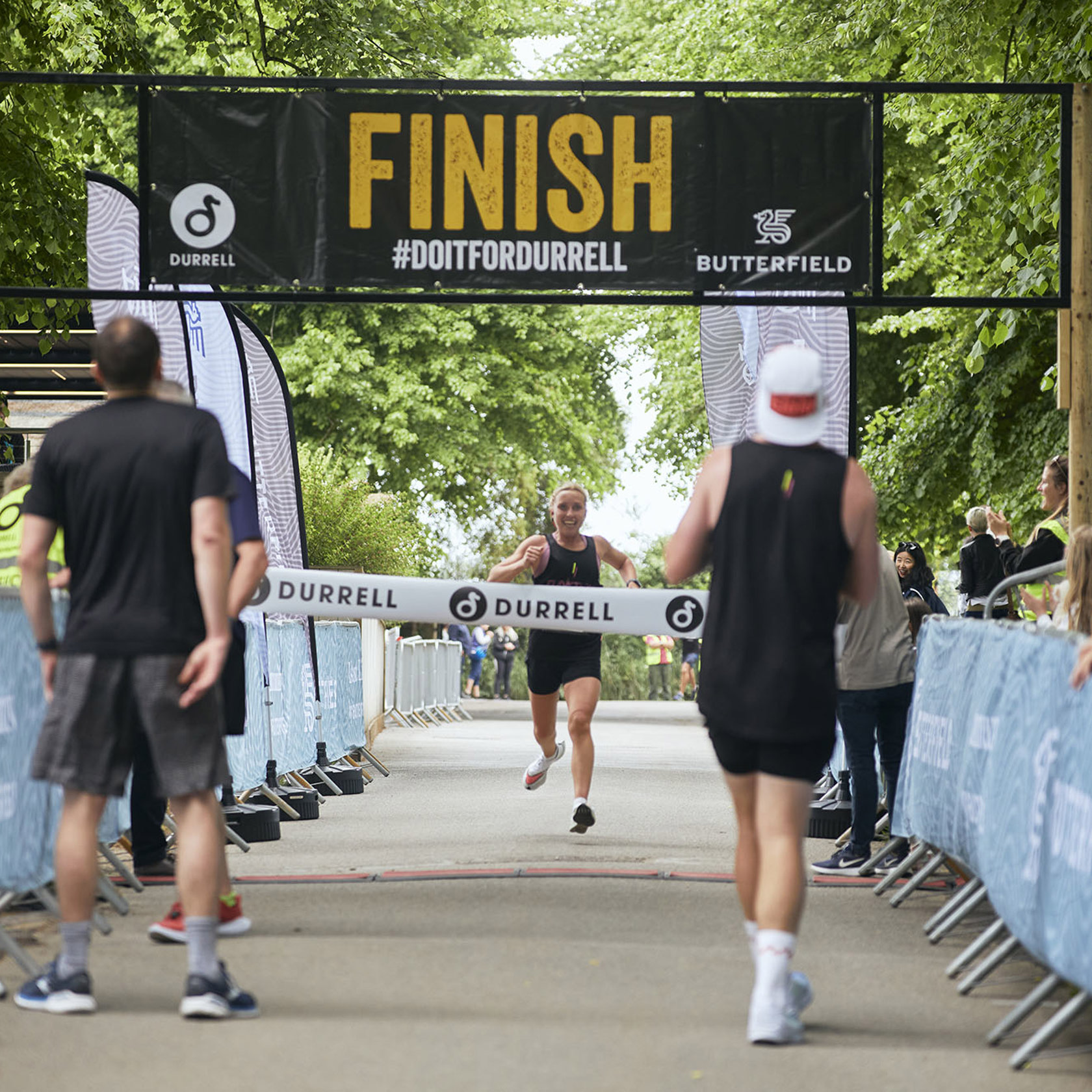 Whether you're running in Jersey or somewhere else in the world, find out more about The Durrell Challenge 2023.
Don't be slow. Sign up now before it 'shells out'!