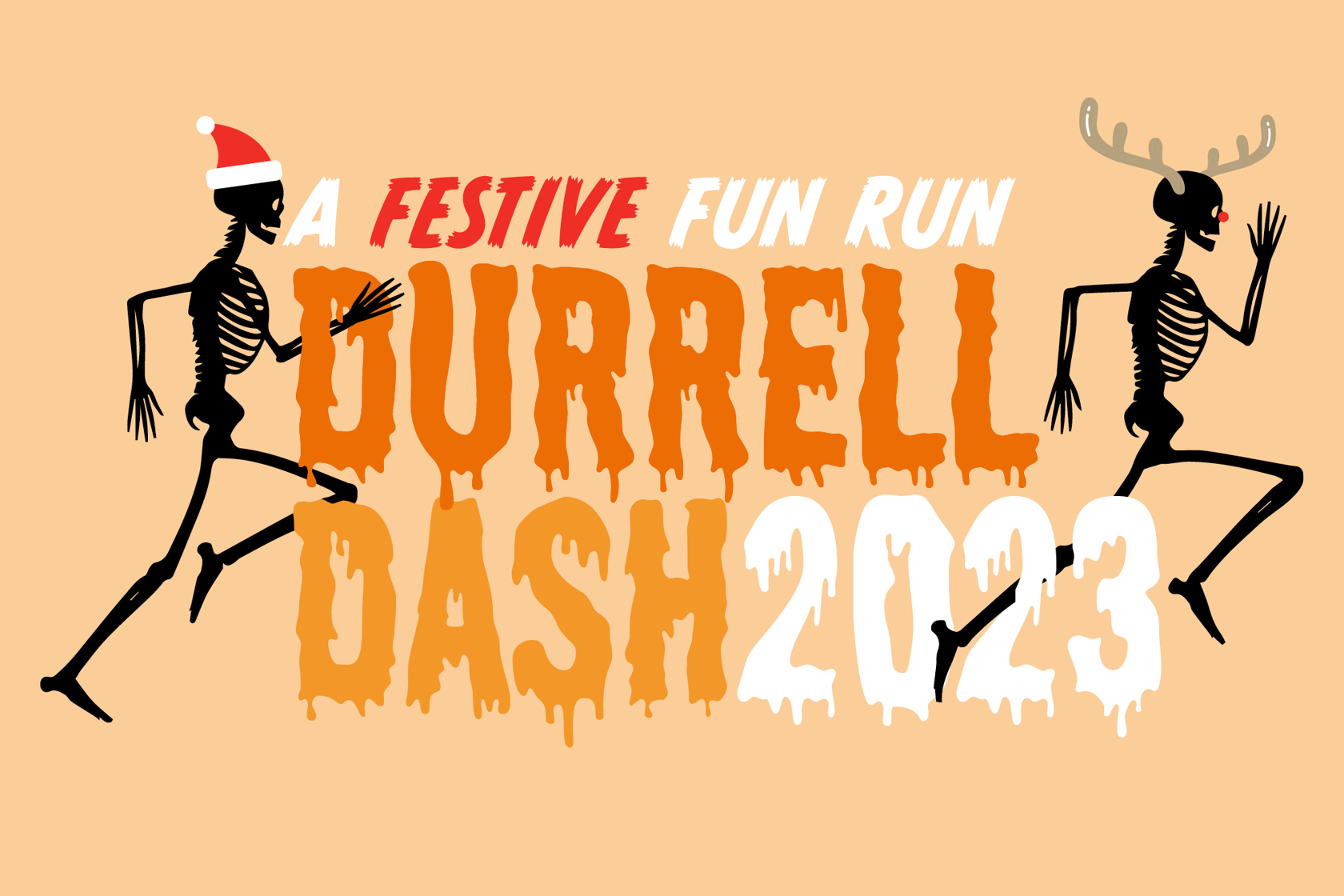 Join us at Jersey Zoo for a spooktacular festive Durrell Dash! Our Halloween fun run was postponed due to storm damage, so on Sunday 3 December Jersey Zoo will play host to the annual Durrell Dash, kindly sponsored by Rathbones. 
Run wild to save species from extinction! Choose from the family-friendly 2.6K, jolly 6K, or tremendous 12K. The courses all start and finish at the zoo. 
Registration is open to all runners aged 13+ for the 6K race, 18+ for the 12K race, and 8+ for the family race. 
6K and 12K Race start: 9am | Warm-up: 8:50am  

 

2.6K family Race start: 10.30am | Warm-up: 10:20am  

 
Race bibs must be collected from Rathbones office, 25-26 Esplanade, St Helier, on Thursday 30 November, between 12:00 and 14:00 and 17:00-18:00.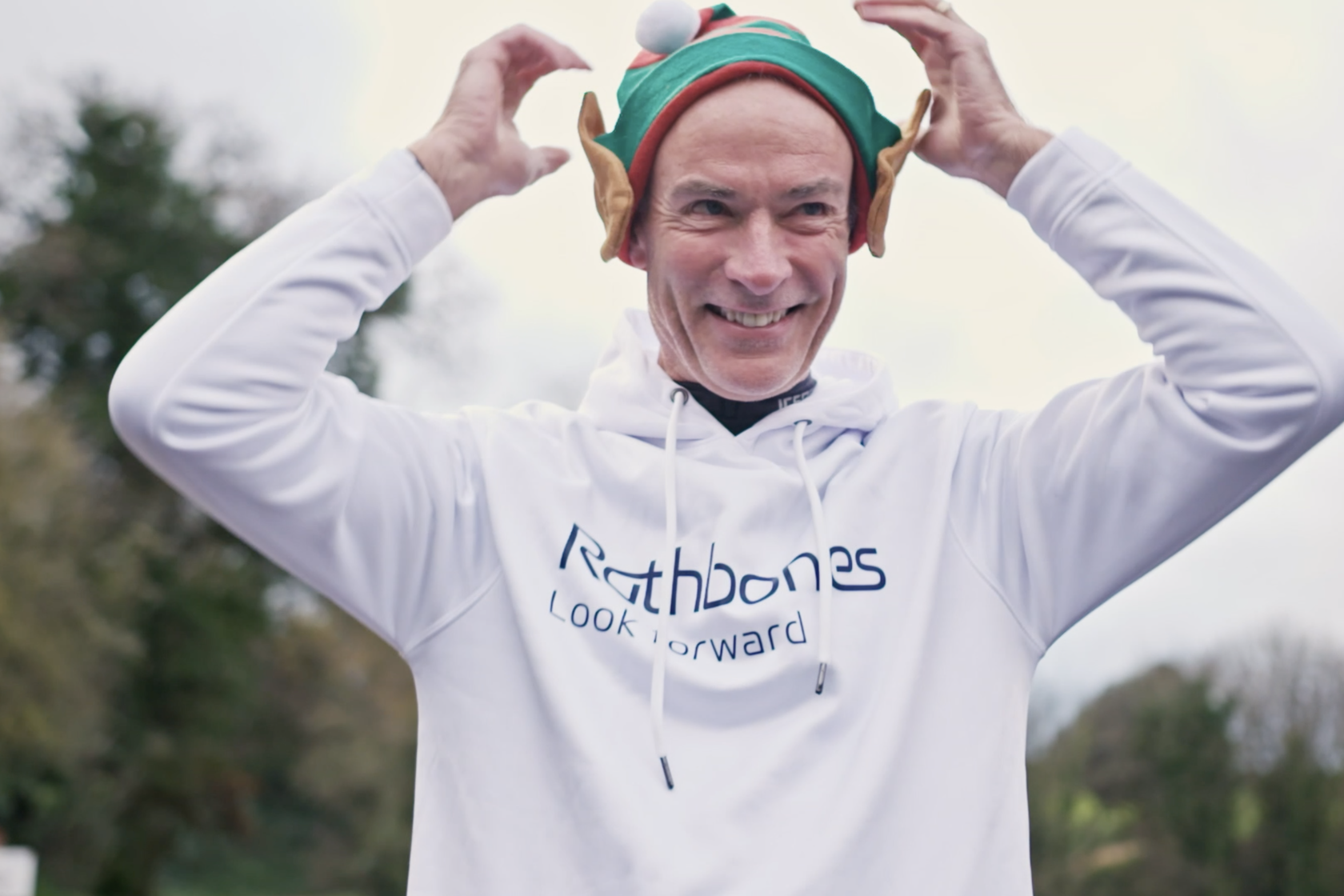 We hope runners will join the fun and raise funds to support Durrell's work saving some of the rarest wildlife on the planet. 
Special prizes will be awarded for the highest fundraiser and best-dressed Dashers, so why not wear your favourite Christmas jumper or reindeer antlers! 
All runners will receive an exclusive finisher medal, refreshments at the finish line, and free entry to the zoo. 
Be sure to share your race day photos with us using #DurrellDash2023. 
Download race information pack
Unable to make the new date
We really hope you will all be able to join us on this new date to run wild and save species from extinction. In the event you can no longer make it, please contact zoe.levar@durrell.org.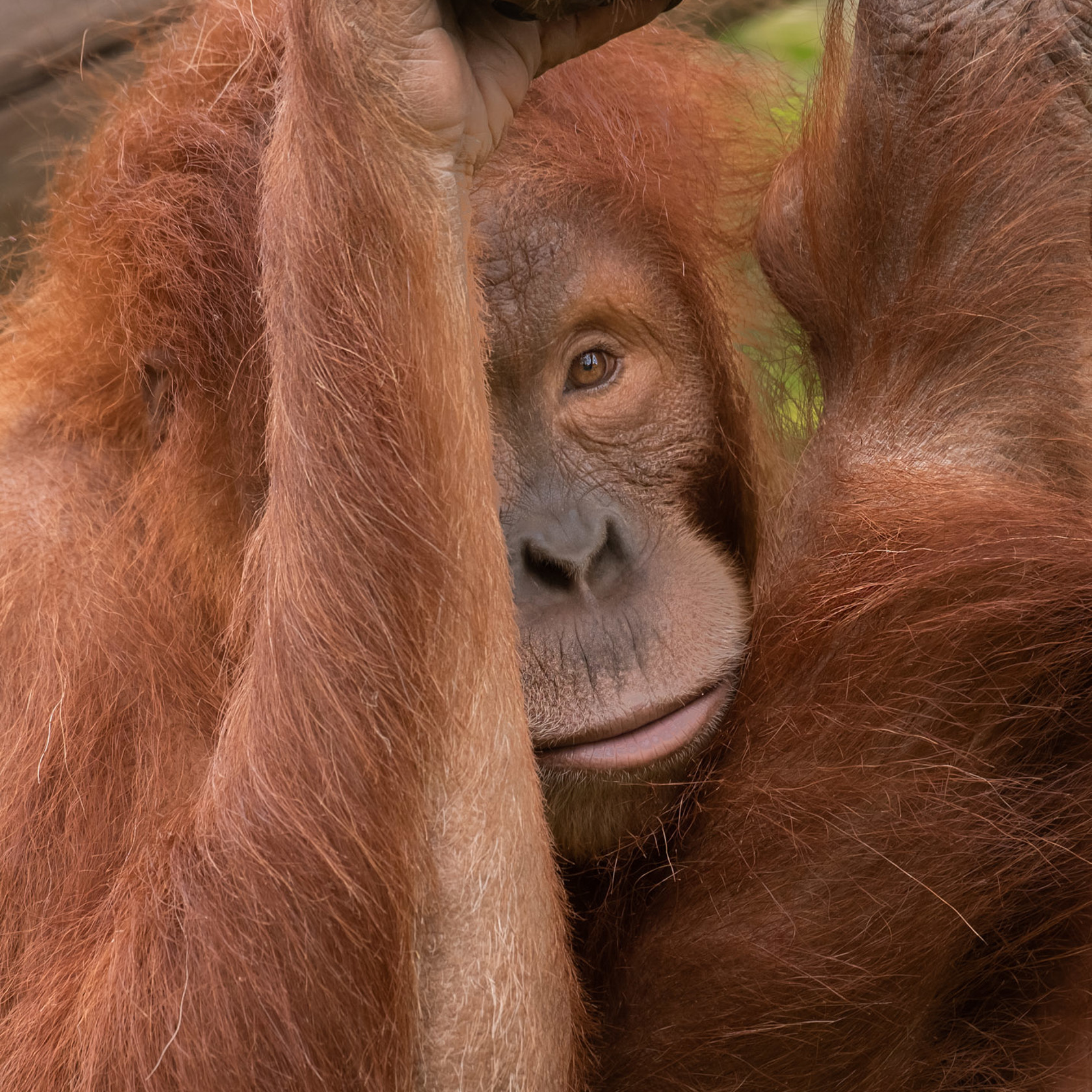 Dash to save species from extinction
To start your fundraising journey, simply sign up via SportsGiving. You will then be able to link your page to your Durrell Dash entry. Your generous fundraising helps Durrell to create a wilder, healthier, more colourful world.
If you do not plan to set up your own fundraising page, please consider donating at registration. Thank you!