Many species that were historically found in abundance in the UK have now disappeared from the country.
We're working with our partners in the UK to reintroduce some of these animals back to the landscape and work with local communities to empower their connection to nature.
166
establishing white stork population
?
estimated wildcat population
Our conservation work
What we're doing to help in the UK
Our partners
The White Stork Project is in partnership with Durrell, the Knepp Estate, Cotswold Wildlife Park, Wadhurst Park, Wintershall Estate and Roy Dennis Foundation. Durrell, Wildwood Trust, and Vincent Wildlife Trust (VWT) are working together to establish a self-sustaining wildcat population in an ecologically suitable landscape in England and/or Wales.
Donors
The Peter Smith Charitable Trust | John Swire 1989 Charitable Trust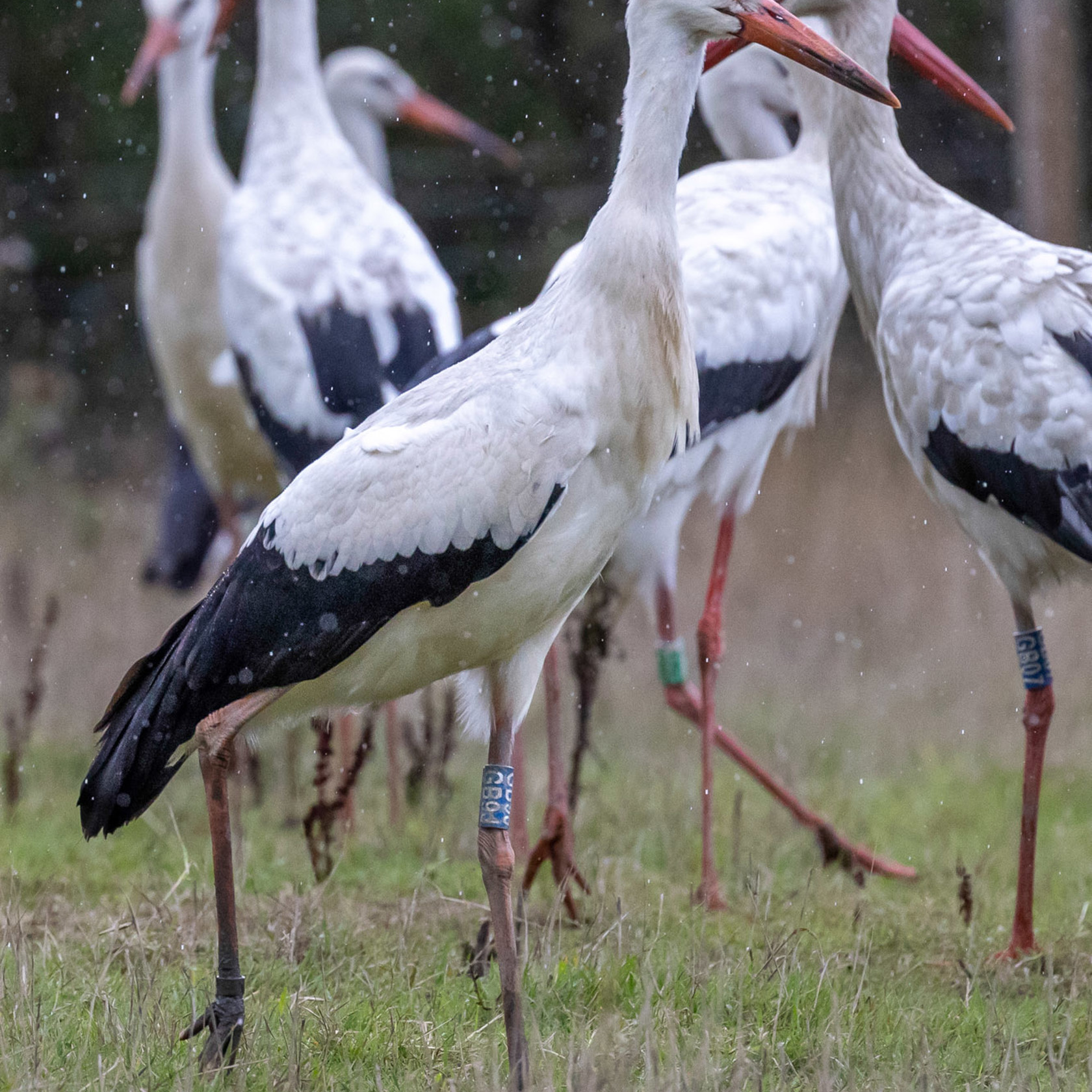 Species we're helping
White stork
European wildcat
Support our work in the UK