Teens exploring nature through tech
Access to nature is essential for healthy lives, but interest in the natural world often dramatically declines during teenage years. That's not great for your health and wellbeing, or for the planet! Our aim is to improve the nature connection of teenagers in Jersey and then roll out WildSnap at our rewilding sites in the UK, India, and elsewhere across the world. Currently, we are working with Jersey's secondary schools and youth groups to unleash technologies that will help them explore nature and discover the wildlife on their doorstep. By providing self-build camera kits, we enable teenagers to build, programme, and deploy homemade "camera traps", which can then be used to photograph local wildlife. The images will be celebrated through a unique exhibition and posted on social media throughout the project to share the island's beauty further afield.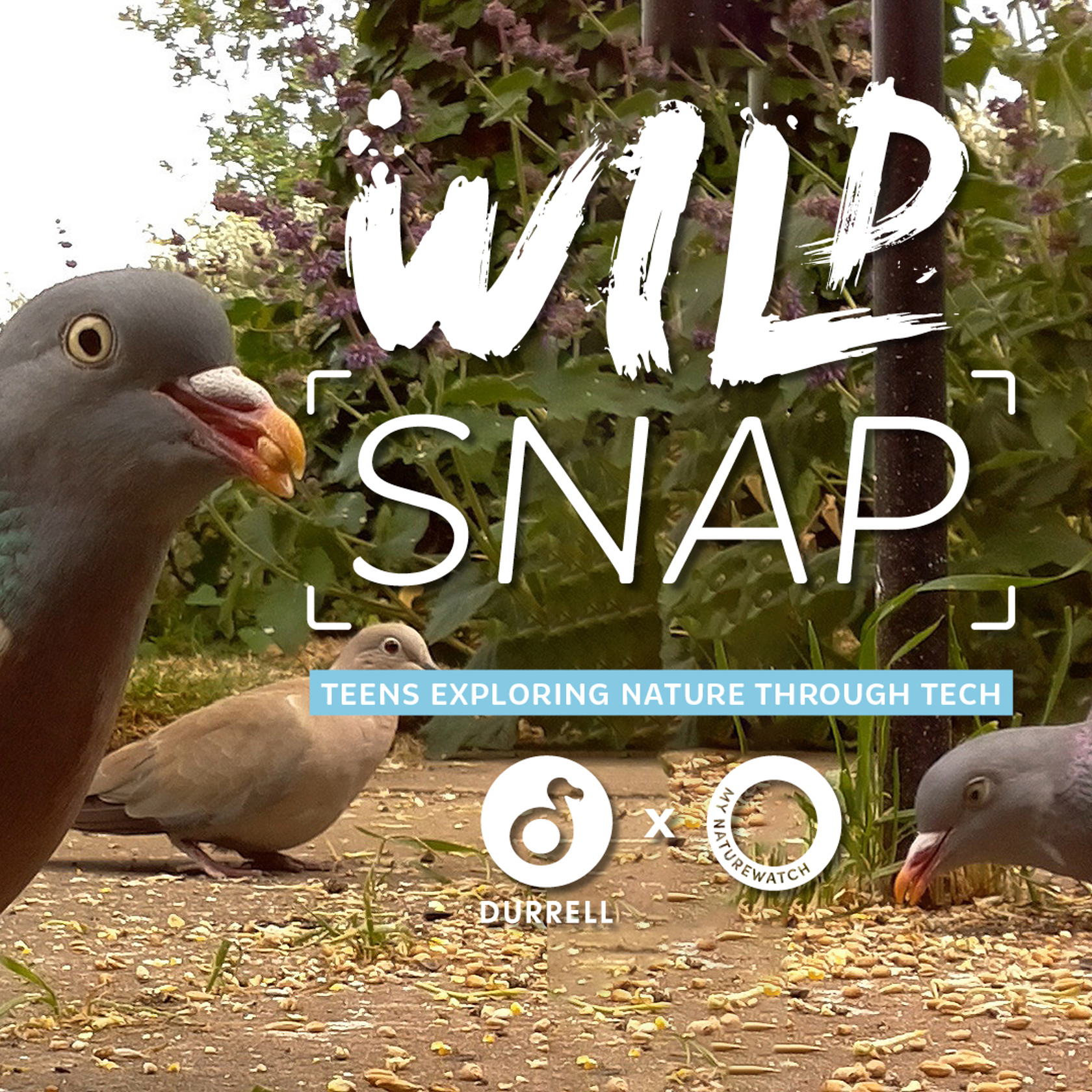 Follow WildSnap on social media!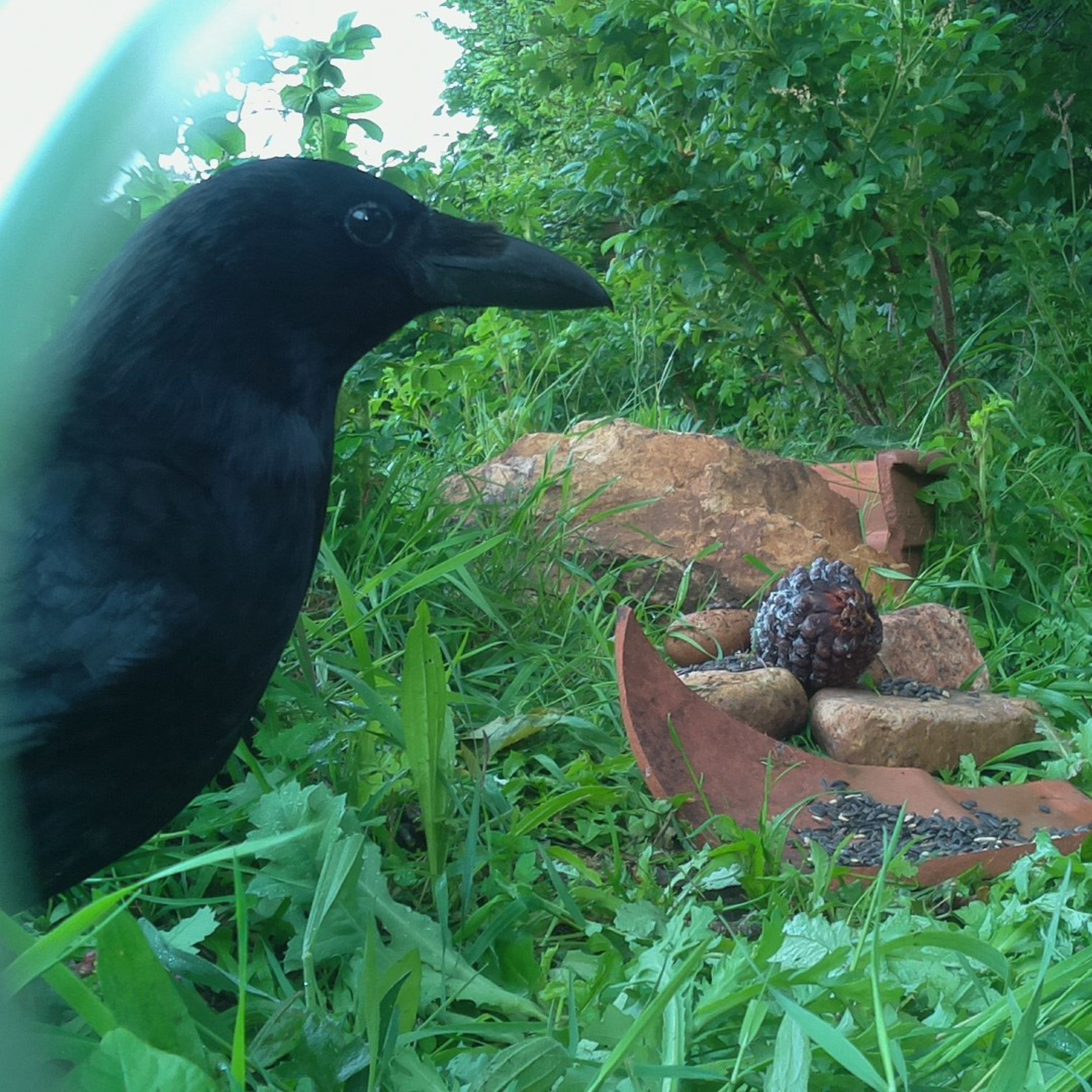 How does it work?
Set up the camera outdoors in your favourite wild spot. The "camera traps" are triggered by movement in front of the lens. More specifically, the software used by the cameras prompts them to take a photograph whenever there is a significant change in the field of vision in front of the lens, for example when a squirrel appears! The photographs are stored by the camera and can be transferred to a smartphone, tablet, laptop, or other devices within Wi-Fi range.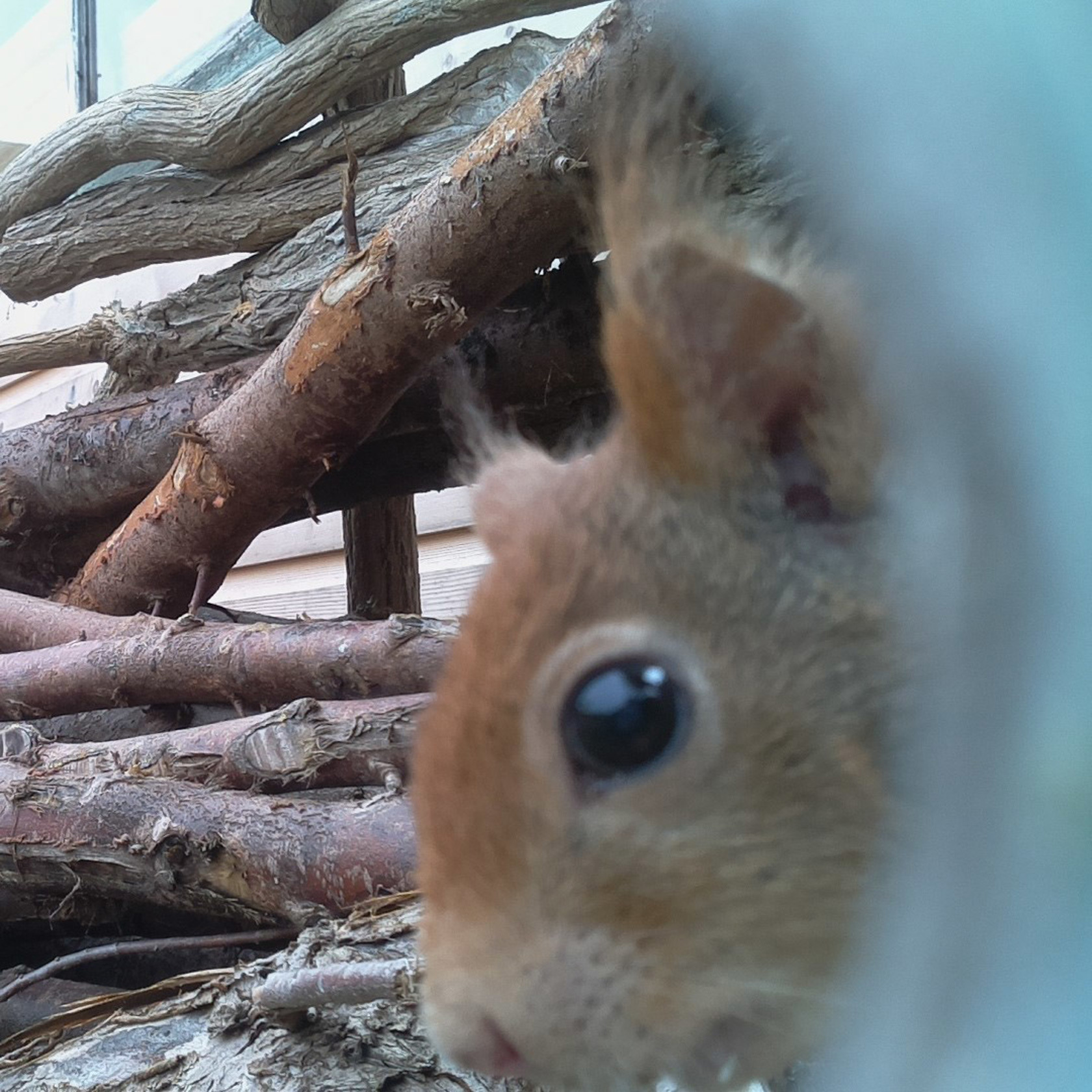 Caught on camera
Conservationists and wildlife enthusiasts use motion-triggered "camera traps" to take photographs of shy and enigmatic creatures that normally hide from human eyes. For example, our team in India uses camera traps to monitor wild populations of pygmy hogs in Assam, and sometimes capture special glimpses of female hogs with their tiny piglets, as well as a range of other fascinating species, including hog deer, monitor lizards, elephants, rhinos, and even tigers!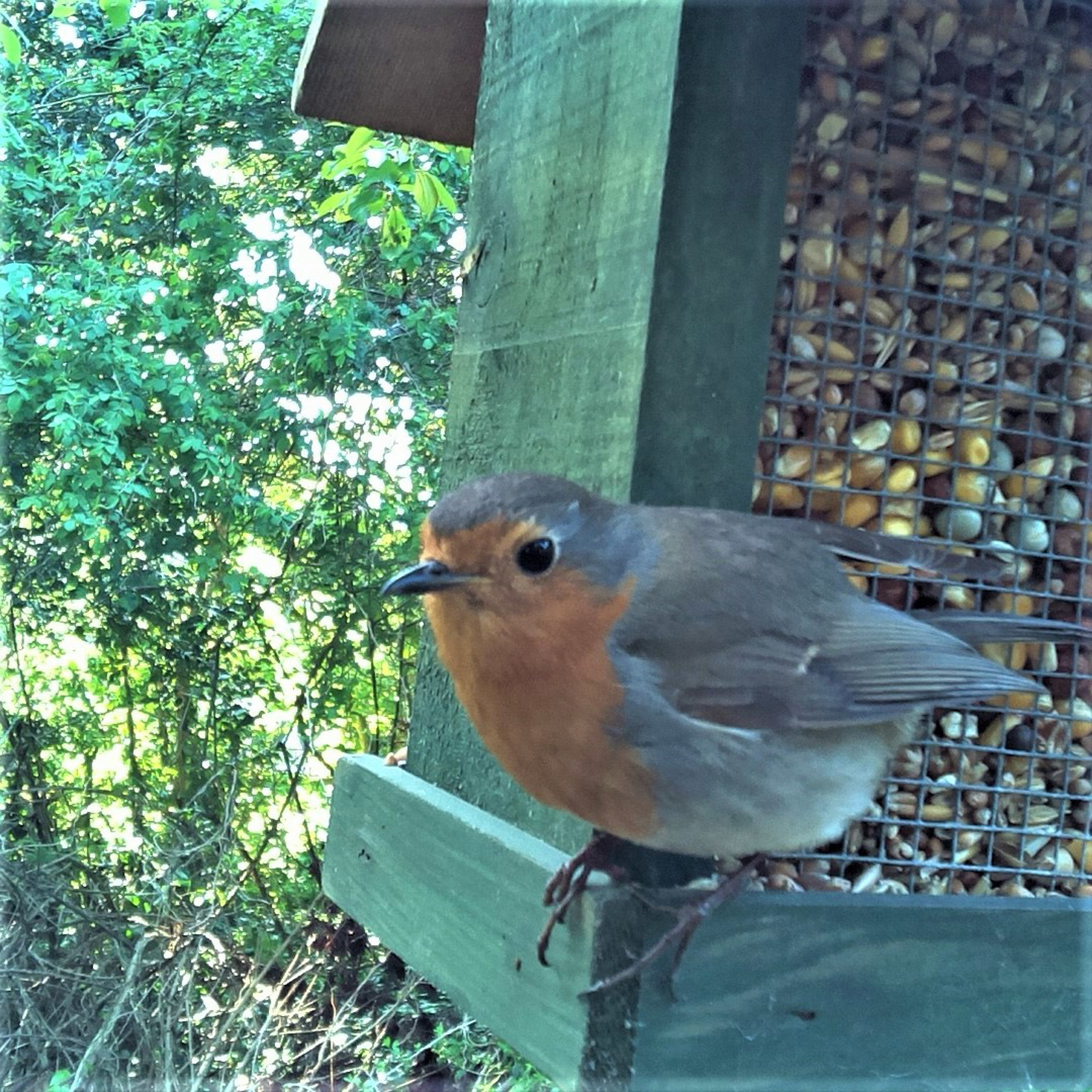 Get involved
So, why not join in? We are asking secondary schools and youth clubs in Jersey to get involved and share their hidden camera snaps with the world. Give it a go – you may discover that there are more creatures living around you than you'd realised!
Get in touch with us by emailing learning@durrell.org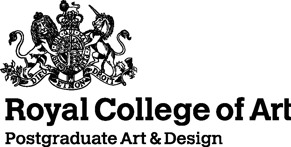 In partnership with the Royal College of Art's My Naturewatch programme